Together with
Leaadership
Uncertainty Or Not, Trust Will Serve As A Bedrock To Recovery
Plenty of evidence could make either an optimist or a pessimist confident that he, she, they are right. The facts, in fact, tell two sharply opposing stories.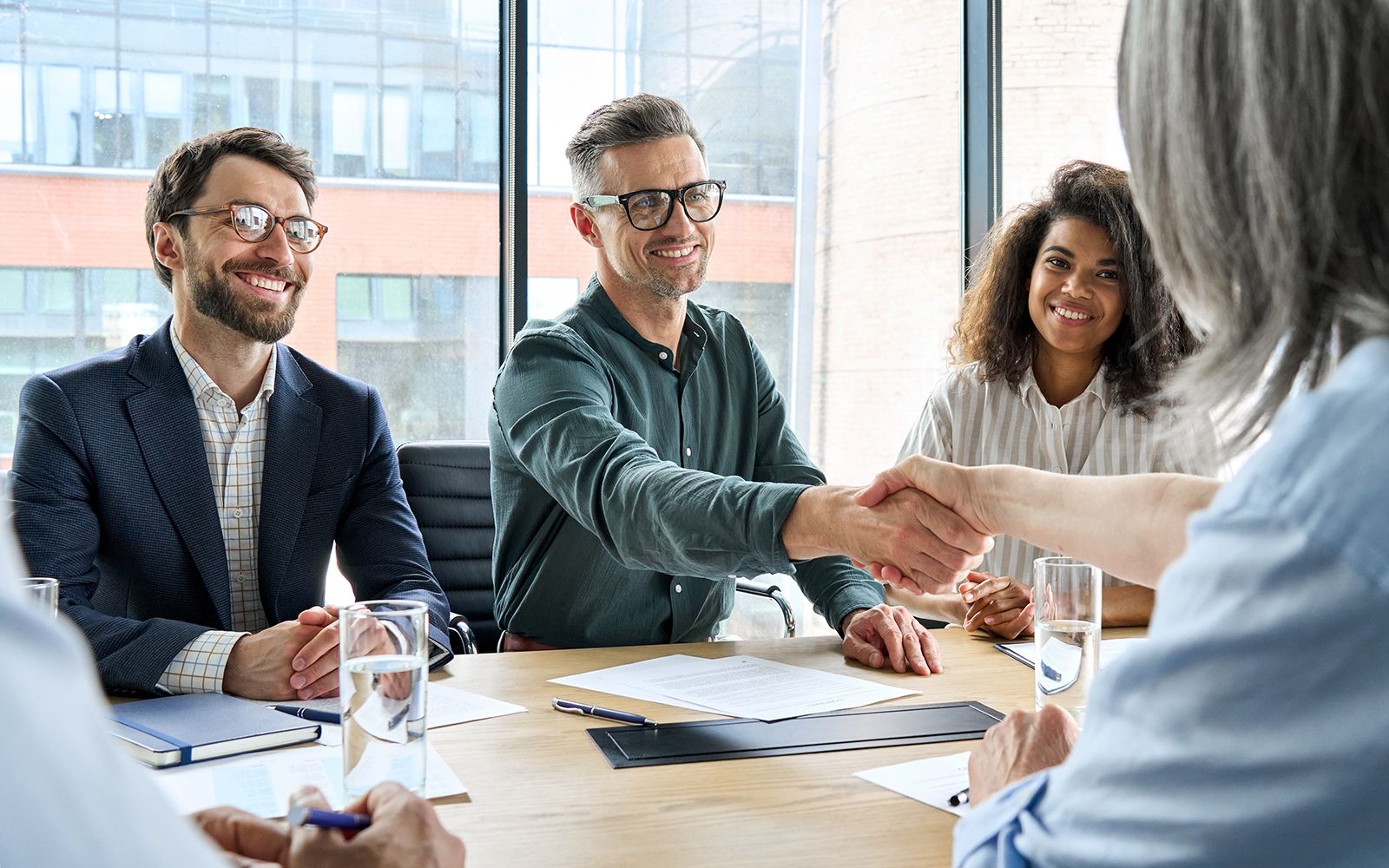 Economic signals – the past, present, and future indicators of consumer and business supply and demand – have begun to criss-cross. A guessing game as to where conditions will wind up in the near term – at least through the mid-2020s for vintages of homebuyers and prospects – continues for those not blessed with a gift of seeing around corners, and past horizon lines.
Plenty of evidence could make either an optimist or a pessimist confident that he, she, they are right. The facts, in fact, tell two sharply opposing stories.
Strong employment markets, resilient consumer spending, and a broader economy that has stood up to upheaval and punishment have begun to show pain and strain. Yet, some of the glaring negatives – a generational spasm of cost inflation, a doubling of borrowing costs for both households and firms, and latter reverberations of pandemic era disruptions have eased.
Policy makers admit it. They're performing a high-wire act. Hard landing. Soft landing. Rolling recession. They're navigating with instruments and measures, but the waters are uncharted.
Recovery will come. So those who have called the bottom of the housing market – in transaction volumes, if not measures of selling prices and values – can't be far off by degrees. We know this because too few homes have been produced to accommodate a big, new bulge of young and aging households that need them.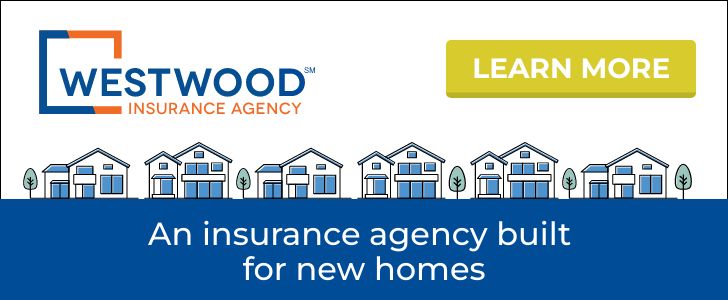 The final answer to a question of when recovery feels like it's taken hold in the form of momentum is the essence of the guessing game.
As Nobel Prize winning economist Robert Shiller responded to a moment similar to this one, as the first detectable signs of "green shoots" in the nuclear winter of the Great Financial Crash:
Anyone who tells you they know the answer to this question right now is lying."
Recovery would come back then eventually, but it was later than many folks believed it would. It will come again after last year's rupture in housing. But whether "the worst is over" and signs of sustainable demand have re-emerged or not add up to an unknown.
Fact is, whether 2023 winds up as a good, bad, or ugly year for homebuilders, what comes with the turf in any rebuild year, before it develops into the kind of growth momentum that takes on a life of its own, is trust. It's the cure for uncertainty, doubt, risk.
Individuals have experienced extraordinary political and social upheaval, war on the European continent, the reemergence of infectious diseases, financial instability, scandals, and extreme weather events. Against this unsettling backdrop, citizens, consumers, employees, and partners will look to organizations they trust for stability and positive long-term relationships. This means that in the next 12 months, some companies will suffer from diminished levels of trust, while others have an opportunity to strengthen their trust capital." – Forrester Research, Forbes
Again, especially this year. Why? Trust – the sum total of what homebuyers and prospects feel gives them confidence in the timing and the value of their purchase – been shaken. Closing dates slipped. Contracted prices corrected upward to account for higher builder costs. Interest rates took off. Add to that privacy, security, and cyber security worries, where technology – so crucial to making the buying and ownership process fuss- and friction-free during the early part of the pandemic – has begun to show strain as a reliable risk-resistant factor in buyers' journeys.
We look at 2022 as a defining moment in elevating our platforms based on learnings of the pandemic," says Alan Umaly, who has been president of Westwood Insurance Agency for 30 years.  "As everything migrated to virtual, this past year was a pivotal one for fine-tuning everything operationally we were doing in our linkages with homebuilders – embedded with them as their insurance partner – to make the process flawless. Particularly as mortgage rates started going up and stressing closing dates, it's so critical that the insurance component, the last piece needed to be put in place for the home to close, has to be failure-proof.
A three-decade track record of ensuring that buyers – after all they go through to get to the settlement – have an uninterrupted closing process, and that their policy costs exactly what we tell them early on in the process is what makes us a trusted-partner for our homebuilder partners."
Fear of missing out as a driver has been eclipsed by fear of being taken for a fool as a source of hesitance and inaction. Volatility riles people, and the notion of overpaying now versus waiting on the hope that prices will drop in the future, continues to cause nervousness and and doubt.
What people want, as a cornerstone of their belief in the ultimate value of the largest expense many of them will ever take on, is a "what-you-see-is-what-you-get" assurance that they're not committing unwisely to their investment. And, what they want as they reach the final stretch of their homebuyer's journey is that every moving part in the closing goes as close as possible to the way it's supposed to go.
Being around the homebuilder space now for 70 years – from the time we were founded by Pardee Homes – we have always worked in the background of homebuilders' business success," says Umaly. "The homebuilding community is a contained community of business leaders, and as part of the financial infrastructure that helps them carry through on their promise to a homebuyer, we've become part of the DNA of trust between builders and their customer."
Even if the market slows as volatility continues to play with consumer confidence, business spending, and economic activity, providing trust remains a cornerstone, businesses can build opportunity, Umaly says.
When there's uncertainty and noise out there among the things I have no control over, here we tend to double-down on focus on things I may have ignored when the market was going a million miles an hour," Umaly says. "What we lose in volume, we can make up for in customer delight, and satisfaction, and loyalty. What we learn when we carry on though the business cycles – and we've been through four or five – is that at times like now, pivoting is what we have to do. Being nimble, adaptable, and willing to change, because our customers, their customers require it. We have to be ready."