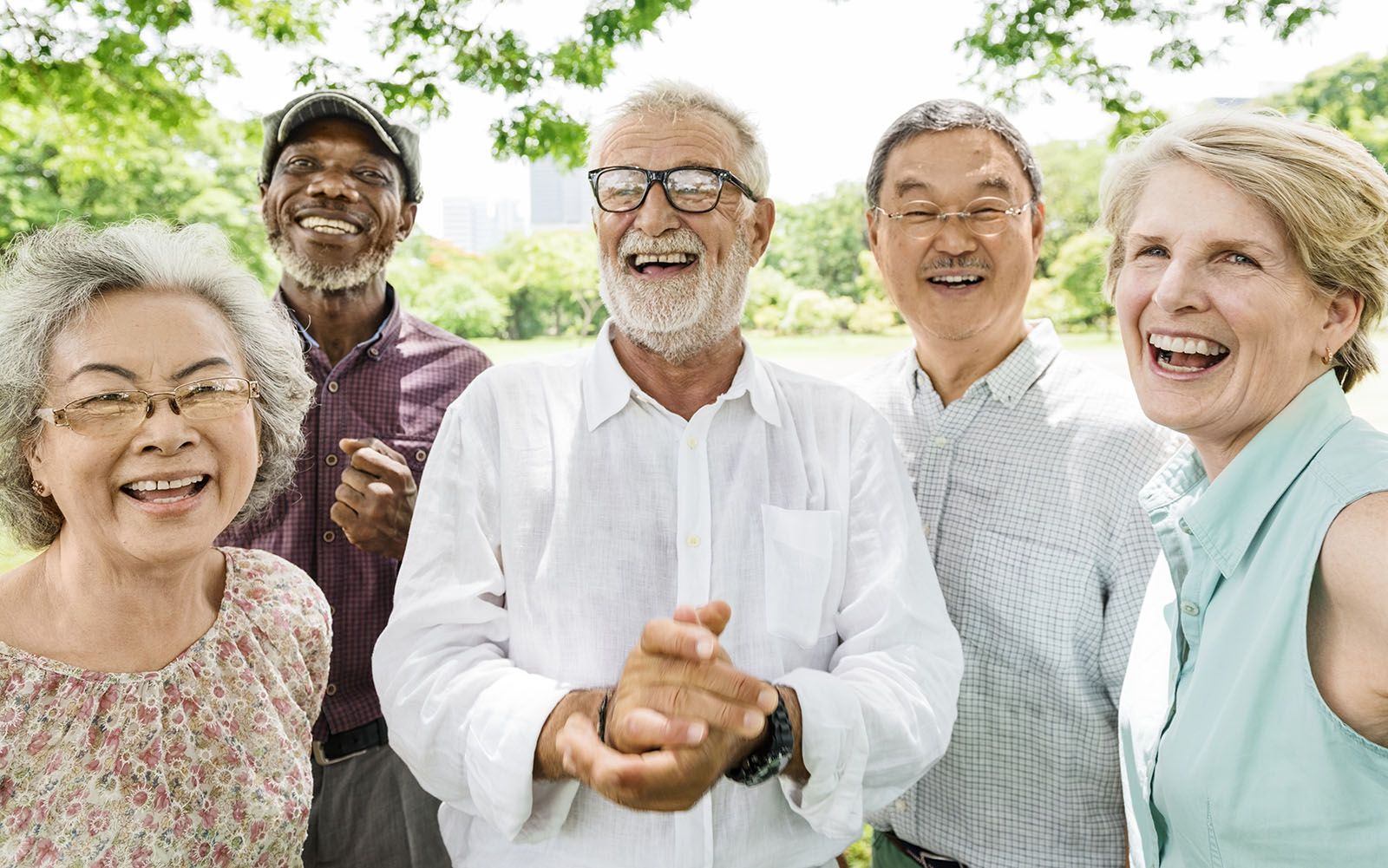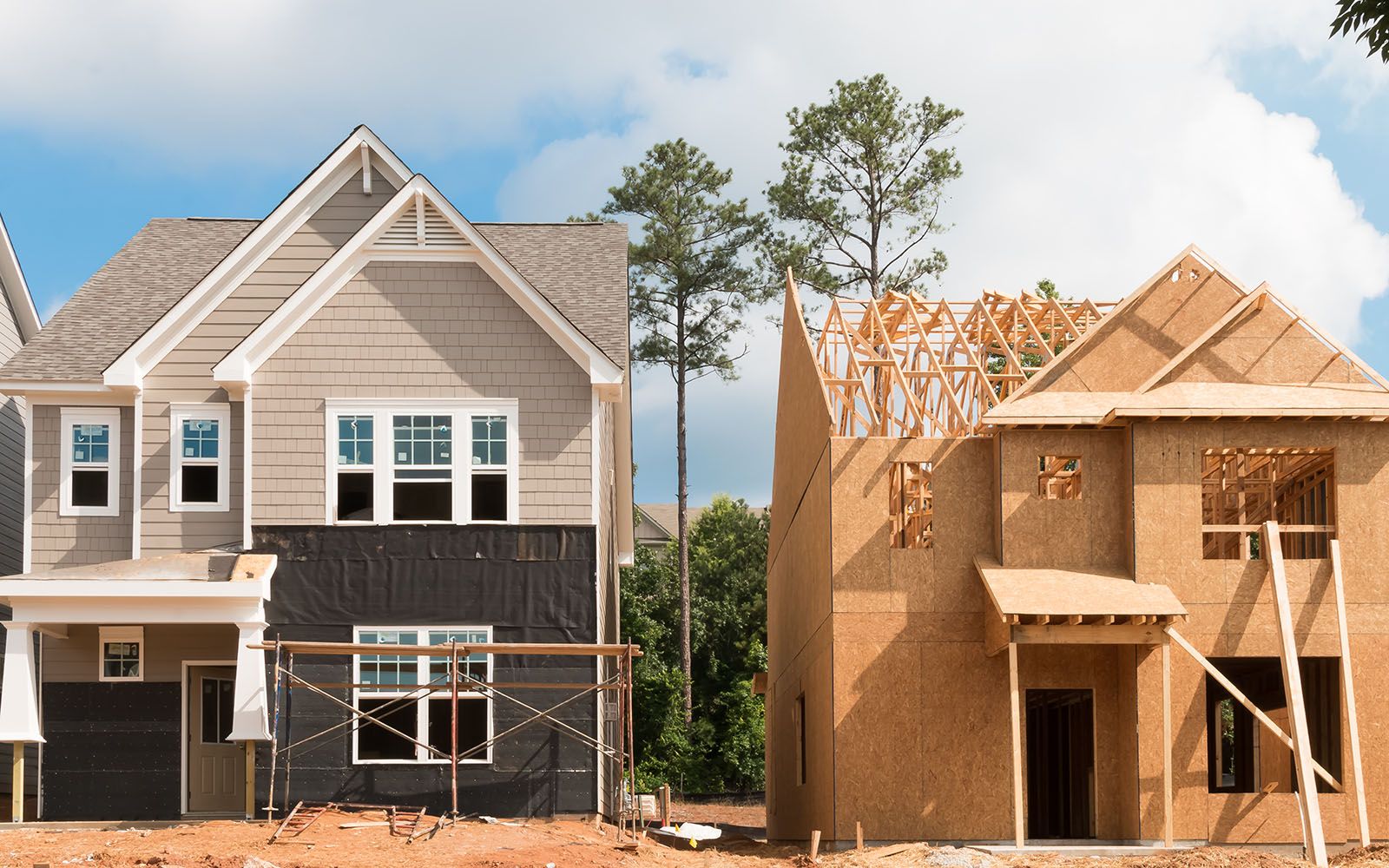 BRIEFS

07.01.21
The pace of price increases is faster than wage growth in many places, exposing a fault line defined by historically low interest rates to narrow the gap to attainability.
06.23.21
In its $6 billion acquisition of HPA, Blackstone adds a "doing-well-by-doing-good" dimension to a shrewd, opportunistic position in the hot single-family-rental market.
06.22.21
As lumber and other commodities begin to obey market laws of gravity, the underlying issue -- people -- clarifies as the root issue to focus on for the present and future.
06.03.21
Global house prices reached unprecedented peaks at historical 12-month rates of growth. Is there a taper-tantrum in oaur near future?
06.02.21
A 24% slice of the new-home selling price pie goes now to "regulatory burden," the weight of land-use permitting, impact fees, cost-of-time charges, etc. in the pre-construction stages, and the added expense of start-to-completion construction cycle code and regulation.
05.28.21
Who's right about which prediction is exactly the focus area strategists would do well to dispel from their priority agendas right now. Instead of focusing on a bubble, redouble commitment instead to becoming listeners, learners, understanders of what customers feel, think, fear and do.