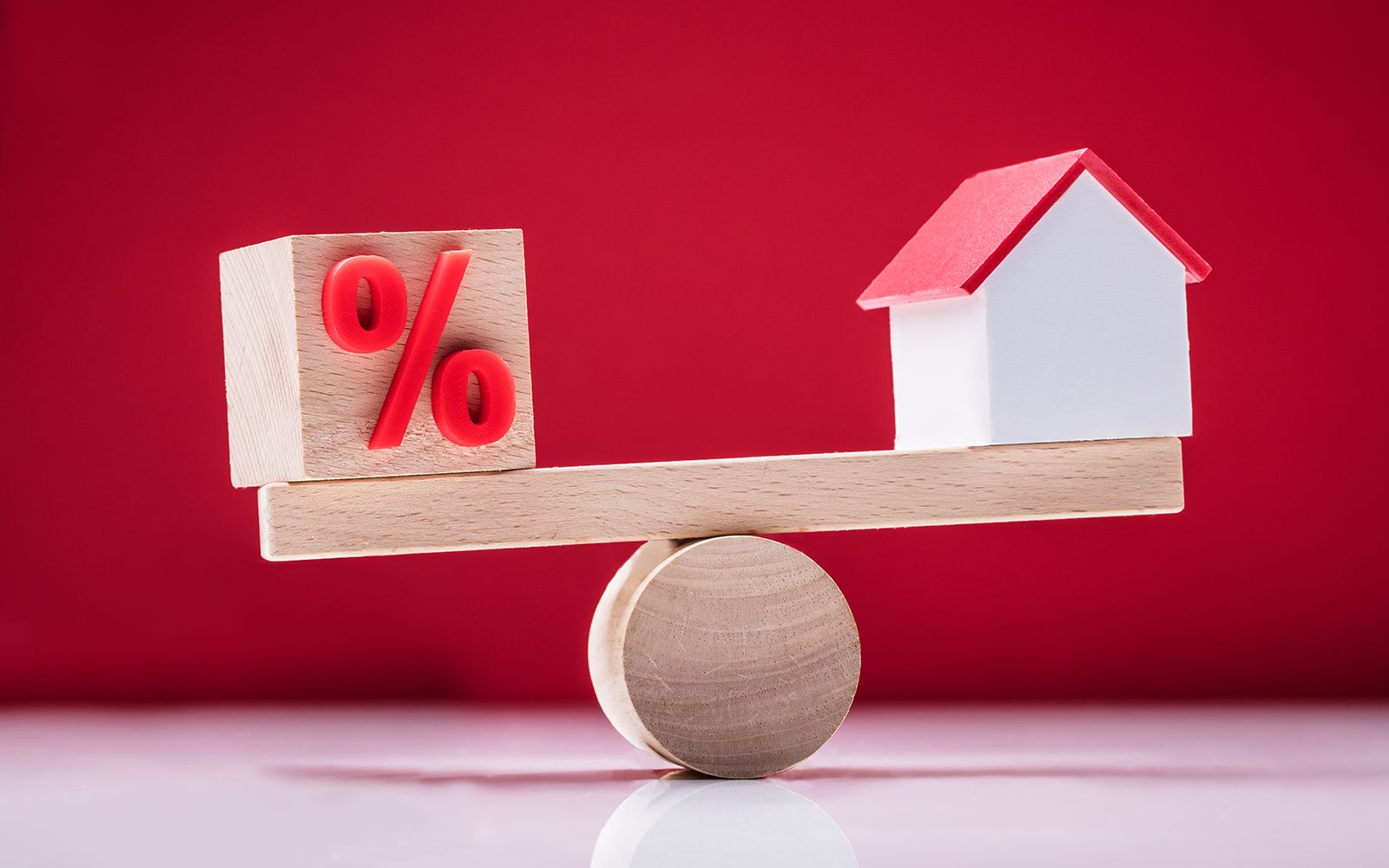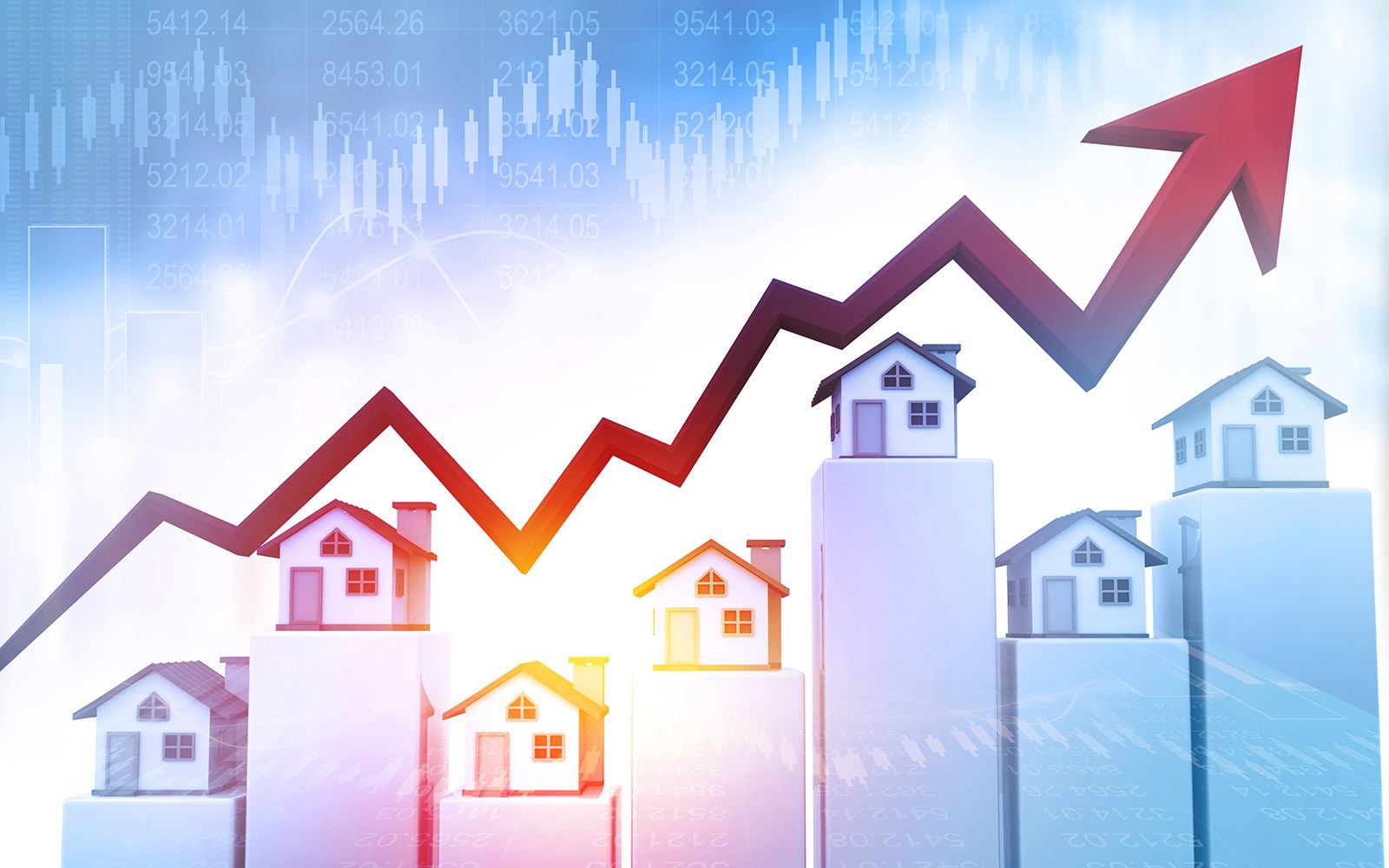 BRIEFS

06.03.21
Global house prices reached unprecedented peaks at historical 12-month rates of growth. Is there a taper-tantrum in oaur near future?
06.02.21
A 24% slice of the new-home selling price pie goes now to "regulatory burden," the weight of land-use permitting, impact fees, cost-of-time charges, etc. in the pre-construction stages, and the added expense of start-to-completion construction cycle code and regulation.
05.28.21
Who's right about which prediction is exactly the focus area strategists would do well to dispel from their priority agendas right now. Instead of focusing on a bubble, redouble commitment instead to becoming listeners, learners, understanders of what customers feel, think, fear and do.
05.14.21
Housing -- especially in the 'starter' spectrum -- is a shrinking universe. Incomes -- at the low- to mid-level -- have lost pace. Now, what to do about it.
05.11.21
As the BLS releases JOLTS data quantifying a growing mismatch between employers and the workforce, builders stand to gain from the economic reboot.
05.05.21
Buyer prospect optimism continues to surge in the face of supply constraint. So, is it about you? Or, rather, about how to find ways to delight them?