Together with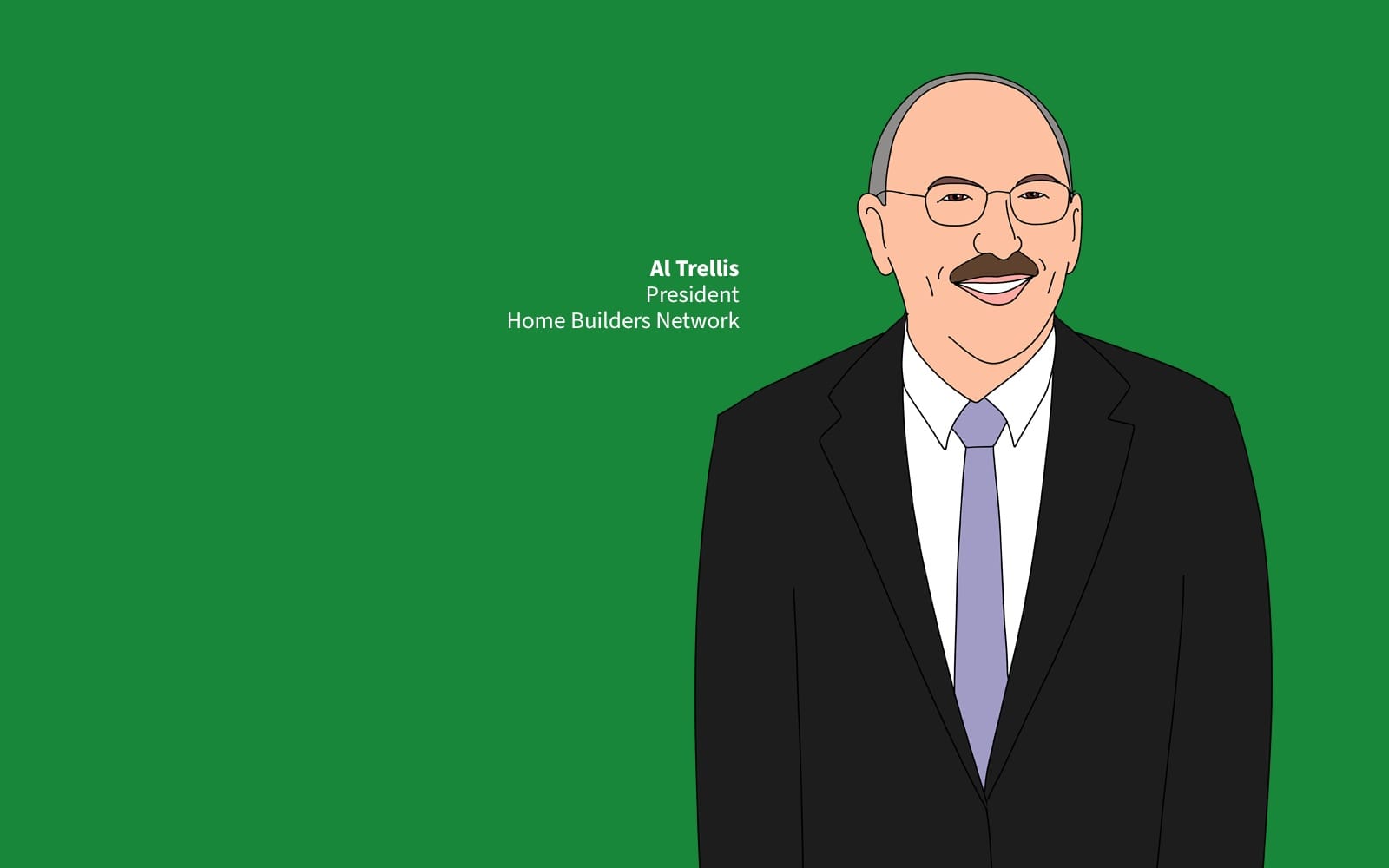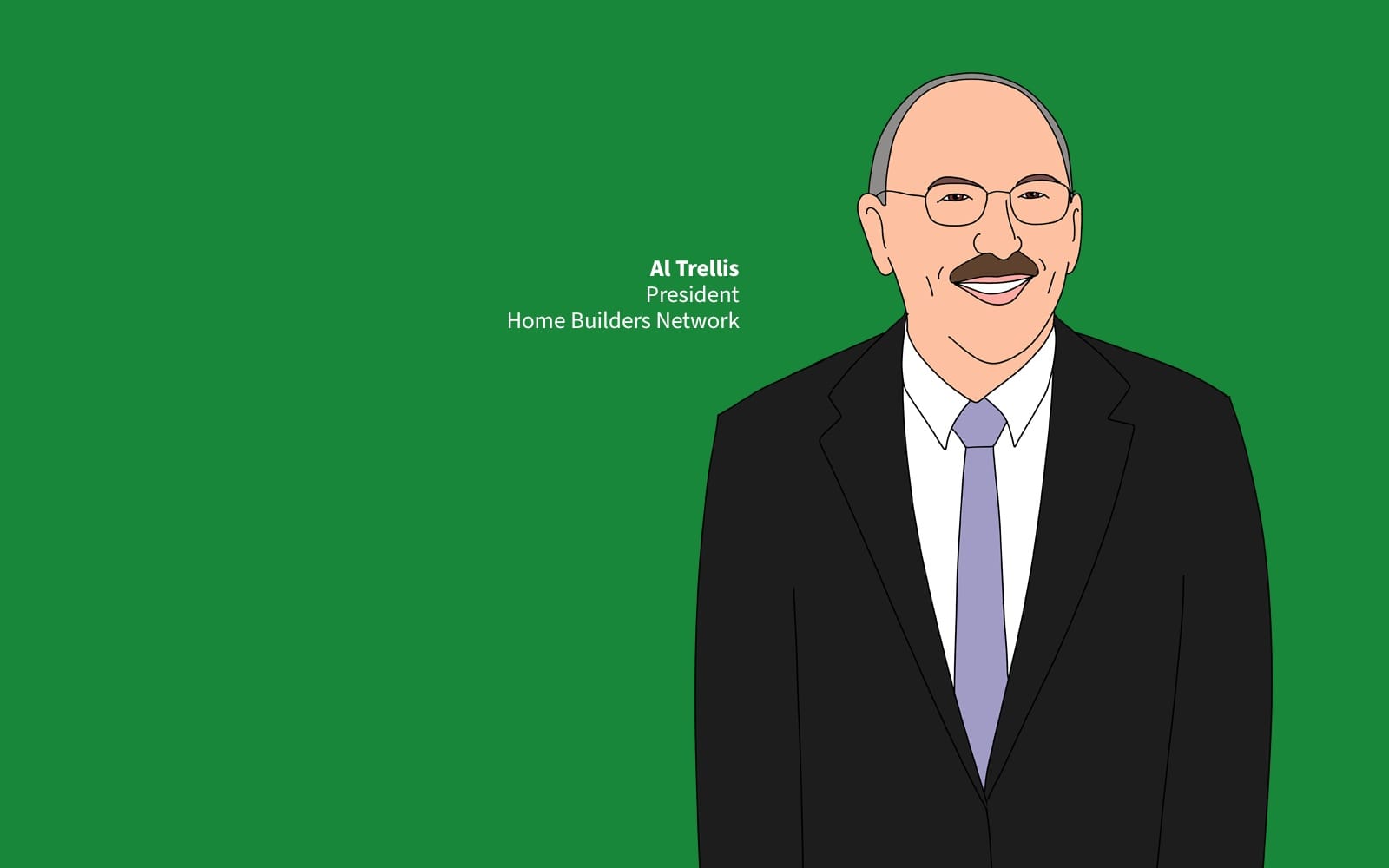 Technology
"It's the 80-20 rule. People who are willing to change – they'll grasp it quickly. Other people will not grasp it until they have to, or because they're forced to, or it becomes the norm. They won't be the leaders or the most successful." -- Al Trellis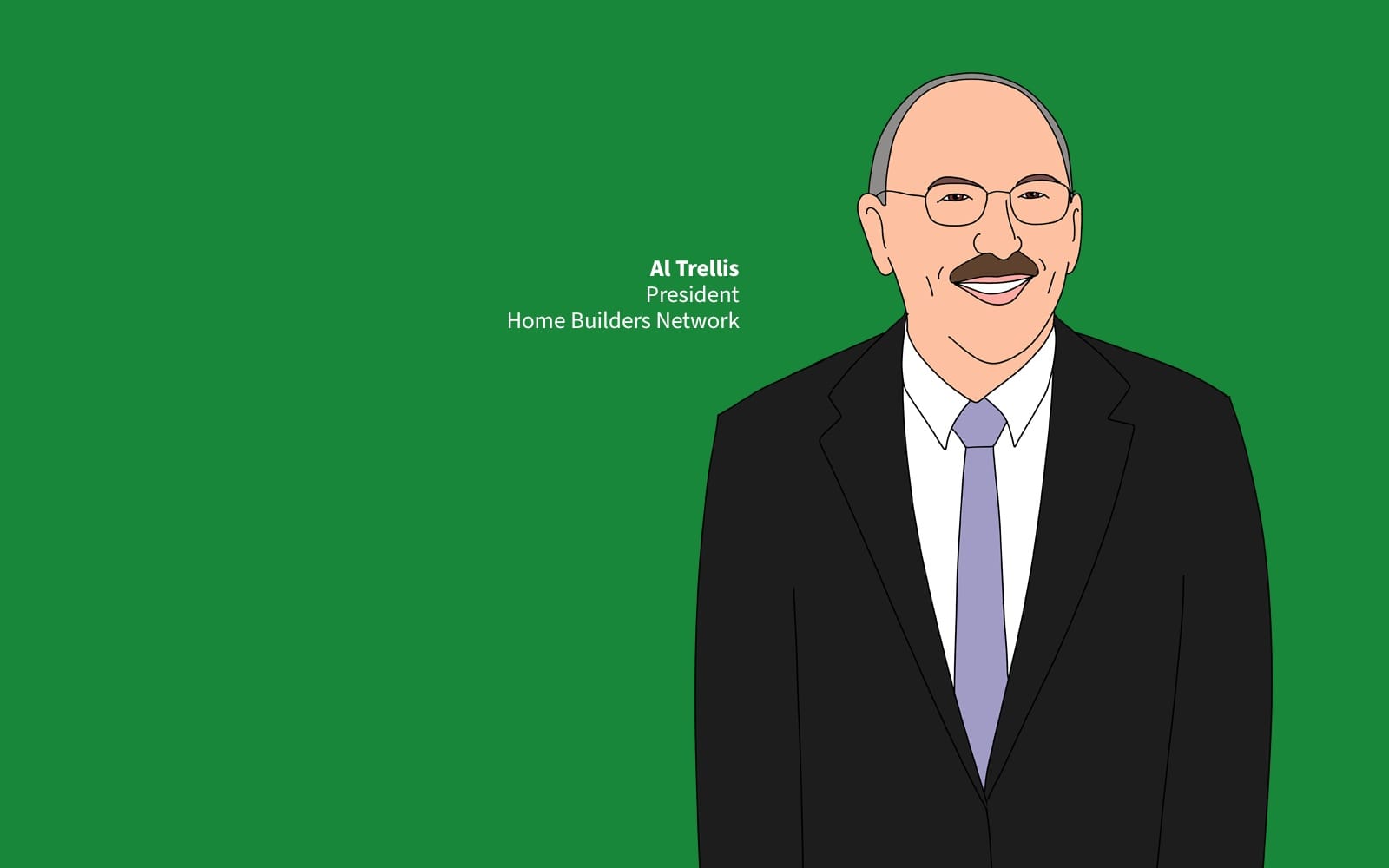 Technology
"It's the 80-20 rule. People who are willing to change – they'll grasp it quickly. Other people will not grasp it until they have to, or because they're forced to, or it becomes the norm. They won't be the leaders or the most successful." -- Al Trellis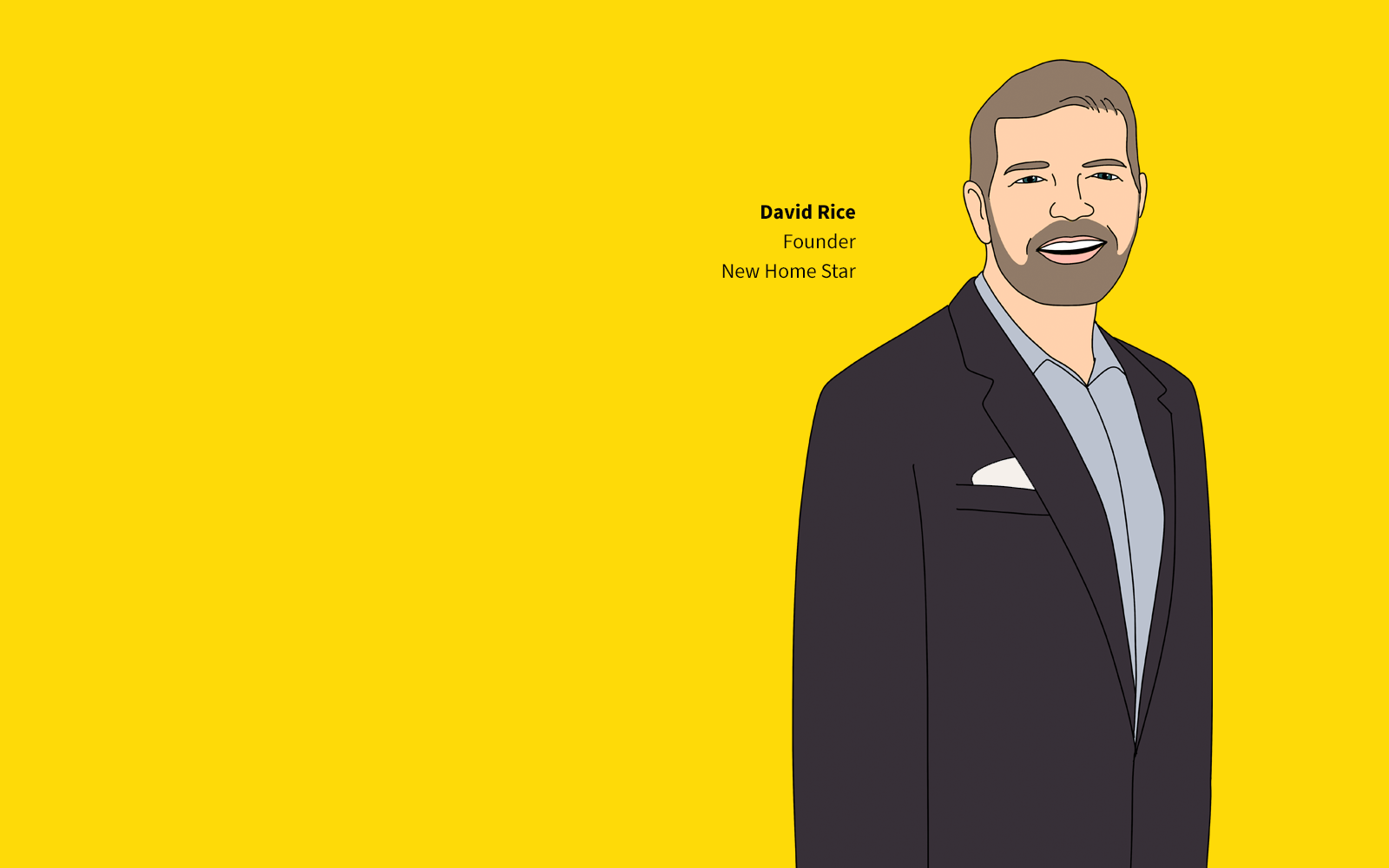 Marketing & Sales
Success – homebuilding, and residential development senior strategists and principals must consider as a better-than-expected 2023 winds down – may be the enemy.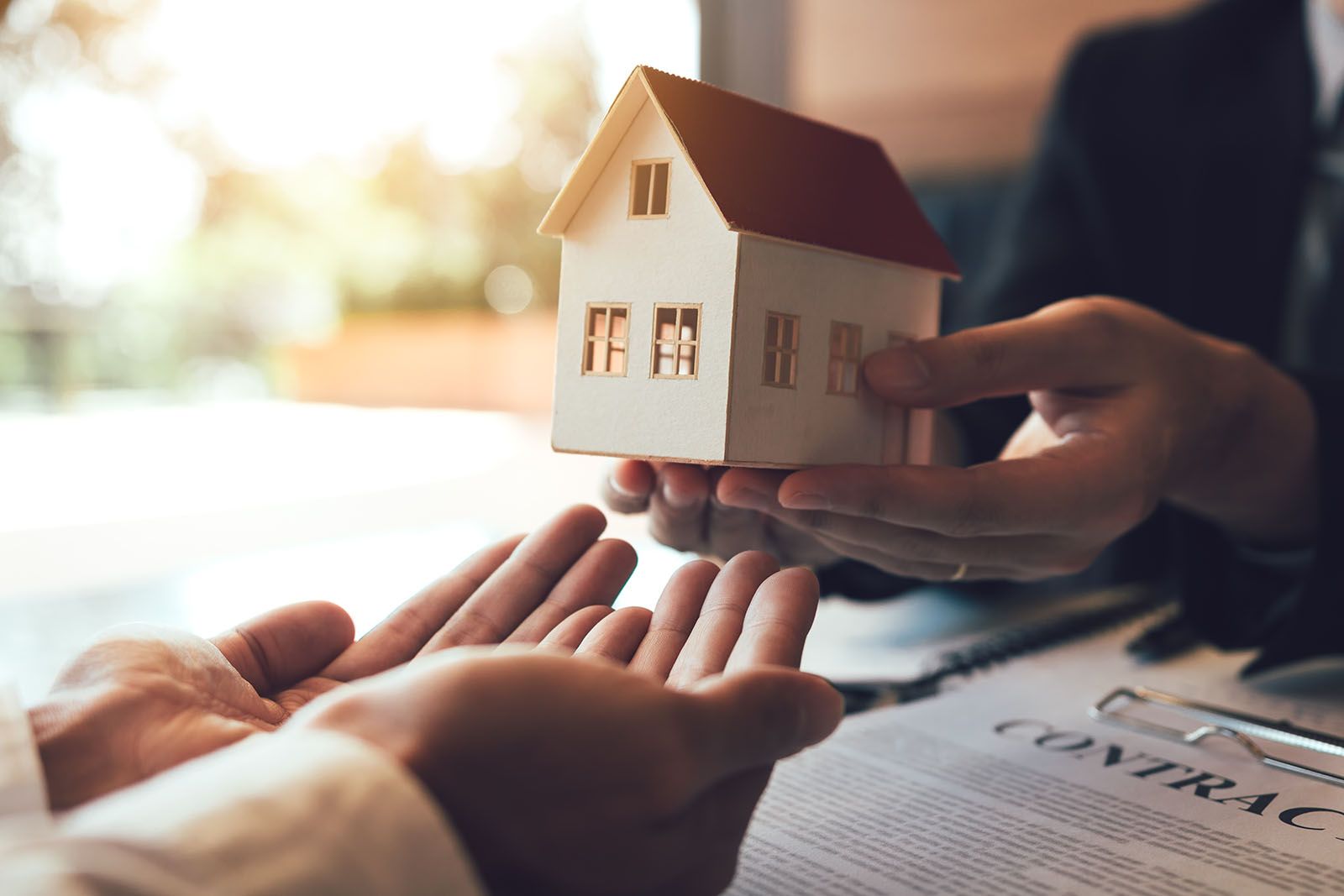 Marketing & Sales
While either direct or knock-on effects of the ruling against the NAR remain in the more-questions-than-answers mode, three root-cause matters make up the opportunity-risk axis for homebuilders and their customers.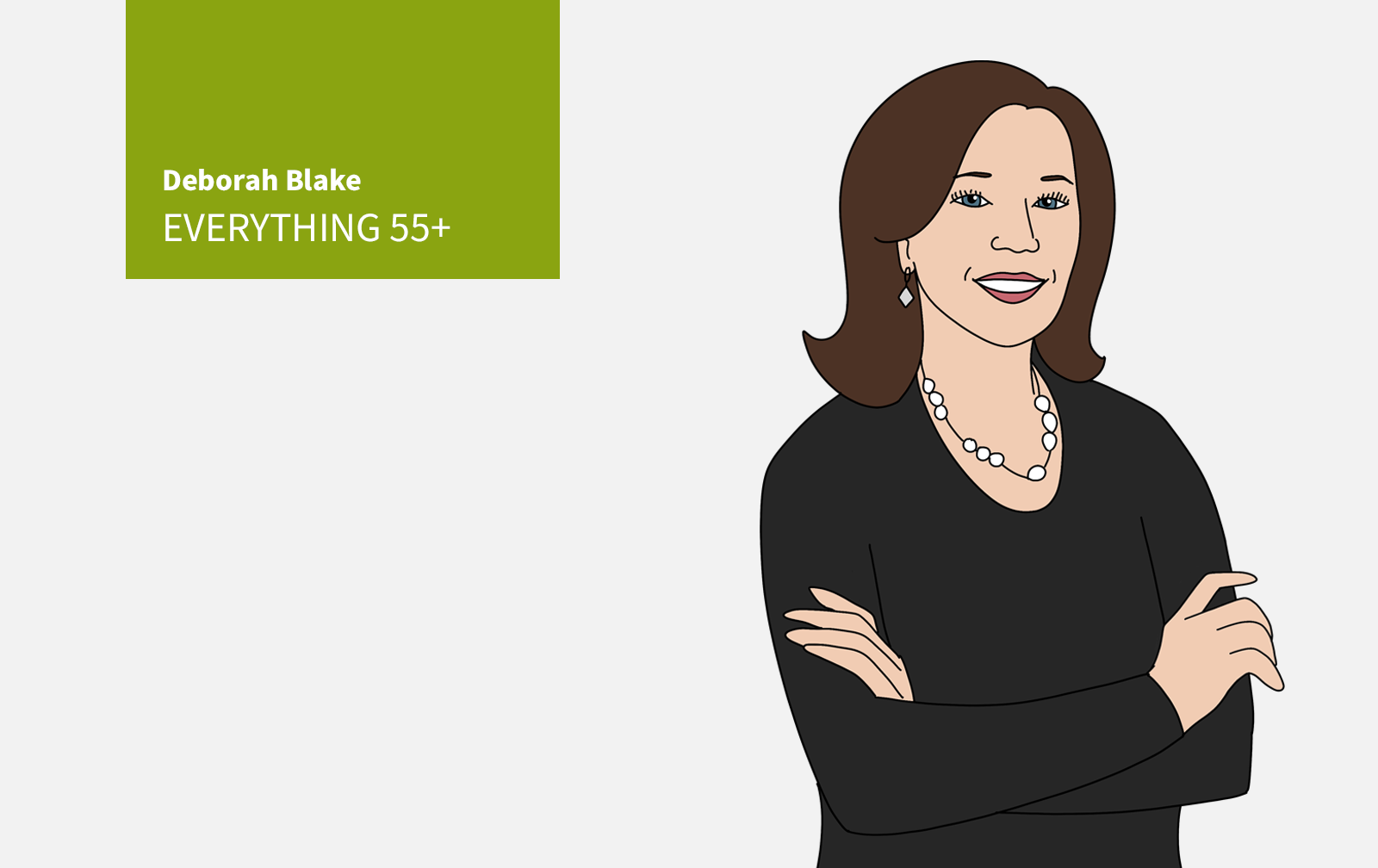 Marketing & Sales
"People are living longer than ever before, which will impact what is needed from 55+ communities going forward." -- A TBD MasterClass, Deborah Blake, Principal, The Ipsum Group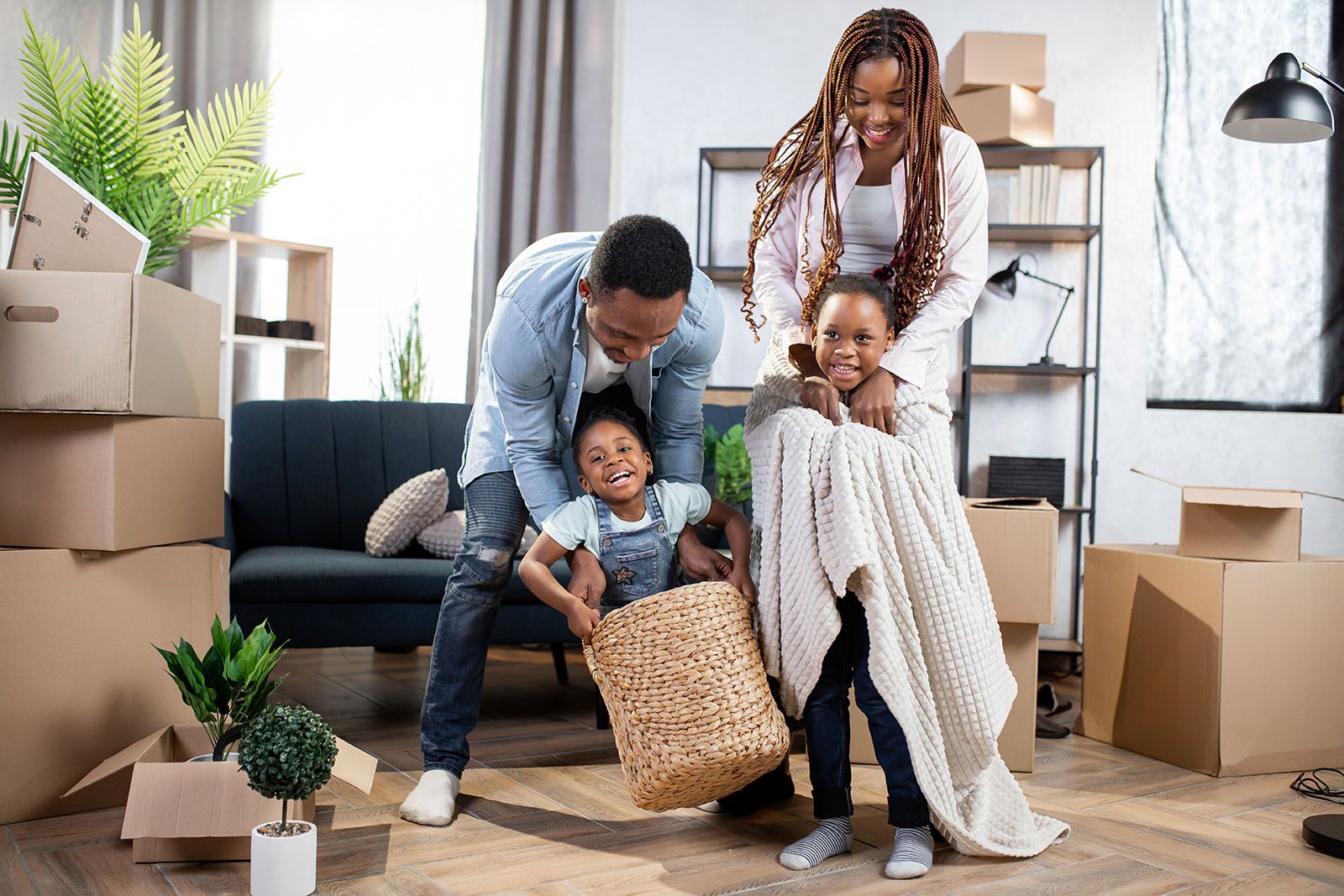 Marketing & Sales
On top of already-high and upwardly creeping house prices, the higher interest rates push, the more FOMO – for many first-time and entry-level home seekers – pivots to PO, for priced-out, or WIO, for waiting-it-out.