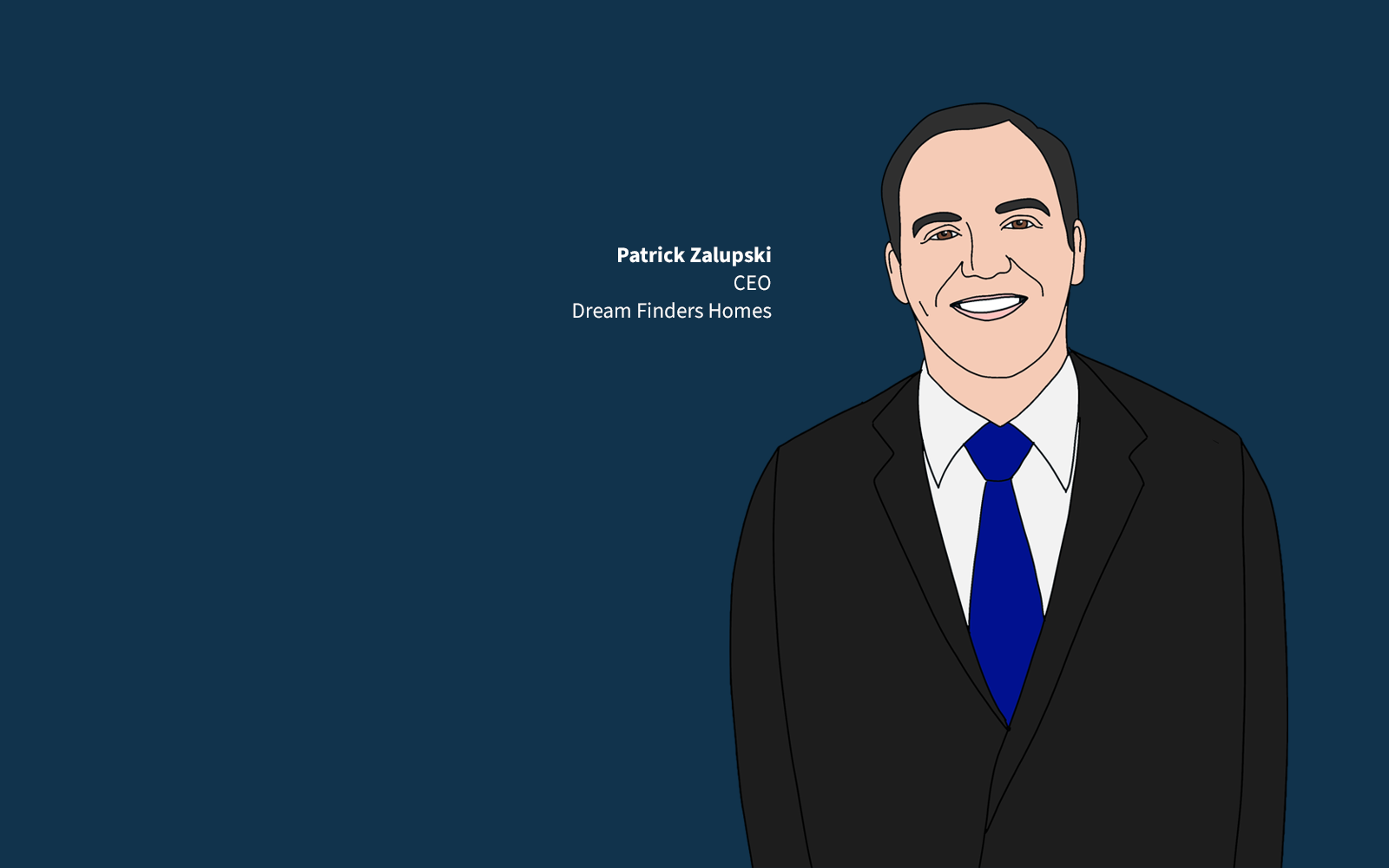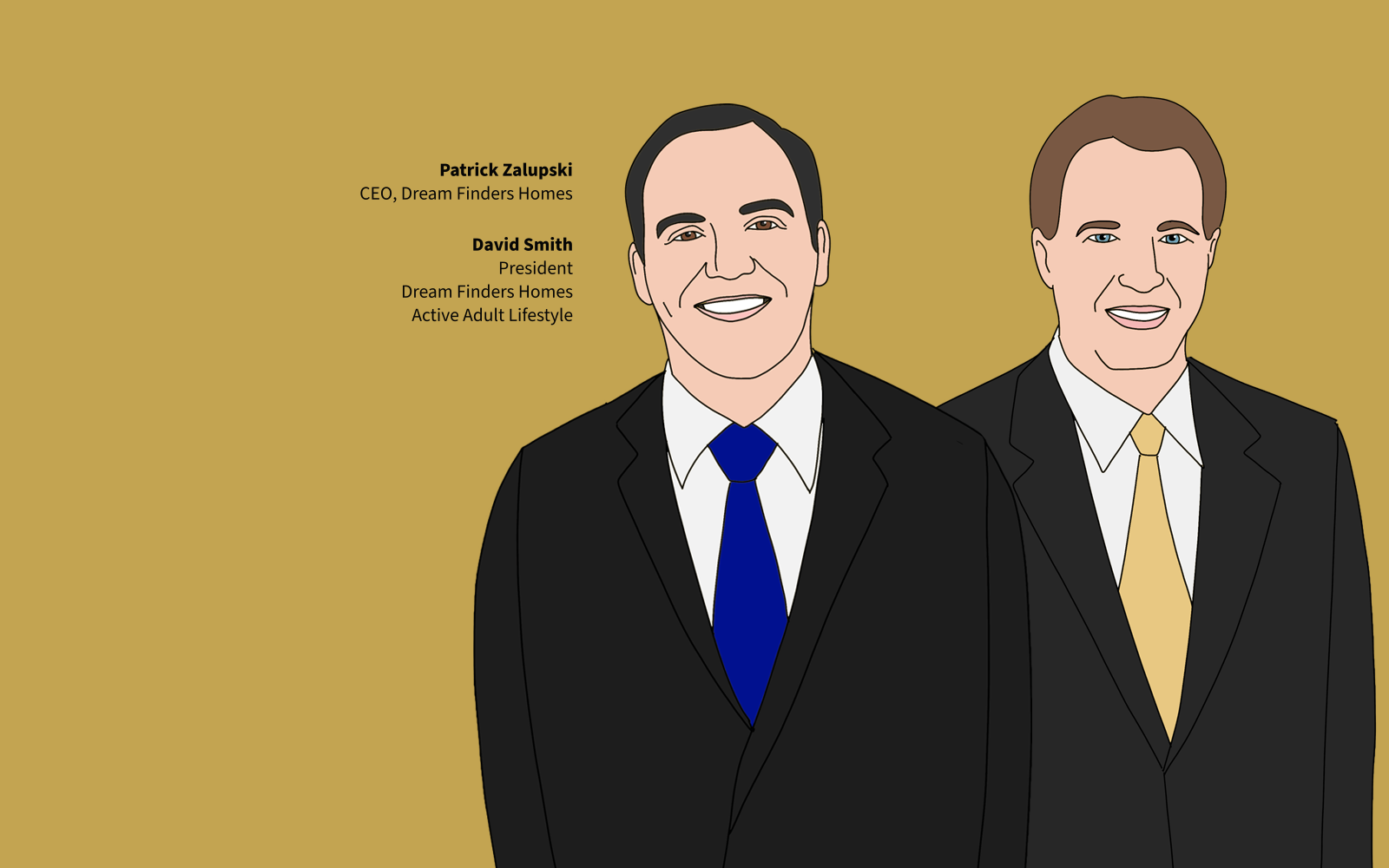 BRIEFS

07.06.21
Post-pandemic post-traumatic stress crops up as a risk to morale and focus in the ranks among builders as they encounter an unending barrage of real-time challenges. The moment will redefine housing's leaders.
07.01.21
The pace of price increases is faster than wage growth in many places, exposing a fault line defined by historically low interest rates to narrow the gap to attainability.
06.24.21
Demographics, the structural basis for long-range optimism in residential investment, real estate development, construction, distribution, and related manufacturing and partner businesses, has suddenly hoisted a Jolly Roger.
06.09.21
As price trends price-out more buyers, the role of customer care and learning around the buyer's journey meaningfully changes. It's a risk or an opportunity.
05.06.21
ATTOM Data unveils its latest data on which days of the year stars align for homesellers' listings.
03.19.21
Atlas Van Lines, U-Haul, and United Van Lines' perennial truck-race for earned media attention on America's migration took on pandemic proportions as COVID-19 impacts spread into 2021.