Together with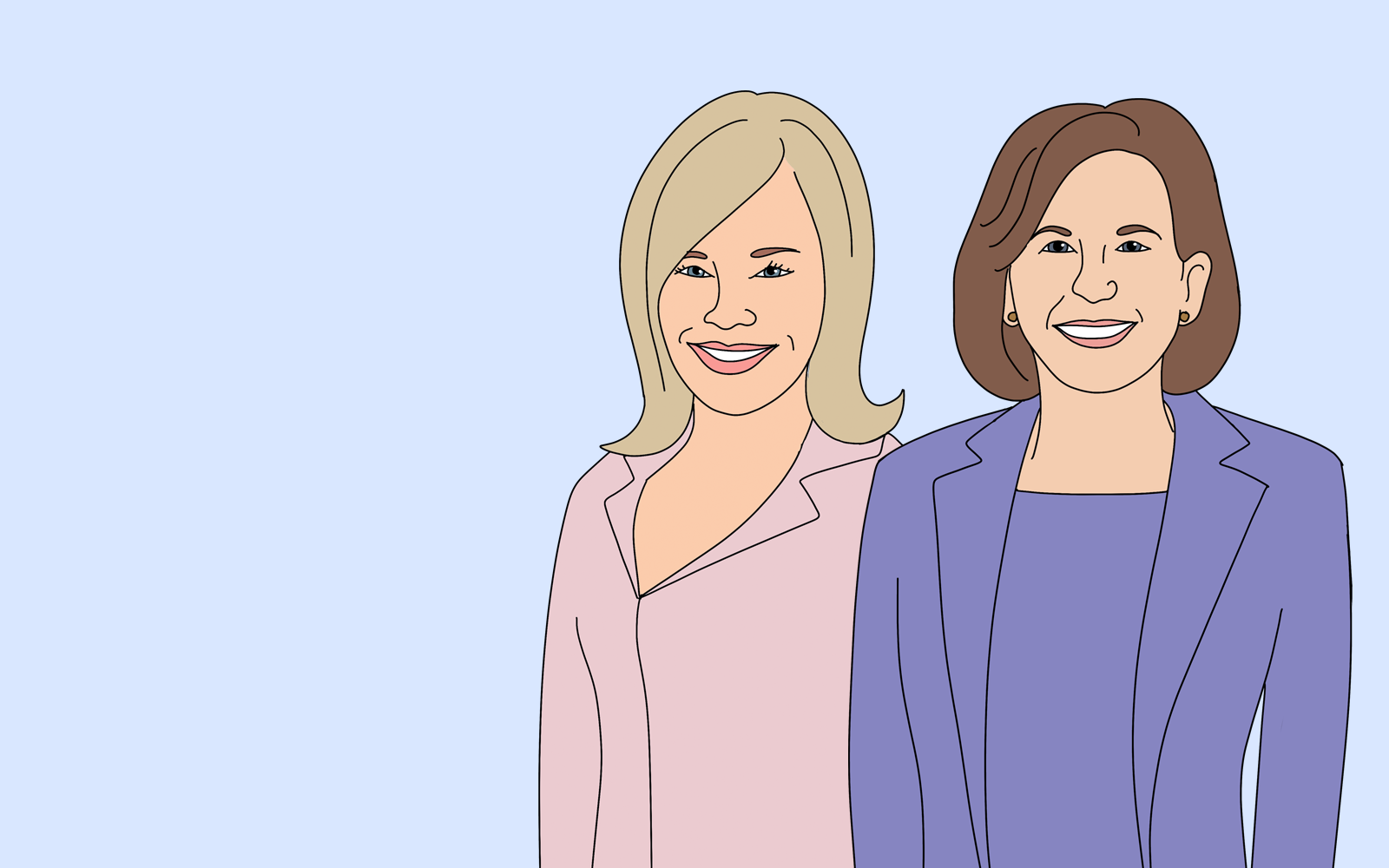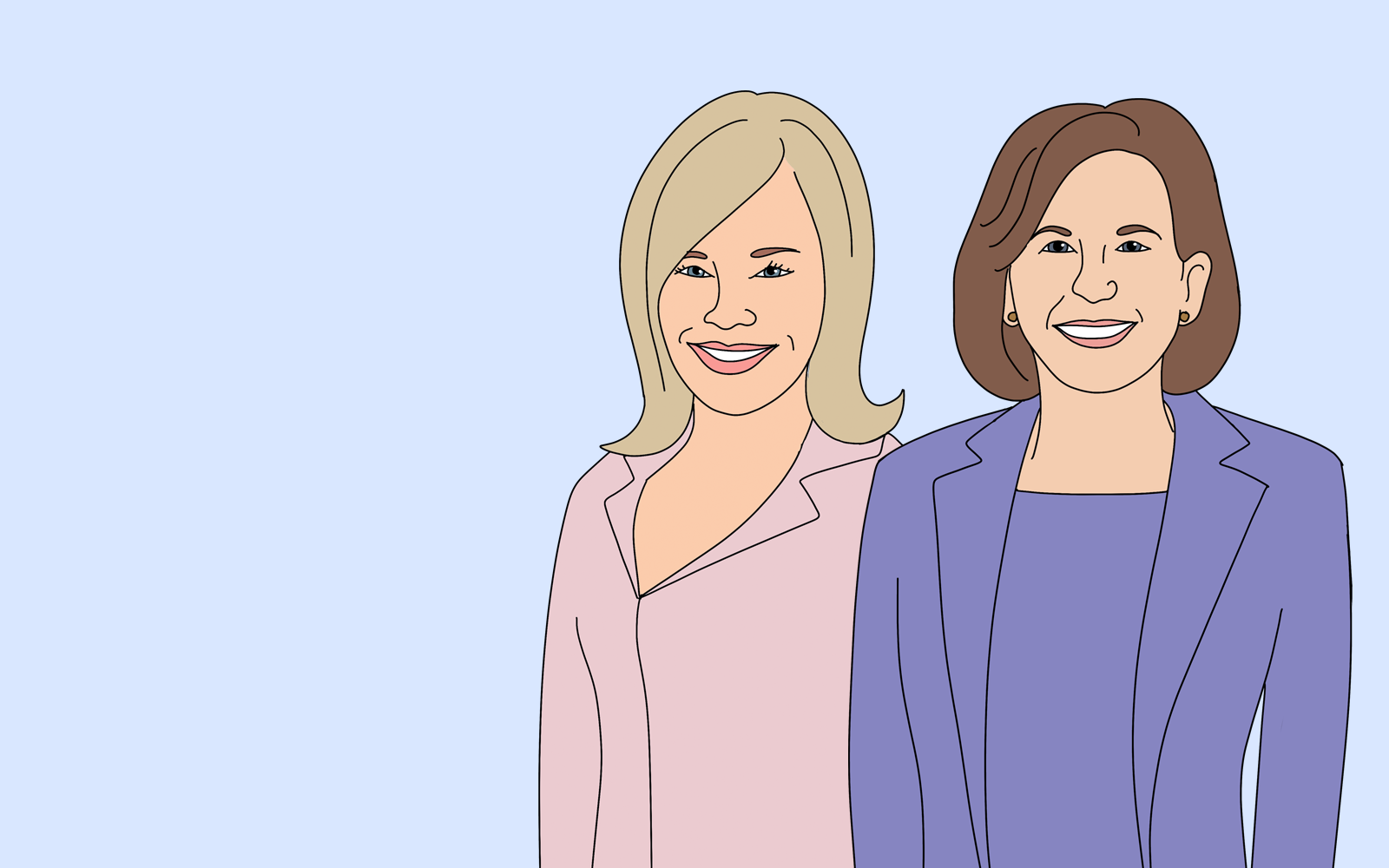 Architecture
Quicken a human being's pulse with a home or a homebuying experience that sparks emotion, and you can bypass the need to lower a price barrier. Here's how a holistic, synchronized architecture and interior design solution can get people to 'fall in love.'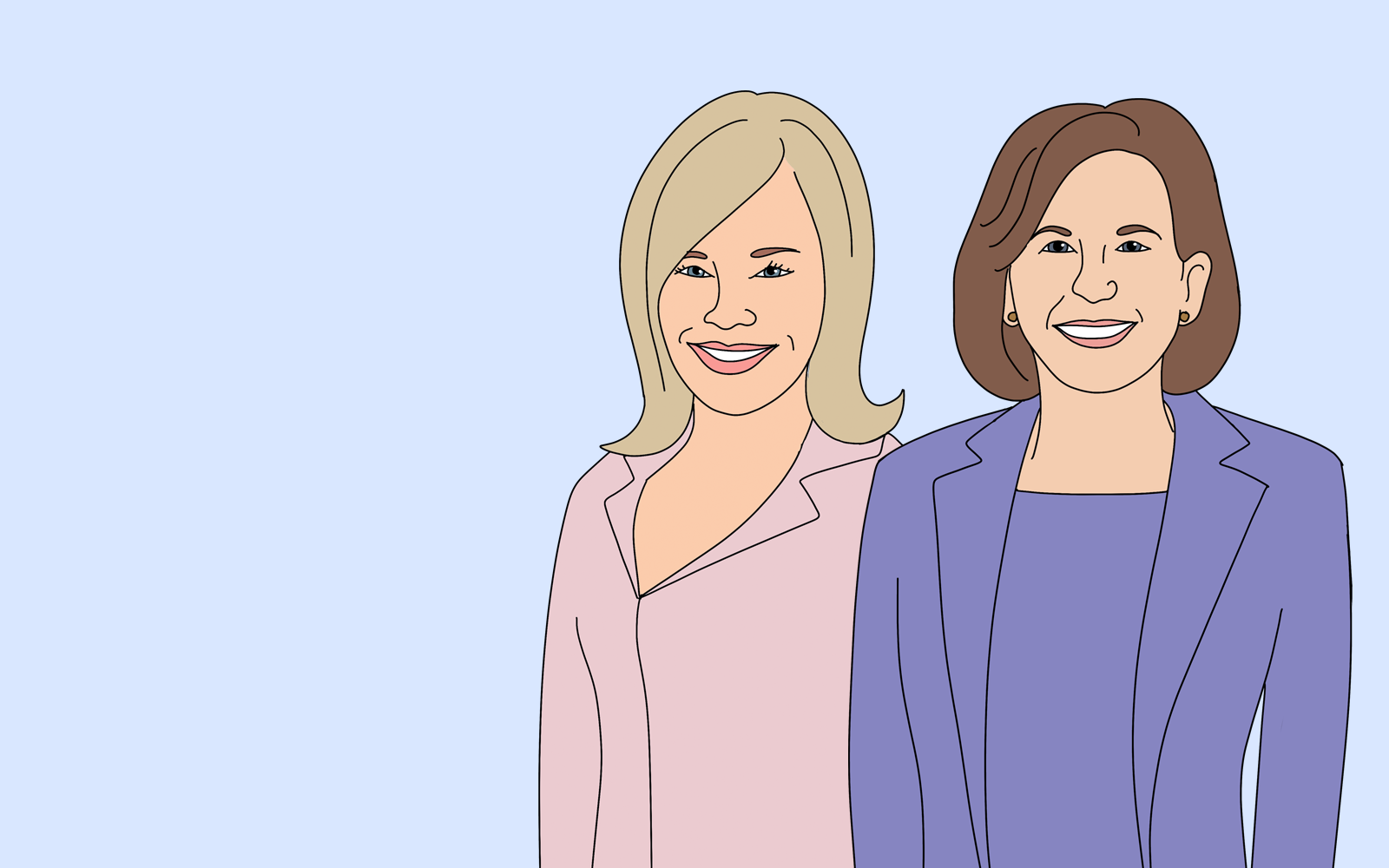 Architecture
Quicken a human being's pulse with a home or a homebuying experience that sparks emotion, and you can bypass the need to lower a price barrier. Here's how a holistic, synchronized architecture and interior design solution can get people to 'fall in love.'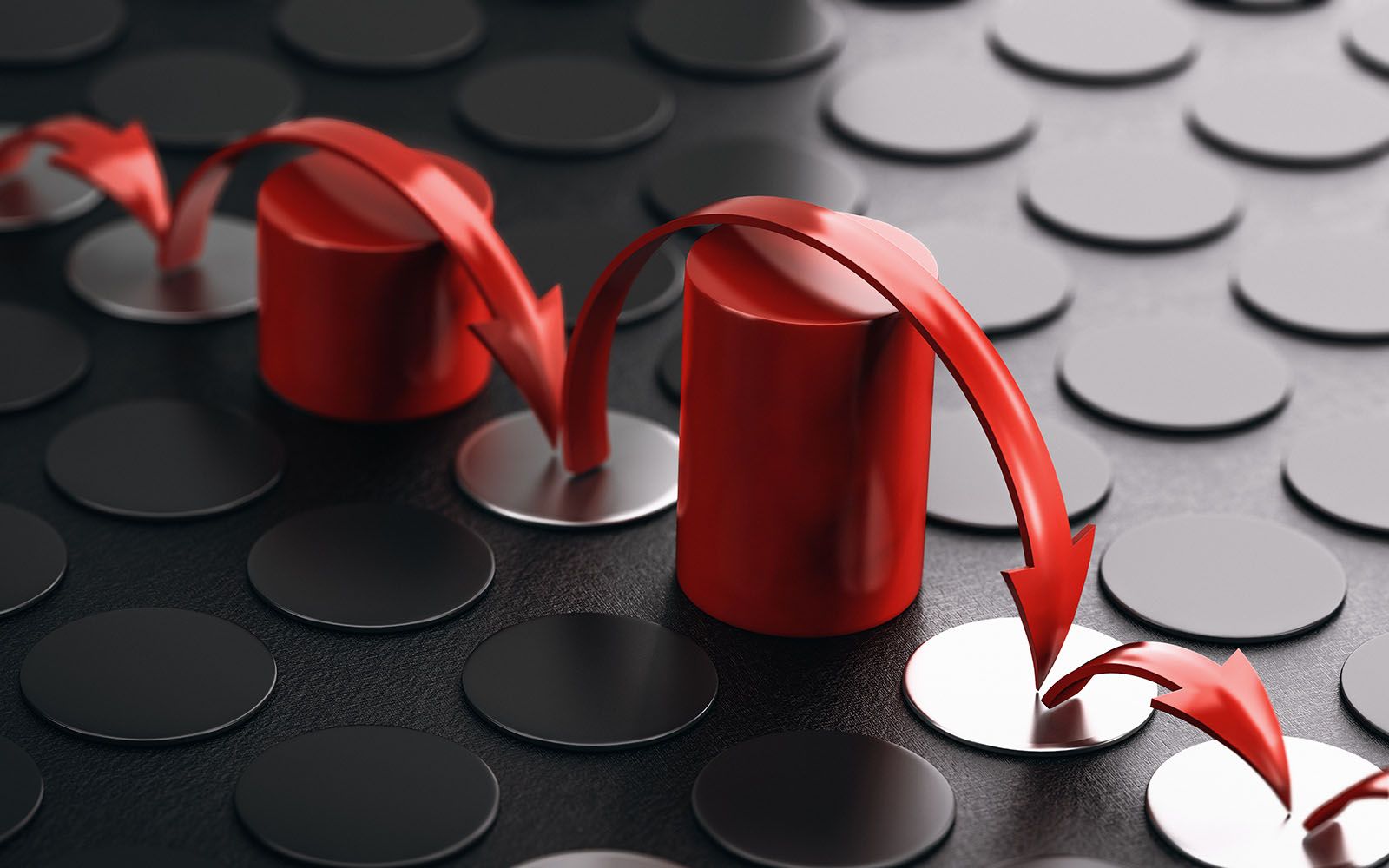 Homebuilding
Smarter debt and more patient capital is just one of the ways homebuilders on our radar have braced themselves for a correction. They've also committed to and invested in process and practices that move them closer to customers.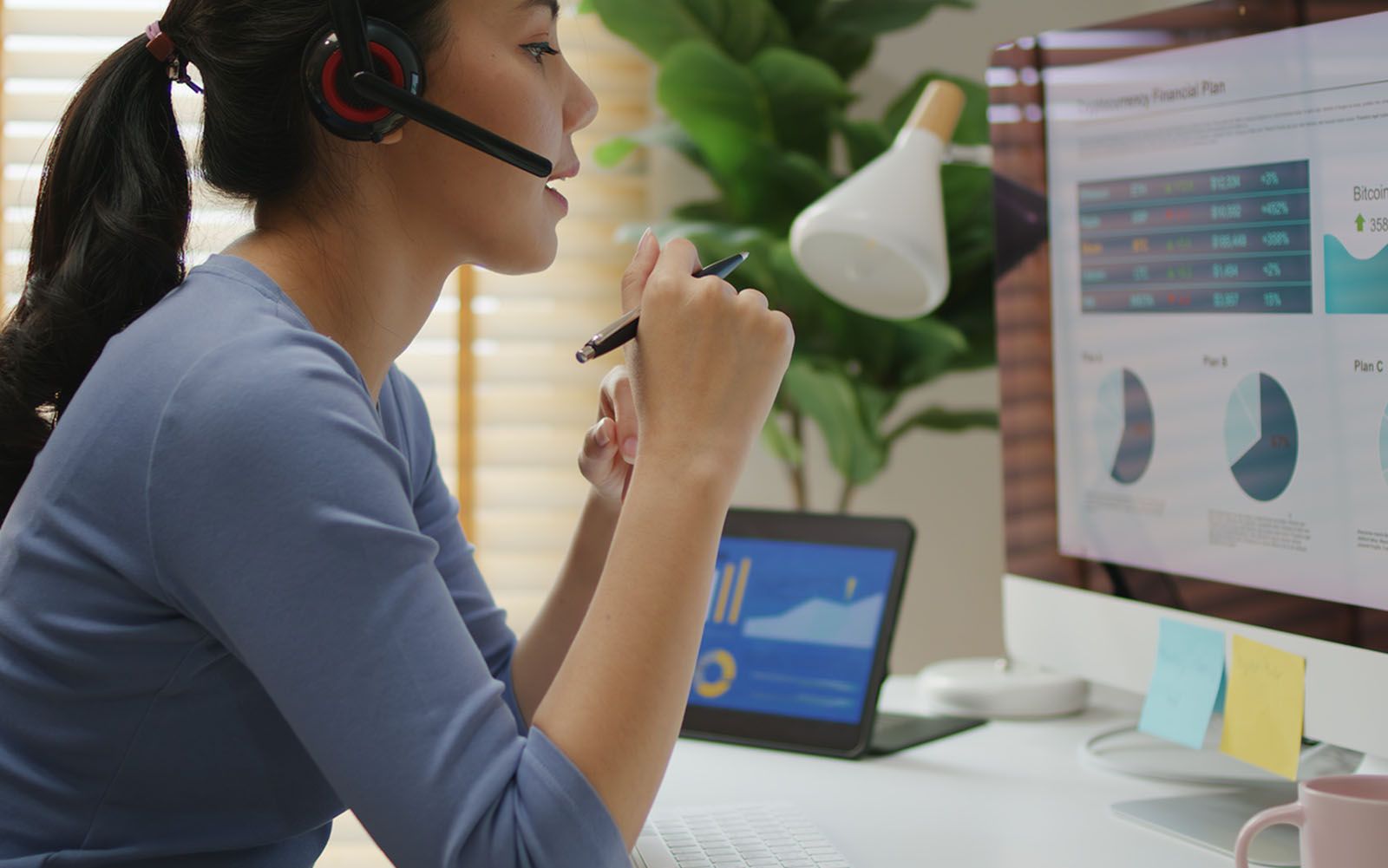 Marketing & Sales
The temptation to look at marketing — and customer research — costs as an expense-savings opportunity as unit volume and revenues decline is growing. Here's a case for looking for something else to cut.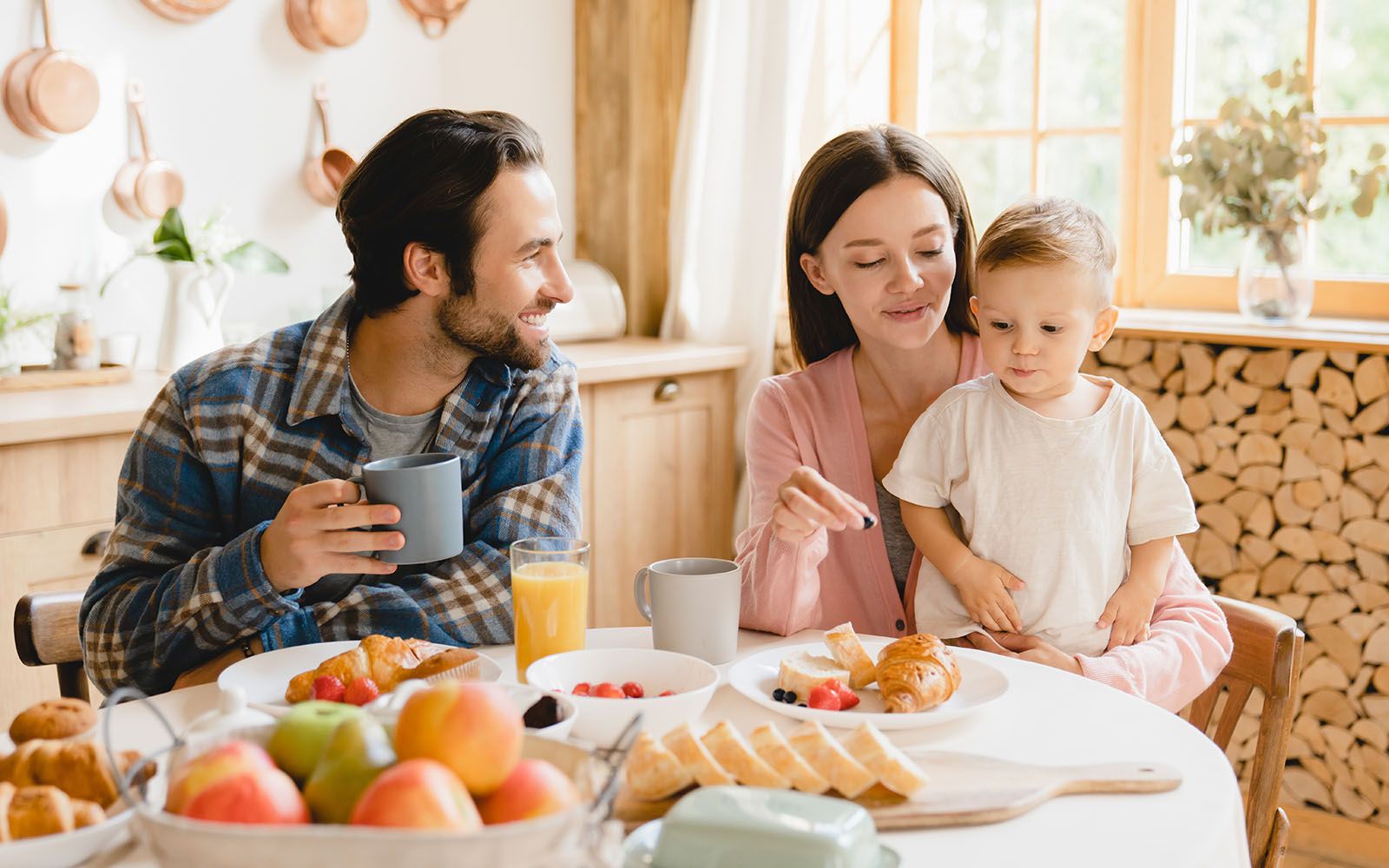 Marketing & Sales
The 'this time's different' truism that's trenchantly true this time is inflation, which is running higher and hotter even than mortgage rates for the first time in at least six decades.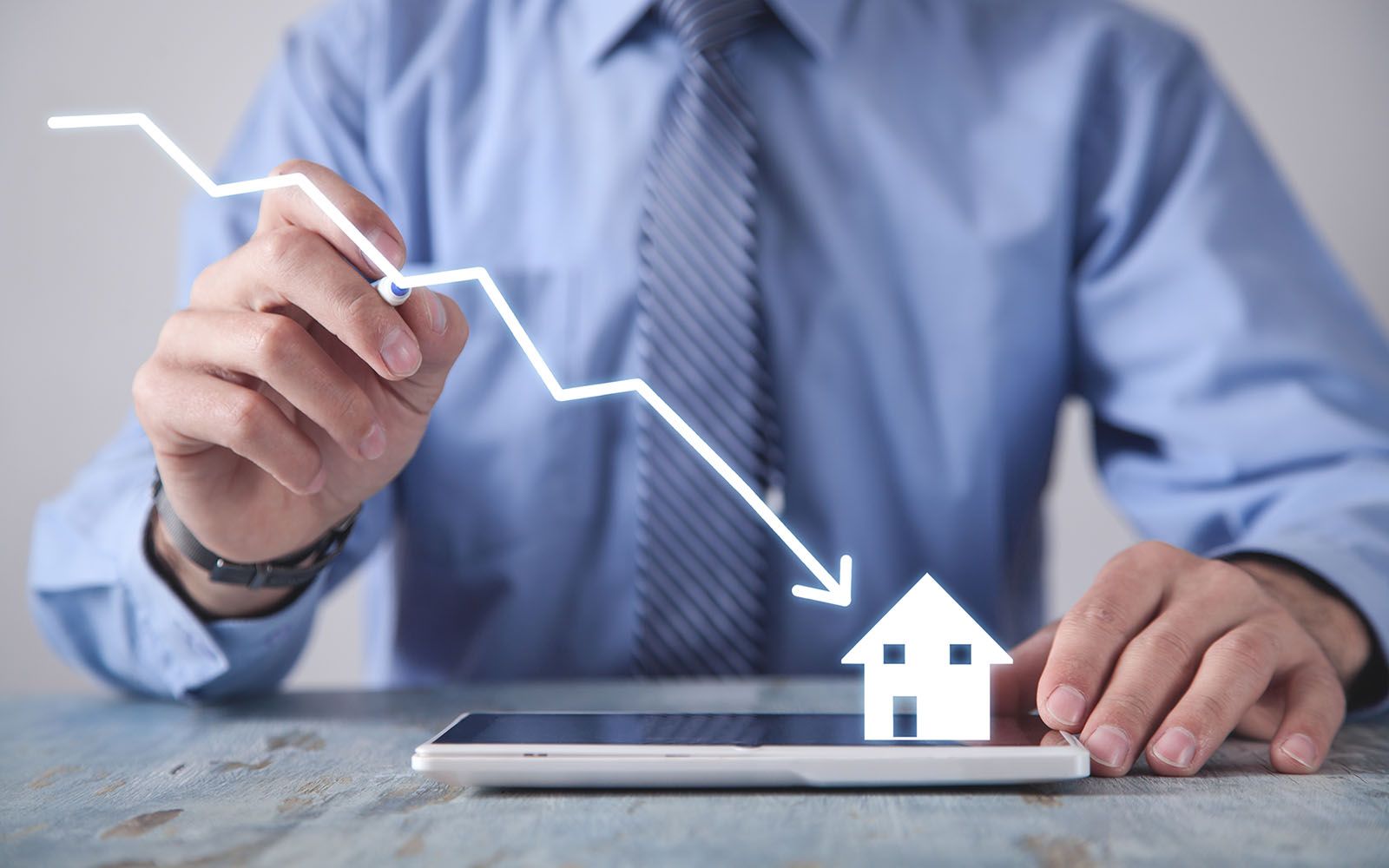 Marketing & Sales
What they're counting on is that desire to own eclipses consumers' fear of overpaying — buyer's remorse — as market corrects.