Together with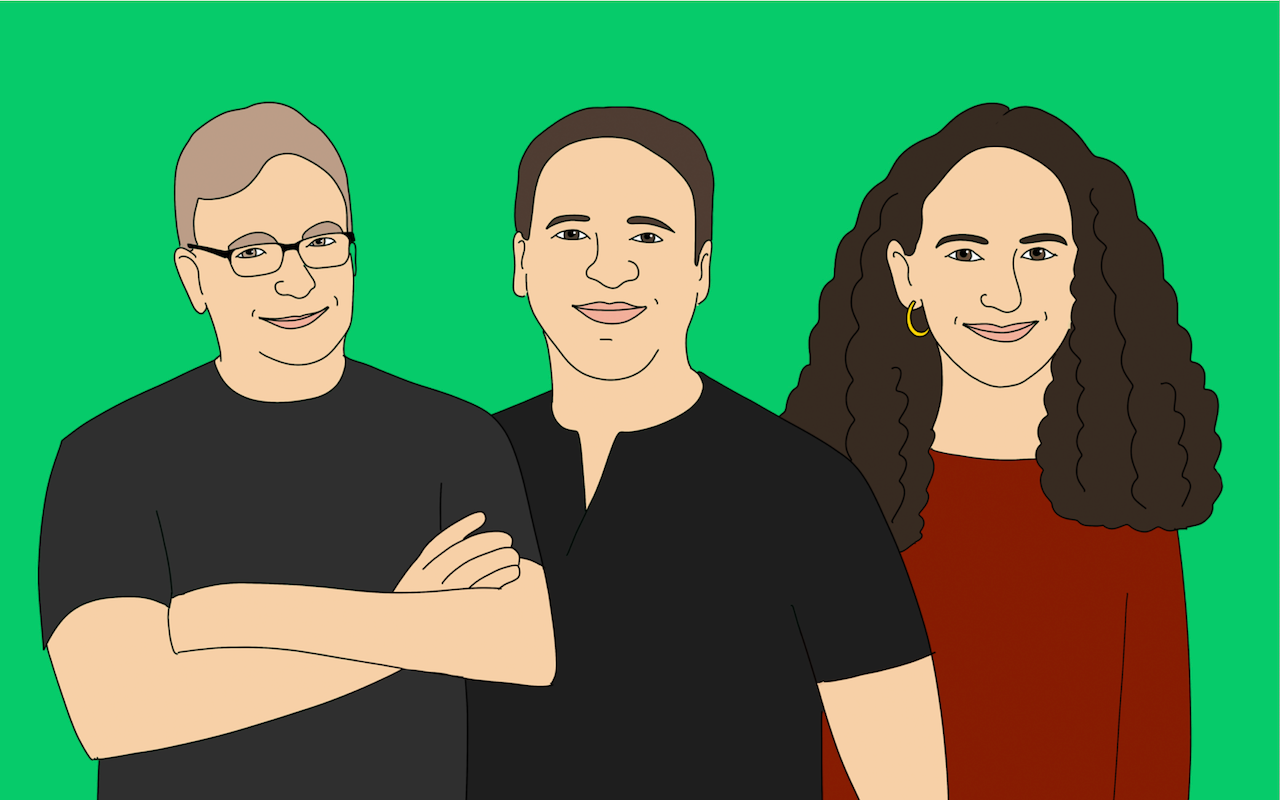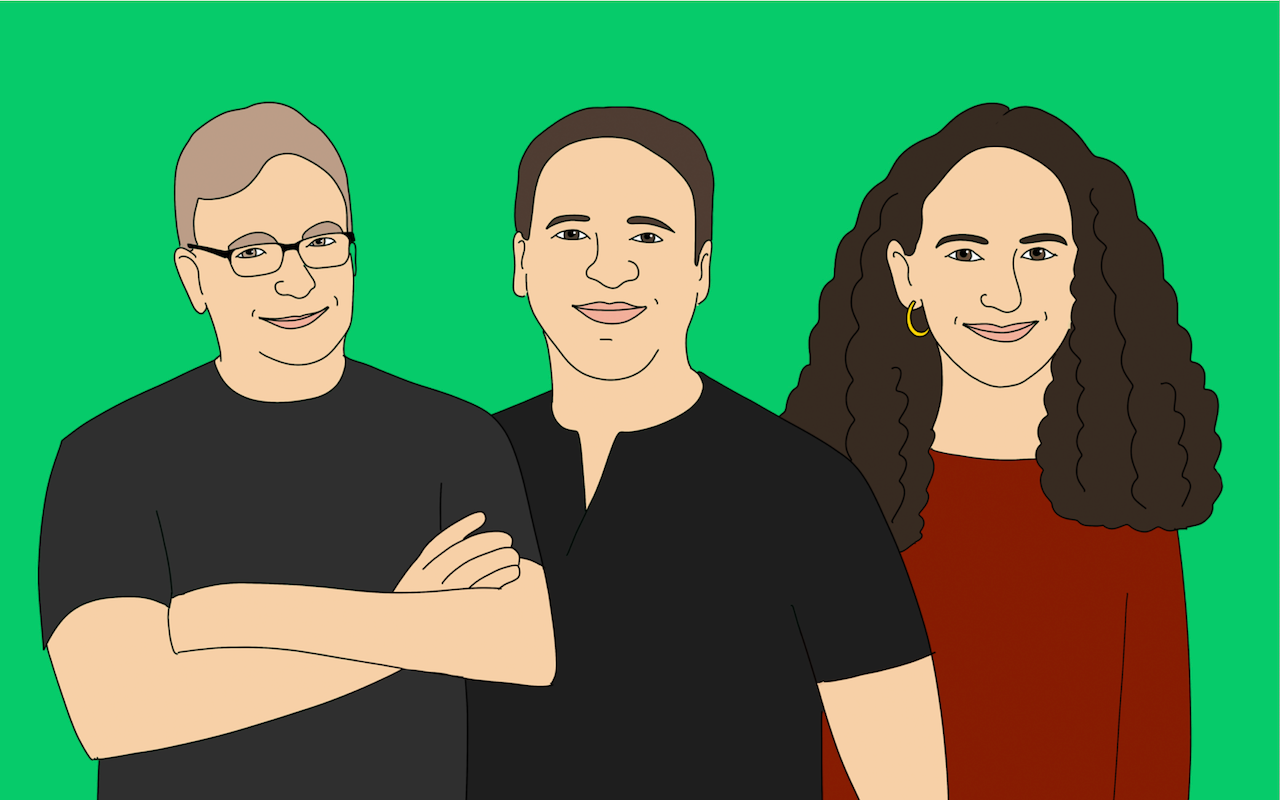 Technology
"I don't care what endeavor someone is looking to innovate or start up. It is hard. It's really hard to do. I want to embrace those who are bold enough to get out there and try, and sometimes fail. They do provide a stepping stone for the learning process." -- Stuart Miller, Lennar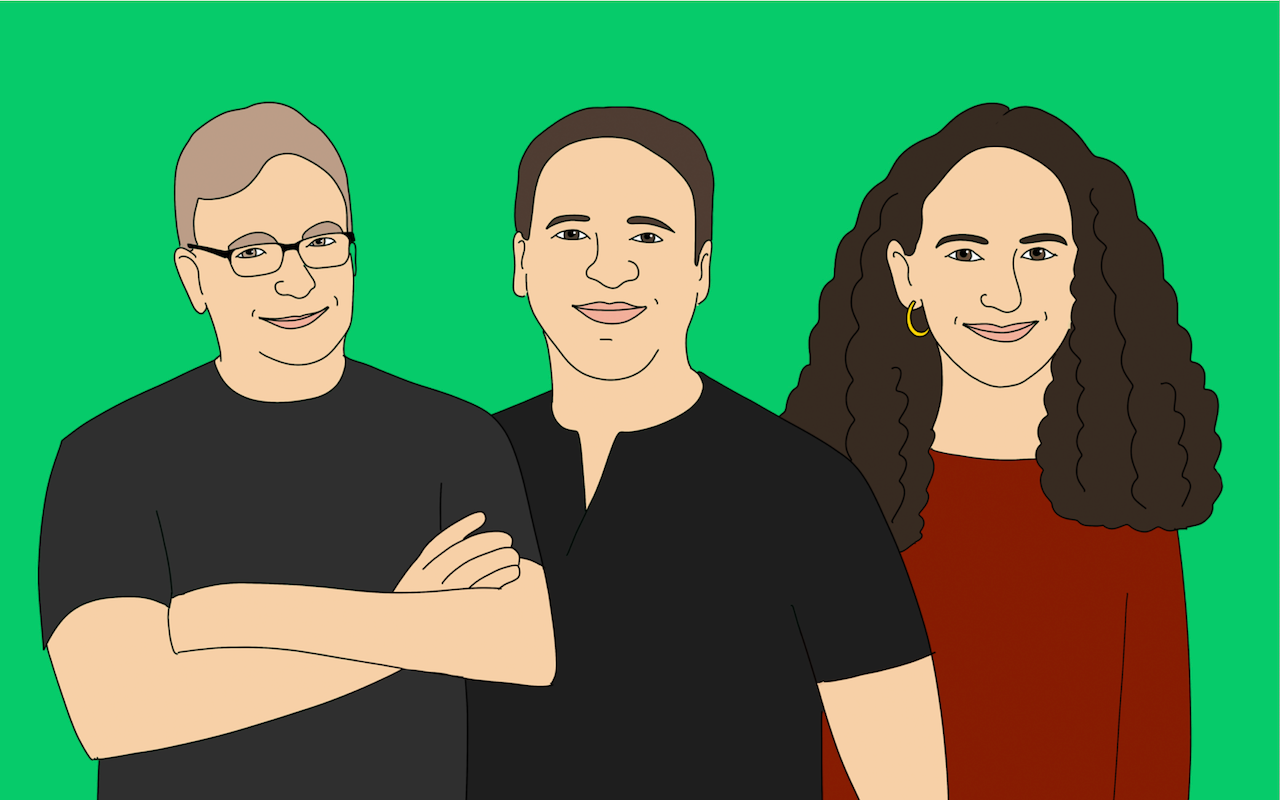 Technology
"I don't care what endeavor someone is looking to innovate or start up. It is hard. It's really hard to do. I want to embrace those who are bold enough to get out there and try, and sometimes fail. They do provide a stepping stone for the learning process." -- Stuart Miller, Lennar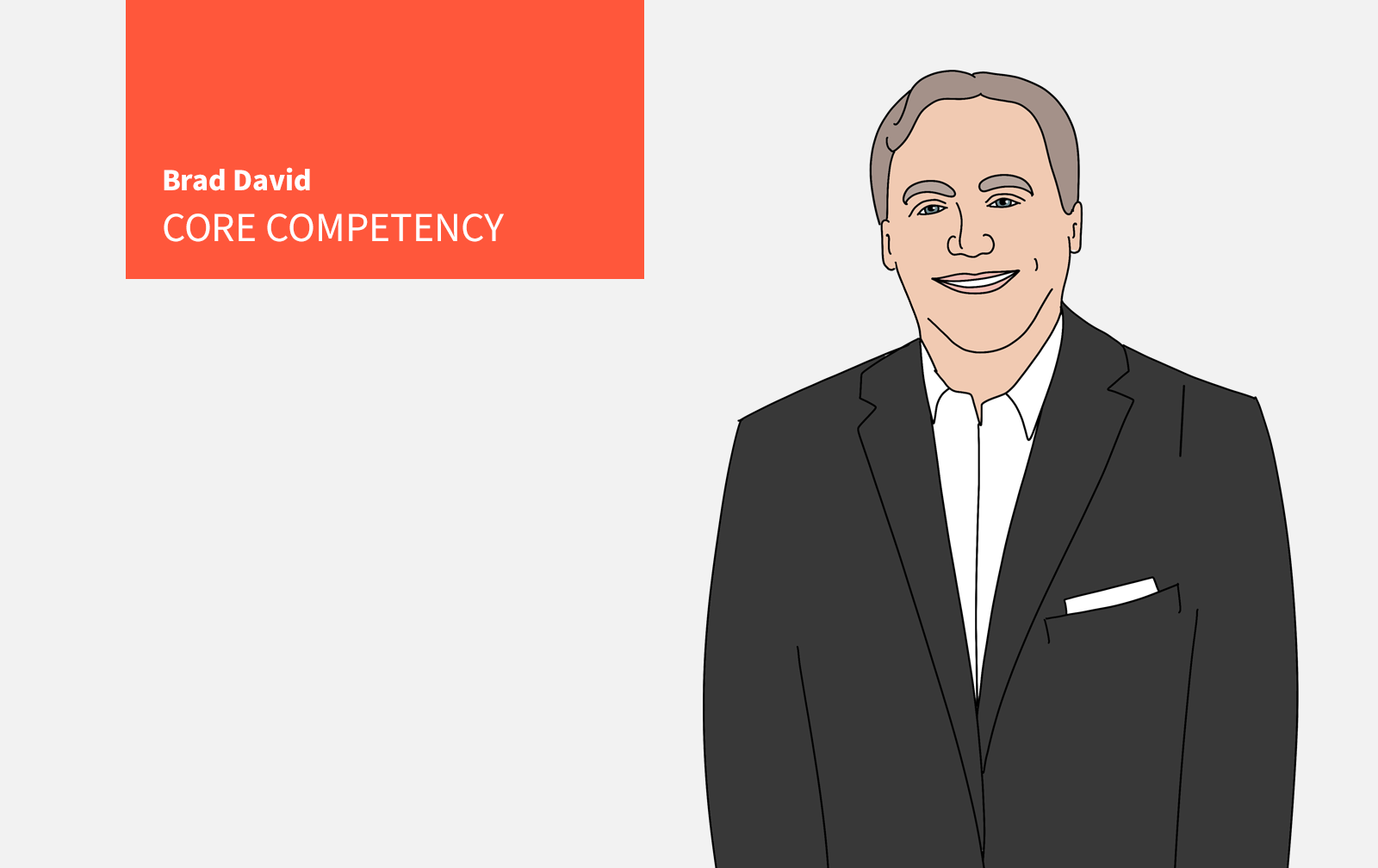 Technology
What private builders need in their fight against giant nationals.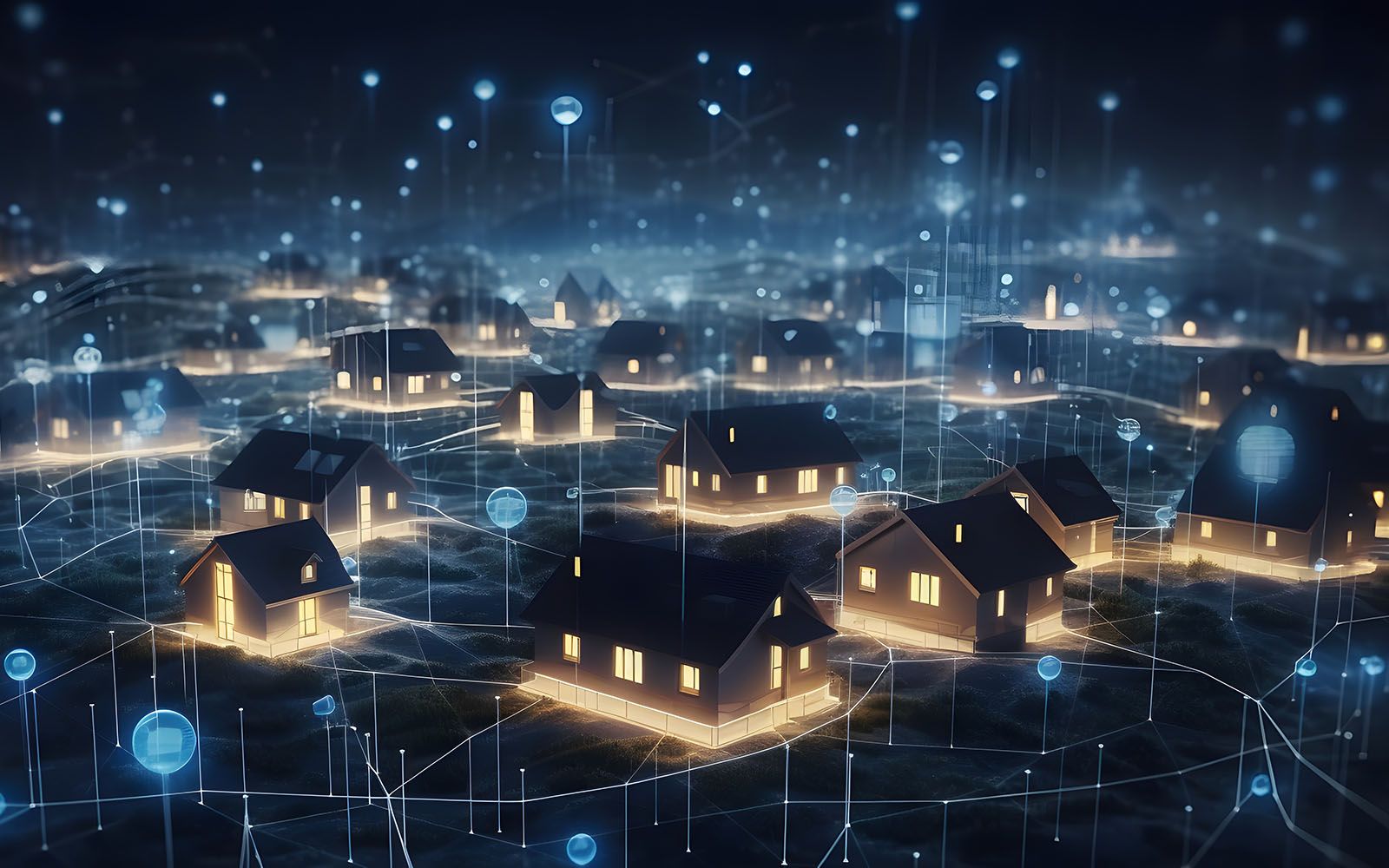 Leadership
Gen A.I. could put machine learning to work in a process builders are already working through to remove time, money, materials waste, policy burdens, and other "costs" a consumer household does not value and only does, develop, and build more precisely what consumers do value.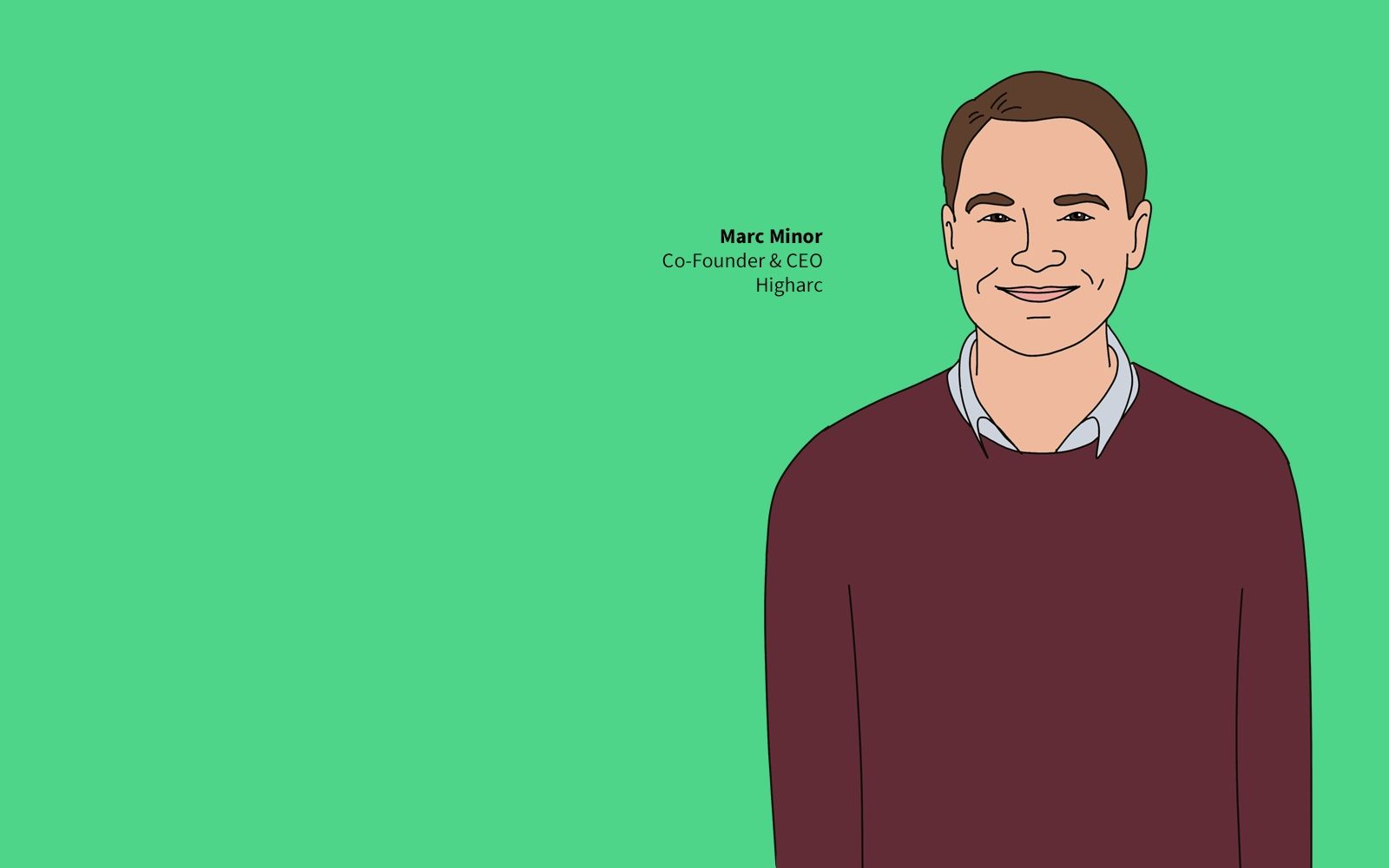 Technology
In a "VUCA-for-longer" backdrop, guesswork and the wide margins of error needed to sustain viability that go with ballpark ranges, rough estimates, and theoretical outcomes practically beg for extinction moments.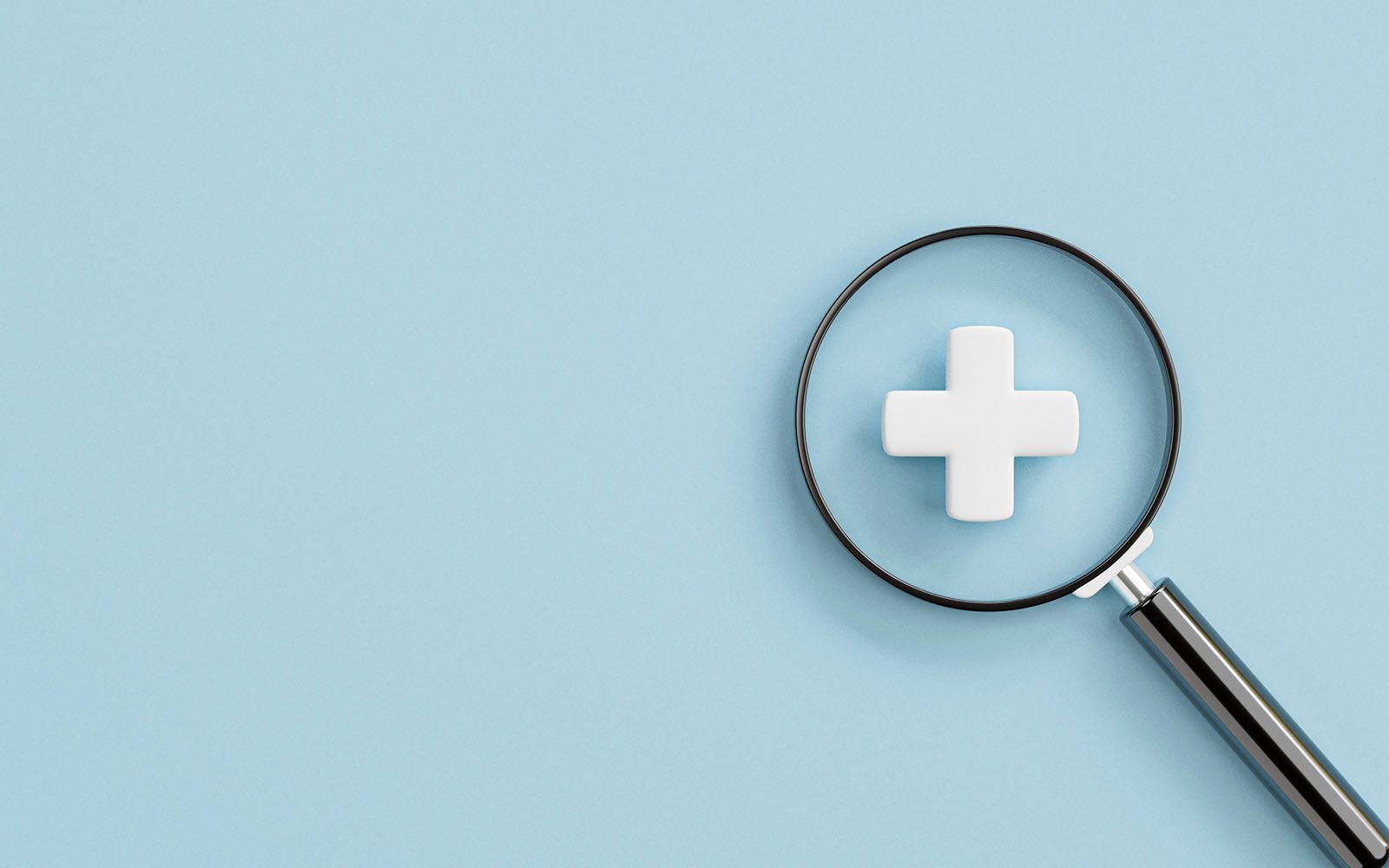 Technology
"What does Net Zero really mean? We're still trying to figure out. As an industry no one really knows, and that's why I struggle with this term Net Zero. I love the idea of low carbon." -- Christian Rinomato,Manager of Special Projects at Country Homes
Constellation Homebuilder Systems