WHERE THE BUSINESS OF HOUSING COMES HOME EVERYDAY.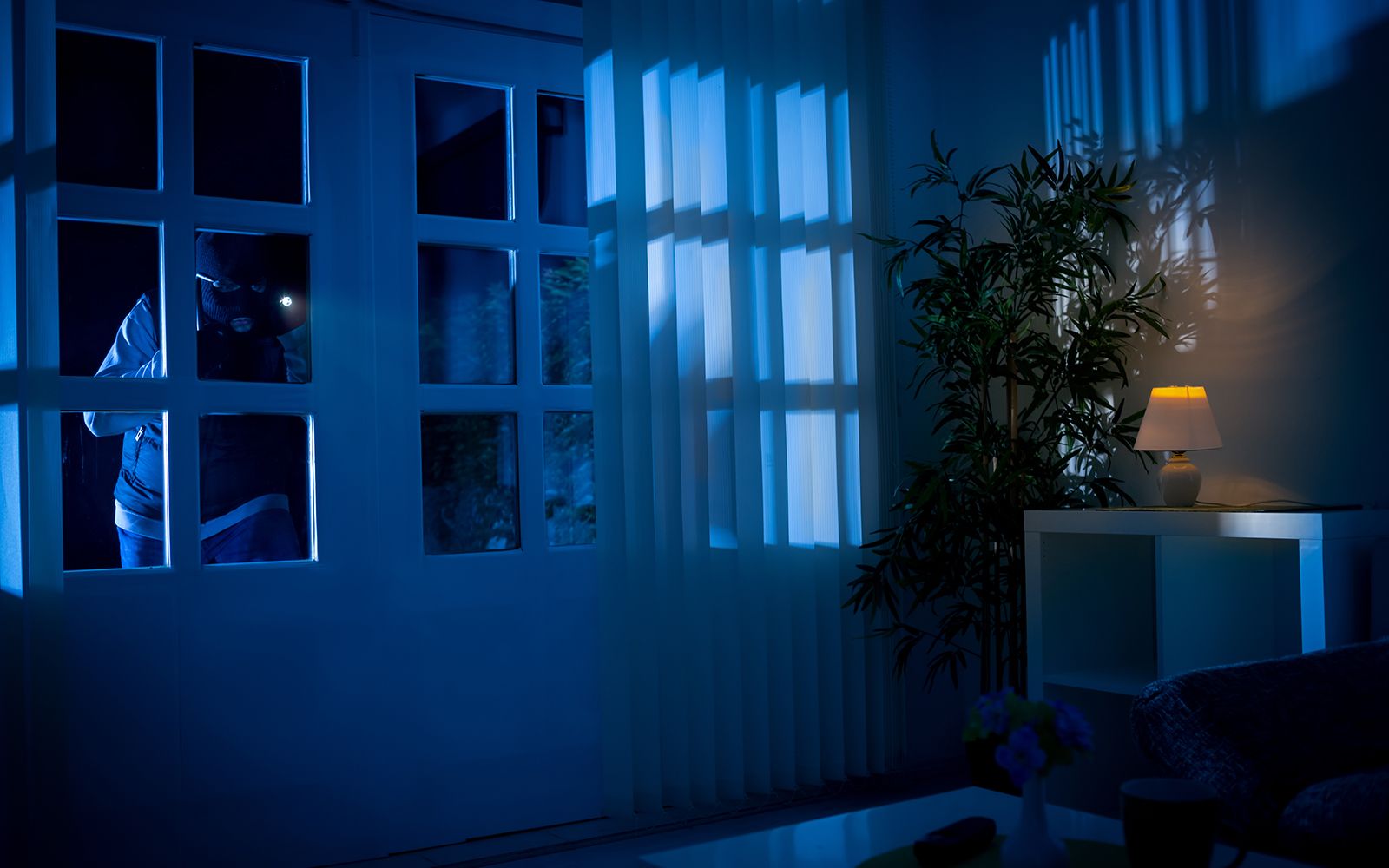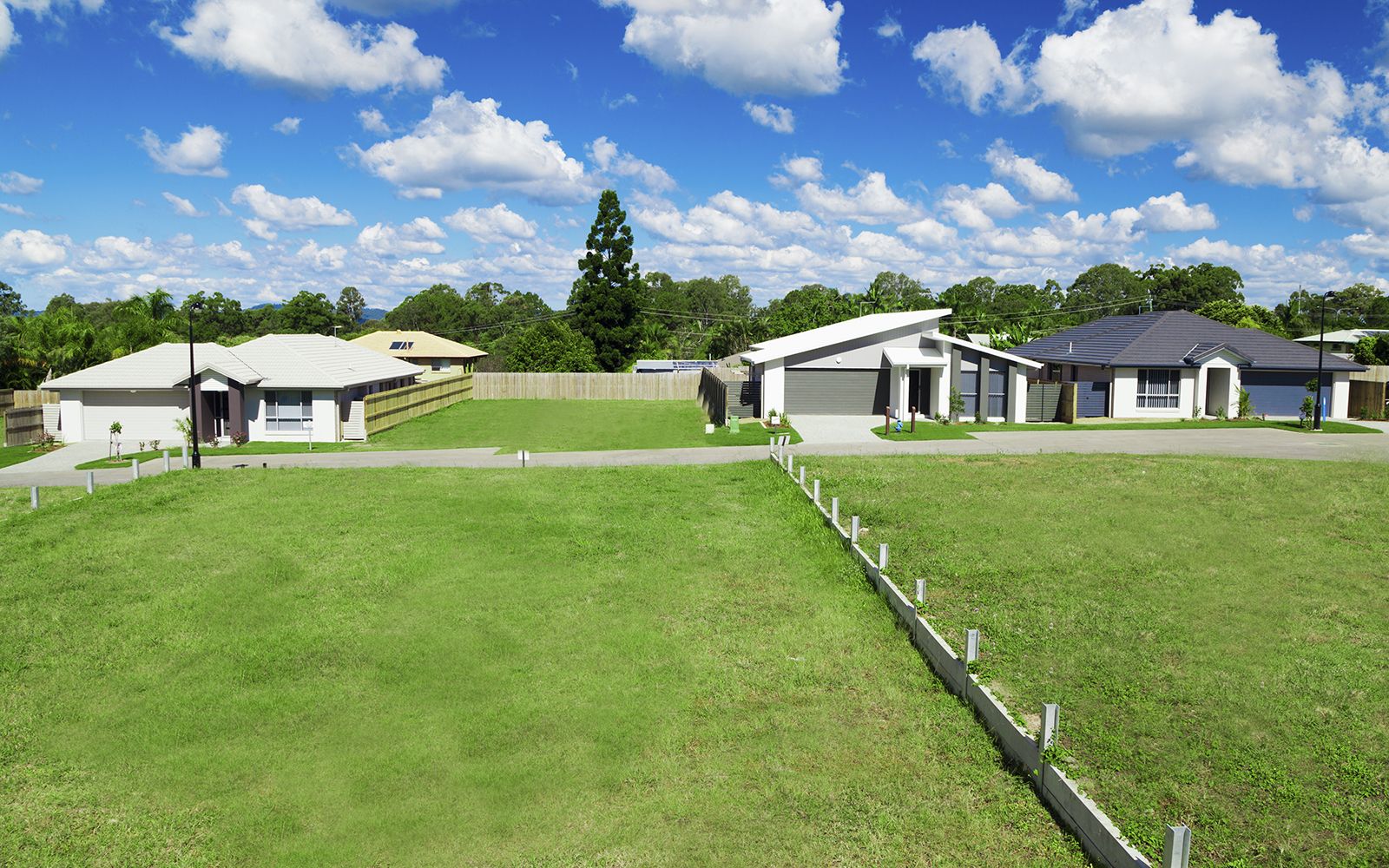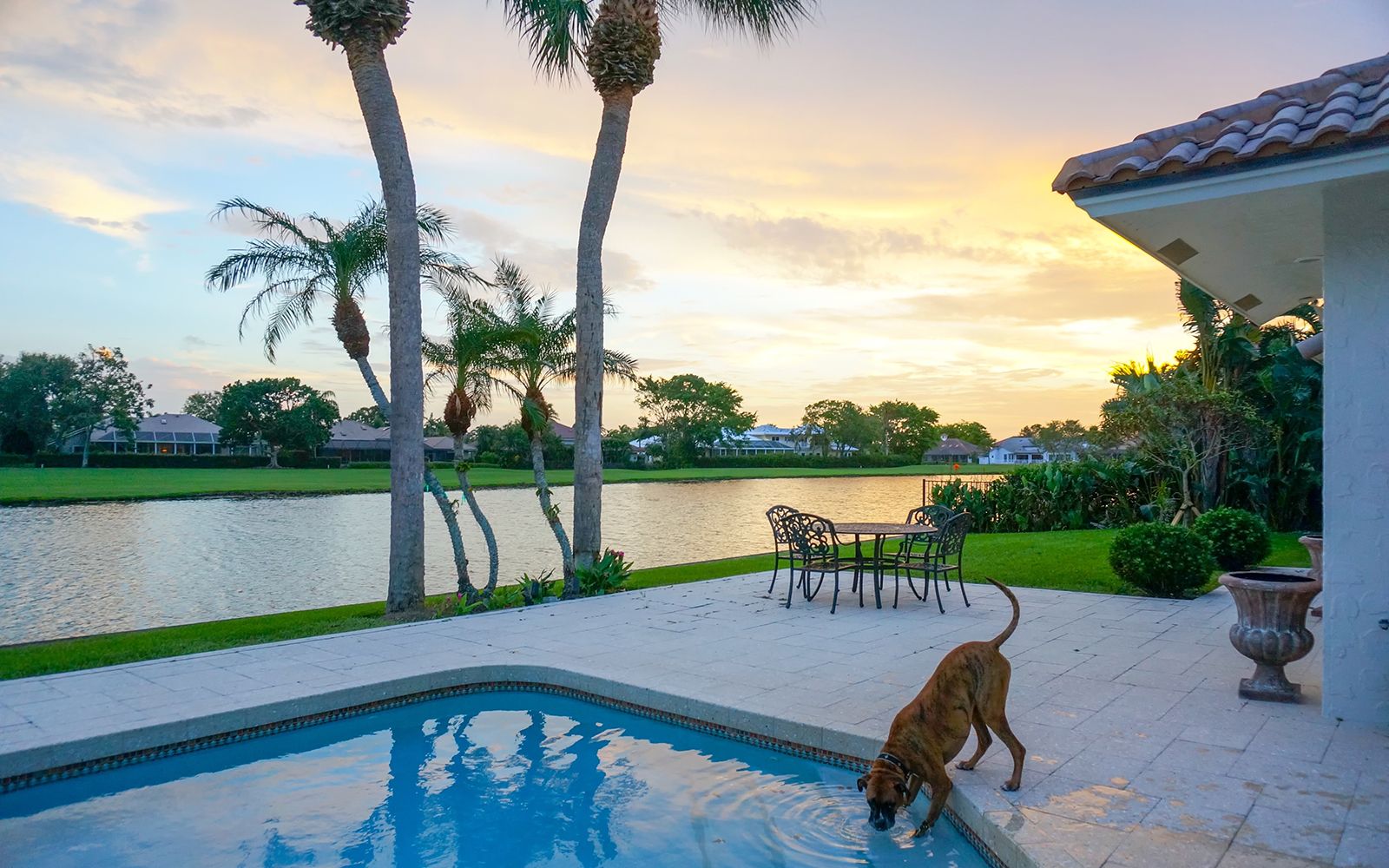 BRIEFS
TBDBuilding Tech & Products
Subtracting waste while adding durability, beauty, livability and sustainable value: the future is now and it looks bright.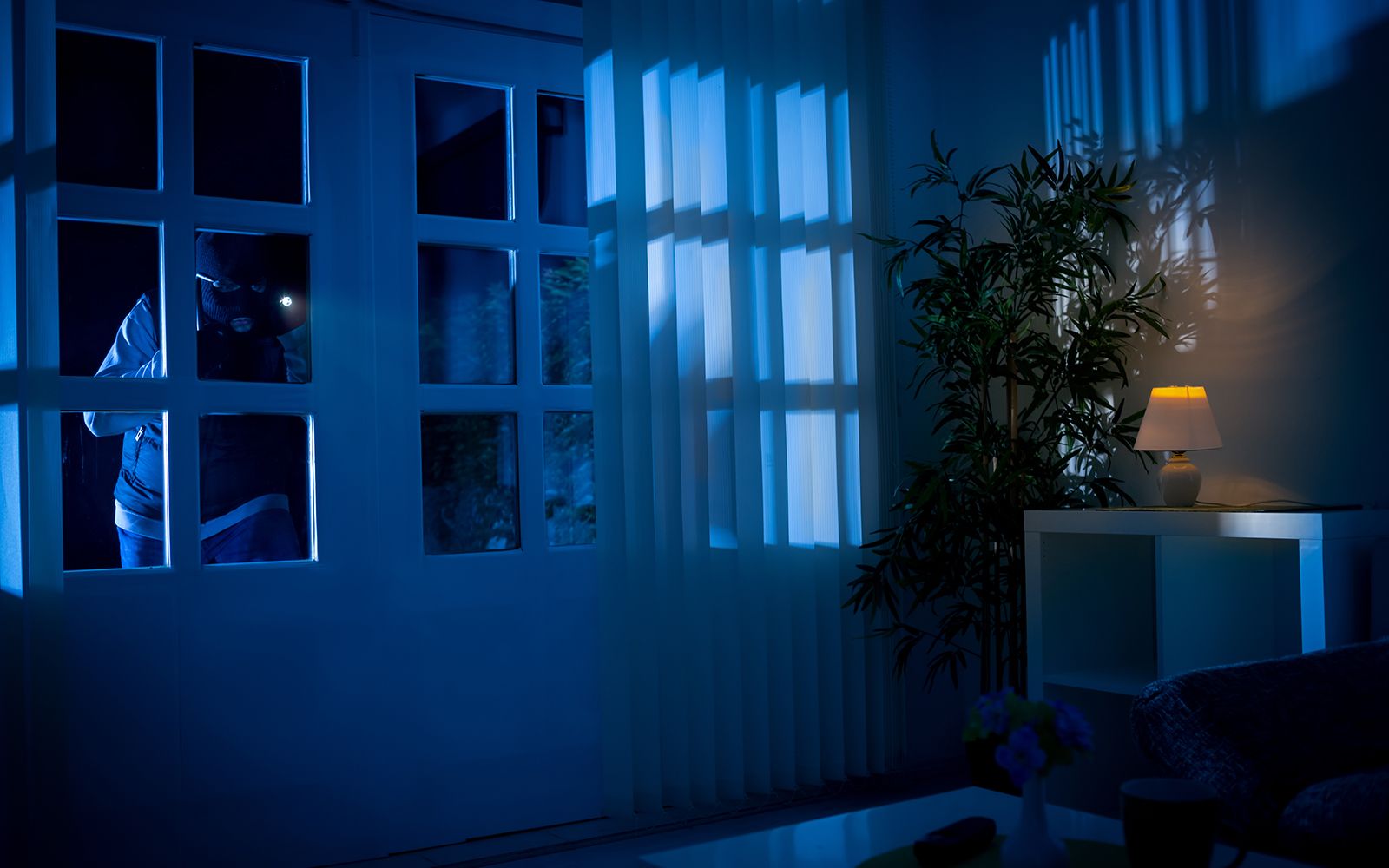 Building Tech & Products
A Sign Of Trying Times: Jobsite Robberies Rise For Scarce LBM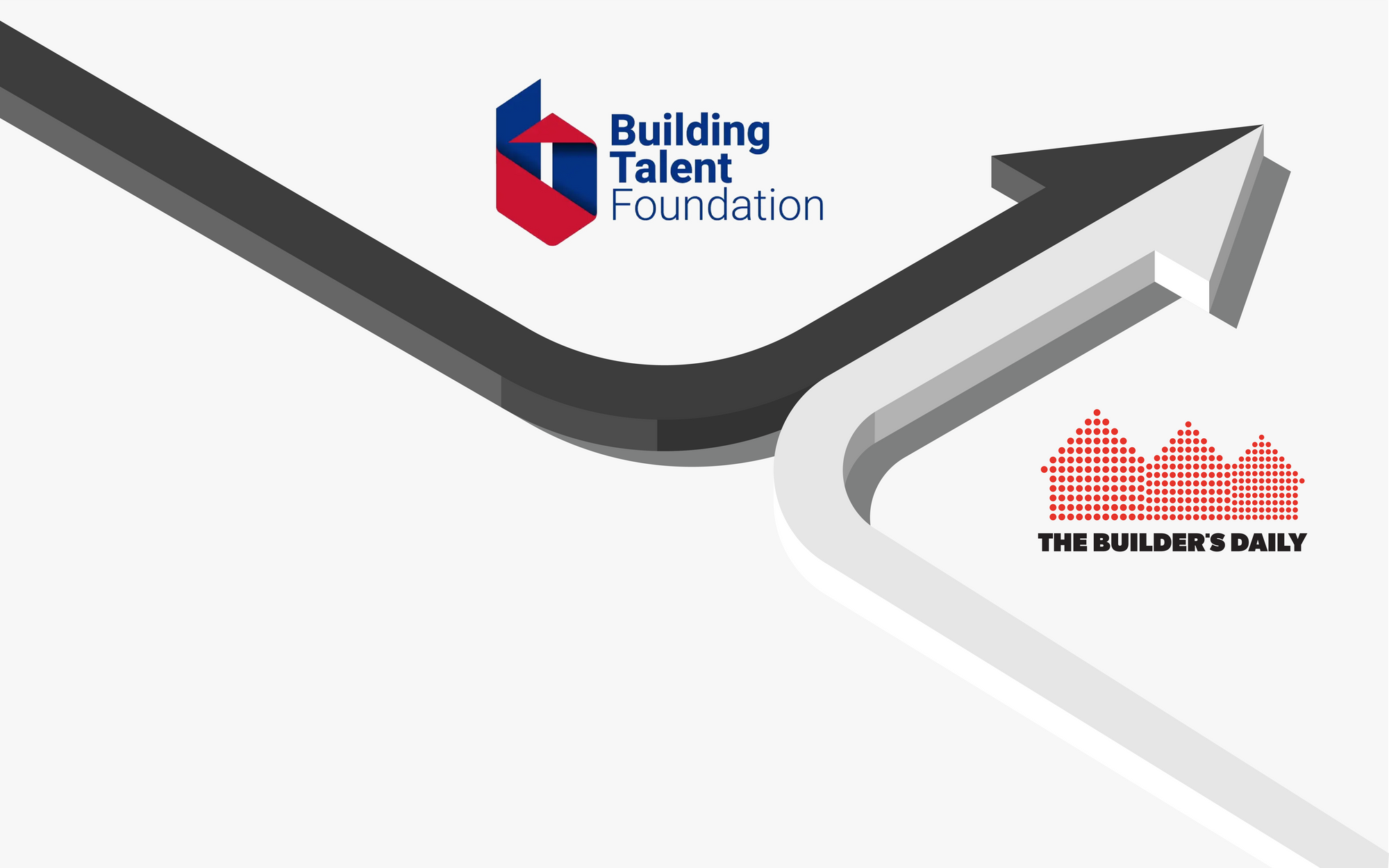 Building Tech & Products
TBD Partners With The Building Talent Foundation On Capability And Action
TBDArchitecture
Form and function meet solutions to the constant improvement of places we call home on this planet we call earth.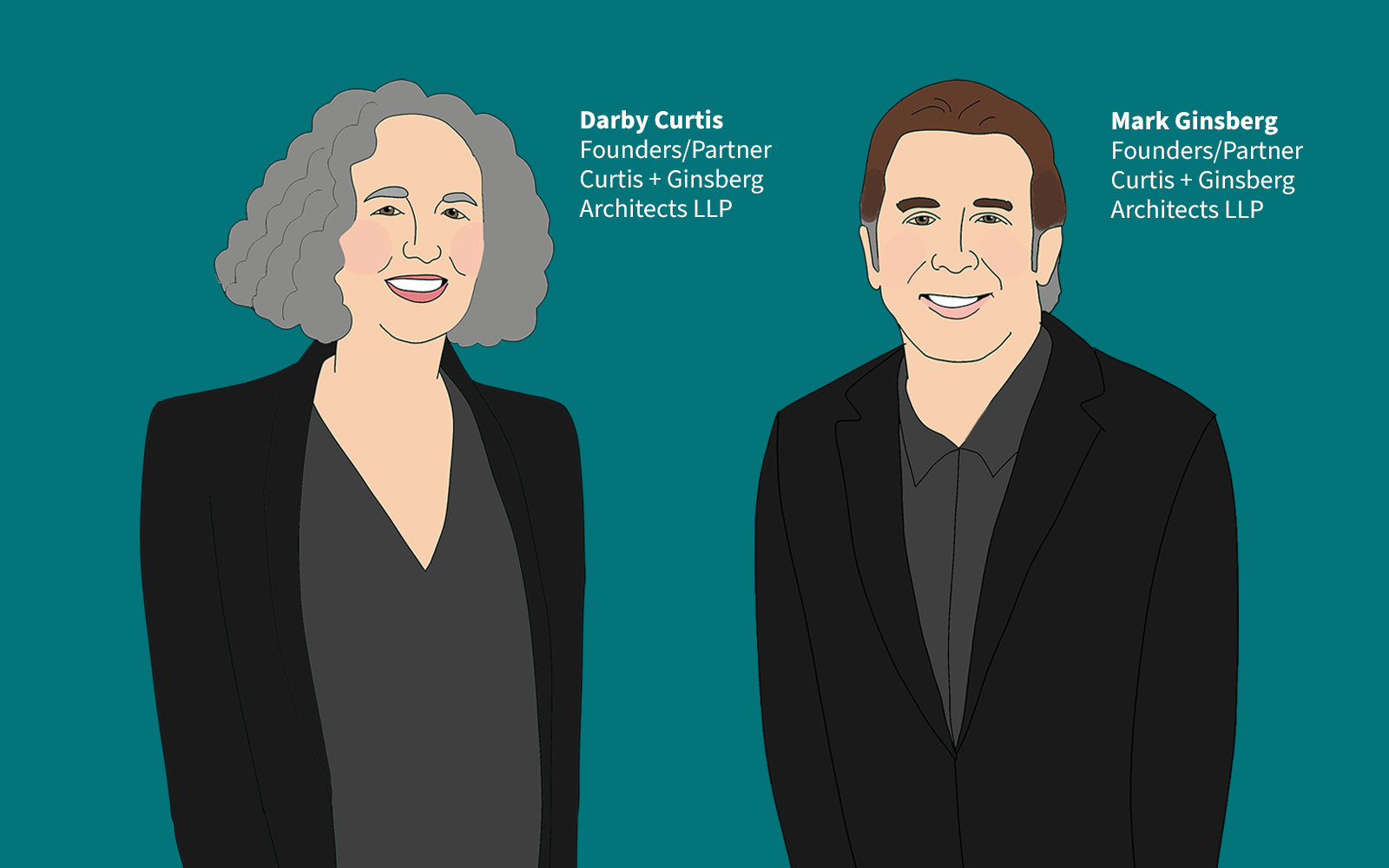 Architecture
Passive Aggressive: This Bronx, NY Project Breaks Rules, Resets Expectations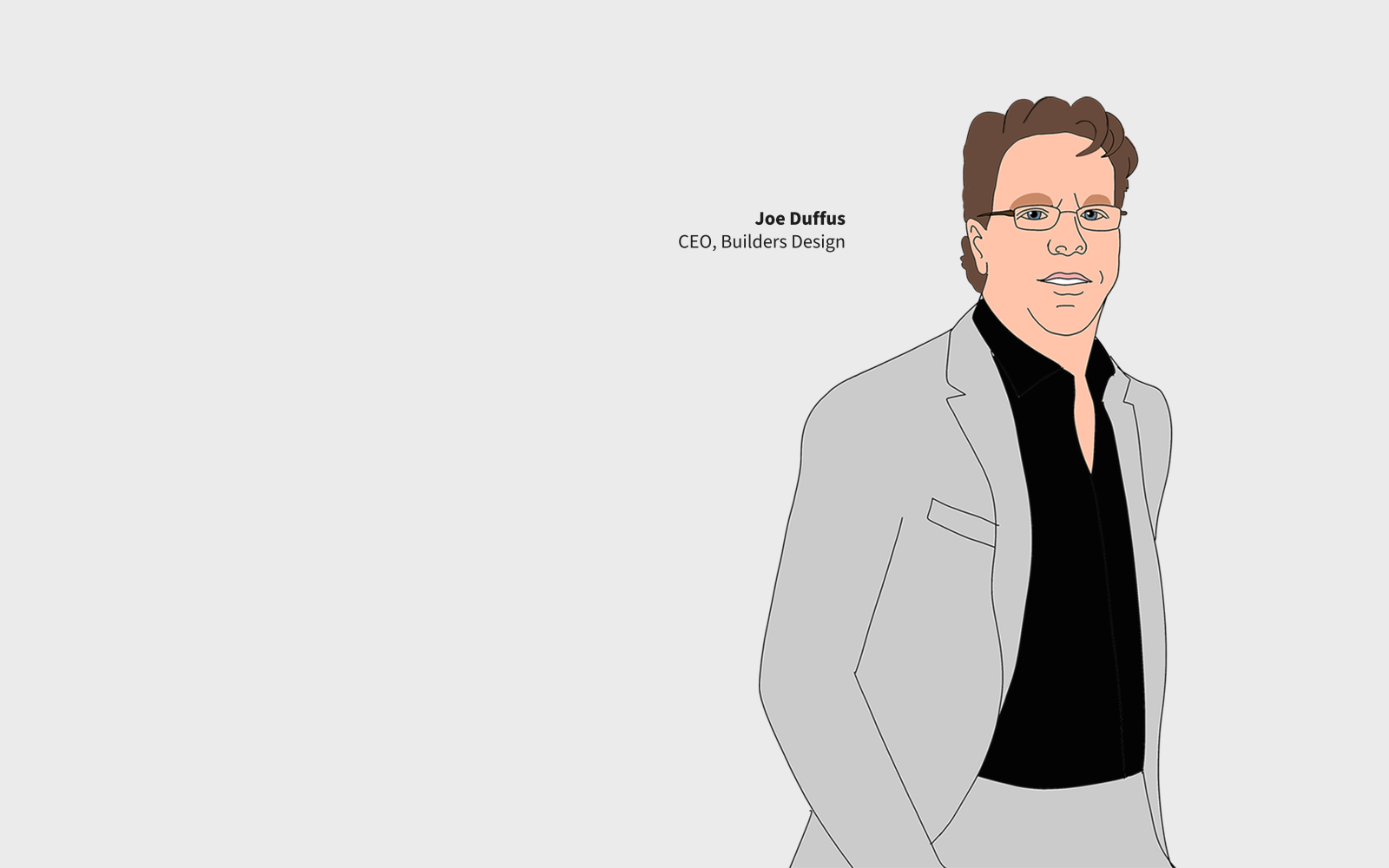 Architecture
Model Home Makeover: A New Houzz, Builders Design Tie To Ease Buyer Angst
TBDCapital
From debt and lending to equity and strategic investment, how housing-as-a-solution drives financial equity expansion and growth.
TBDLand
The data, the deals, the intel to improve the value chain of people, property, product, price and placemaking.
TBDPolicy
Public sector impact on finance, building safety, the environment, tax, local economics, and land use must be reframed as partnership in solutions.
TBDMarketing & Sales
Demystifying post-COVID customers means sailing uncharted seas of engagement, nurturing, service and delight. It's also the key to success.