Together with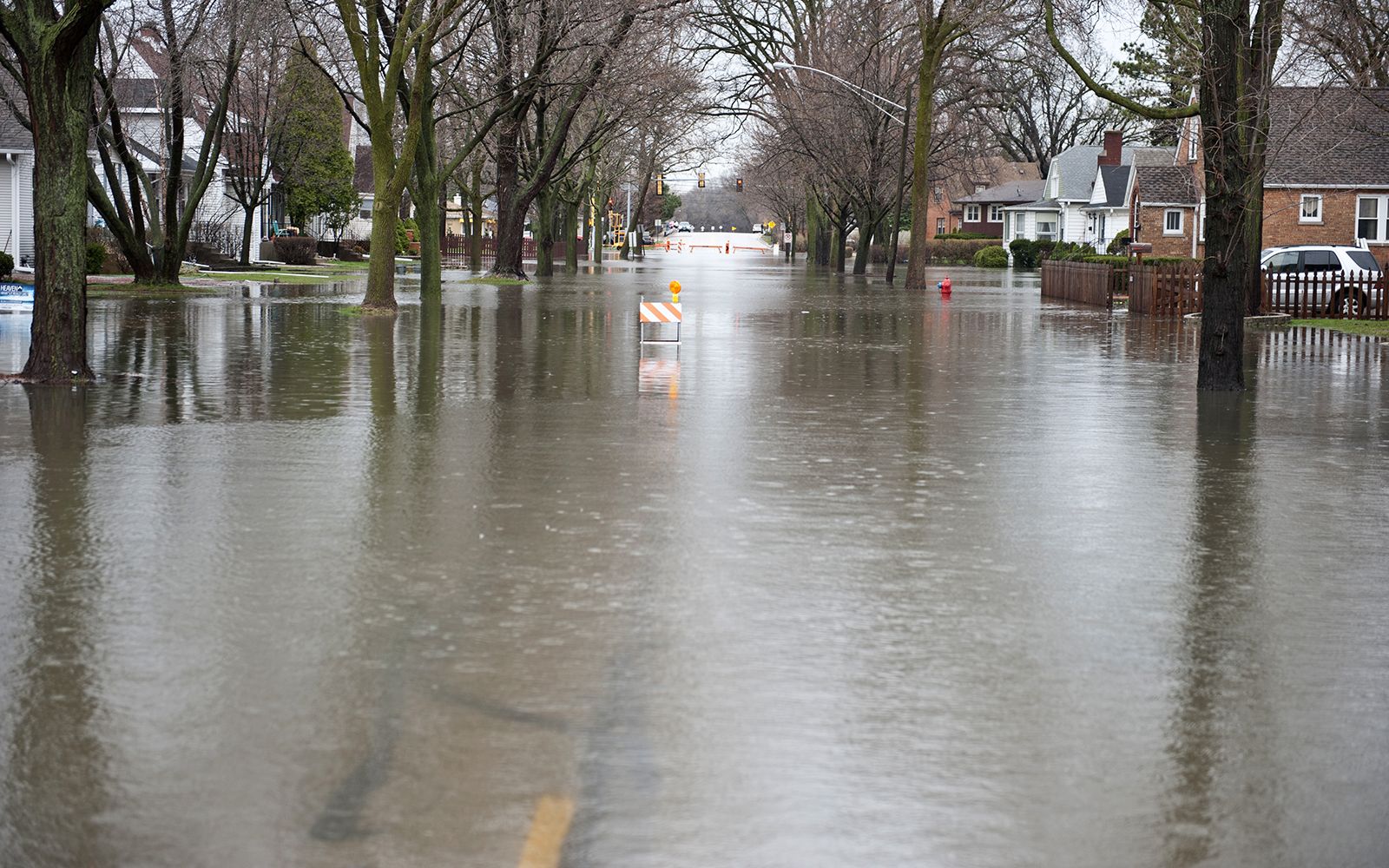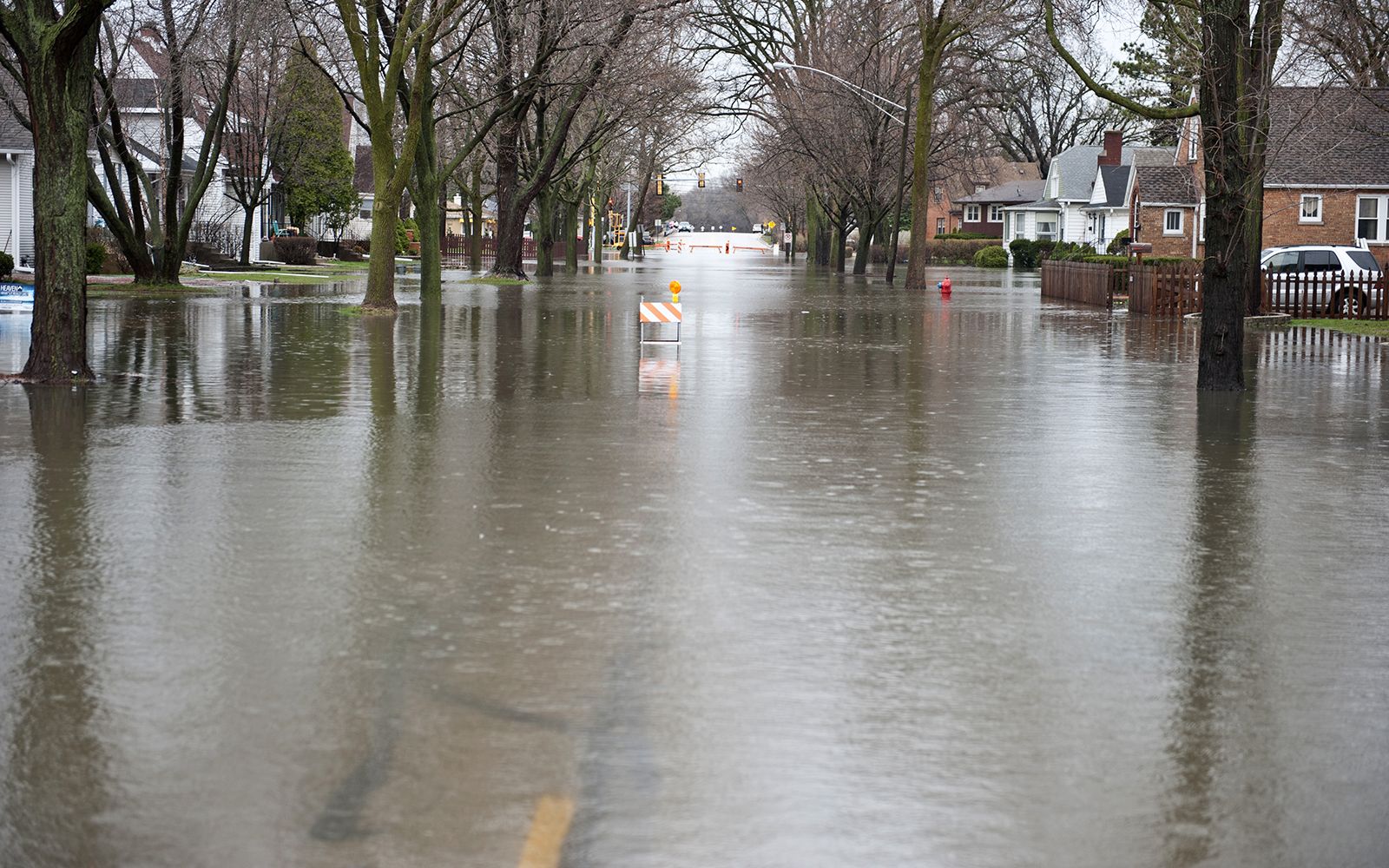 Land
No. 10 among trends that will transform homebuilding by 2030: Adaptation -- in an era defined by a pandemic virus that shows no sign it will stop making all the rules -- will reignite migration and redefine 'location, location, location.'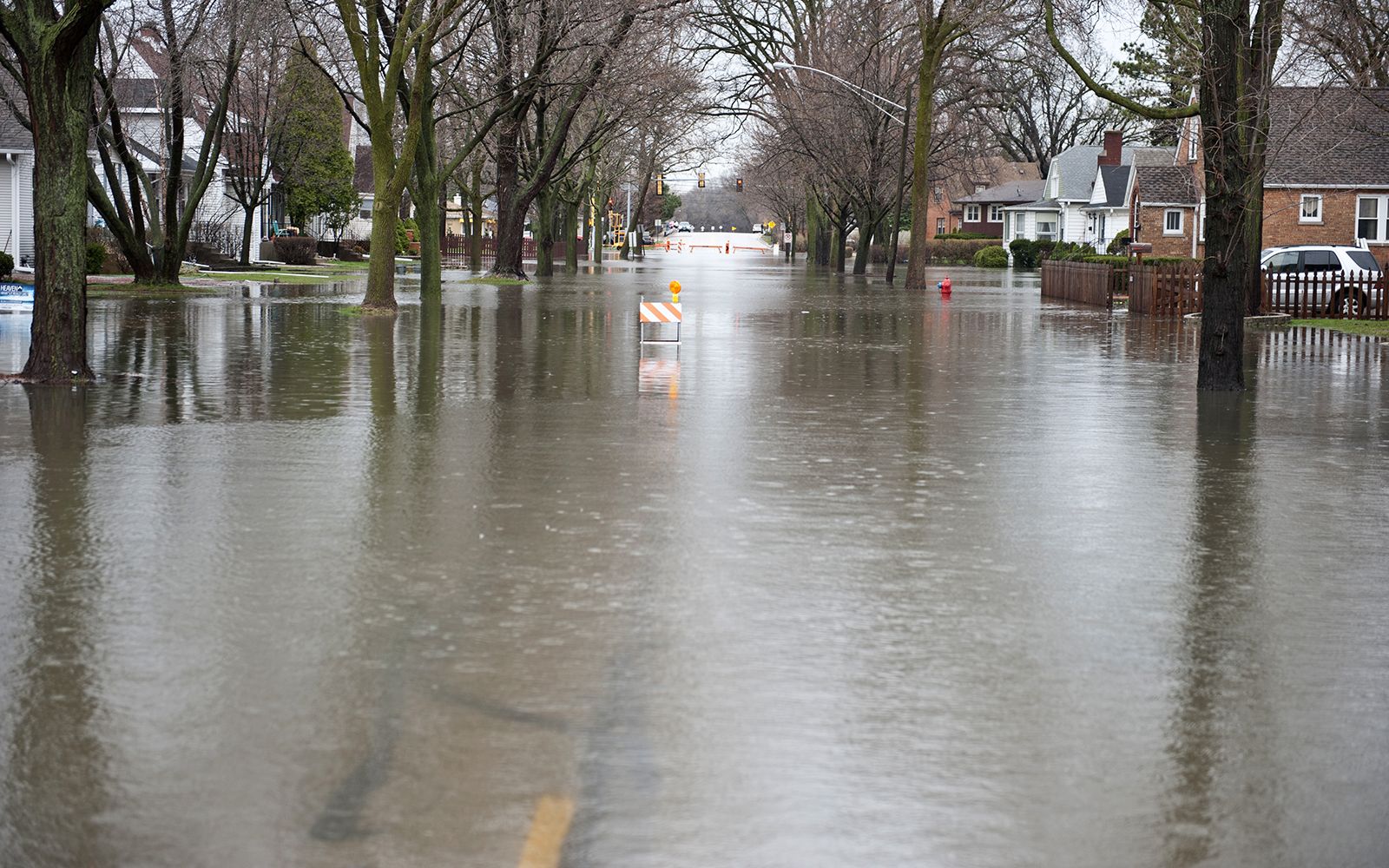 Land
No. 10 among trends that will transform homebuilding by 2030: Adaptation -- in an era defined by a pandemic virus that shows no sign it will stop making all the rules -- will reignite migration and redefine 'location, location, location.'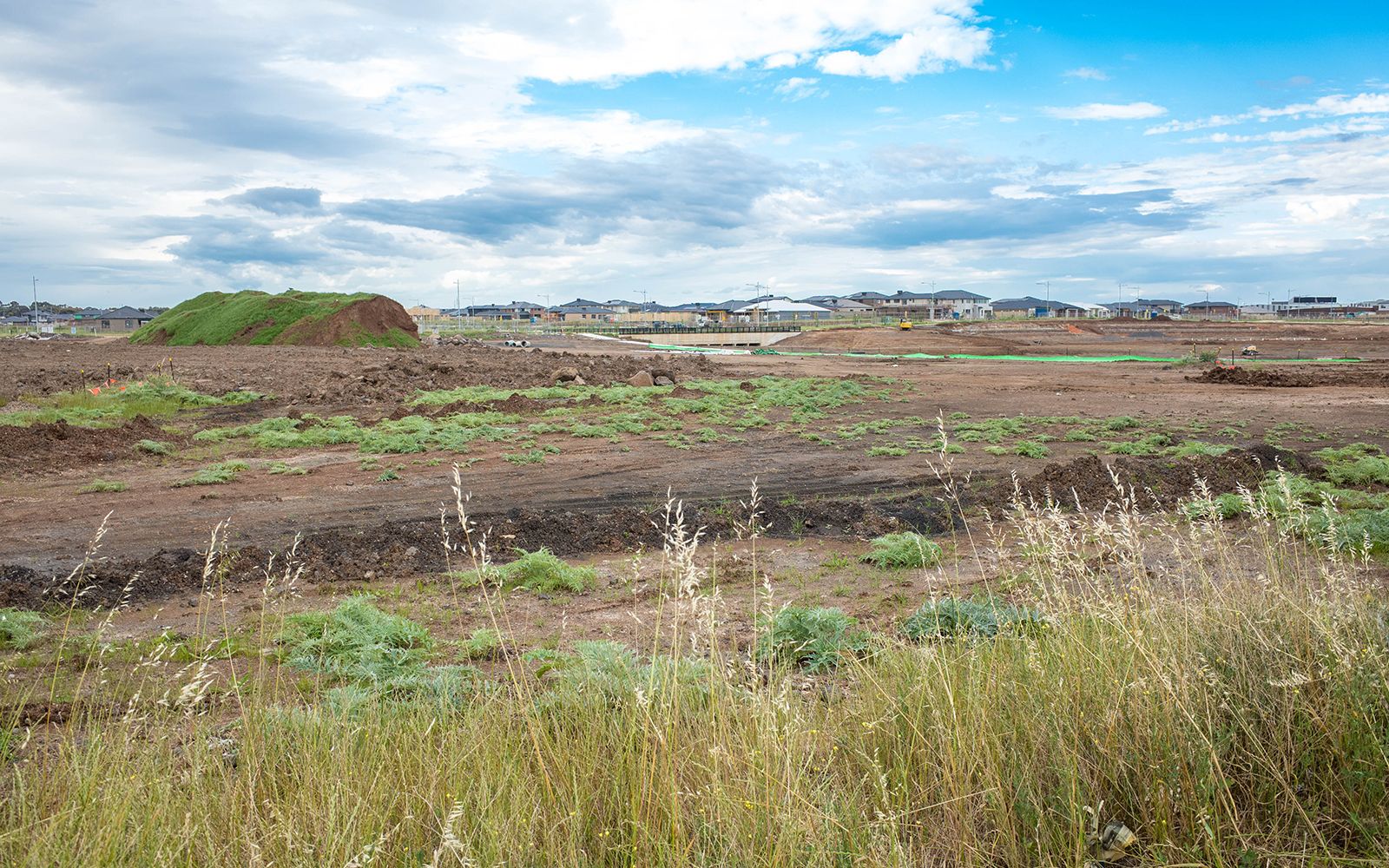 Land
Path of growth land positions — once the vast realm of broken deals and distress — are pencilling for development. Local community engagement will determine which builders overcome entitlement risk ... and which ones don't.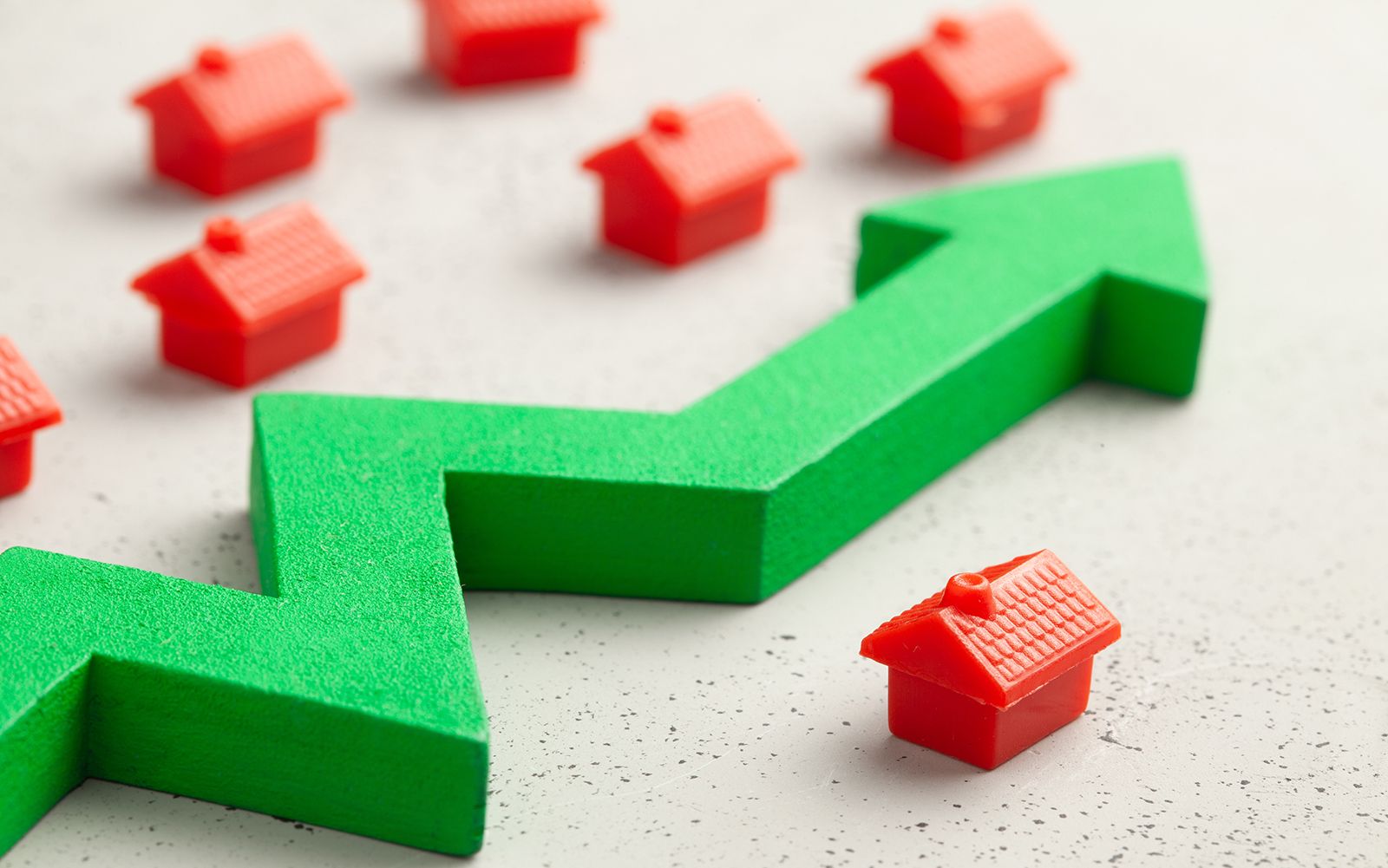 Policy
Just beneath Zillow Offers' demise roils an issue that ties Wall Street, Main Street, and Capitol Hill into a Gordian Knot. At stake, homeownership as an earned ladder-wrung to the American Dream.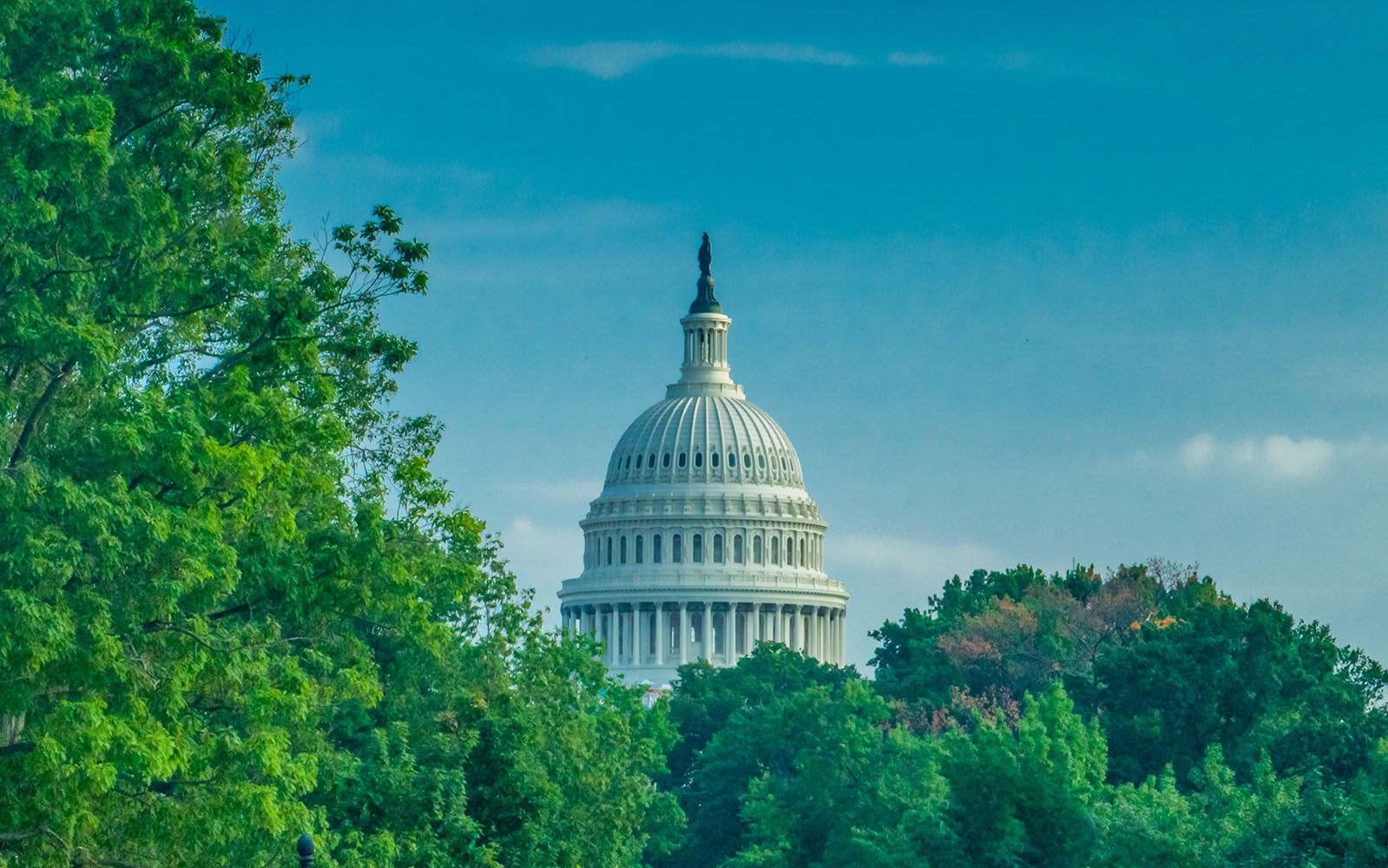 Policy
In Capitol Hill hearings, surging corporate private equity investment in residential real estate -- particularly into single-family rental portfolios -- gets the third degree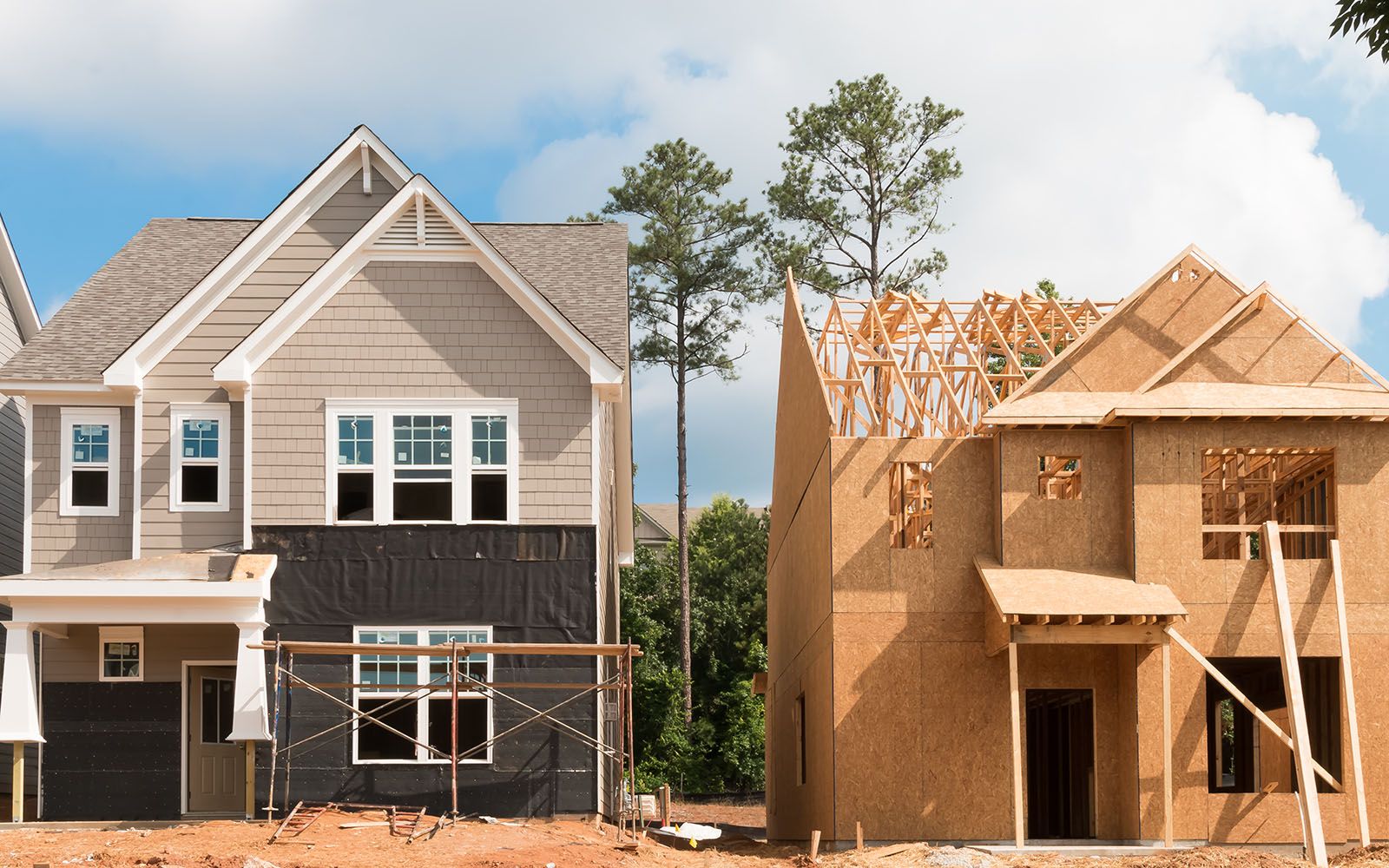 Land
With monster-sized wagers, investors are thronging into the newly built single-family-rental market, confident in a market tilting in their favor is high. Still, what about all that entitlement risk?