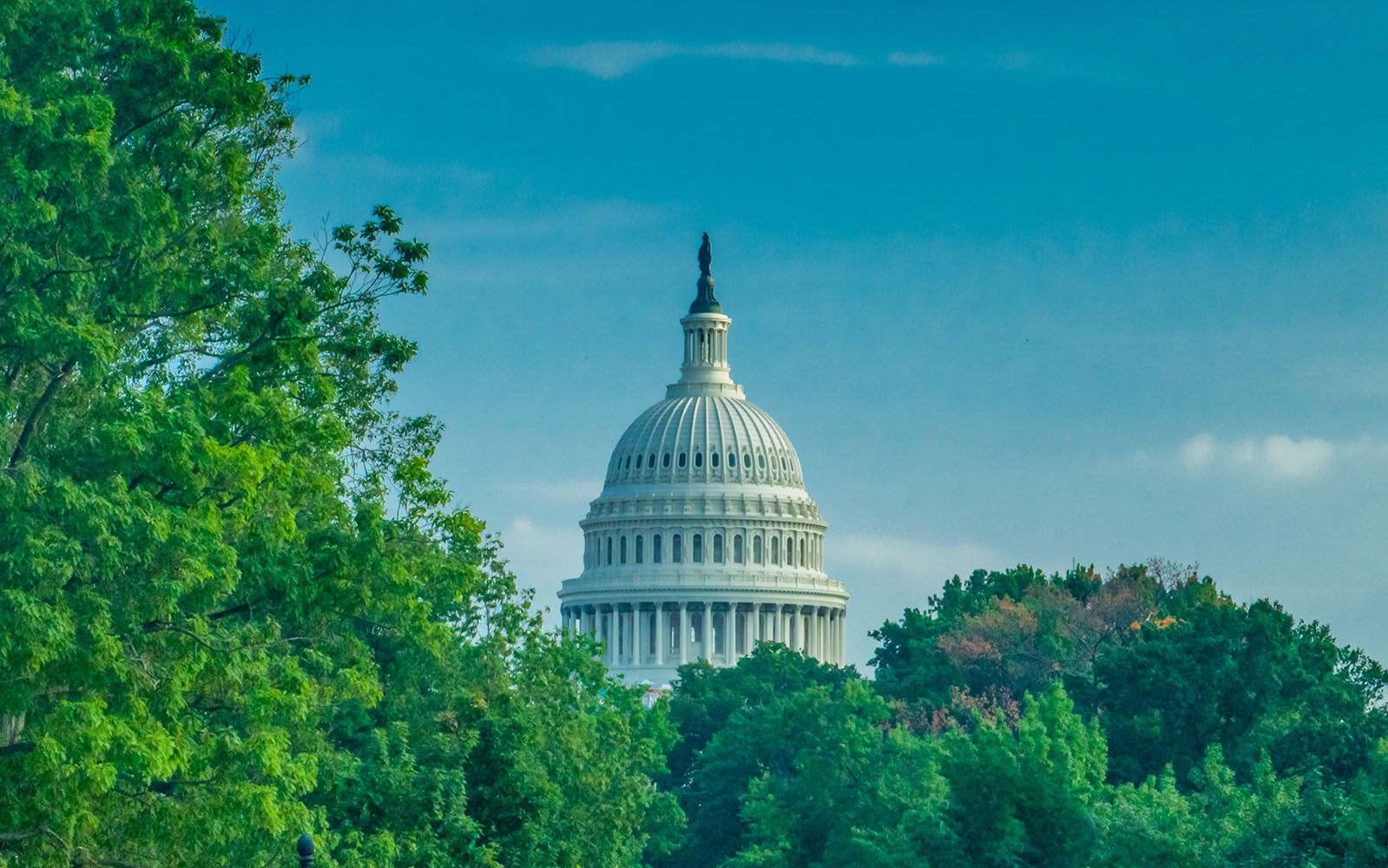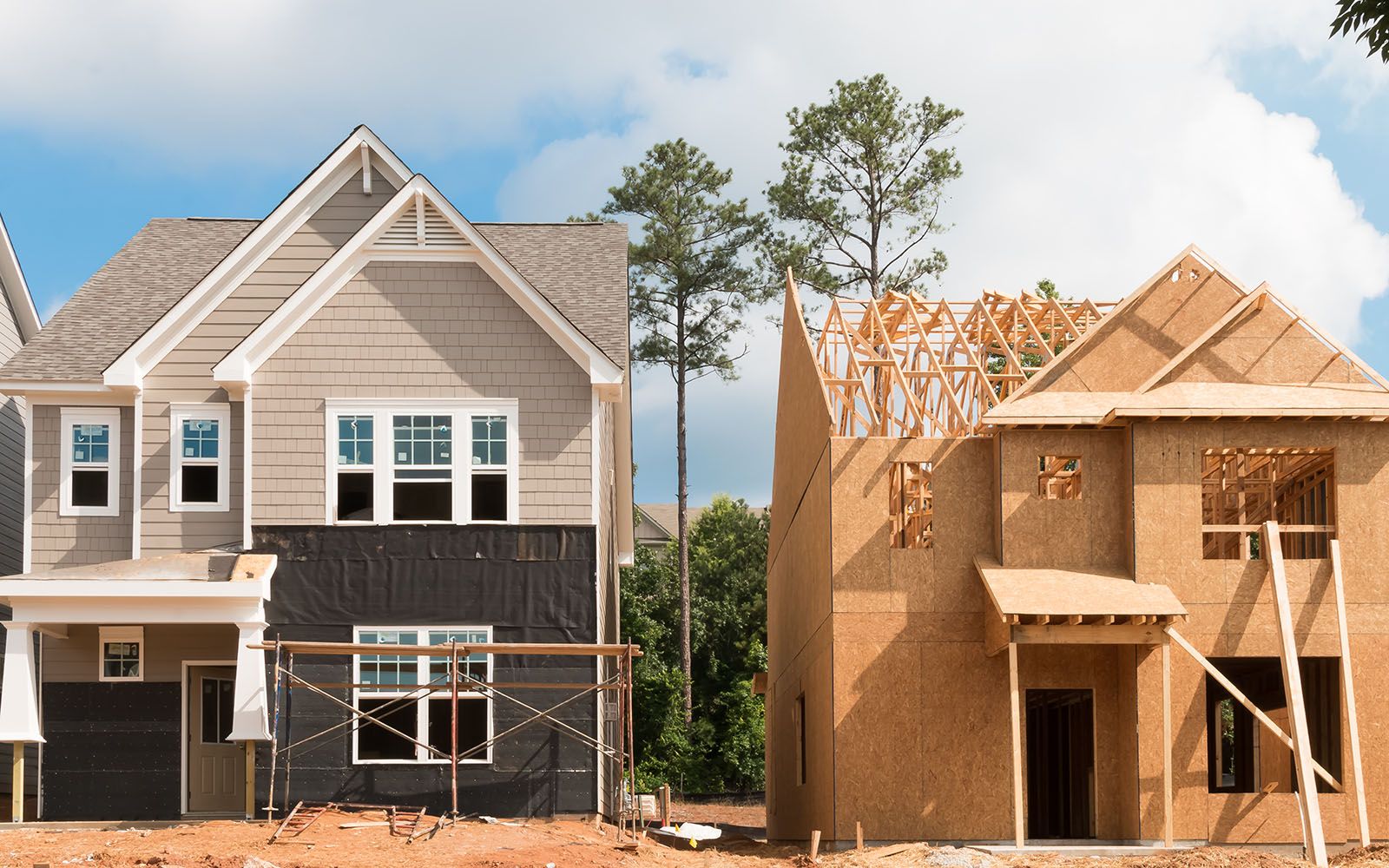 BRIEFS

06.03.21
Global house prices reached unprecedented peaks at historical 12-month rates of growth. Is there a taper-tantrum in oaur near future?
06.02.21
A 24% slice of the new-home selling price pie goes now to "regulatory burden," the weight of land-use permitting, impact fees, cost-of-time charges, etc. in the pre-construction stages, and the added expense of start-to-completion construction cycle code and regulation.
06.02.21
There is no place for homebuilders to duck and cover in the crossfire between blue dot cities and red state governments over the battle to phase out natural gas in homes.
05.14.21
Housing -- especially in the 'starter' spectrum -- is a shrinking universe. Incomes -- at the low- to mid-level -- have lost pace. Now, what to do about it.
05.10.21
Look at the big picture on the jobs and employment front and both the actual challenge and huge opportunity come clearer than in a one-month release.
03.28.21
A land-use policy update: Pandemic, economic, and social upheaval foretell a more diverse and inclusive future of towns and cities.