leadership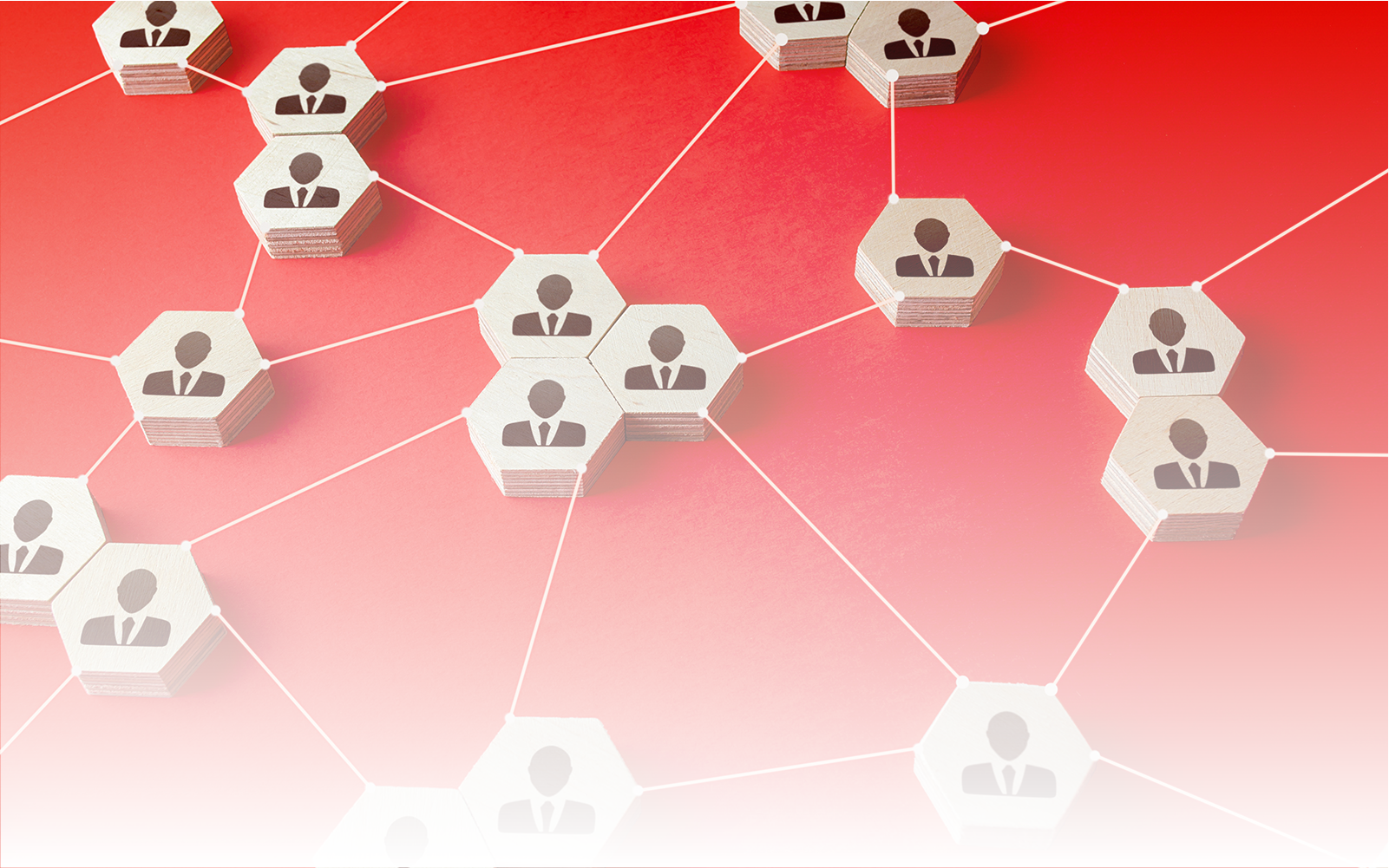 Building Tech & Products
05.21.21
The capability challenge, our Dream Team posits, can only be solved through the embrace of data, technology, process and a pivot to collaboration in a dog-eat-dog culture.
Building Tech & Products
06.21.21
The moment's alignment of stars – economic, social, and environmental – give the positive tidings of order-volume, deep demand, especially for lower-price-tiered new homes, and profitability, a darker side.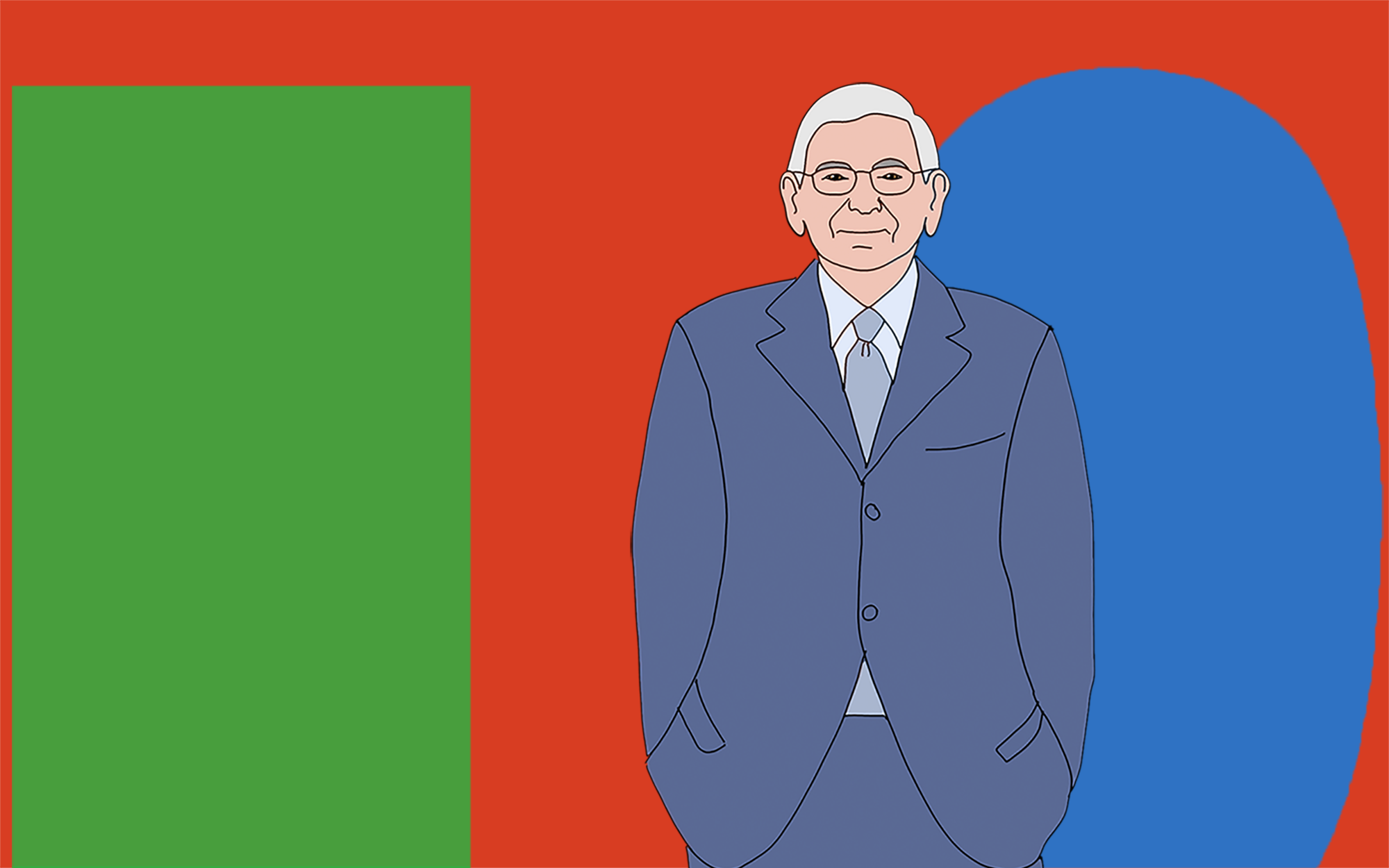 Building Tech & Products
05.04.21
Eli Broad, RIP — TBD salutes the achievement, force of will, and fearless focus on an unmet need among working households for a shot at the American Dream of one of building's legends.