customer care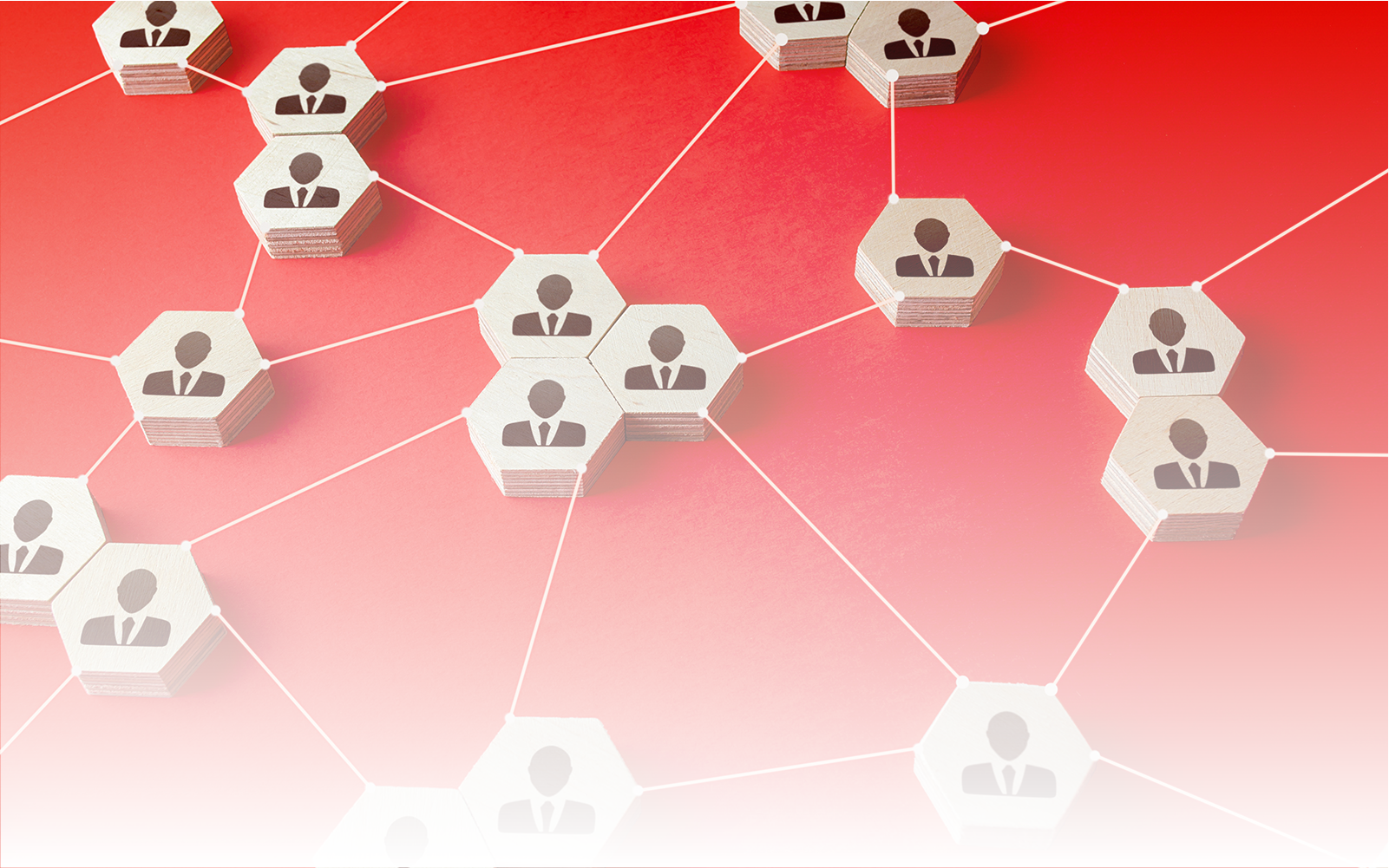 Building Tech & Products
05.21.21
The capability challenge, our Dream Team posits, can only be solved through the embrace of data, technology, process and a pivot to collaboration in a dog-eat-dog culture.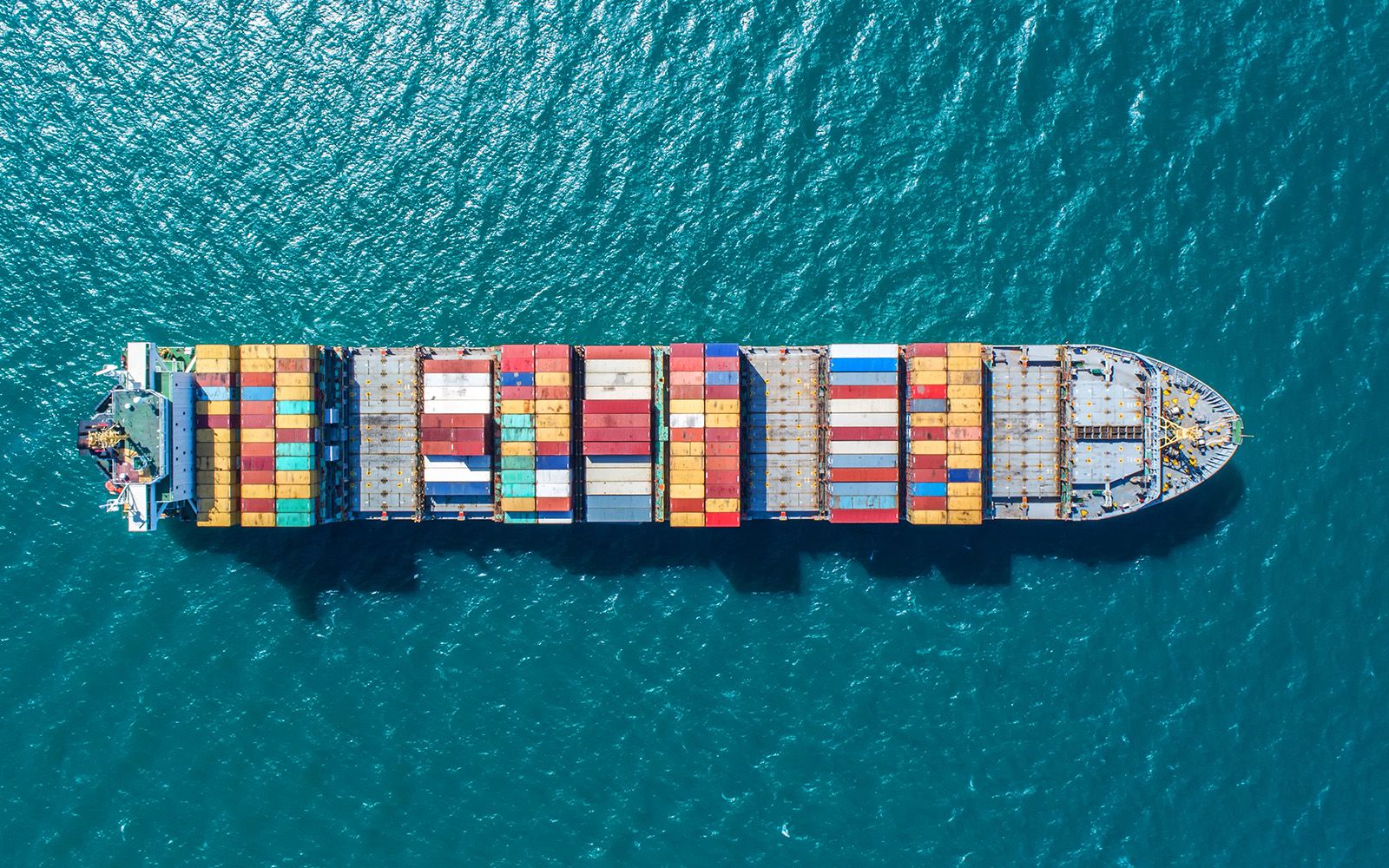 Building Tech & Products
04.14.21
Shocks to construction's supply chain can either break or make opportunity to over-deliver on customer expectations even as you pivot on timelines and terms.
Marketing & Sales
06.09.21
As price trends price-out more buyers, the role of customer care and learning around the buyer's journey meaningfully changes. It's a risk or an opportunity.