consumer confidence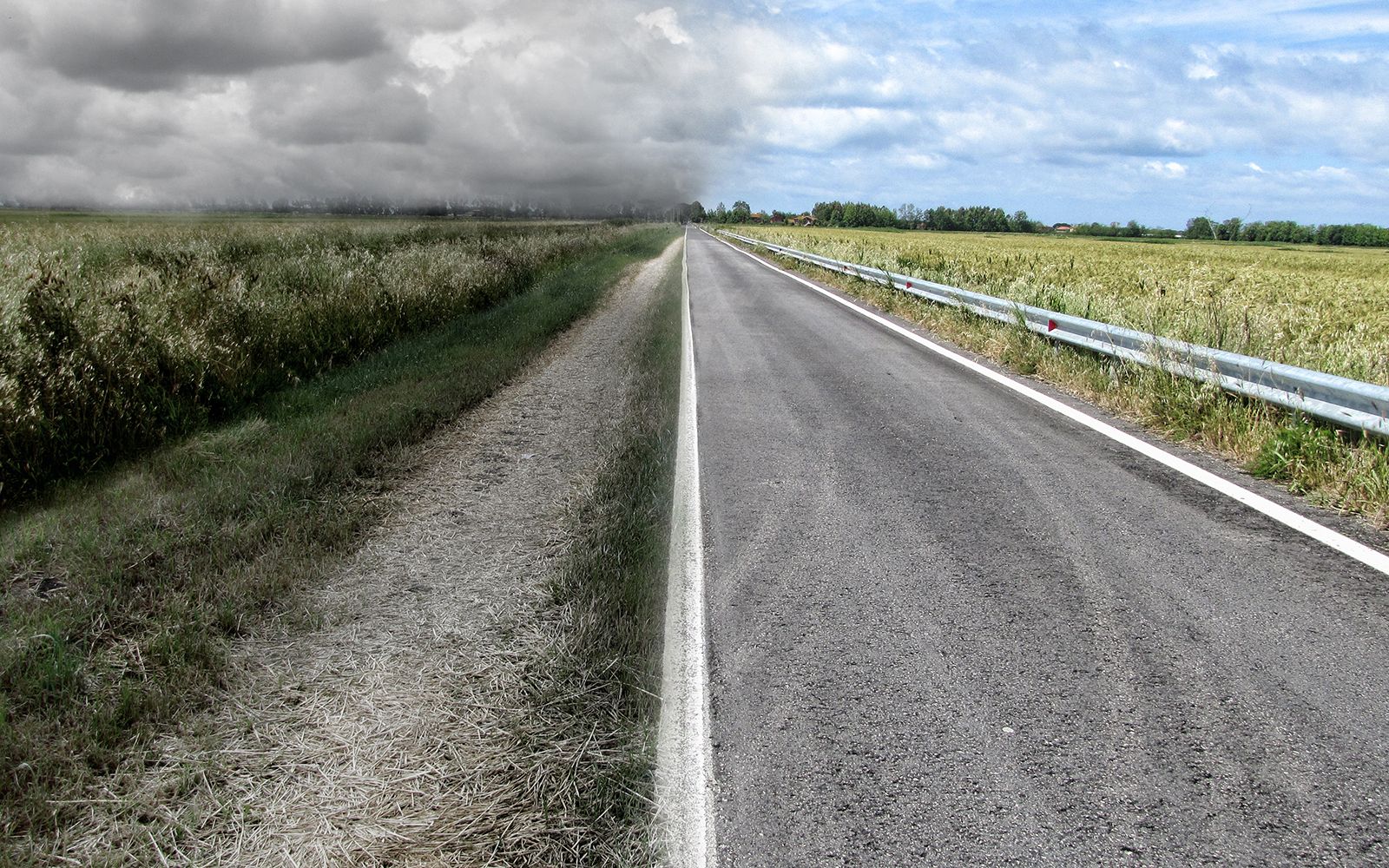 Marketing & Sales
05.18.21
Sellers -- whether it's a new home or a resale -- are confident they're in the driver's seat. Buyer sentiment, however, shows signs of wear, tear, and fear of not having what it takes. Mind the gap.
Capital
03.21.21
Here are four macro real estate trend charts that support the upbeat forecast Moody's chief economist Mark Zandi offers, as an improving economy merges with the mega $1.9 trillion fiscal rescue package underway.
Capital
05.05.21
Buyer prospect optimism continues to surge in the face of supply constraint. So, is it about you? Or, rather, about how to find ways to delight them?