Capital
Sticker Shock Has Brought Down Titans Before ... It Can Do So Again
Builders -- whether they want to or not -- are testing price elasticity limits of customers. Those customers have a known history of changing their behavior when costs exceed their tolerance point. Here's how.
Frank Anton
October 6th, 2021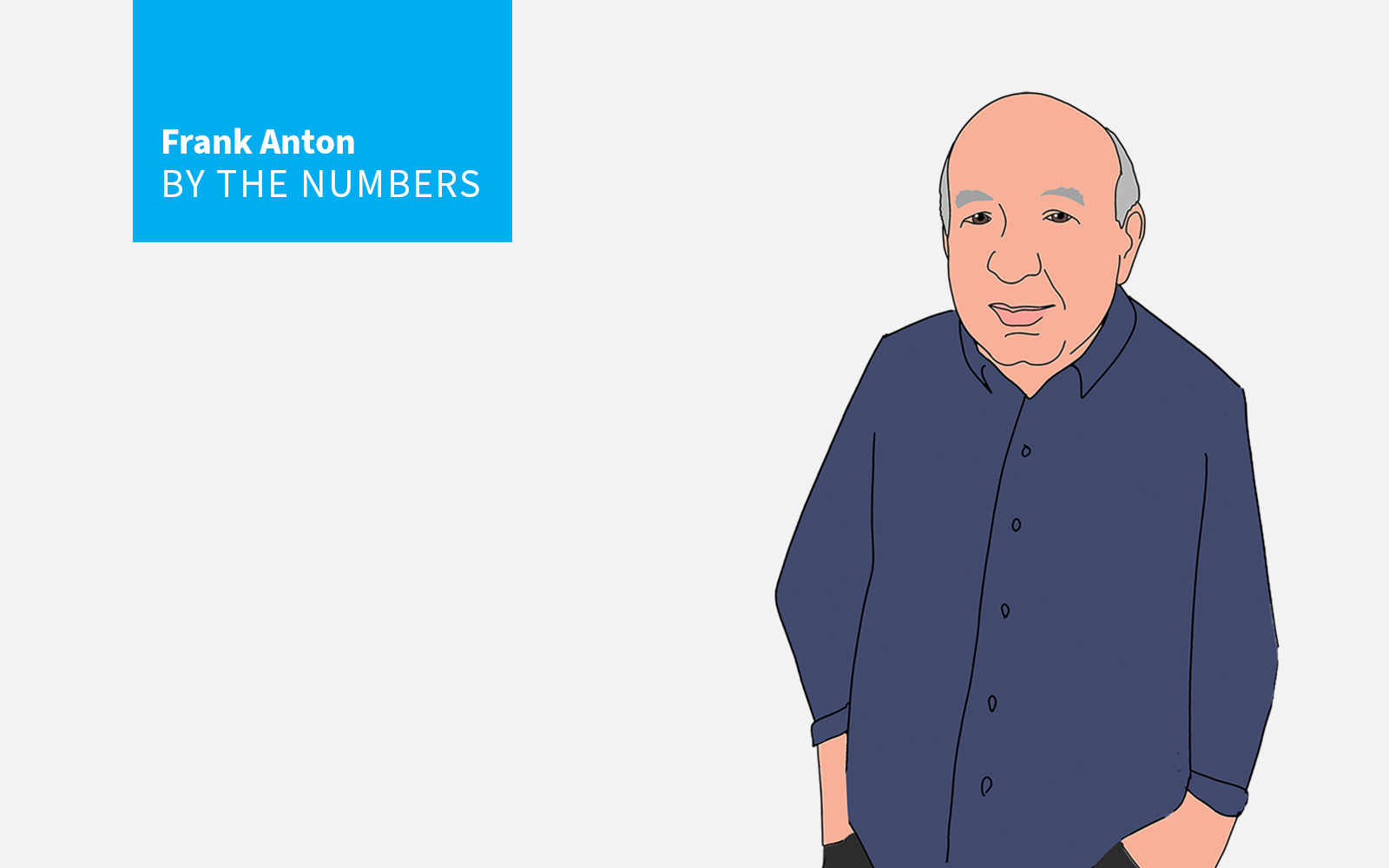 $400,000.  
Give or take a little that is the current median new home sales price. Five years ago it was $360,000. From 2016 to 2020 prices did rise steadily, about 5% annually. But this year they have exploded, rising 16%, from $344,000 to almost $400,000.
(Which reminds me that when I was 14 years old in 1964, my father packed us into our new Chevrolet Impala – more on cars to come – to show us the first $100,000 home any of us had ever seen. He had just bought a $43,000 new home with a dishwasher, central air conditioning, and an automatic 2-car garage door opener, the first I'd ever seen.)
But back to the column. Yes, there are rumblings about inflation, but there is not yet any sign of panic in the housing industry. And there are good reasons for that:
In spite of the huge increase in housing prices (by the way the median price of existing homes also increased 15% year-over-year), the homeownership rate actually increased with households under age 35 making the largest advance.
Again, in spite of almost astronomical housing prices, the real monthly cost of home ownership is about the same as it was in 1990.

In other words, buying a house still feels like a pretty good deal to most people.
You know the five-word answer to the almost rhetorical question: how can the cost of home ownership today be about the same as it was in 1990?
The answer: record low mortgage interest rates.
Cars and houses: the dots connect
Which somehow brings me back to thinking about cars and what could be a future parallel between the auto industry and the housing market. In fact, it brings me back to 1973, when an Arab oil embargo sent shockwaves all the way through the U.S. economy, shockwaves so strong that they cracked the foundation of the pride and the profits of the almighty American auto industry.
When the embargo began gas prices were 39 cents a gallon, and the big three American auto manufacturers controlled more than 85% of the American market. The embargo caused gas prices to rise 40% in six months to 57 cents a gallon. That 40% increase caused the American car buyers' love affair with big, gas-guzzling, American cars to suddenly start to crack.
Japanese automakers poured through that crack. They introduced smaller, more reliable, lower priced and more fuel-efficient cars. And here we are, about 50 years later, and General Motors, Chrysler and Ford control only 44% of the American auto market. That figure represents about a 50% decline in their share of market. Put another way that means Japanese and European automakers have seen their share of the American auto market increase by about 350%.
So, for me, the question is this. Could a spike in mortgage rates that makes housing affordability an urgent problem cause a real upheaval in the home building industry?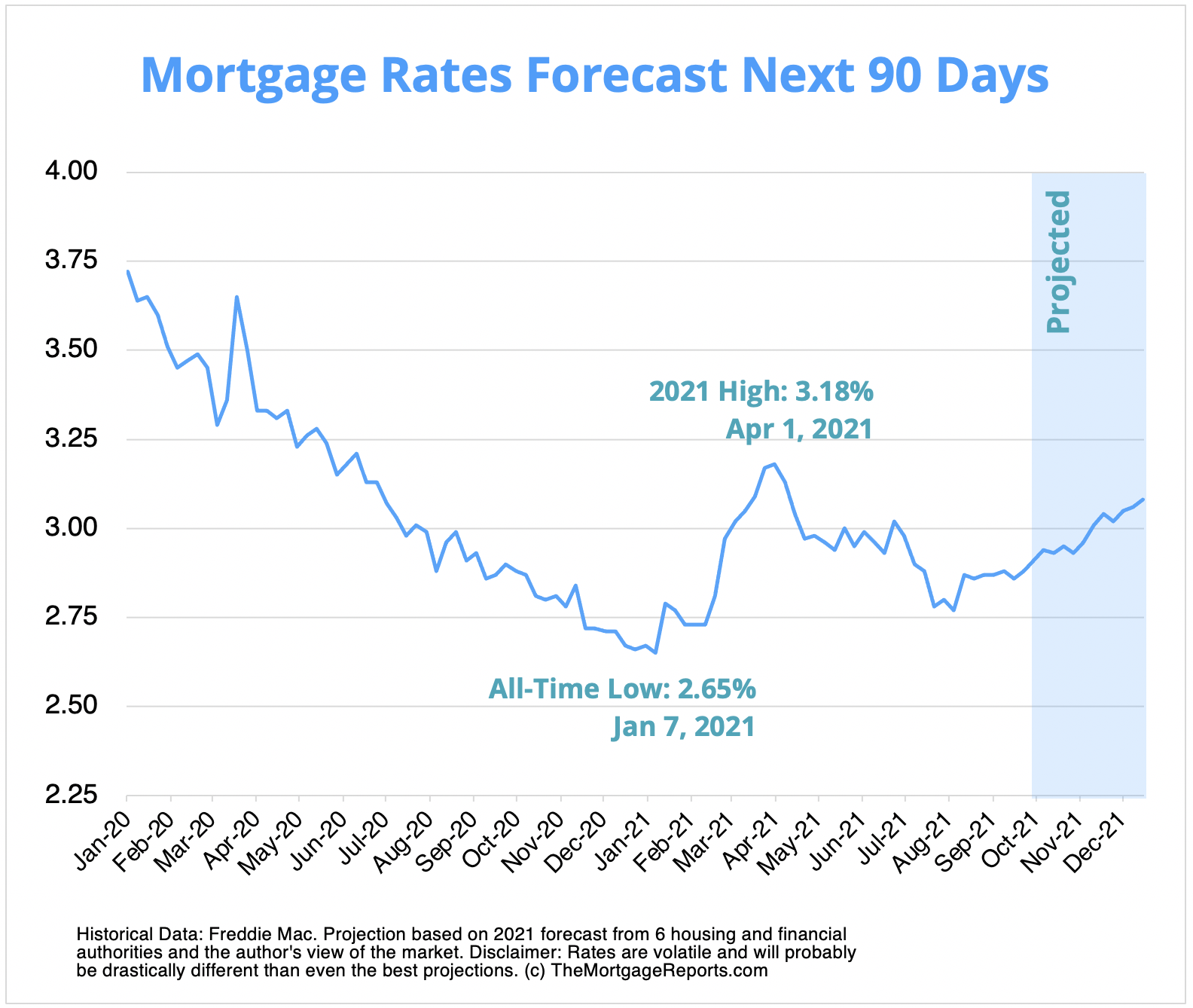 I'll answer that with a firm maybe.
Today, even with the emergence of 10 or so really big builder firms, housing production is far less concentrated than the 1970s auto industry. As a result I'd also say that it is a lot less hidebound, and it is a lot closer to its customers. The big three automakers were all in Detroit, and they all sold cars through independent dealerships. On the other hand, housing at its heart is still a local business that depends on considerable customer contact.
Then there is the recent example of Katerra, which promised it could build homes better, faster and less expensively.
Of course Katerra failed, but that doesn't mean that another company, one like Toyota for example, isn't already waiting in the wings to challenge an industry that might just be happier and fatter than it should be.
Join the conversation