Together with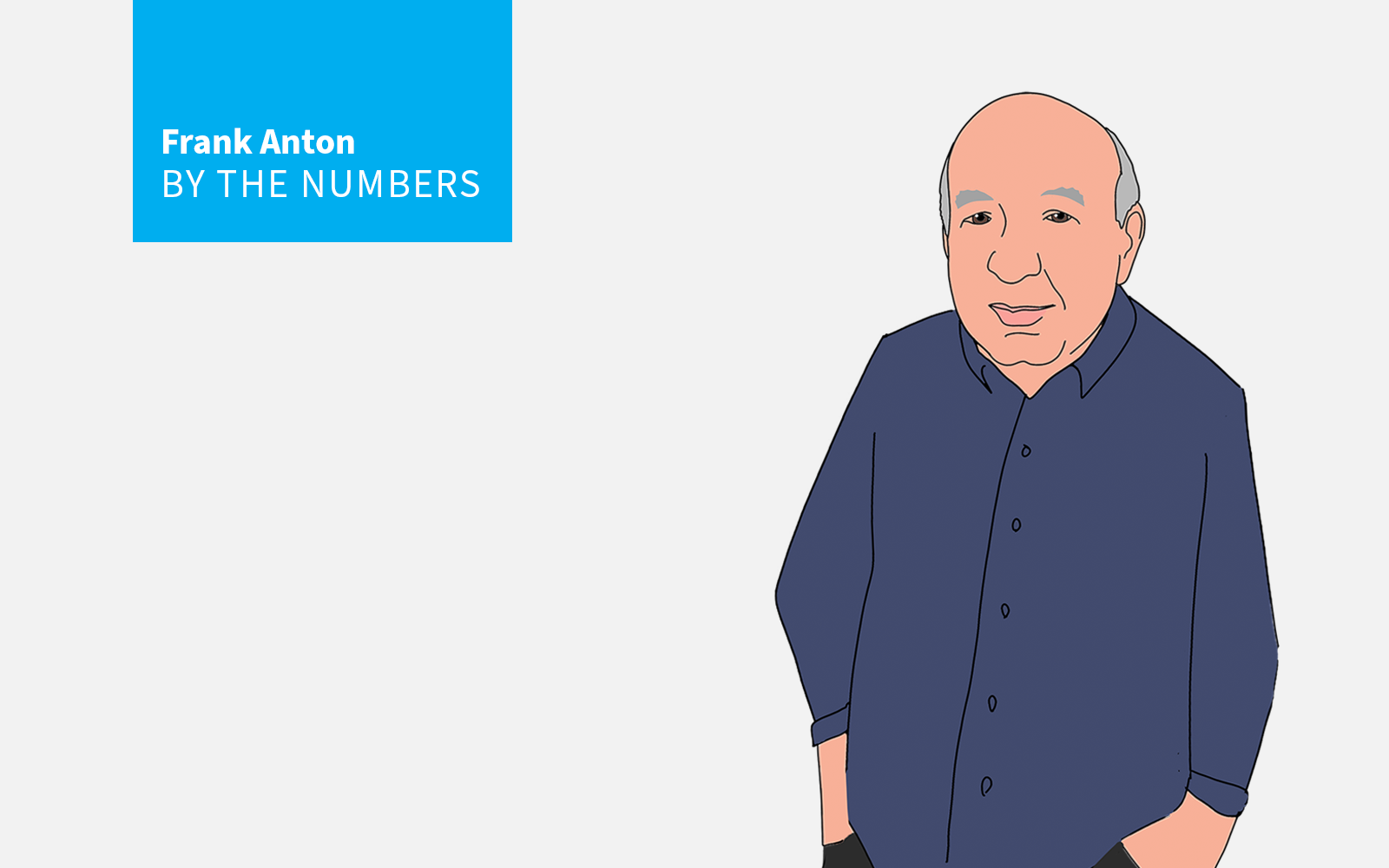 Marketing & Sales
Homebuilders, developers, and investors fixate on younger adult buyers and their path into new homeownership. Meanwhile, a still untapped -- and unconventional -- market lies ahead in a longer 55-plus runway.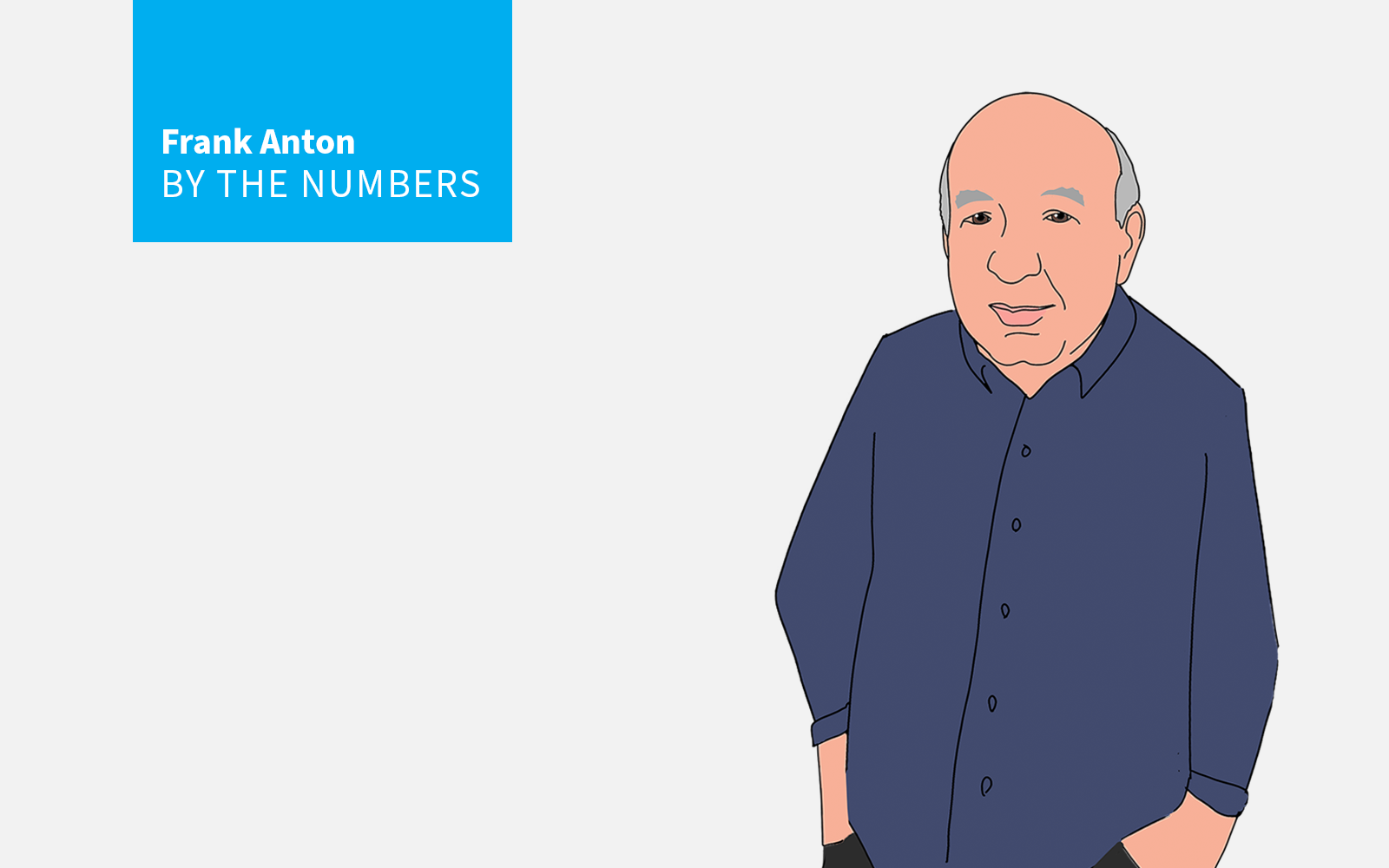 Leadership
As an example of the business value of bold strategy and investment, take Kohler, never content with the status quo, but rather a leading barometer of consumer climate change.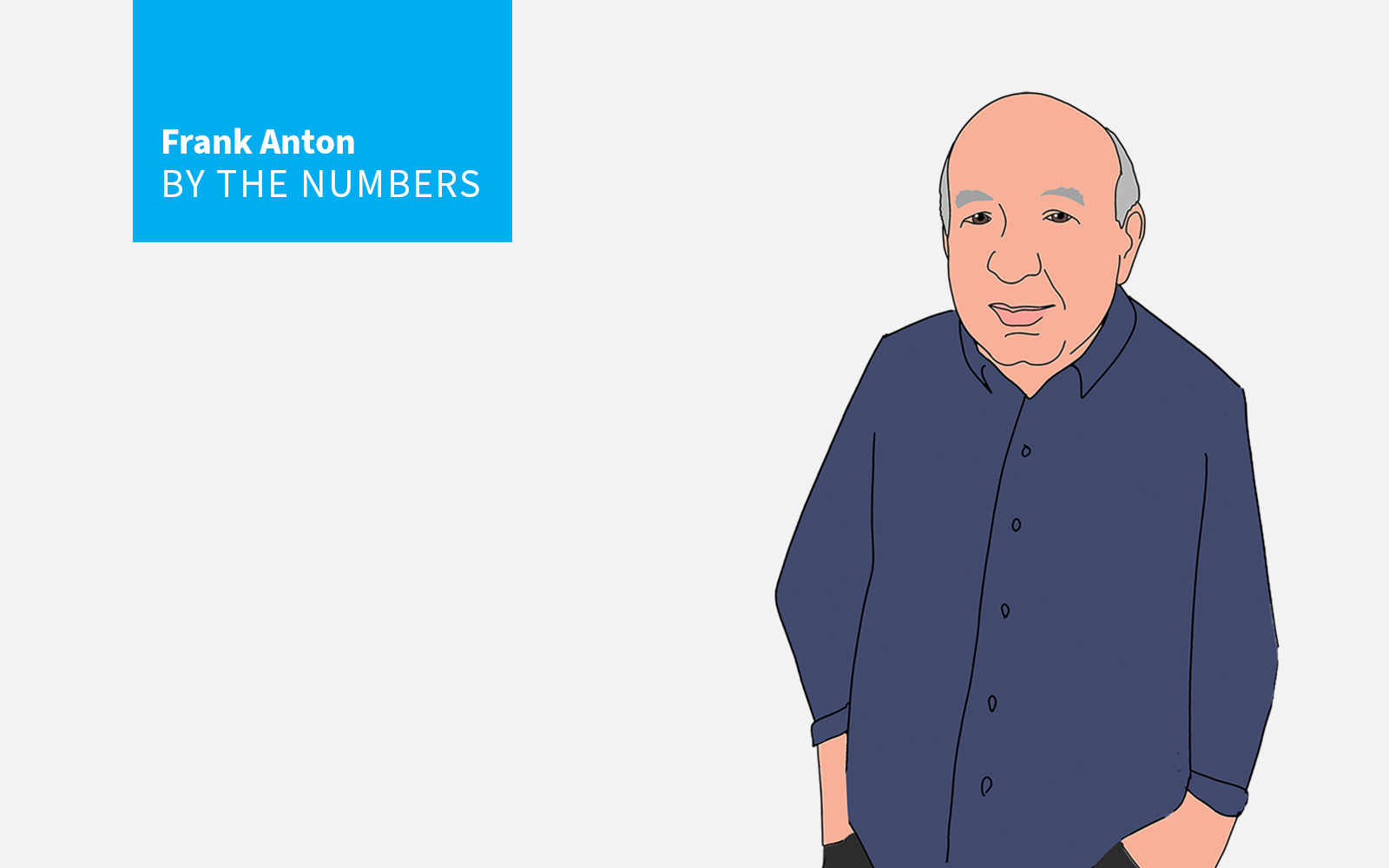 Leadership
Builders -- whether they want to or not -- are testing price elasticity limits of customers. Those customers have a known history of changing their behavior when costs exceed their tolerance point. Here's how.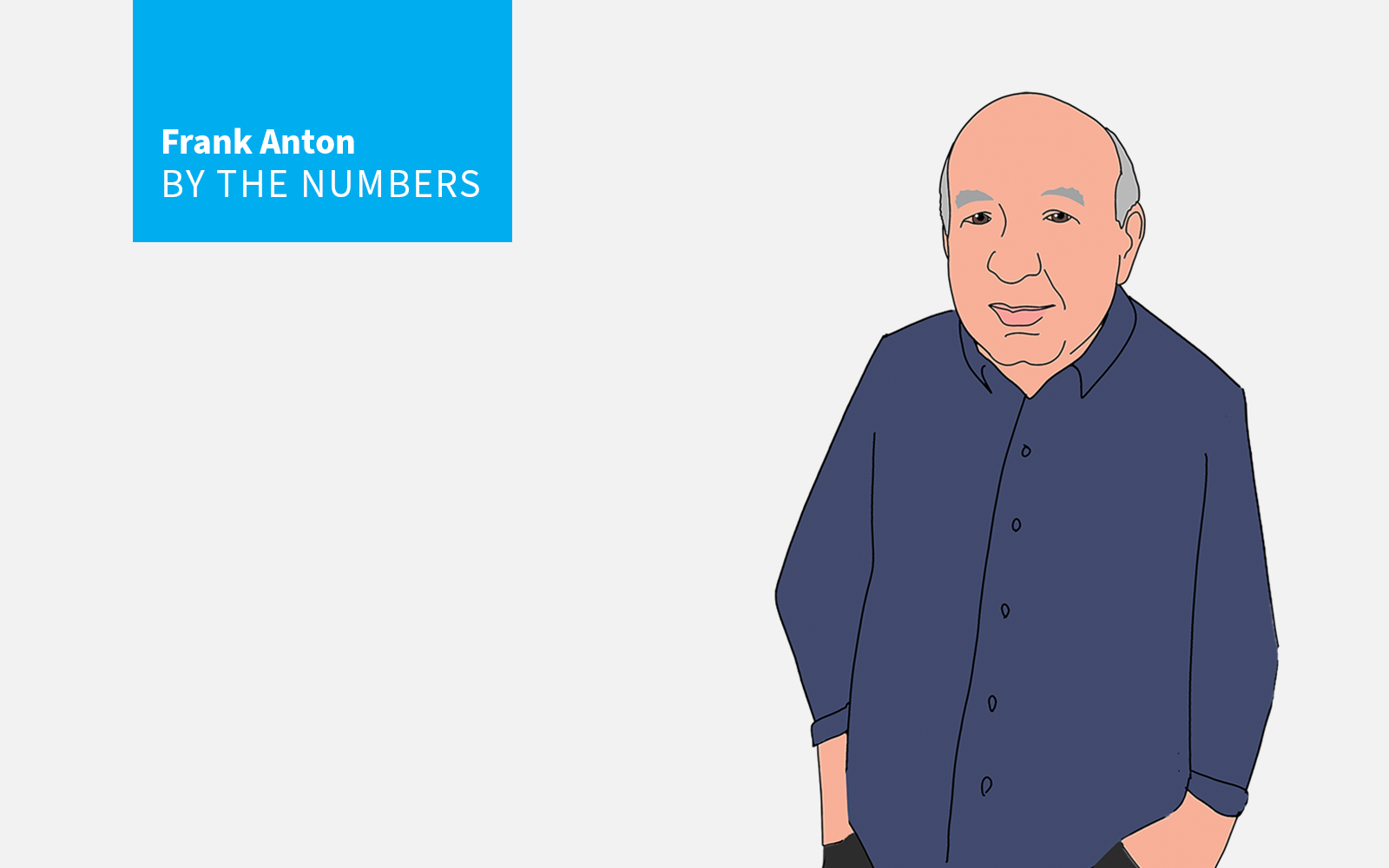 Capital
What-if? The question few housing business stakeholders care to factor into their forecasts right now is what happens when -- not if -- interest rates spike?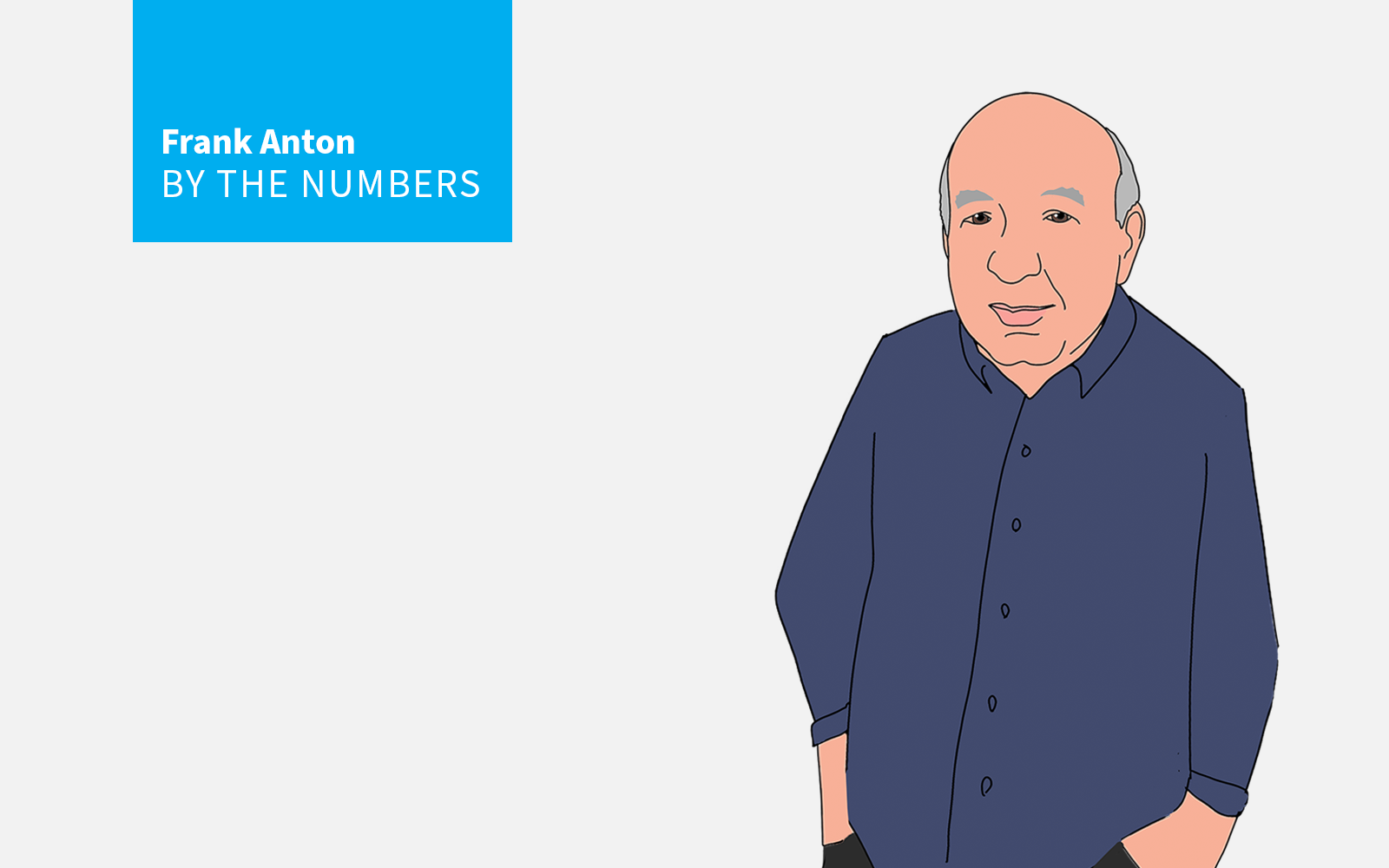 Policy
We introduce Dream Team member Frank Anton, an iconic voice in housing, with an analysis series, each of whose topics spring from a single, meaningful statistical measure.