Land
Q4 Deals: Lennar Lands Carolina Coastal Stalwart Realstar Homes
As tertiary market power shift brightens local market attraction, small deals become a big deal in new-normal M&A.
John McManus
October 1st, 2021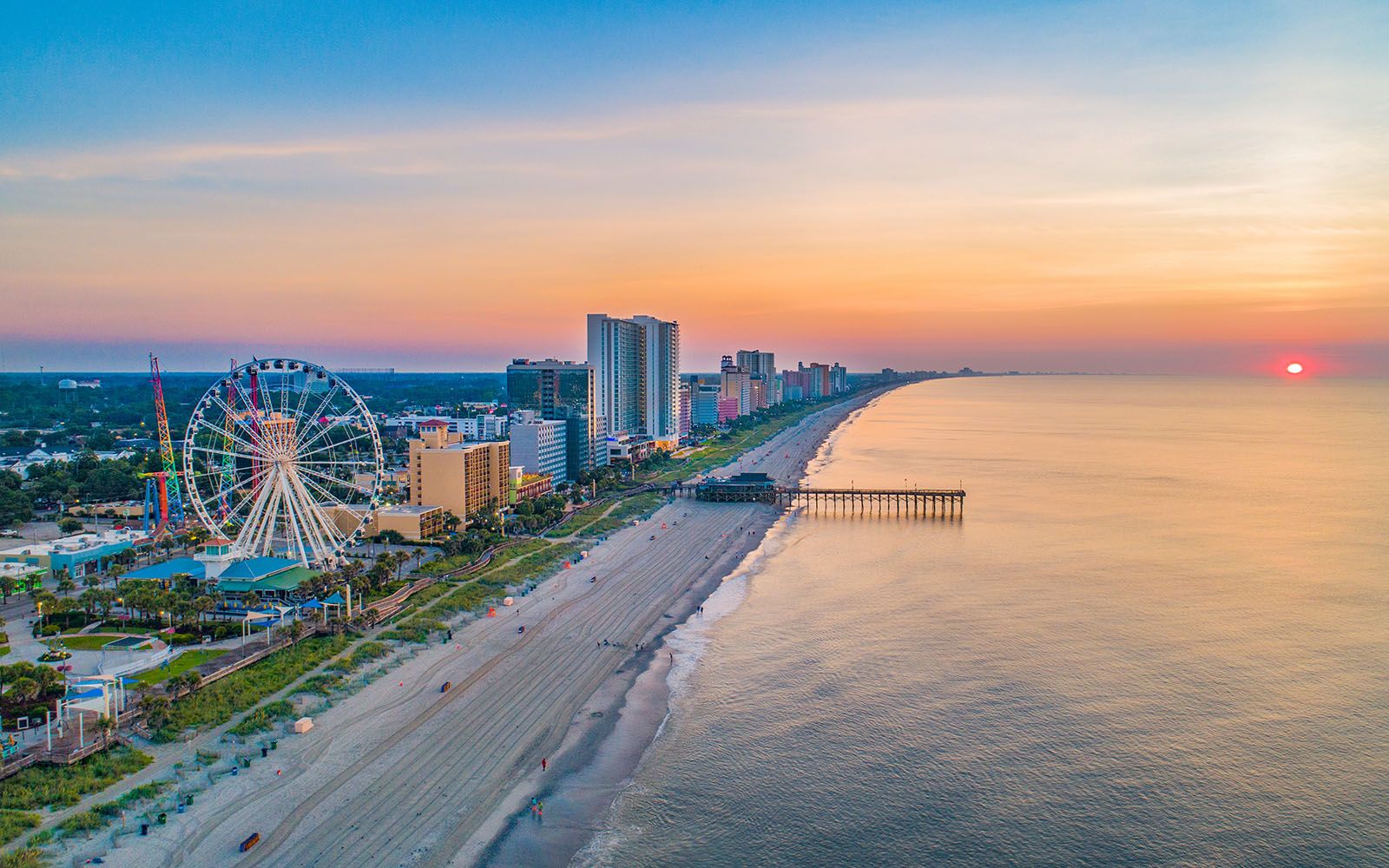 2021's homebuilding mergers and acquisitions spree barrels into the fourth quarter today, with news of a relatively minor deal on paper. Thing is, the transaction says a whole lot about where land, talent, and capability acquisition are headed in a hyper-energized deal context. Here's where:
To America's more attainably-priced, less- bubbly tertiary residential markets, which have emerged as migration magnets in a pandemic-challenged and technologically-empowered new normal.
Lennar announced today it has acquired Realstar Homes, a privately-held Coastal Carolinas operator, giving the No. 2 national homebuilding enterprise firmer traction and growth opportunity in markets destined to gain momentum in a pandemic-era, live-where-you-choose era.
Realstar operates along and well within a North and South Carolinas corridor that arcs as far north as Wilmington, N.C., and bends southwestward to Charleston, S.C. and Hilton Head.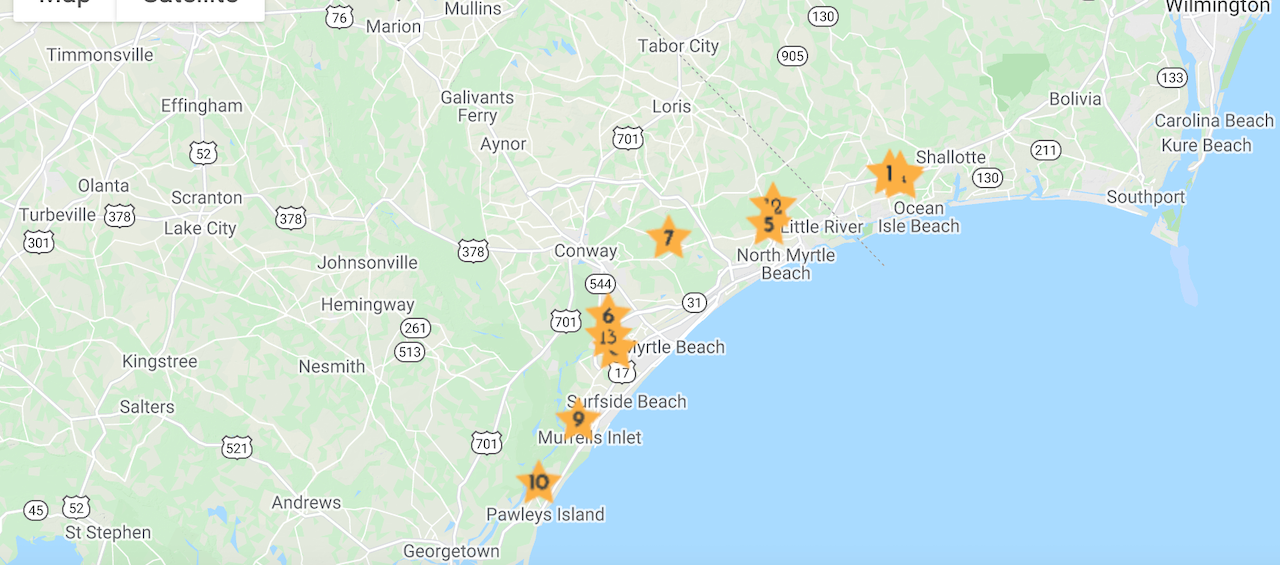 Realstar's current zone of strength – and the location of its 10 selling neighborhoods – is the Myrtle Beach area, with communities to the north up to Ocean Isle Beach, NC, including Pawleys Island, Conway, Myrtle Beach, Little River, and reaching south towards Hilton Head.
The M&A deal – while relatively small in dollar magnitude – aligns with intensified motivations these days on both the strategic buyer and owner-operator seller sides of the transaction equation.
For Lennar, access to incremental sales volume and bookable 2021 revenue meets a near-term performance and optics goal, especially as extremely strong Q4 2020 volumes comp with a Q4 2021 beset by challenges in the supply and construction building cycle to complete homes and get new ones started.
As well, Lennar deepens and increases investment in its local scale for a market where it has an operating presence, but could use more volume and throughput to absorb overheads and improve its operating margins.
Further, Lennar taps richly developed local land-, trade and distribution vendor partnerships, and construction capability in Realstar, whose founders and principals Gilford Edwards and Ralph Teal have pedigrees and trusted track-records in the market arena as long as your arm. They partnered as entrepreneurs going back almost four decades, selling their South Carolina-based company Pinehurst Builders first to Crossman Communities, and, in turn, later to Beazer Homes, where they worked for 18-plus years.
Finally, what Lennar gets in securing Realstar's land assets, operating model, affordably-priced product line, and talent base is a new platform to double-down where many believe America's newly-mobilized Millennial and Baby Boom cohort movers will move – to destinations that add a big dose of enjoyment, sanctuary, square footage, and "escape" to their workaday home lives. Tertiary markets' shining light moment comes as their appeal breaks with age demographic segmentation models, stretching across age groups as where people can call home evolves.
All in, Realstar is the kind of strategic intra-year acquisition that big builders require for both near-term quarter-to-quarter performance reasons, as well as a pointer to where future land strategy investments may be directed.
For Realstar principals Edwards and Teal, as motivated sellers, the transaction with Lennar models around a scenario for an infusion of ready capital that serves at least three purposes right now:
The ability to withdraw chips from the table, reducing personal liability exposure, and beating any potential new corporate and individual tax changes introduced before year-end to the punch.
The capability to compete better for more pricey, more competitive control and access to land at the vacant developed lot level and at the raw, undeveloped ground level.
A more structured and visible exit and succession strategy for their organization, even as Realstar integrates into Lennar's Carolinas operating division and regional organization.
Realstar tapped Builder Advisor Group as its sell-side advisor in the transaction, according to principal Gilford Edwards.
Please stay tuned for updates to this developing story as we have an opportunity later to talk with Edwards.
Join the conversation