Mergers & Acquisition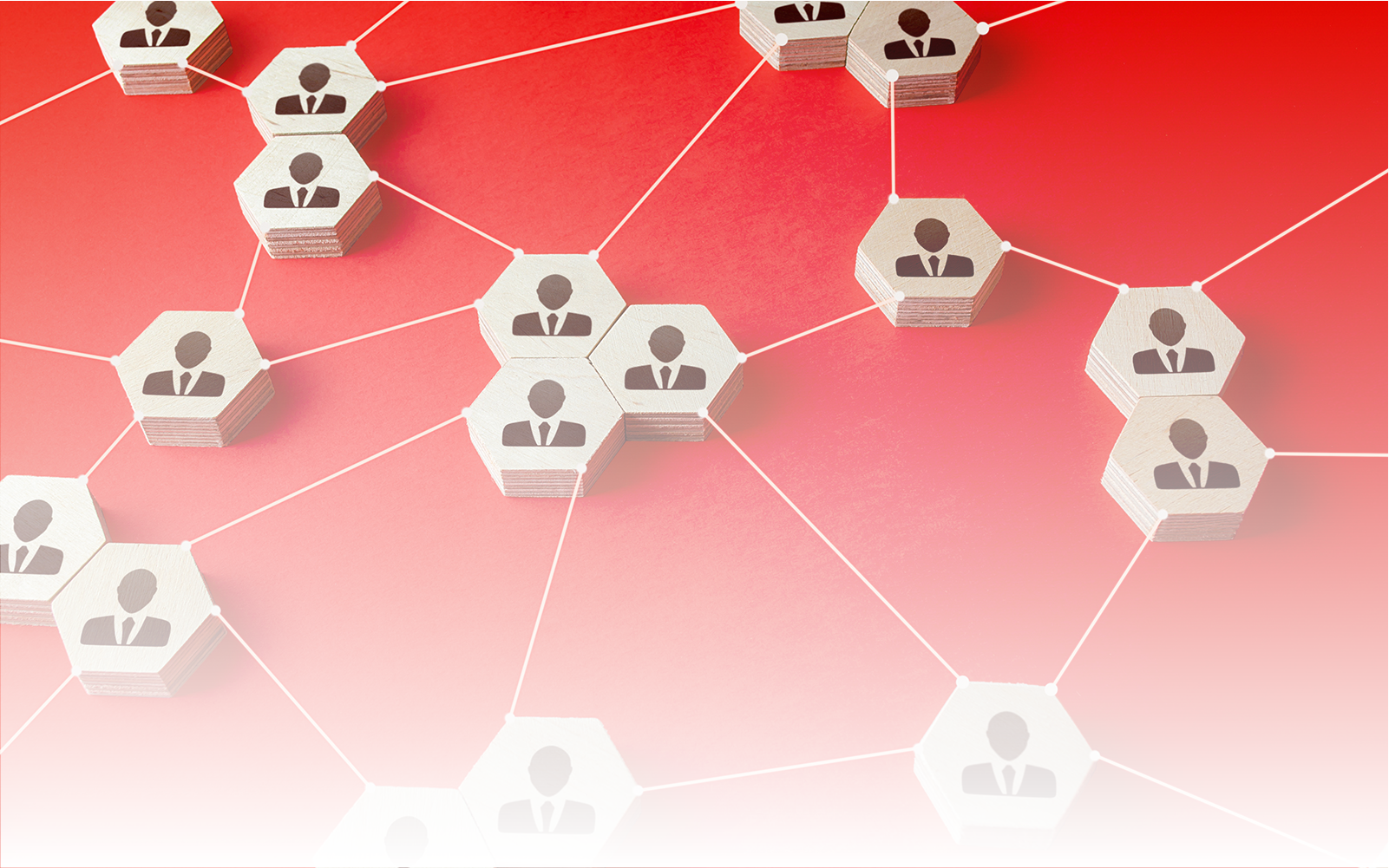 Building Tech & Products
05.21.21
The capability challenge, our Dream Team posits, can only be solved through the embrace of data, technology, process and a pivot to collaboration in a dog-eat-dog culture.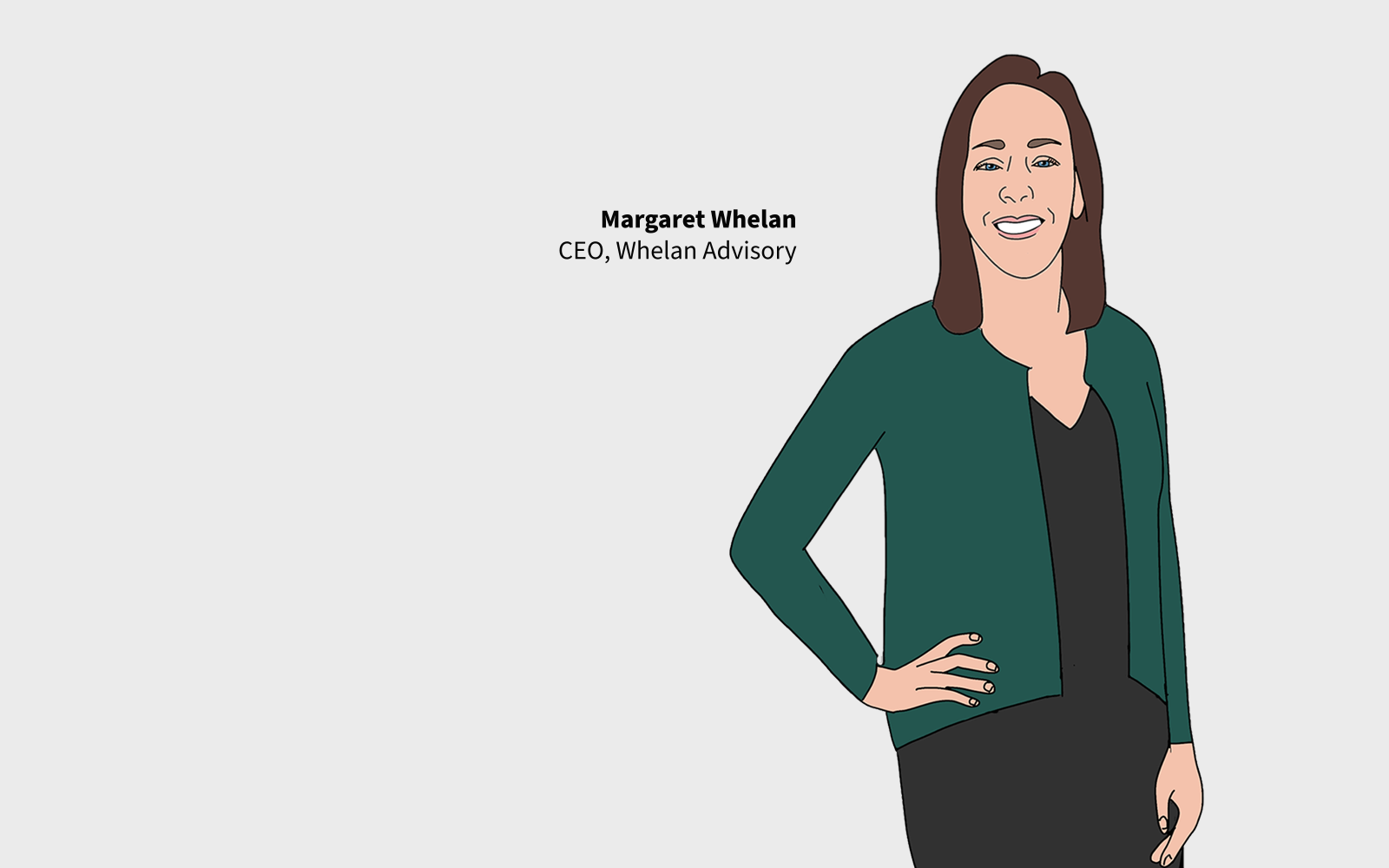 Capital
06.21.21
Whelan specializes in bridging building and real estate's time-tested M&A motivators with data and tech's exponential impact on consumers, capital, and other stakeholders.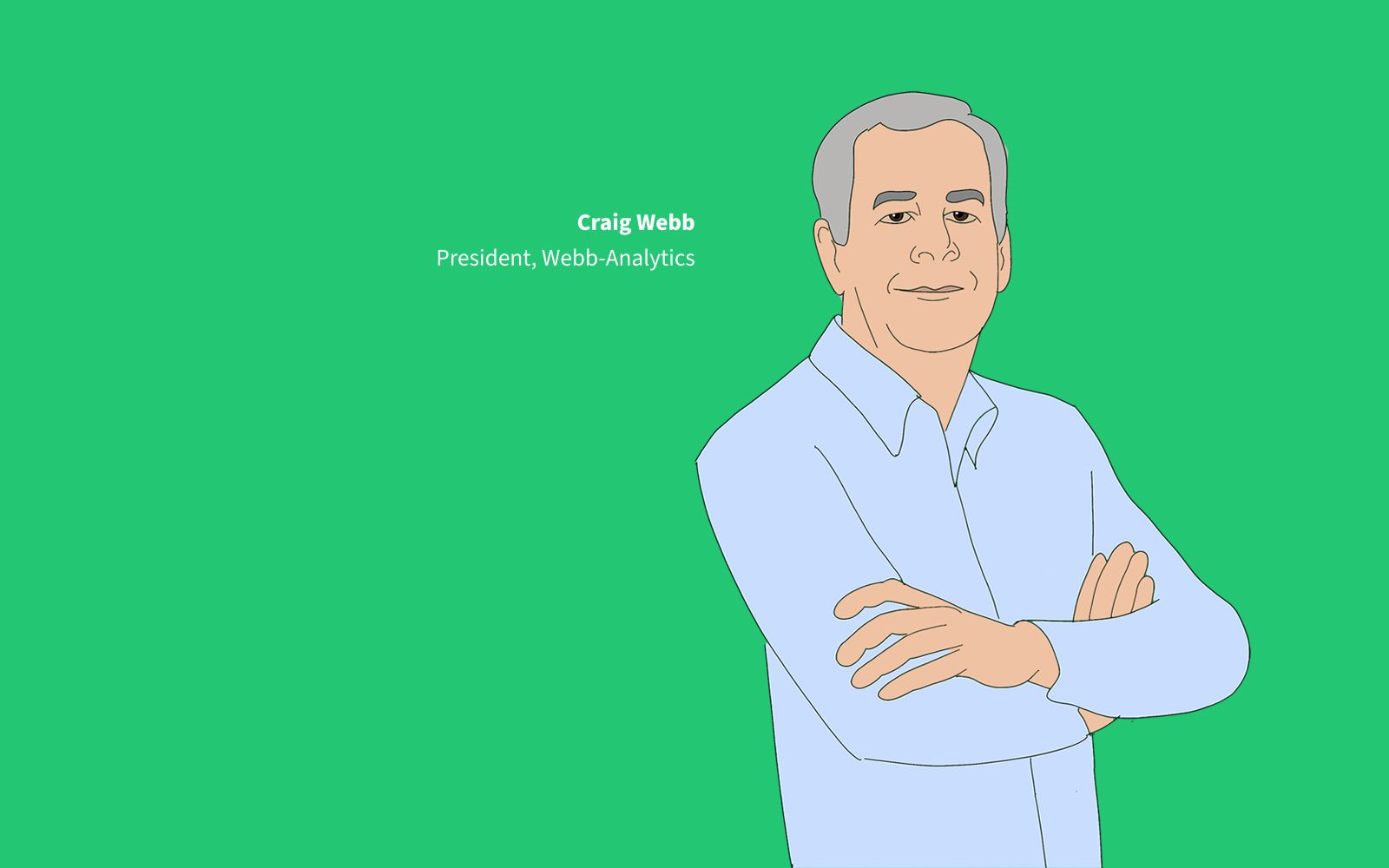 Building Tech & Products
05.27.21
TBD explores what this week's building channel consolidation moves mean for builders and for the building and real estate landscape in the months ahead.