Together with
Land
Beazer Acquires The Balance Of San Antonio's Imagine Homes
After a 16-year partnership and partial piece of the action, one of the nation's top-20 national builders affirms a macro migration trend that sees fast growth where there are new jobs, tech connectedness, and less pricey housing.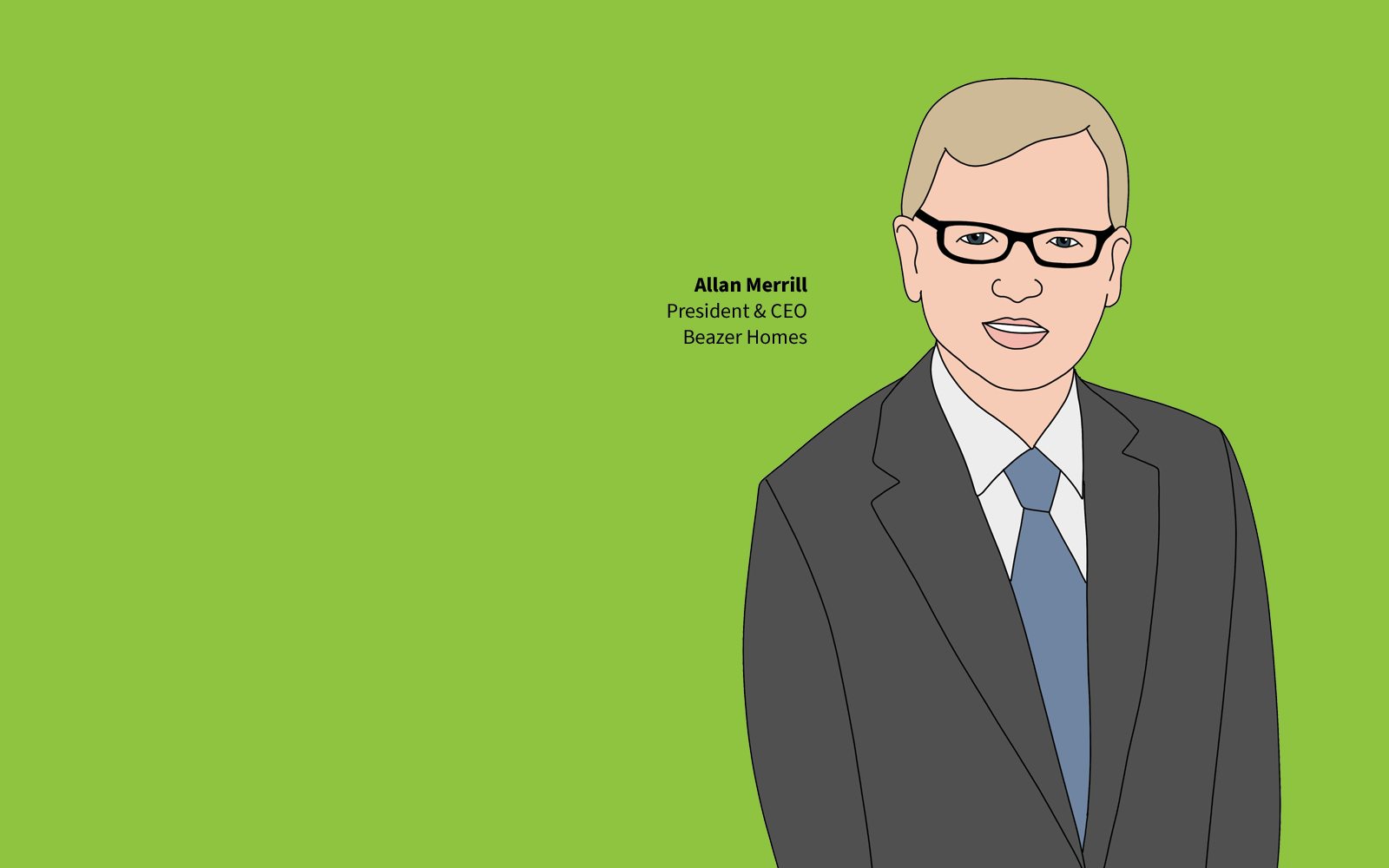 Another day another M&A in homebuilding. Each one, large, small, single-market or multi-regional has its tale of implications, impacts, and lessons learned of a market undergoing inflection.
With its Q2 2022 earnings posting and commentary late last week, Beazer announced it has acquired "substantially all of the assets" of San Antonio-based Imagine Homes in a deal Beazer executives expect will close this month.
Beazer chairman, ceo & president Allan Merrill, in his commentary with investment analysts in welcoming the Imagine team into the Beazer family – Beazer has partnered for 16 years and owned one-third of Imagine since 2006 – spoke of a two-sided coin of appeal in the timing of an acquisition in the nation's 8th-fastest growing metro and the 9th-fastest job-growth city in the U.S.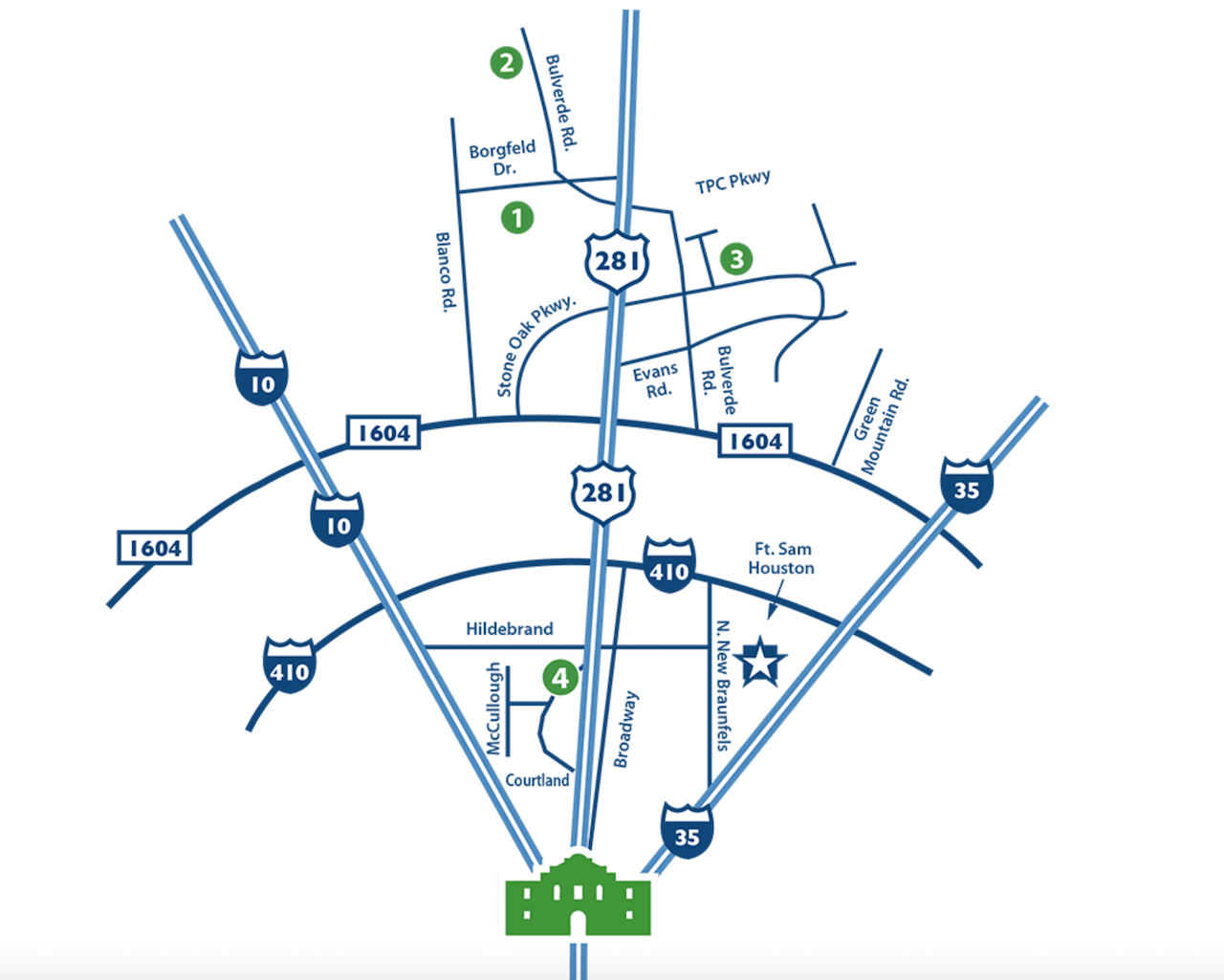 It's a small business, it is a cash deal, it's immaterial to our financial results for the foreseeable future. But it's a great growth platform for us with the team that we've known ...  for 16-years," Allan Merrill said.
The deal – with Long Grove Capital consulting to both buyer and seller – unpacks in three overarching take-aways for homebuilders writ large right now, and two at least as noteworthy strategic drivers that give each one of these M&A combinations its own discrete set of motivations. At the same time, common-denominators nest almost every deal – large, medium, and small – within a context of a trillion-dollar industry sector in a time of intensifying with flux.
Let's look first at the big picture dimensions of this deal, as they're like the grinding gears of market strength, weakness, opportunity, and threat right now.
The geography of new homeownership affordability ... as households respond and react to the algorithms of accelerating interest rates, inflation, family formation, hybrid work, and housing affordability places like San Antonio and neighboring Texas metros stand out as star-aligner metros, attracting both current residents and incoming migrants.
Size matters ... as a correlative to the prior point, bigger is better as competition – not only for buyer customers – but for access to land, labor, and materials and product allocations gives advantage to those with clout and patient capital, and adds anxiety and risk to those with constraints on either.
Age Demographics ... Motivating the timing for dozens of deals under exploration of options, letters-of-intent, and other levels of seriousness among potential sellers in M&A deal flow are succession planning among founder-principals, reluctance to carry personal loan guarantees into a more uncertain market, some owners see the sale of their company as a gracious exit.
These three force factors weave in and through conversations, negotiations, and integrations among players reckoning with a calculus of bumpier, iffier conditions, a time of spiraling risk and potentially greater reward.
As for Beazer's more micro-strategic gains in the transaction, a meaningful one that almost goes without saying, is the long-standing relationship Beazer has had with Imagine and its team, led by founders Jim Bastoni and John Friesenhahn. Imagine, from the start of the Beazer partnership, was more than a one-third ownership investment. It served in some sense as a Skunkworks-style innovation, research and development business lab that fueled what would become one of Beazer's strategic points of differentiation – its embrace of building technology and design that makes high-performance, sustainability in homes attainable.
Having fully morphed what stood initially as exclusively a necessary defensive measure to protect the environment into a homeowner value benefit, i.e. lower cost of homeownership as an affordability dimension, Beazer views Imagine as an R&D and building technology and operational platform it can expand on as a win-win.  In times where high-rates of inflation and higher-interest rates' impact on monthly payments, principal, interest, taxes, and insurance – plus energy costs – become more crucial measures as buyers choose ownership as an inflation haven.
Formulas for energy efficiency and water conservation in every new home – owing some of their development and operationalization to the Imagine partnership -- are now Beazer strategic pillars, and the basis for the firm's claim that 100% of its new homes will be net zero energy ready by 2025.
In addition to its view of Imagine as a potentially scalable energy efficiency and building technology innovation platform, Beazer sees a scale and marketshare opportunity in San Antonio that many big publics are executing on in other secondary and tertiary markets, such as in Alabama, the Carolinas, Tennessee, Boise, Albuquerque, etc.
Although Imagine Homes accounts for less than a 2% share of the San Antonio-New Braunfels, TX market, that market is rapidly expanding, and – with added access to Beazer's land acquisition coffers – could make strides in heft and impact, given the deep relationships the Imagine team has built on both the customer reputation side, as well as with land, trade, and materials vendors and partners.
Imagine gives Beazer's presence in Texas – already in Dallas and Houston – a third important hub of operations and potential in the South Central part of the state, with opportunities to bring the Imagine brand into neighboring markets.
Beazer's Merrill spoke to this opportunity in his explanation for the timing of the deal.
I think there is no perfect time," said Merrill. "When you're in a relationship like we've been in with Imagine, we don't control the timing that one of the founders wants to retire. And that really has created the opportunity. The size of this business is such that it really, it doesn't change. We're still buying land, we're going to spend many, many multiples of the purchase price of Imagine on land in this environment, because we do our underwriting, we are confident in the intermediate and longer term. Frankly we have yet to see ... adversity. So, [it's a] combination of [reasons for the deal] Right now, the environment is good and as we look through a year or two and beyond, we're really optimistic about the need for single-family homes. Then, you come to San Antonio in particular and you say it's got one of the best affordability pictures and one of the highest growth rates of any city in the country, that's the pretty good time to be coming to San Antonio."
This philosophy has caused large national publics and other enterprises trolling for acquisitions – Asian firms, Canadian firms, roll-up entities, Wall Street-backed build-to-rent operators, Clayton Homes, and larger private companies – to look differently at $30 million to $50 million operators, and model them for the kind of operational volume that validates their divisional infrastructure.
Join the conversation
MORE IN Land
From Scott Cox, everything you never wanted to have to know about water and what it means to the future of community development West of the Rockies.
Led by ceo Ken Stricker, The Jones Company combination catapults Richmond American to a top-5 share of one of the nation's hottest job markets, and a pandemic era rockstar among migration magnets.
'Water is the ultimate weapon in the Western U.S. to prevent growth.' -- A strategic real estate executive commenting on the D.R. Horton purchase of Vidler Water Resources
MORE IN Land
From Scott Cox, everything you never wanted to have to know about water and what it means to the future of community development West of the Rockies.
Led by ceo Ken Stricker, The Jones Company combination catapults Richmond American to a top-5 share of one of the nation's hottest job markets, and a pandemic era rockstar among migration magnets.
'Water is the ultimate weapon in the Western U.S. to prevent growth.' -- A strategic real estate executive commenting on the D.R. Horton purchase of Vidler Water Resources