Land
CastleRock Clinches Daiwa House's 'Smile States' Empire
Now, three strategically-joined operators stretch coast-to-coast, and are poised to grow the business into one of homebuilding's 15 leading enterprises. An exclusive interview with CastleRock EVP Lance Wright.
John McManus
August 27th, 2021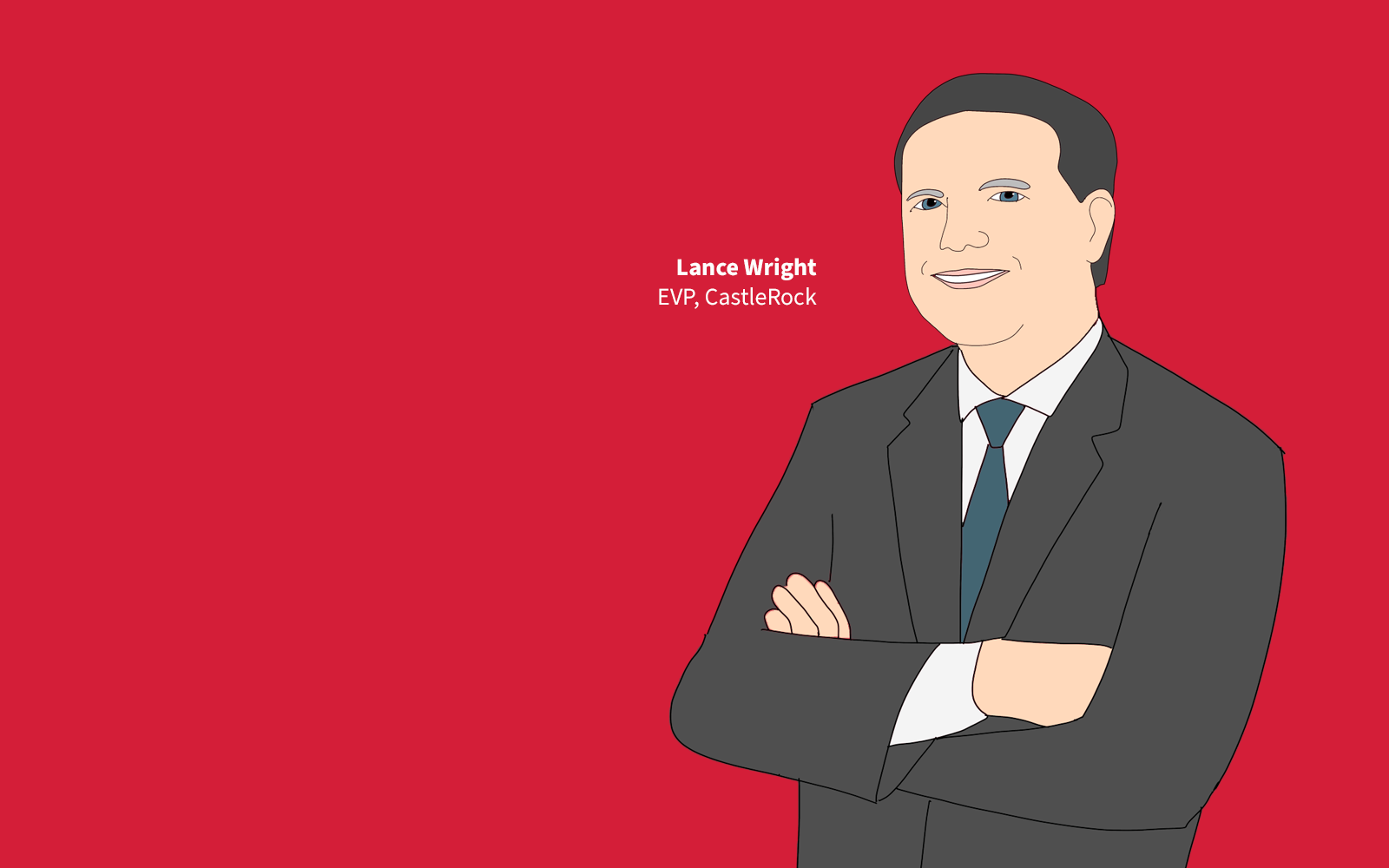 Homebuilding's largest mergers and acquisitions deal to date – the Daiwa House agreement to acquire an 80% interest in CastleRock Communities, valuing the top-50 operator at $500 million – anticipated a close shortly.
At the moment of the expected settlement, CastleRock becomes a linchpin in a grand $1 billion investment strategy Osaka, Japan-based Daiwa House triggered as part of its three-year "6th Medium-Term Management Plan." Houston-based CastleRock, of course, completes a $2 billion-plus, coast-to-coast operating footprint across what's known as the U.S. "Smile States," where an overwhelming majority of the nation's new housing activity occurs.
Together with its new Daiwa House siblings, Stanley Martin Homes and Trumark Companies, CastleRock immediately becomes part of an empire whose collective firepower as an operating portfolio exceeds $2.14 billion in home sales revenue on deliveries of 5,700 homes, ranking the group well within the U.S.'s top 20 homebuilding enterprises.
As a final acquisition target, we were searching for an opportunity in the State of Texas as the link between both coasts," Daiwa House chief financial officer Takeshi Kosokabe explained to investment analysts August 10th. "Excluding indirect subsidiaries, this acquisition represents a provisional conclusion to M&A plans for the Single-Family Houses Business in the United States."
Mr. Kosokabe further noted that Daiwa House's three-year plan budgeted for upwards of $900 million for M&A , "which we have now nearly reached with this acquisition."
So, the question becomes, what's next?
Daiwa House growth spurt: Daiwa House's three-year plan, ending March 2022, calls for a goal of $3.6 billion [400 billion yen] revenues from its overseas real estate business group – which now includes CastleRock, Stanley Martin, Trumark, and Australia-based Rawson Homes. This still leaves a "go-get" between current revenue levels of the respective operators and the March '22 goal.
Nesting instincts: Stanley Martin, acquired by Daiwa House in 2017, since acquired FD Communities [Atlanta] and Essex Homes [the Carolinas], expanding the Stanley Martin footprint up and down the Middle Atlantic-Southeastern states corridor. This suggests that Daiwa House might well consider further bolstering its operating scale and clout by nesting further acquisitions under CastleRock, Stanley Martin, or Trumark.
Talent show: CastleRock, Stanley Martin, and Trumark each boast strong, housing cycle-proven, entrepreneurial, tenured strategic leadership groups, each of whom has cultivated deep management and next-generation talent in the wings.
Greg [Yakim - President], Kirk [Breitenwischer - VP Land Development], and I have about 29 years working together, and we've always been focused on growth, for the company and for our people," CastleRock executive VP Lance Wright tells The Builder's Daily, as the deal was nearing its goal line. "The folks at Daiwa House made it clear they want to grow, especially along the Southern belt line, and we're looking forward to their strength playing into what we see as another 10-years-plus of growth opportunity."
Wright notes that CastleRock's three principals – each an executive veteran of what was once one of the nation's leading private homebuilding enterprises, Kimball-Hill Homes – approached their company as a bootstraps venture whose trademarks would be conservative overheads, operational excellence, customer focus, and entrepreneurial opportunism.
We were always a little different from the time we started up," says Wright. "We worked with really junior people and they learned and rose up the ranks, and we approached our operations with de novo land positions, an entry-level customer focus, and disciplined internal processes. Our profit margins have stood out as much higher than average, and we intend to keep it that way."
Daiwa House's global heft and advanced building technology commitment, equally emphatic focus on a sustaining talent-growing culture, and financial largesse add up to both near- and long-haul advantages in what's an ever more competitive market, for homebuying customers, for talent on all fronts, for land acquisition, and for resilient supply chains.
We're mitigating risk, for sure, with the partnership," says Wright, who's dialed in from his car while he's out scouting for new land acquisition prospects in Texas. "Now, we can do what we've learned to do well, execute, and grow. Between Greg, Kirk, and me, and the teams at Trumark and Stanley Martin, we have track records of success in homebuilding that stretch from California across to Virginia. This means we can double down on growth, learn from one another, and continue to cultivate key personnel so that we can strengthen our culture."
Given the hyper-energized mergers and acquisitions business environment, Wright says that he, Yakim, and Breitenwischer met with several interested acquirer suitors during the past several months. Daiwa House came to the team via an introduction through New York investment banker, Whelan Advisory and its founder Margaret Whelan.
We had several conversations with suitors, but this was the first acquisition process Greg, Kirk and I entered into as partners," says Wright. "We've each got three different personalities and professional styles, so finding a potential match, chemistry, culture, and business whose personality will work with all three of us was no easy thing. Margaret filled the bill. She was instrumental through the entire process, pressuring where she needed to on both our end and the Daiwa House team's part to meet deadlines, and keep the momentum."
When you're in non-disclosure agreements and due diligence, it's an intensely focused, delicate time for both sellers and buyers, and Margaret helped keep everybody on a trust-level that made it work."
Now, it's Stanley Martin, Trumark, and CastleRock and roll time for Daiwa House USA.
Join the conversation