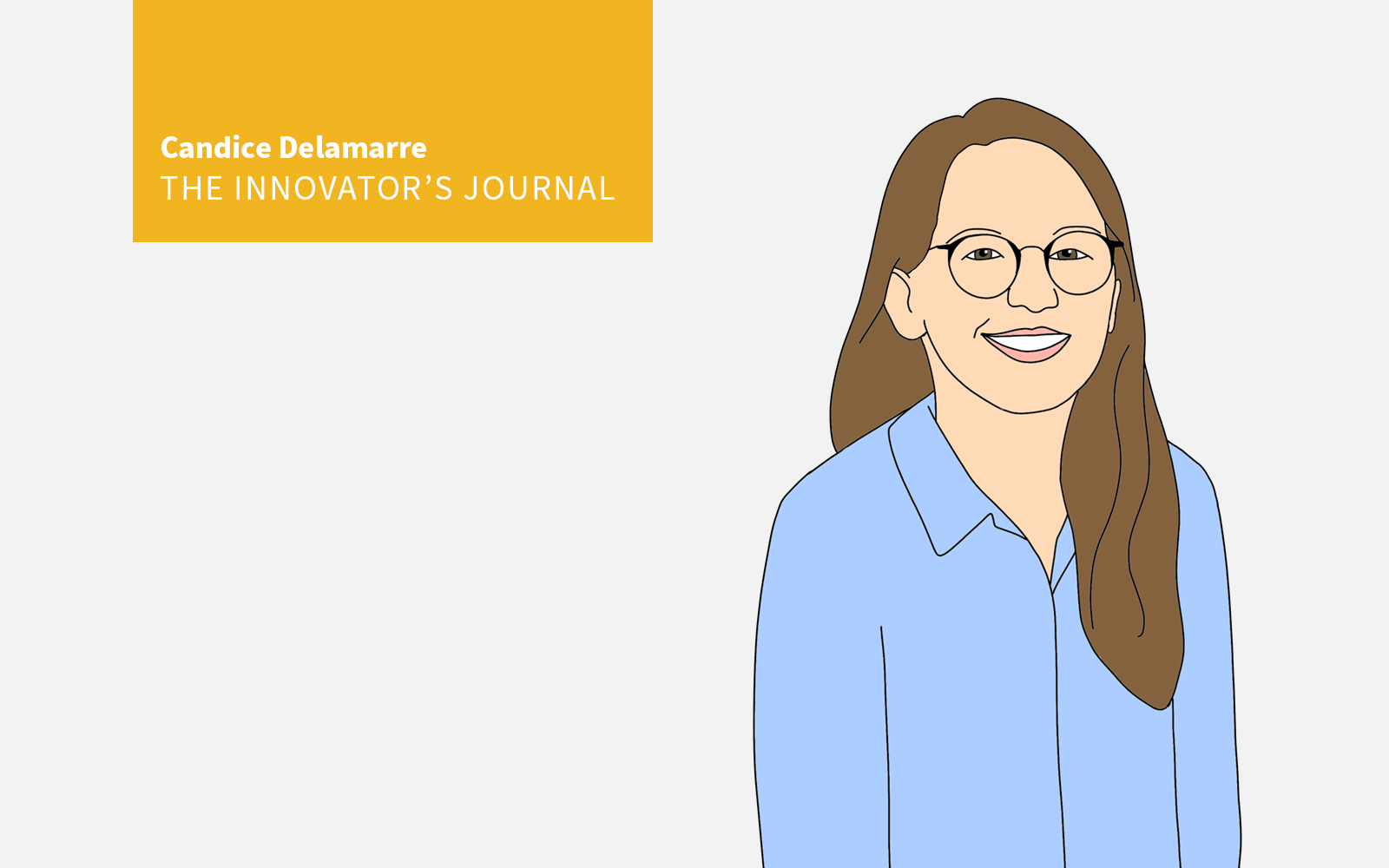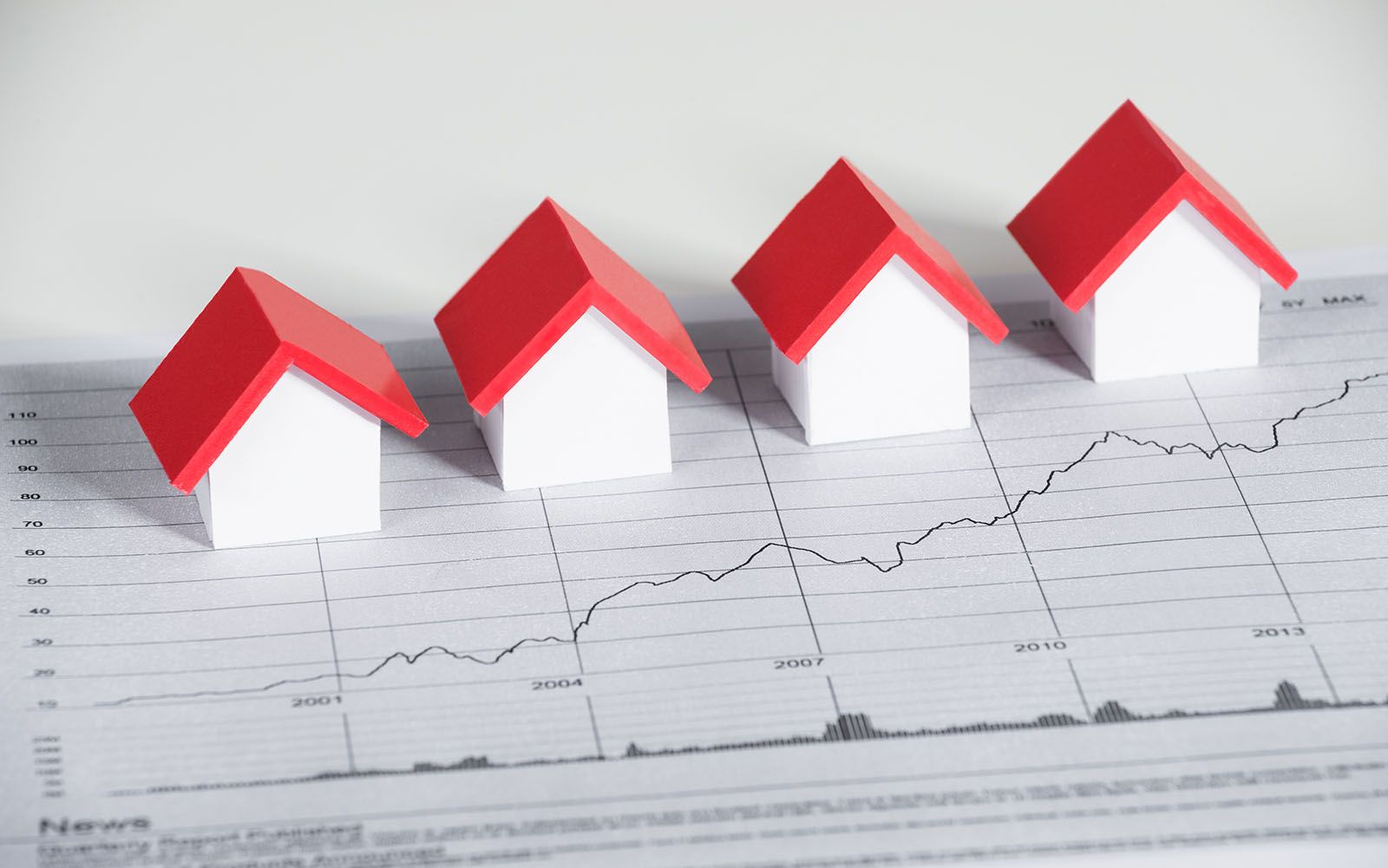 BRIEFS

07.22.21
As the gaps between would-be homebuyers and prevailing prices widen, how might innovative solutions figure into, one-day, closing them and expanding the buyer pool?
06.29.21
Here are two utterly simple, common-sense insights few mention as they delve into what led to the untimely demise of construction's late, great Unicorn.
06.21.21
The moment's alignment of stars – economic, social, and environmental – give the positive tidings of order-volume, deep demand, especially for lower-price-tiered new homes, and profitability, a darker side.
06.14.21
Sawmills pick up their pace of output, rewarding those who can sit out immediate-term scrums for lumber supply, and wait to see where pricing settles in the medium-term.
06.09.21
One in three entrants into the field of construction bolts to another occupation within 24 months. A culture pivot is essential.
06.08.21
The time to de-risk forecasts for inflation impacts is now, given that the commodities crunch can pivot into consumer price stresses in the months ahead.