Land
Brookfield Masterstroke Lands Newland Crown Jewel MPCs
Here's the sudden impact Brookfield Residential's acquisition of Newland Communities will have on lot access and availability in the foreseeable future.
John McManus
May 10th, 2021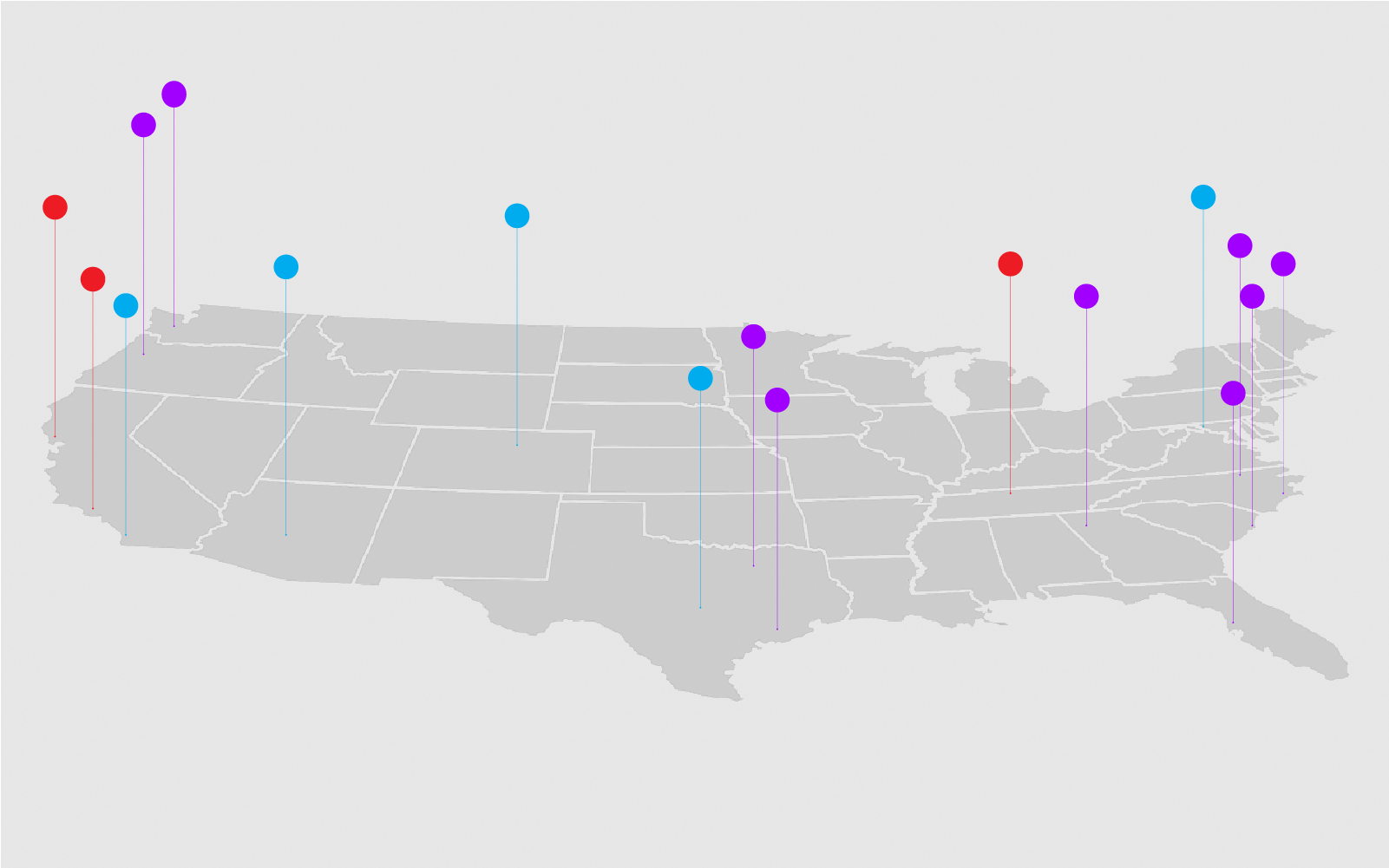 Word that Brookfield Residential has reached agreement to acquire Newland Communities' coast-to-coast crown jewel master-planned community portfolio, and its management company is a literal landscape-changer.
For a residential real estate and construction sector on a demand tear with headroom to spare – subject to trickier interest-rate movements in the near term, and yet, simultaneously and painfully throttled by demand constraints on the materials, skilled labor, and developed lots front – the Brookfield coup speaks to the timeless power of controlling, cadencing and accessing homebuilding's most precious, finite, and investable resource: land.
The factual framework of the deal is here:
This acquisition will provide immediate access to nine incremental markets and adds additional strength in five other locations. Along with the acquisition of the management company, Brookfield Residential is also acquiring the (5%) General Partner's equity interest in 15 (of the 20) master-planned communities that Newland is currently developing.
This strategic acquisition significantly widens the geographical footprint to complement Brookfield Residential's platform of master-planned communities and to leverage Brookfield Properties' development capabilities into key major growth cities. Joining forces introduces the new markets of Dallas-Ft. Worth, Houston, Atlanta, Tampa, Seattle-Tacoma, Portland, Raleigh-Durham, Wilmington, and Charleston. It will also expand offerings in San Diego, Denver, Austin, Phoenix and Washington D.C., where each developer has a presence today.
For Brookfield, what the Newland Communities acquisition means runs consistent with the Toronto-based global real estate investment, development, and construction giant's North American residential long-range game-plan for diversification and scale.
"We're excited about the new partnership with Brookfield," says Thomas McKay, executive VP & Chief Development Officer at North America Sekisui House, LLC, whose partnership with Newland continues.
It should be noted, that although Brookfield Residential Properties nests as a North American operation within the global parent's $600-billion asset portfolio, it would rank by itself as a top-40-ranked homebuilder in the United States. The Residential Properties unit operates as a homebuilder in nine markets (Calgary, Edmonton, Greater Toronto Area, San Francisco Bay Area, Greater Los Angeles Area, San Diego, Denver, Austin and the Washington D.C. Area). Its homebuilding operations are positioned to provide a variety of housing products, ranging from
entry-level to luxury homes.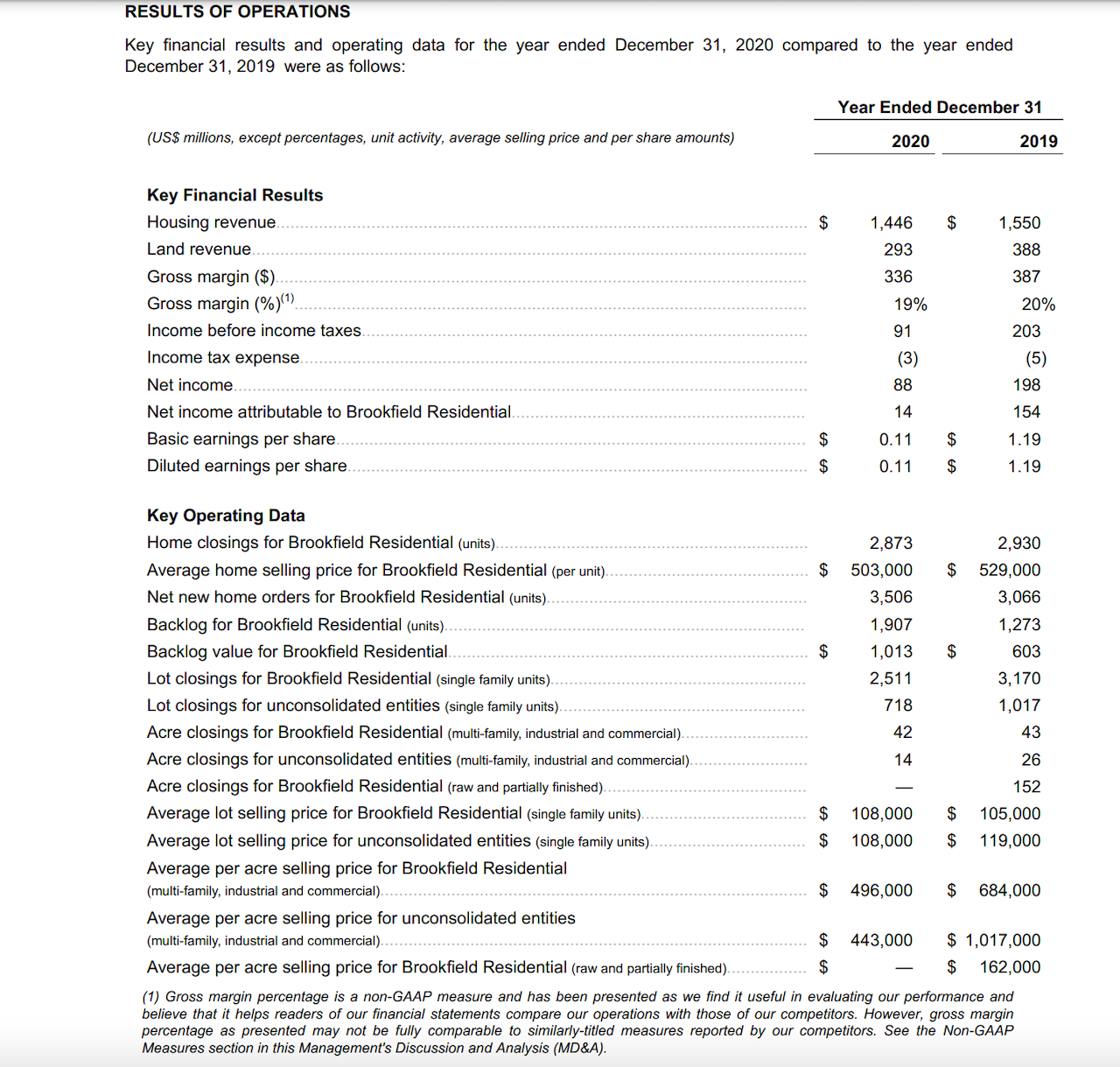 Effectively, the braintrust of chairman and CEO Alan Norris and president Adrian Foley can bring to bear three rocket-booster elements in their masterminded master planning.
investment cohesion
product line diversity
footprint expansion and diversity
Here's the schema for which the Newland Communities gems become so important, just as land and lot availability crescendo as intensifying needs for builders through the foreseeable future.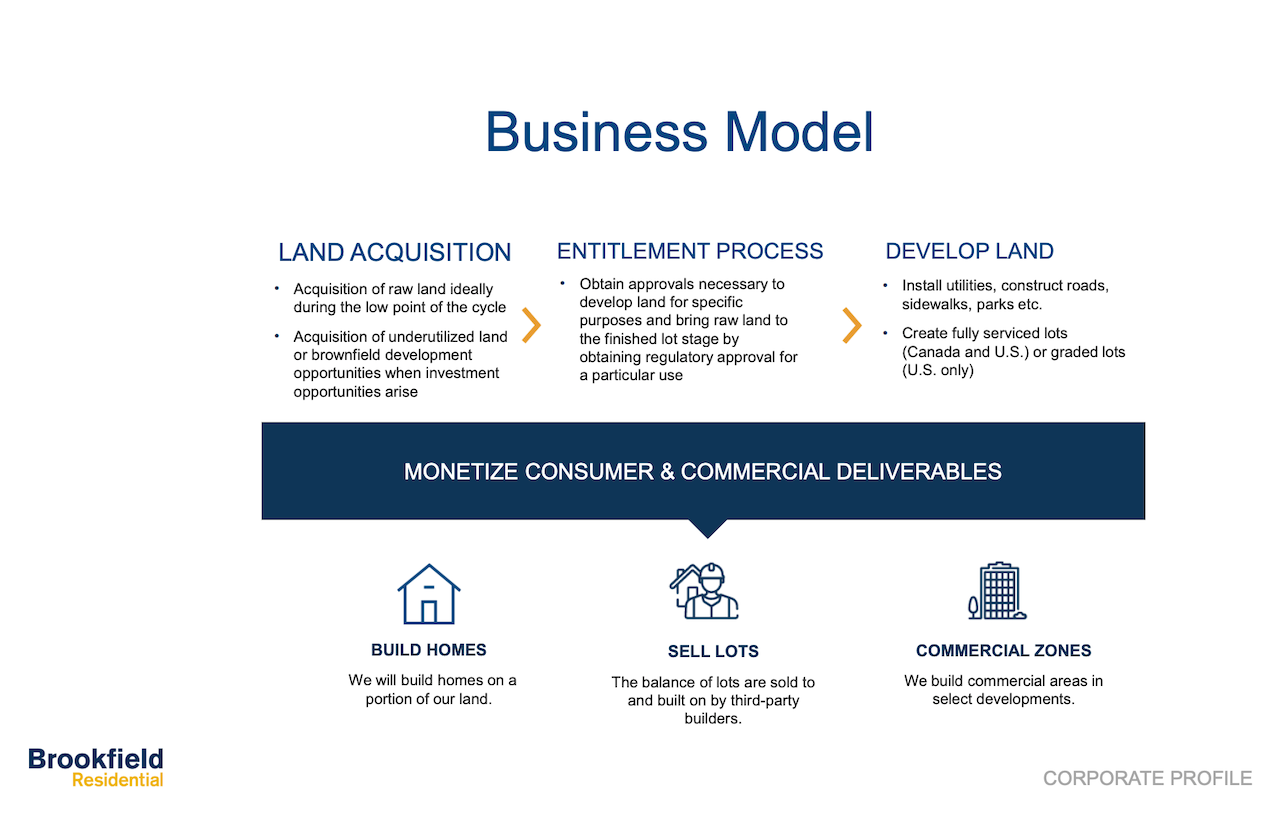 In other words, Brookfield now not only has access to securing a high-quality land pipeline for its expandable homebuilding operations, it has now gained gate-keeper clout and an enormous stream of revenue potential as a lot-seller in those same communities to other builders – national, regional, and local custom builders that vie for prime positions in the Newland Communities MPCs.
As much as the myopic present is one where builders are scrambling to solve for building materials and products and labor force supply, the substance and consequence of concern is still the essential mismatch between available, developed lot supply and demand.
This is where and how Brookfield's masterstroke changes the landscape, not just for its own enterprise opportunity, but for most of the high volume builders who're engaged in Newland's community development nationwide.
Join the conversation