Masterplan Development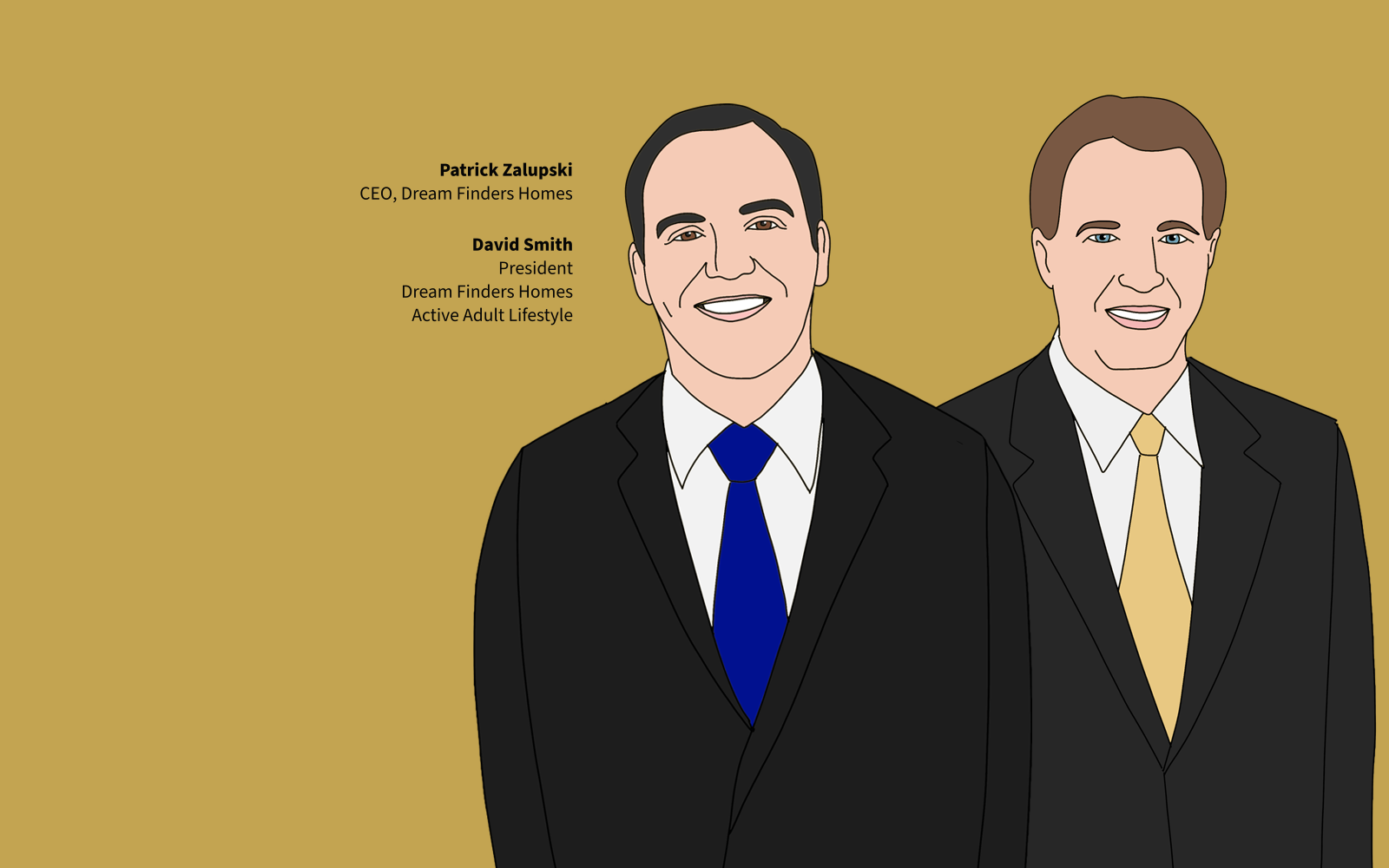 Marketing & Sales
08.25.21
As Dream Finders Homes unveils its active adult game plan, it starts by including a spryer customer set. Here's why that's a game-changer.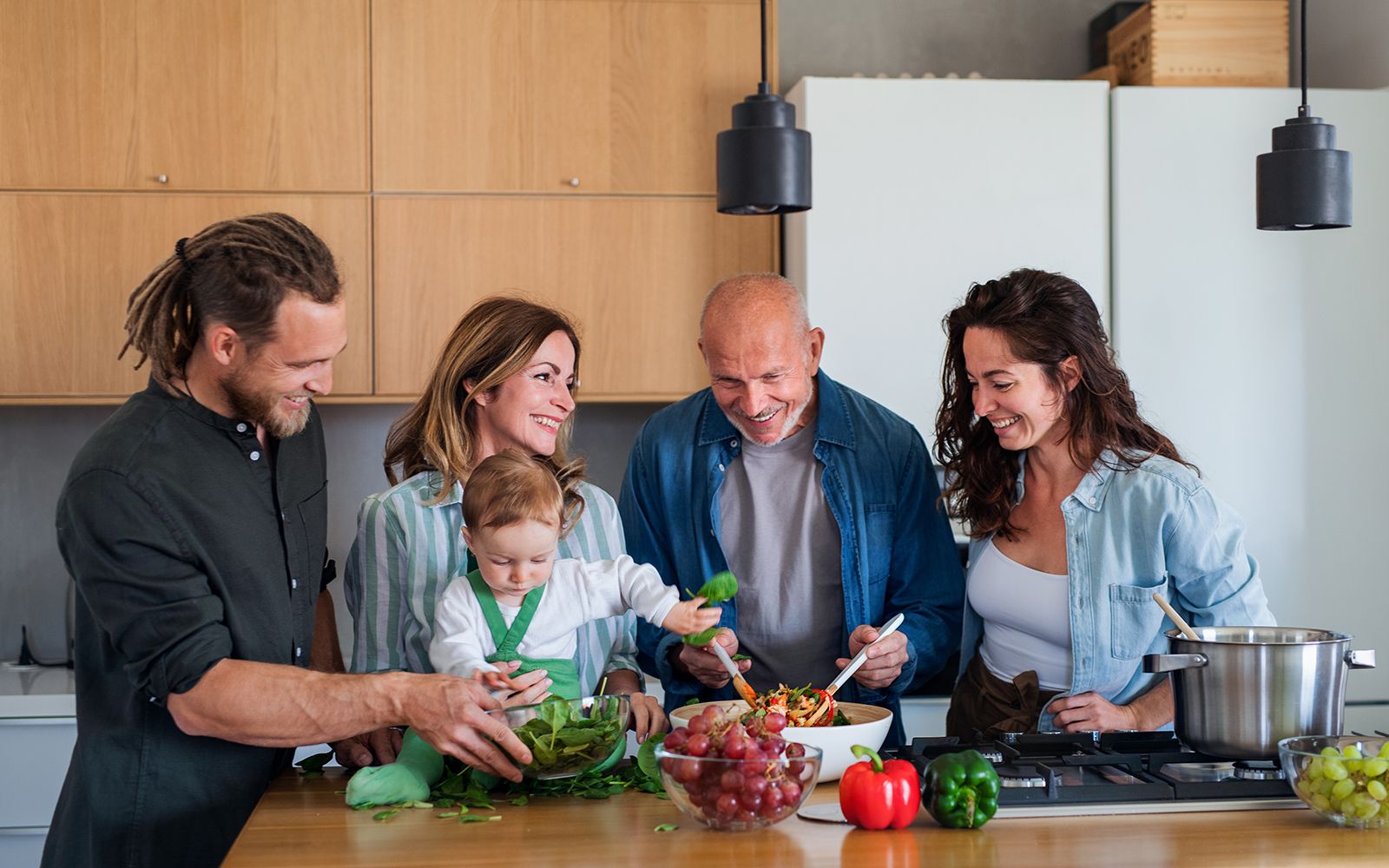 Marketing & Sales
07.12.21
The same people that brought the world the very first 'Me Generation,' are now spurring a We Generation surge to multiple generations living under a single roof.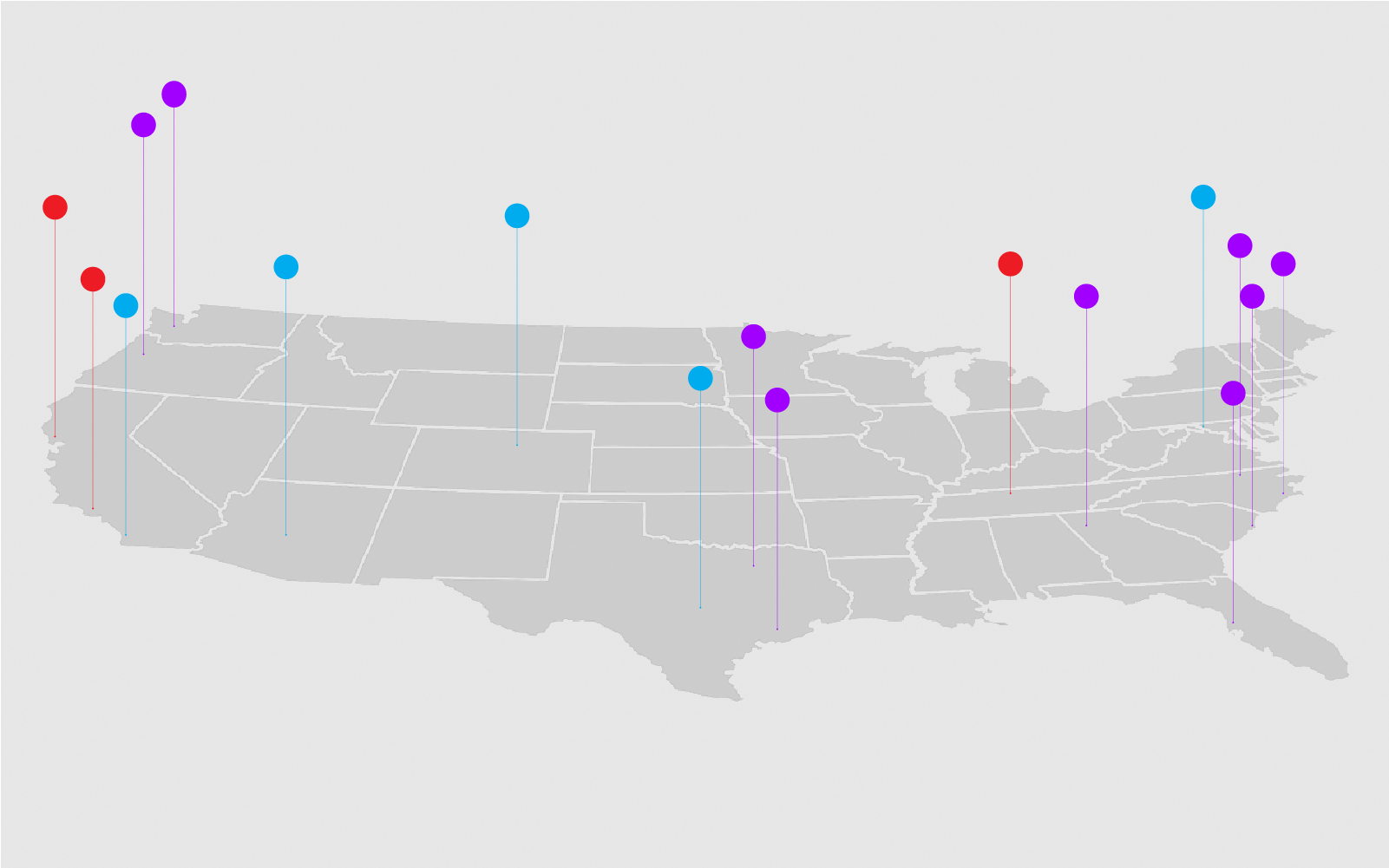 Land
05.10.21
Here's the sudden impact Brookfield Residential's acquisition of Newland Communities will have on lot access and availability in the foreseeable future.