absorption rate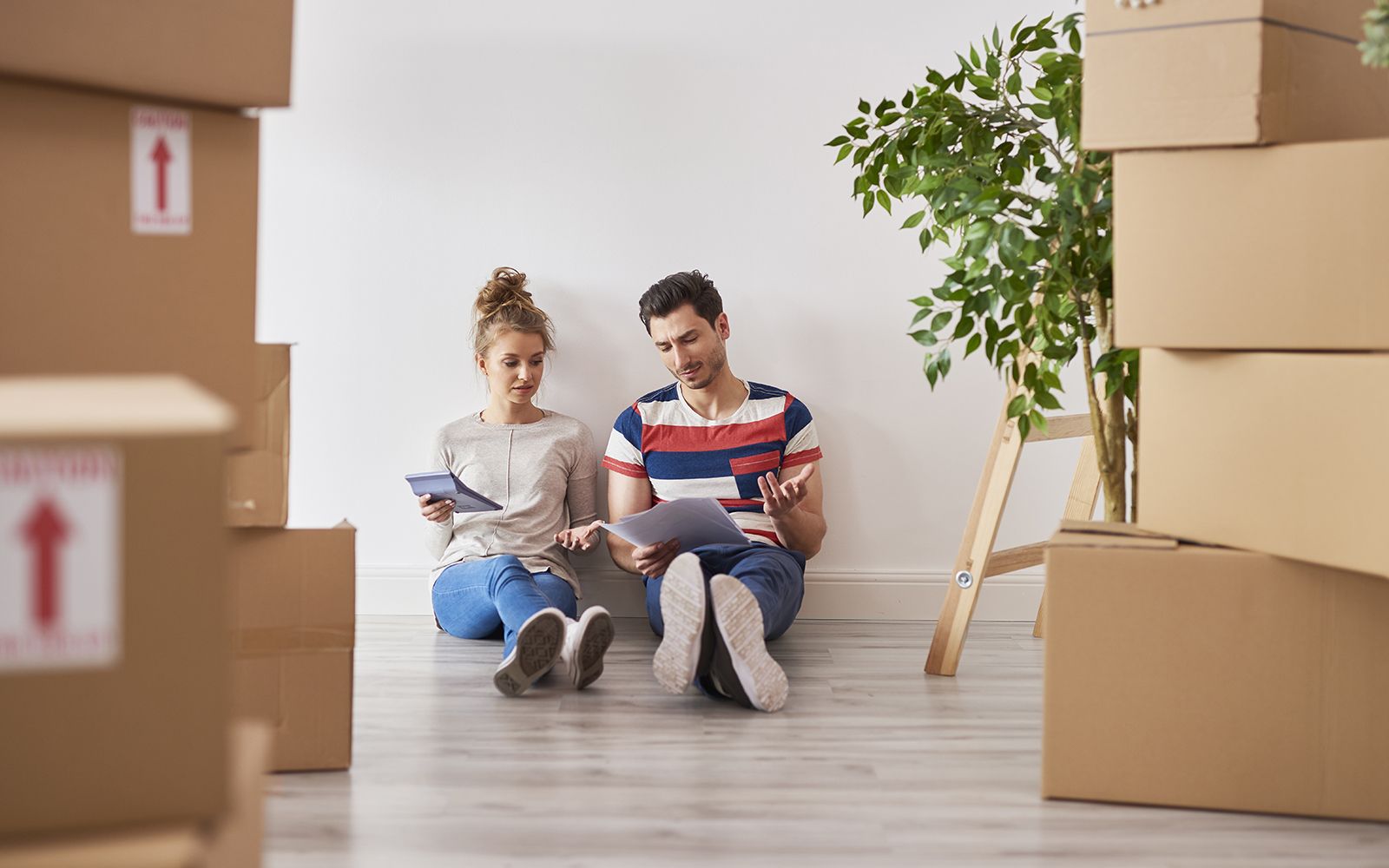 Capital
05.26.21
A fissure that separates homeownership opportunity and new home sales has emerged in an increasingly bubbly, frenetic demand market. Can builders build a bridge back to first-time, entry level buyers?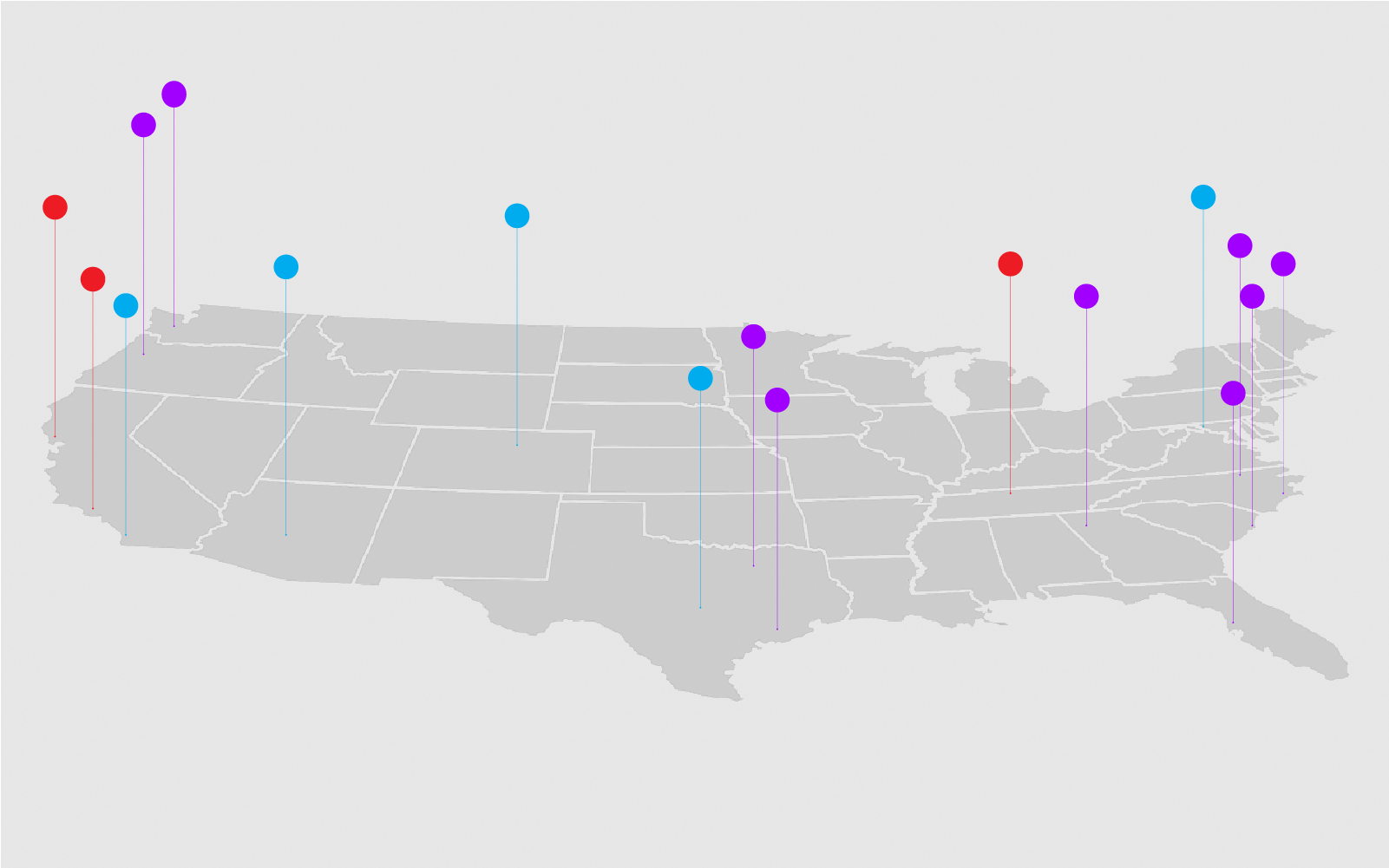 Land
05.10.21
Here's the sudden impact Brookfield Residential's acquisition of Newland Communities will have on lot access and availability in the foreseeable future.
Land
03.14.21
The "ins" and "outs" of net migration; what they mean to future land deals; and why they matter now.