Together with
engineering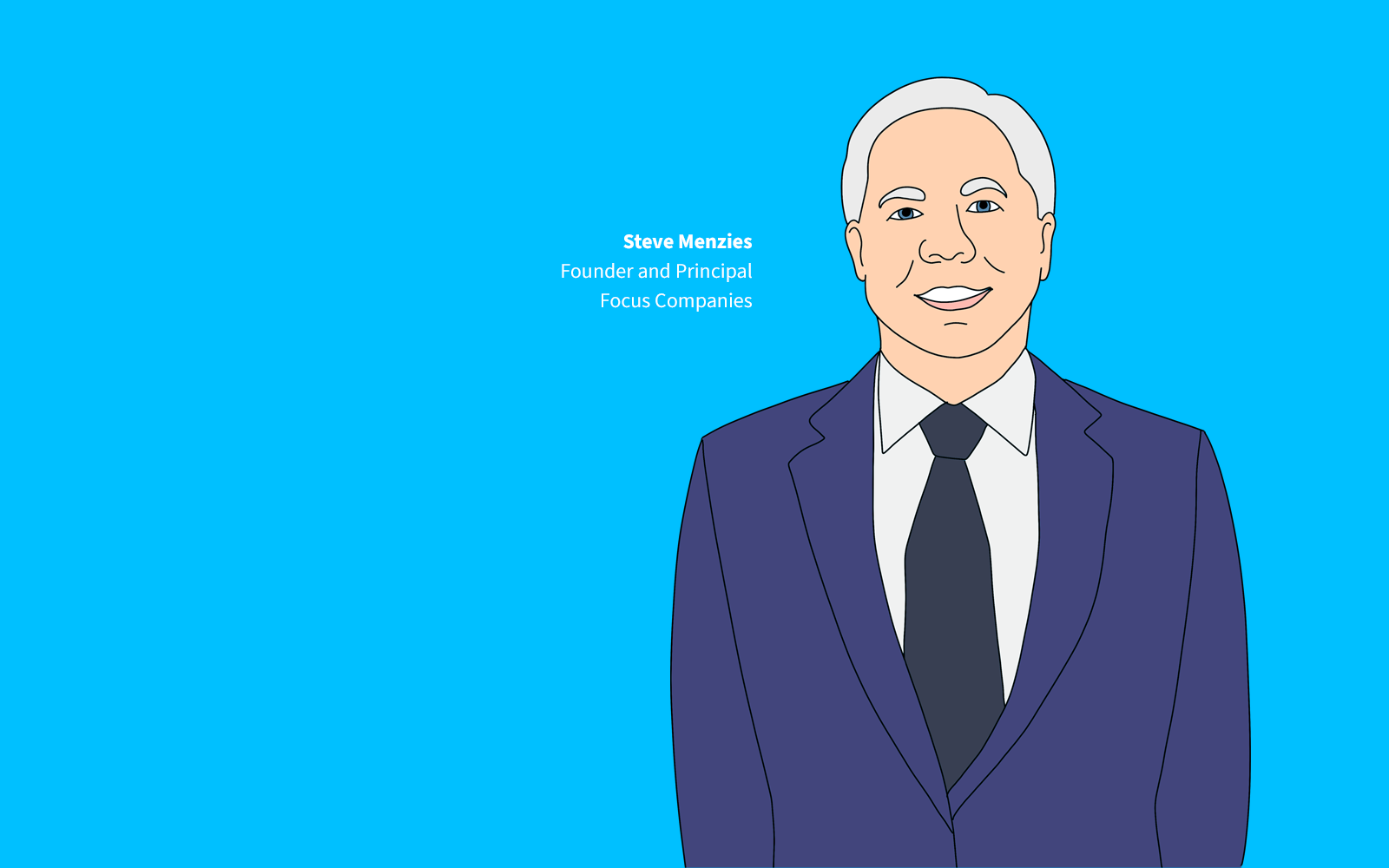 Capital
10.28.21
What does the re-emergence of super-subcontractors as capital-resourced, technologically evolved, and professionally managed gatekeepers of building capability mean in today's homebuilding landscape?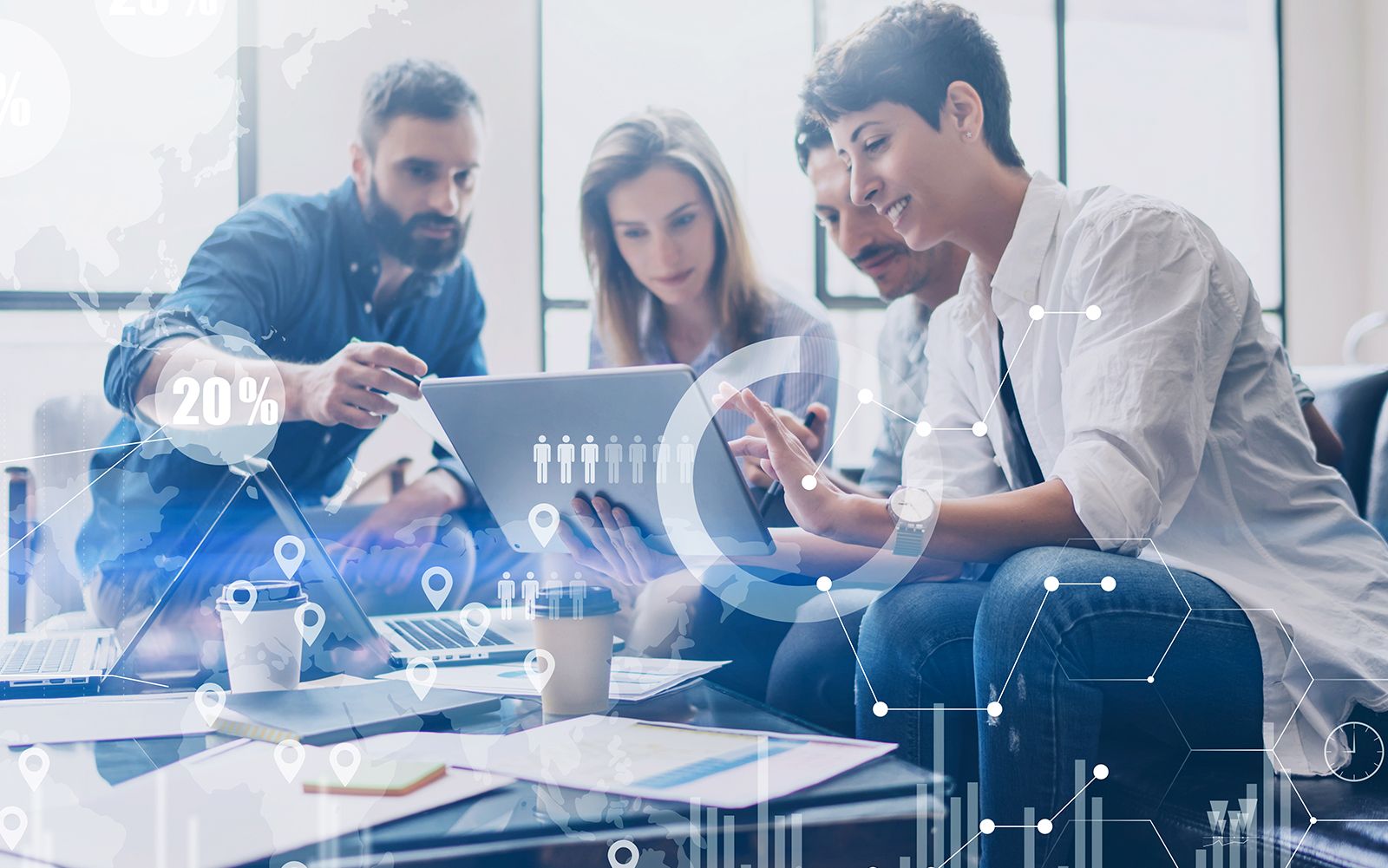 Leadership
12.21.21
The years leading up to 2030 will sharpen the non-optional value-generating potential of digital thread as an operational bulwark that engages each customer in an investment in what they value, and the removal of any feature, process, or characteristic that they don't.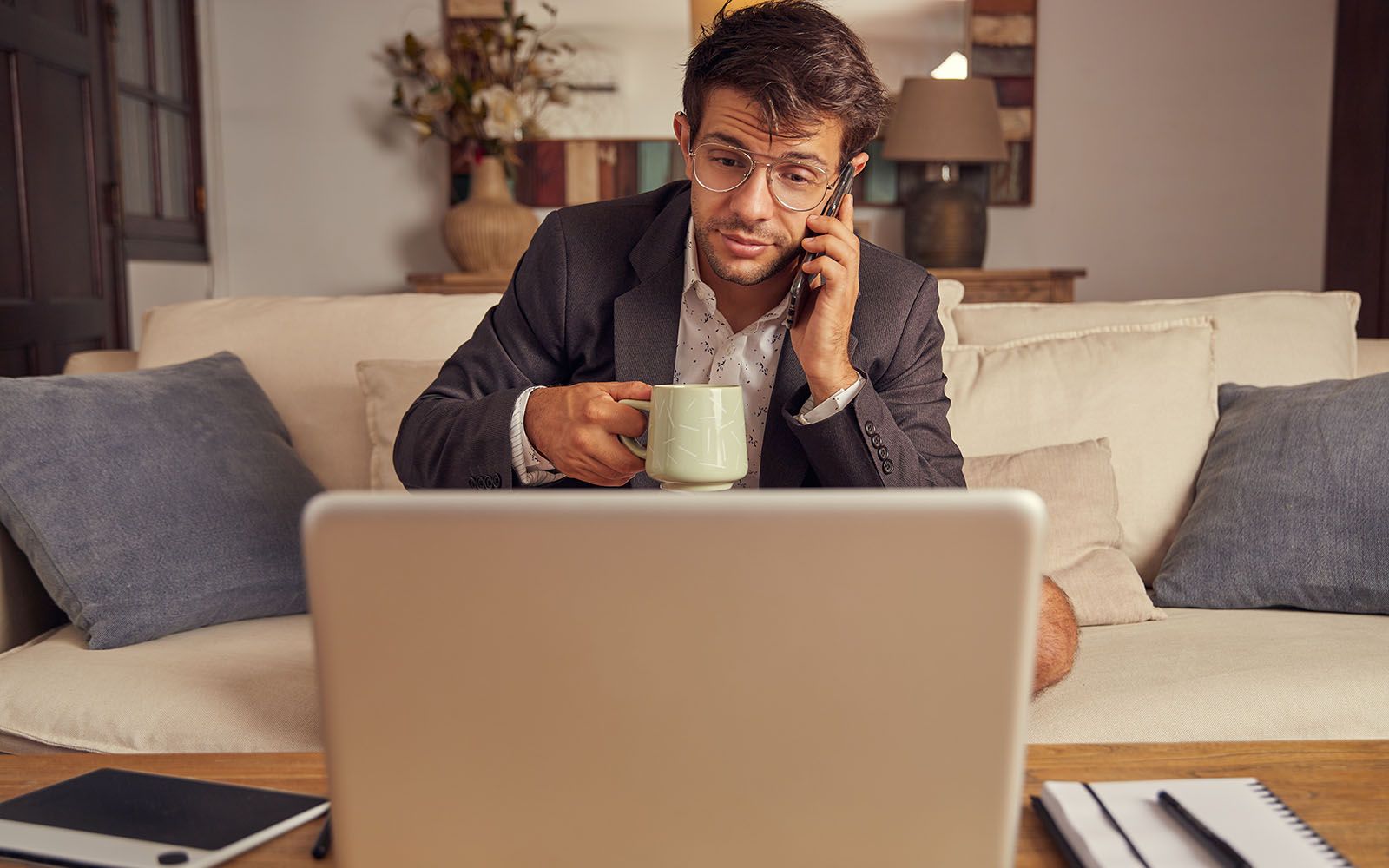 Architecture
08.23.21
One of business's pandemic-era buzzwords is both all-important and transitory. There's no way around addressing it, and yet, one day, its meaning will fade.