cement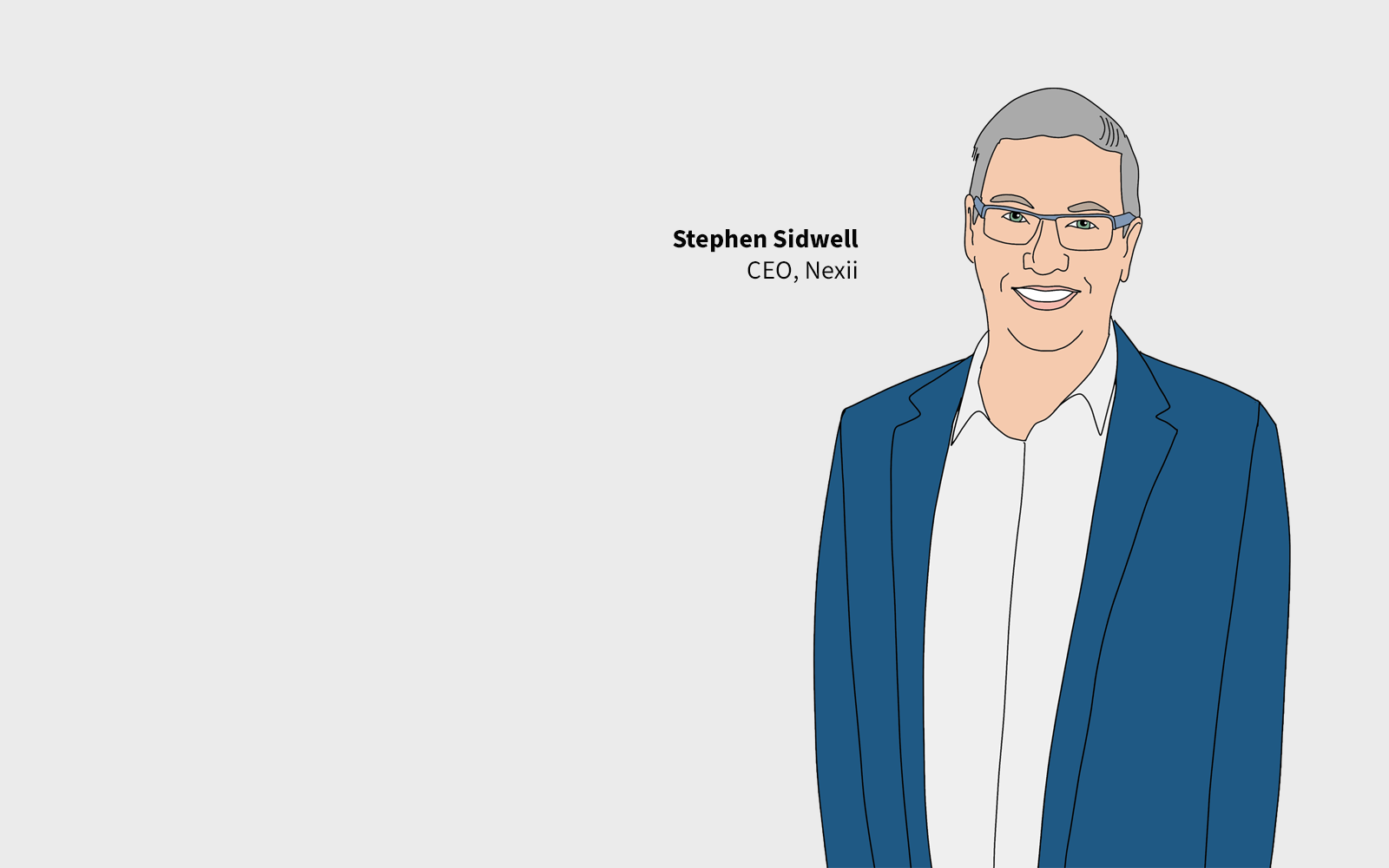 Building Tech & Products
07.30.21
What Coca-Cola did for cane sugar, Nexii plans to do with sand, which makes up 50% of its Nexiite cement-alternative 'secret recipe,' and a network of licensed manufacturing partners.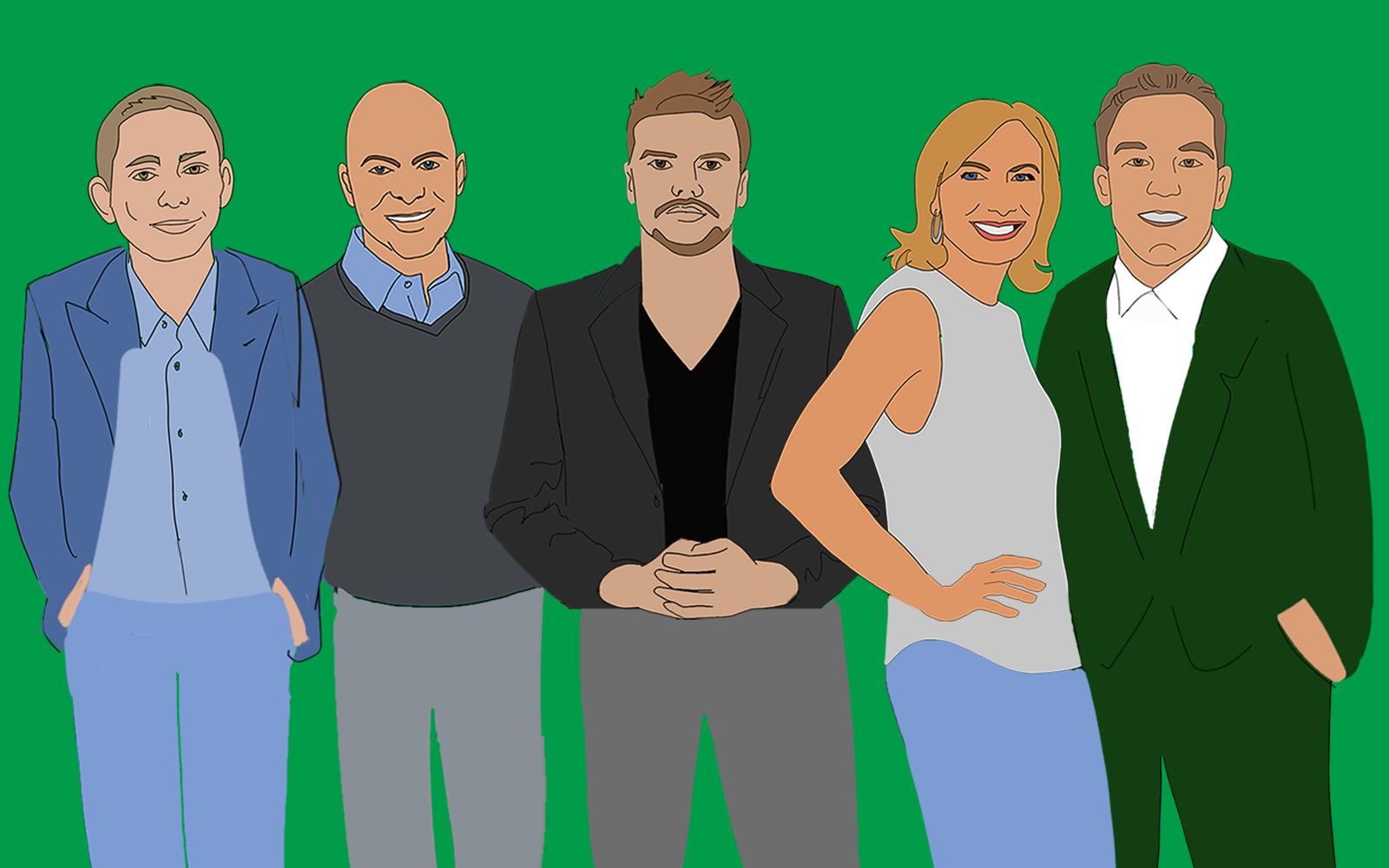 Building Tech & Products
04.07.21
ICON and Mighty Buildings are rising stars in 3D-printed home tech. Here's what they may mean for the future of climate- and labor-challenged home construction.