Together with
Technology
Lennar's LenX Taps Veev In NoCal Modular Pre-Fab Project
Lennar's second foray in as many months into industrialized, precision-based, vertically-integrated home construction signifies its acceleration as a consumer-obsessed home and community developer.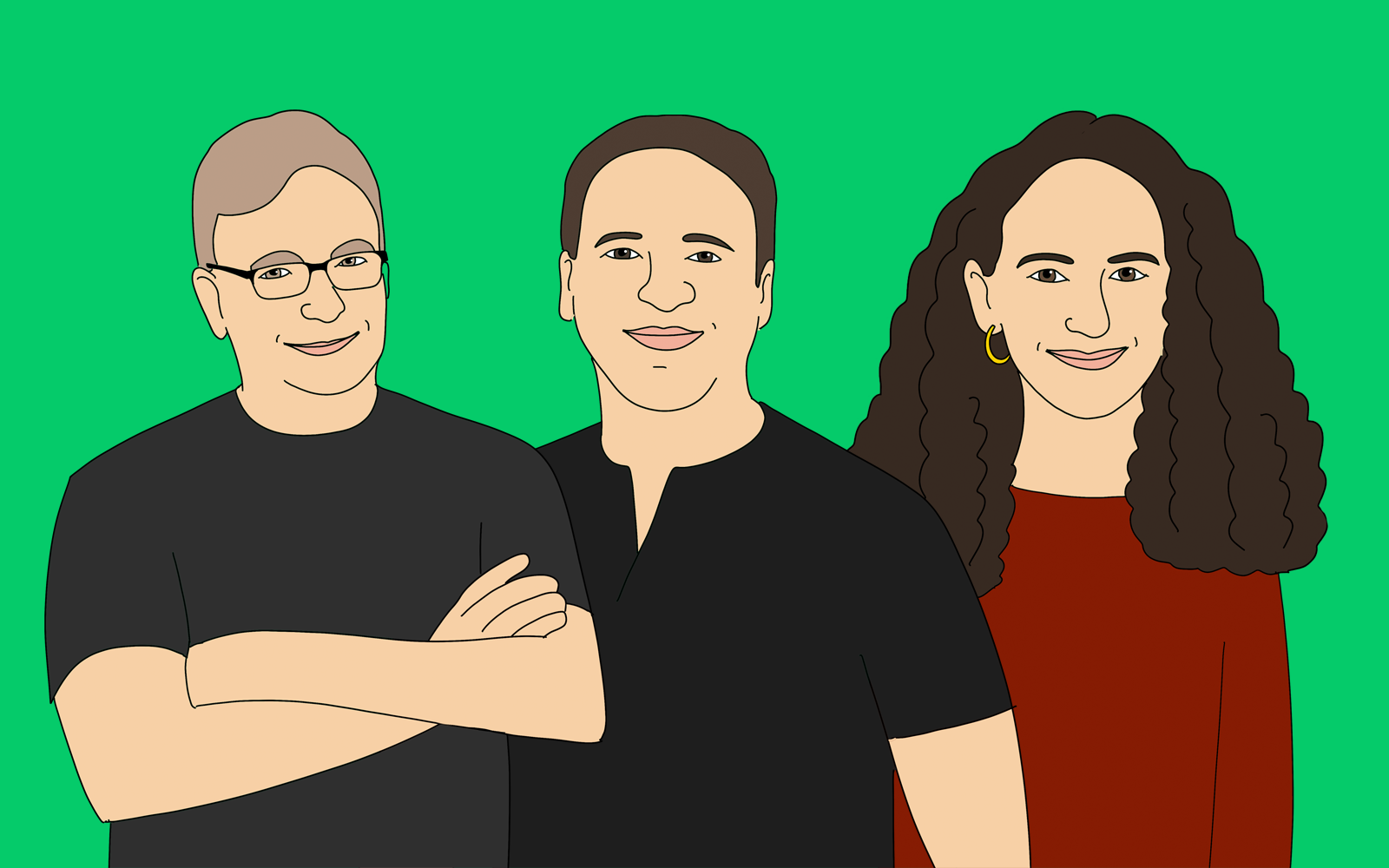 Left to right: Amit Haller, Co-Founder & Chief Executive Officer - Ami Avrahami, Co-Founder & Chief Product Officer - Dafna Akiva, Co-Founder & Chief Revenue Officer, Veev
On the heels of unveiling plans to 3-D print 100 single-family detached Austin-area homes in 2022, Lennar yesterday put another pin in a strategic map that makes it increasingly clear there's no going backwards on its adaptive course to transform how it's matching people up with its "everything's included" new homes and communities.
The News
Lennar – via its fast-emerging portfolio of investments in end-to-end building lifecycle and home solutions called LenX – announced it will build a Northern California neighborhood of 102 attached homes in partnership with Veev, a San Mateo, CA-based pioneer in integrated panelized building technology, another 2022 project.
A press statement notes:
Veev designs and manufactures complete wall systems that include plumbing, electrical and technology features and can be assembled quickly onsite by small teams. Veev also integrates technology throughout the home as part of the build, delivering a truly digital home from the start.
"As Lennar explores exciting new technologies and approaches to home construction, Veev's integrated solution allows homebuyers to enjoy state-of-the-art features and cutting-edge design," said Eric Feder, President of LENX. "Lennar and Veev share a passion for innovation, and we are excited to collaborate on this first community and in the years to come as we embrace sustainable, high-quality and effective alternatives to traditional construction."
"Working with Lennar to deliver these new homes is an important proof of our ability to scale our technology and manufacturing to meet the needs of large national homebuilders," said Amit Haller, Veev co-founder and CEO. "We are eager to introduce our panelized approach to design and construction to Lennar homebuyers very soon."
What TBD audiences need to know
On the surface, Lennar's just-announced plans – with ICON in Austin and with Veev in Northern California – amount, so far, to 202 homes. This smidge of the 55,000 to 60,000 new homes the nation's No. 2 largest homebuilder by volume will be on track to deliver in 2022 reflects in no way a flip-of-a-switch revolution in Lennar's six-plus decades of home construction processes.
What it does reflect – and this is profound – is an adaptive rewiring, almost a decade in the making, of the intrinsic value Lennar generates, not only for its homebuying customers, but for shareholders, and stakeholder partners in the real estate, construction, and technology fields.
Secondly, it reflects a seismic shift, over the same amount of time, in Lennar dollar investments, away from cost-encumbered cycle-timed real estate speculation towards adjacent solutions platforms that yield more just-in-timed direct-impact consumer value creation, from pre-engagement to engagement to omni-channel learning, to friction-removal, to experience-enriching.
More simply, Lennar is evolving toward removing its enormous structures from a clear path to its end-user customers' choices, needs, preferences, behaviors, lifestage needs, and timeless values. In this equation, real estate property and vertical construction capability and home livability become platforms for a more sustainable, antifragile business model that centers obsessively on this single strategic goal:
Individual, family-household, and community well-being, comfort, growth, safety, connection to others and to resources, and joy.
The Veev, ICON, Fifth Wall, and LenX investment initiatives correlate with Lennar strategists' multi-year divestiture of deep, speculative land portfolios in favor of asset-lighter rigor around the enterprise's cost-of-goods-sold ledger.
A rapidly-evolving priority value chain starts with a consumer, and traces then to what is designed and produced, marketed, and offered. A success endgame in this strategic pivot would set Lennar – and its LenX innovation investment farm – apart from many of its peers in homebuilding, an investment sector of cyclicals anchored to 1.5% of book valuation ranges, versus the 8-to-9 times earnings valuations technology and social network platforms get these days.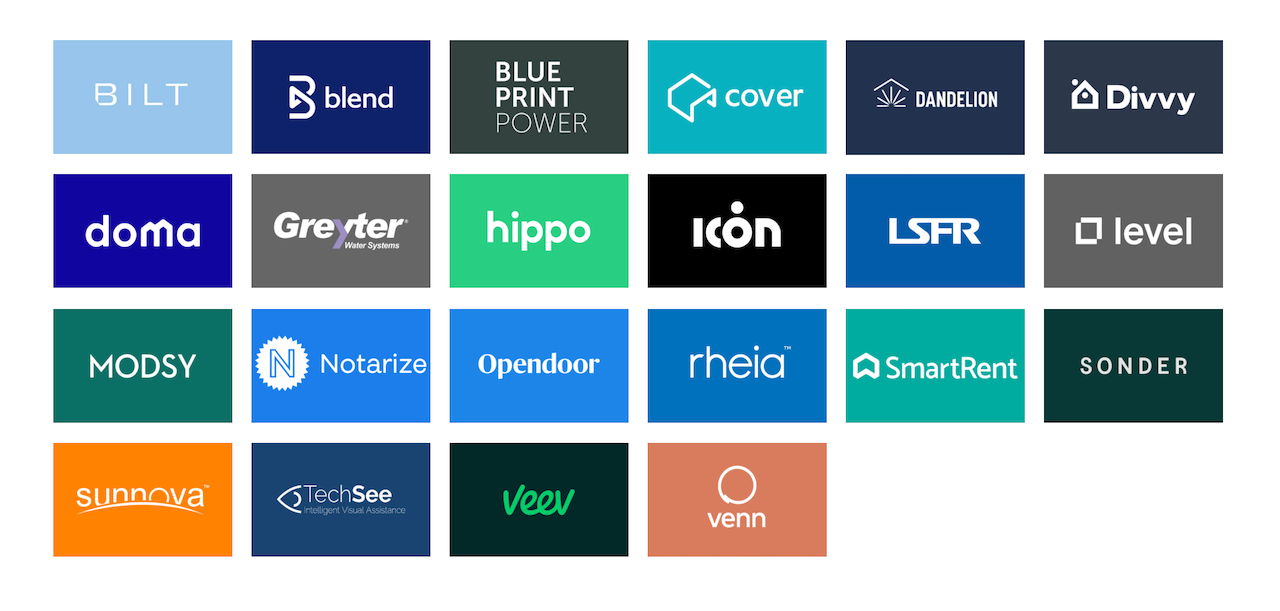 Owning the consumer decision – before, during, and after it occurs – when the decision leads to what is the most expensive and highly valued consumer durable is the Holy Grail for any organization or platform with consumers. The "last mile" and "the curb-to-kitchen hub" distances represent some of the most hotly-contested battlegrounds for consumer solutions – not in isolation, but in sync with the routines and habits of real people living in real homes. The pandemic era has sharply highlighted routines, habits, and needs related to health, security, privacy, and access to resources, each of which LenX has in its strategic venture incubator.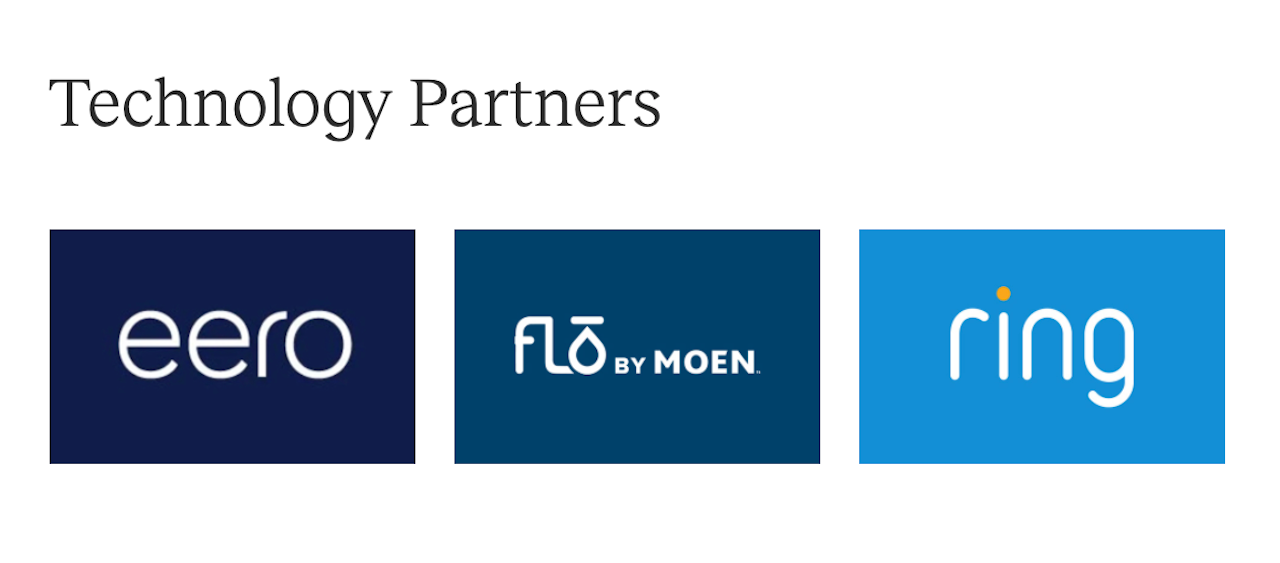 Business guru Peter Drucker has said, "innovation is the work of knowing rather than doing," and Lennar chairman Stuart Miller has said:
Innovation means racing around the track at full-speed, and figuring out how to change the tires and swap out the engine without slowing down."
Teaming with ICON and with Veev, whose industrialized building lifecycle features the ability to
manufactures walls that are framed with steel, waterproofed, and finished with advanced high performance materials; these walls include complete mechanical, electrical, and plumbing; and are built with a fully closed and cladded panel system, ready for assembly at arrival on-site.
Veev's innovative installation system enables just five team members to install one wall every 30 minutes
Construction velocity – which in its true sense goes beyond mere durational speed to include quality, durability, efficiency, waste-reduction, and holistic stakeholder value generation – allows homebuilders to blur the bright line business model boundaries between building on spec and building to order.
Evenflow speculative construction – which today represents the real estate and production model closest to optimized efficiency – has served as the classic antidote to variability and lost productivity. Built-to-order, on the other hand, promises homebuyers a more personalized realization of the home of their dreams.
What Lennar sets out to do – in the Peter Drucker sense of using its adjacency business investments and its pilot programs with ICON and Veev to "know" rather than do – is learn how to crush the distance between the efficiencies and "productization" of spec and the mass customization and personalization benefits of built to order.
That's why Lennar and LenX's laser-focus have zeroed in on the instant – via the omnichannel marketing and journey-mapping platforms – the company can engage with her, with him, with them, the consumer, and begin laddering up toward knowing how to be part of their life solutions.
Why it matters
The error here, associated with Lennar's ICON and Veev forays into prefabricated and innovative construction, would be to place disproportionate weight on the building technologies the company is researching and developing in the field.
At the very least, these technologies both align significantly with Lennar's EI product and community value proposition. Further, if they each scale and can port into other geographical markets in ways that justify big-time investment in prefabrication and robotics infrastructure, they could achieve some of the bill-of-materials sourcing, design, building information model engineering, fabrication, distribution, and assembly promise that Katerra failed to pull off in the real world.
The real gold take-way, however, is in Lennar's upending of a huge weight of its own structure and process – the decades-long success it had as a land and real estate speculator – in favor of investments in Drucker-like "knowing" what makes a consumer tick when it comes to matching up with a home, and building bridges off that knowledge into its future.
Join the conversation
MORE IN Technology
The capability to improve, in good times or bad, will hinge on enterprises' ability to blend cultural and data transformation to zero in best on undeterred homebuyers' pursuit of value.
As higher and higher finance costs upend pro forma margins and depress land valuations, we'll see a culling of the weak vs. strong players in the BTR space over the next six to 18 months.
"Trying to align your business to the market on 'stale' data is not an efficient business practice and requires larger swings in pricing as you look to recapture lost revenue." — Paolo Benzan, Constellation Homebuilder Systems
MORE IN Technology
The capability to improve, in good times or bad, will hinge on enterprises' ability to blend cultural and data transformation to zero in best on undeterred homebuyers' pursuit of value.
As higher and higher finance costs upend pro forma margins and depress land valuations, we'll see a culling of the weak vs. strong players in the BTR space over the next six to 18 months.
"Trying to align your business to the market on 'stale' data is not an efficient business practice and requires larger swings in pricing as you look to recapture lost revenue." — Paolo Benzan, Constellation Homebuilder Systems