panelization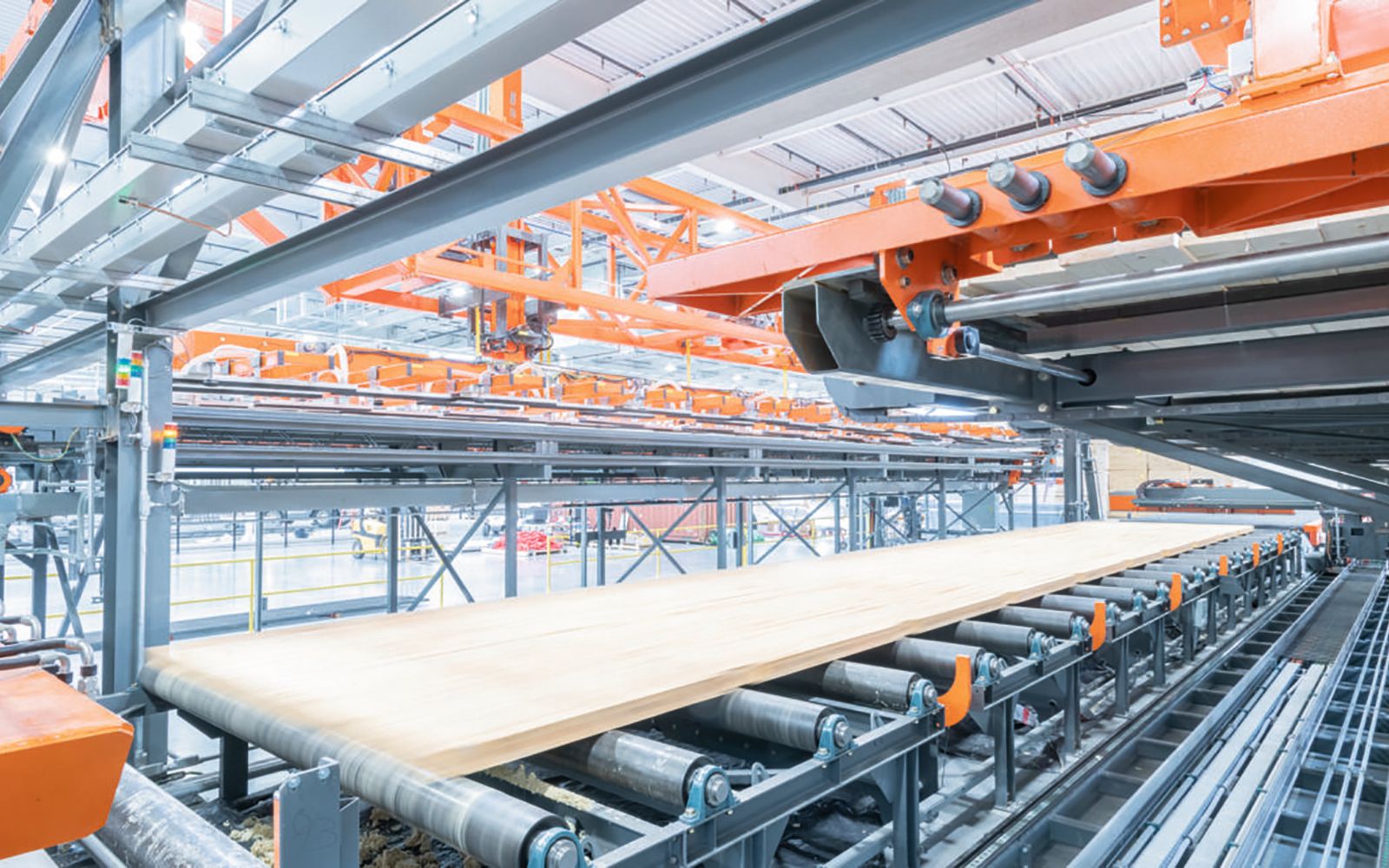 Building Tech & Products
06.02.21
A TBD exclusive analysis: here are three why's of Katerra's fail, and three critical take-aways that builders need for their own survival in the future of housing.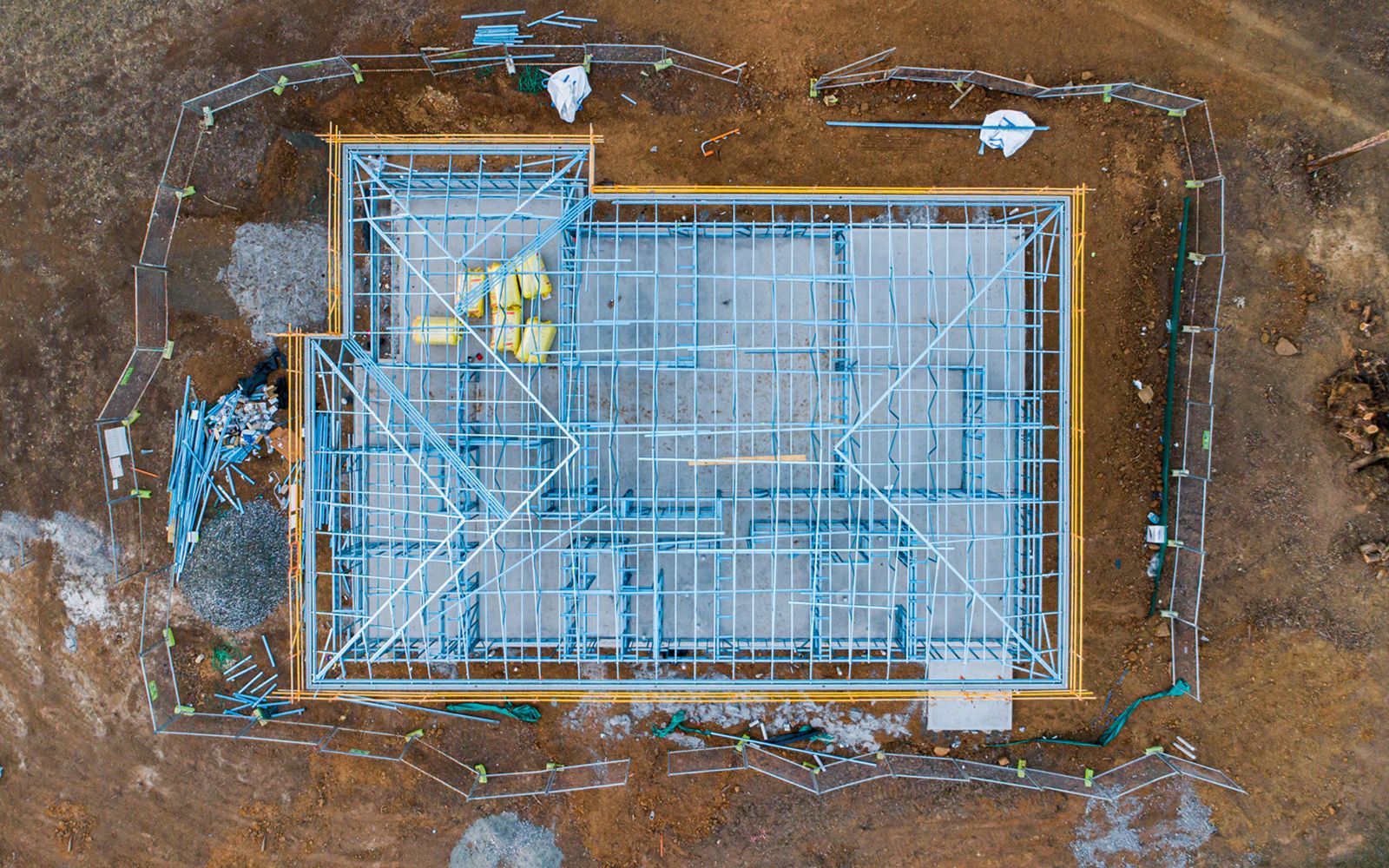 Building Tech & Products
04.21.21
The lowly slab is a critical path issue to homes that build straight, square, and level, which is the only way they'll build faster, on budget, and at a high quality standard. Slabs, according to NAHB analysis of Survey of Construction data, account for 63% of new home foundations.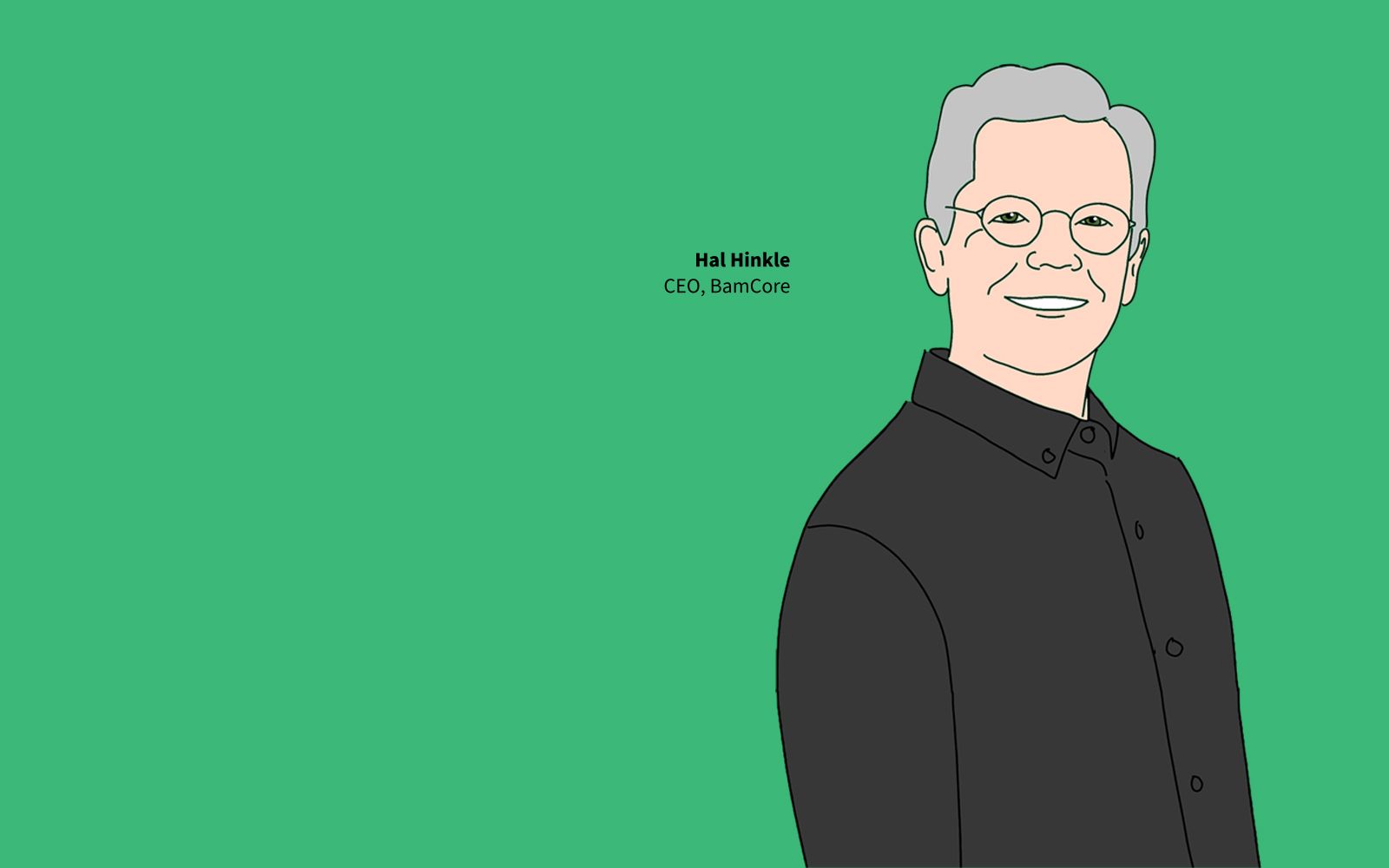 Building Tech & Products
05.21.21
Bamcore, a Windsor, CA-based fledgling offsite building platform led by former Goldman Sachs executive Hal Hinkle, has a big, bold, scaleable, sustainable, and doable strategic and operational model, whose moment to shine is now.