Leadership
In Katerra's Wake, Builders Blaze Paths To Progress
Katerra's gutsy play to revolutionize home construction hinged on a Silicon Valley linchpin that connects data to real-world productization. Here's how that key tech building block failed.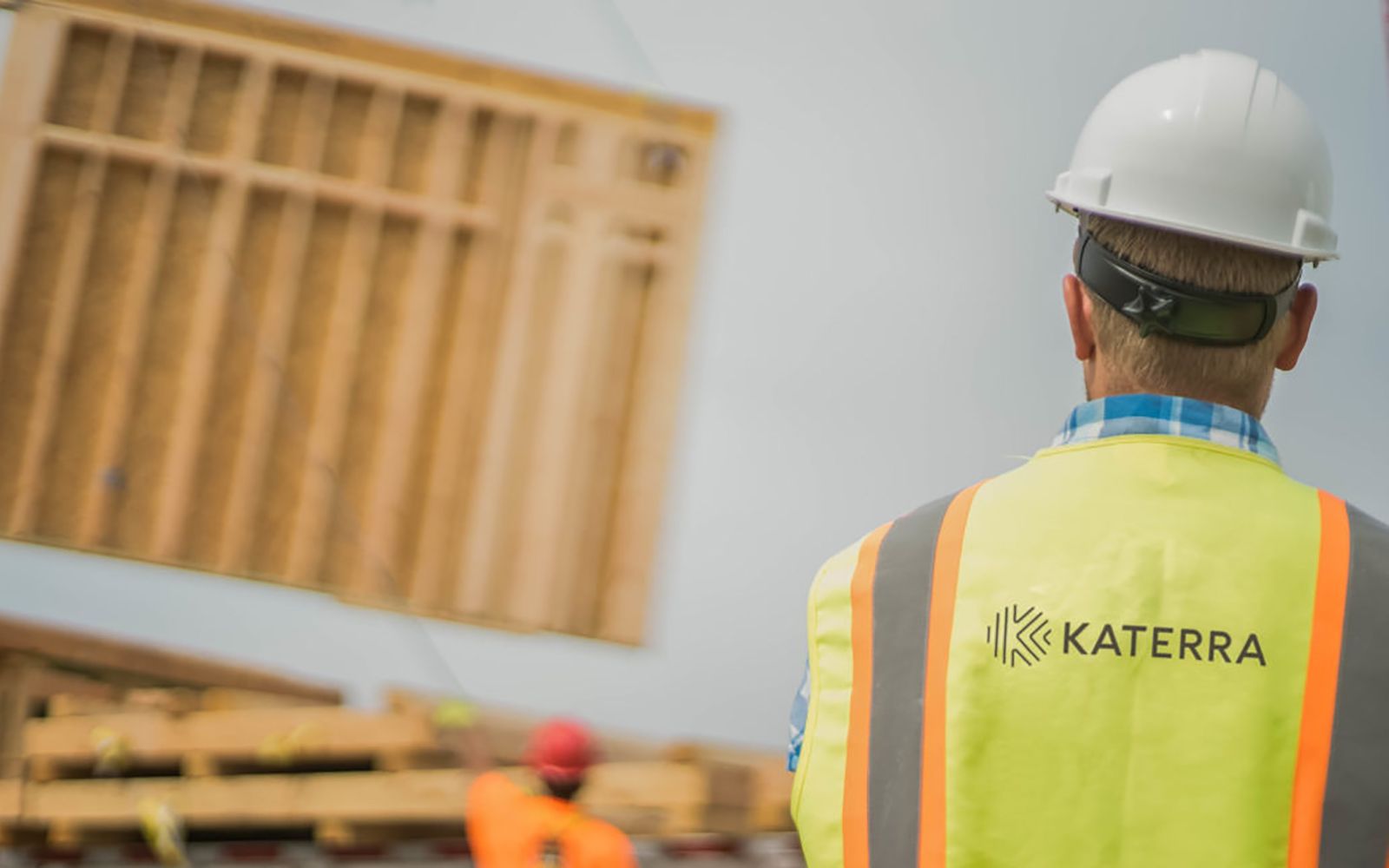 Chicago's Bruno Pasquinelli Sr., one of two brothers who started in the Chicago-area and hand-built a multi-regional eponymous empire out of new home construction a generation ago, put it best when it comes to success and failure in this tricky trade of making homes and communities.
"There's what goes out and there's what comes in," he'd say. Expense. Revenue. Unless there's a delta – more revenue, less expense. There's no business.
The "what-goes-out" applies roughly to the essential resources – land, talent, materials, cost-of-capital, insurances, and, over-simplistically, tax, which may include local entitlement, inspection and other regulatory costs.
What many neophytes to the homebuilding ecosystem tend to underestimate is the outsized role that the 30 cents on the dollar that go to "tax" – local entitlement, inspection, and other regulatory costs – play in "what goes out." They also fail to realize the enormous skillset most of America's homebuilders and real estate developers bring to bear as they navigate the impacts of that tax.
And all this has what to do with the rise and fall of Katerra?
A Katerra epitaph in Fast Company by Nate Berg quotes Mathew Aitchison, head of Building 4.0, government-funded research center in Australia, to affirm as much:
"The bigger problem, or risk, is that the collapse of Katerra might discredit other attempts to innovate," Aitchison says. "This is an issue for all of us, because in boardrooms around the world, upon reading this news, it's not hard to hear the loud voices arguing against investment in R&D in construction."
He says vertically integrated off-site builders aren't necessarily a lost cause in the U.S. market. Others, if they try to follow Katerra's large-scale approach, should learn from its mistakes. "Companies need to be able to crawl before they can sprint," Aitchison says.
The "what-comes-in" has to do with a match-up that aligns a consumer-buyer's payment power and the choice she, he, or they make to put that payment power to work on a particular home of their dreams.
Every builder of homes and communities stands in the middle of this simple equation. Katerra's braintrust, like many who've come before them and many will follow on different pathways to progress, saw all that happens in that middleground as opportunity.
Educated, experienced, and practiced in Silicon Valley approaches to the fusion of data, machine-learning, automation, and advanced engineering to real-world product development, the obvious called out to them.
What is a 2,500 square-foot home other than the sum of 2 million pieces of material that add up to a piece-level inventory of 18,000 pieces, 1,200 shelf-keeping-units, 1,000 or so rows of data code, 40-plus suppliers,  20-plus trades?
The SAS-style bill of material, a digital thread of lumber and building materials version of 23 and Me, could simplify the data-real world marriage, just as it had done for such complex structures as iPhones, Teslas, and Boeings.
All solid thinking.
If builders and their partners who're looking to learn and act on the most important go-forward insights from Katerra's collapse, point to the operational model as the culprit, they've got something coming.
Look at Japan-based Sekisui House, the single most prolific residential construction enterprise in the world. It is based on principles Katerra attempted to apply – industrialization, vertical integration, precision manufacturing, the fully-realized marriage of data, engineering, design, and production. It's facilities manufacture and directly source most of the sub-components of its homes.
Clayton Homes, here in the U.S., is an established, highly prolific producer of pre-fabricated, modular, and stick-built homes, leveraging enormous heft in vertical integration and sourcing and procurement.
Modular and off-site factory building are on a rocket trajectory, to $128 billion in business by 2028. Bill of materials disciplines that epically fuse data to manageable digital thread production, design, and engineering are the way forward.
It's just that the "what-goes-out" also includes a very secret and unappreciated capability most homebuilders draw on as they create relationships of value with homebuying customers: The ability deliver them a property of their dreams by working with local and regional officials.
That's a critical part of the equation of "what comes in."
Join the conversation