Together with
Leadership
RIP Katerra: A Bold Play That Failed To Get A Real-World Footing
A TBD exclusive analysis: here are three why's of Katerra's fail, and three critical take-aways that builders need for their own survival in the future of housing.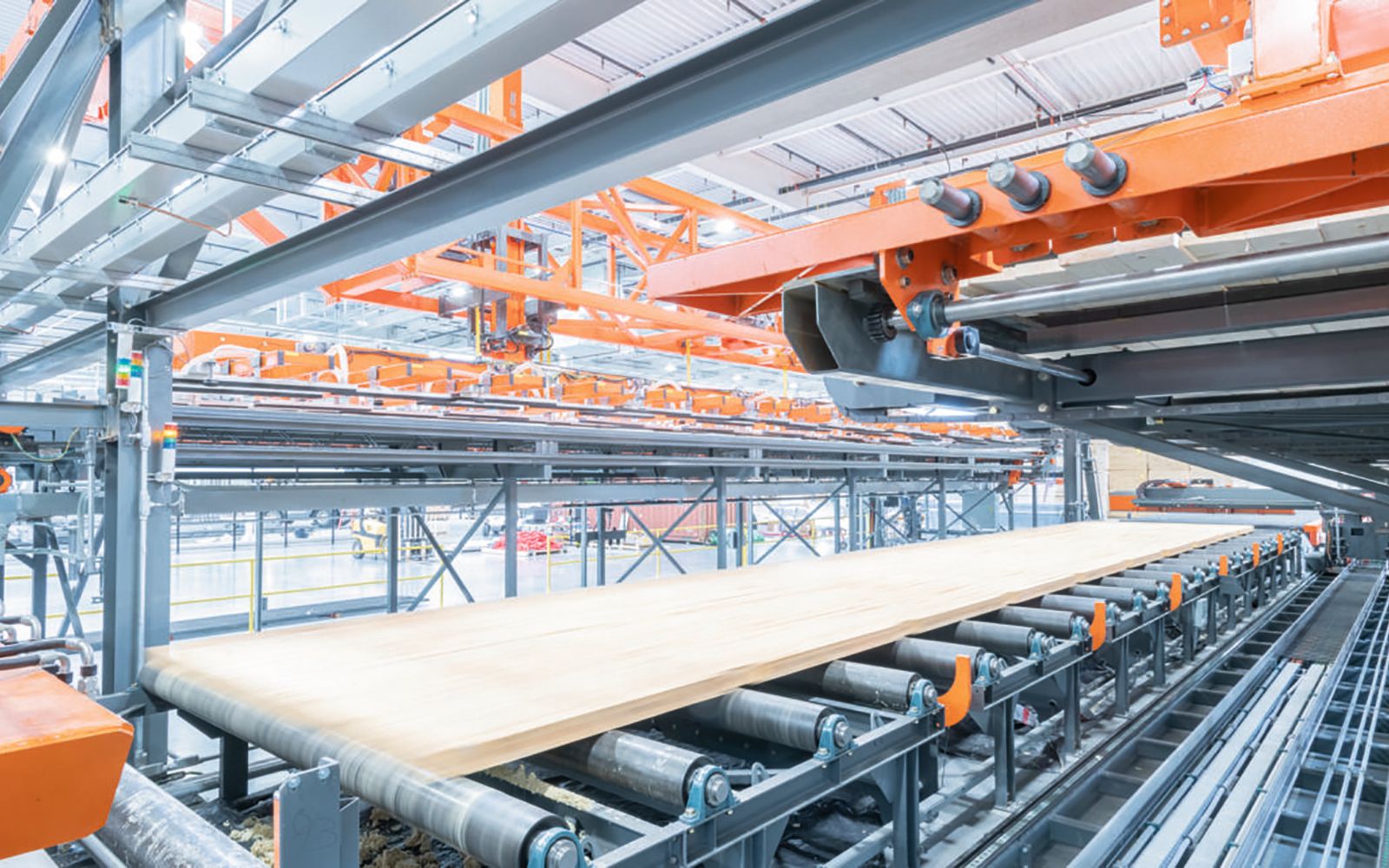 If a new home were not more – far more – than the sum of its 18,000 parts, housing's most vaunted technology start-up of the last 50-years, Katerra would have been part of at least the next 50 years.
Instead, the Silicon Valley-based construction disruptor will go down in history books as a financial mega-failure – linked with the Softbank Vision Fund's start-to-crash colossal missteps, WeWork and Greensill financial.
Technology newsletter The Information's Cory Weinberg reports:
Construction startup Katerra has told employees it plans to shut down, people familiar with the matter said, marking the collapse of the SoftBank-backed company that had raised more than $2 billion to slash the cost of building apartments.
Katerra is expected to let go of thousands of employees and is likely to walk away from dozens of construction projects it had agreed to build, one of the people said. The Information previously detailed Katerra's six-year rise and near collapse last year, which included an investigation into the company's accounting practices by its board and the Securities and Exchange Commission.
Truly, the untimely end of an organization positioned and to some extent embraced as the future of housing, is a financial calamity.
People in residential construction – taught, wizened, successful, chastened, humbled, and experienced – know in their hearts, however, that Katerra's failure was not financial in nature.
It was operational. As nimbly and innovatively as its master-architects could navigate a digital thread of subassembly bill-of-materials-level code and detail, its operators on the real messy ground of assembly tables, sophisticated CNC cutting machinery, and real estate development investment met more than their match.
The risk now – for those same wiser, more experienced, more proven leaders in residential construction – is this: "I told you so." The wrong lesson-learned can be worse than no lesson learned at all.
Katerra's employees – by LinkedIn estimates, about 2,400 or so remaining after several rounds of layoffs that began as early as the end of 2019, when stock valuations and real-world operating performance came under closer scrutiny – learned yesterday of the demise of their company.
More than a few homebuilding, construction, real estate investment, product manufacturing, distribution bright lights could have told those 2,400 people 48 months ago this moment would come, sooner or later.
Why?
Relationships – with vendors, real estate insiders, partners, talented associates, even "co-opetive" rivals count. They matter because no single entity is so powerful in the spaces as to tilt all the playing fields necessary to success in their favor. Katerra blundered by striking a go-it-alone because we'll do it better, smarter, and with more resources than anybody else.
Skills – the nexus of design, engineering, and assembly can be imagined to be simpler than it really is – particularly in light of variations to templates that local codes, municipal design guidelines, personalization preferences, and input cost and volume unevenness all add up to predicate. Technologically advanced plants and equipment are only going to increase velocity under the management of people who know well how to integrate the nuances of construction, engineering, and architecture. Katerra mistook its ability to acquire and create a world-class facility as the capability to put it together in ways that produced first-time-right quality, faster, and less expensively.
Dirt – the ability to deliver affordability may appear to be a direct function of removing waste – time, materials, people effort, and money – from the building lifecycle. That is a fallacy. Cost curves and affordability never converge so long as construction efficiencies remain prone to developer, investor, and other stakeholder margin interests. Dirt, the catch-all for land-basis and local regulatory financial burdens, can easily offset and negate an assembly system's ability to drive cost-savings to households.
Katerra's mission, purpose, business model diagram, founder's pedigree, and capital investment partners added up to a business slam-dunk. It promised a start-from-scratch, fully-productized, bill-of-materials level value chain and workflow that would cut out enormous degrees of time and money wasted, bend chronic cost curve models, and drive the savings into housing attainability for people in the lower and middle-lower rungs of economic household behavior.
Katerra is a new kind of company in the building industry, delivering a comprehensive suite of products and services for our clients. This offering is possible because of Katerra's distinct model which combines end-to-end integration with significant investment in technological and design innovation.
The Katerra pitch was that a smarter approach to construction's end-to-end building lifecycle could save home and community producers' expenses and funnel those savings directly to the benefit of humanity and its need for shelter and community.
The problem, though, was the gap between the blueprint for the company and the real world. By trying to master, excel in, and control every minute detail of one of manufacturing and management's most complicated process – home and apartment development and construction – Katerra became "master of none" incarnate.
Margaret Whelan, founder and CEO of Whelan Advisory, and one of The Builder's Daily's Dream Team members has this to say of Katerra's fate and the value of its audacious attempt to revolutionize building.
Our industry is ripe for disruption, savvy players that can come in and create demand vs. adding to supply. Look at how quickly the ADU market is growing -- it's a great solution to a real challenge and problem with lack of space for homeowners.
... Unfortunately, the Katerra team was trying to do too much. There was a lack of focus, boiling the ocean vs. addressing a couple of key low hanging fruit opportunities successfully, then building on that expertise and trust with customers. Over-spending without any returns on their investments. The number one rule of business -- in my mind -- don't run out of money! They failed but others are succeeding with more deliberate and discreet efforts.
The cautionary takeaways here, particularly among business leaders whose own record of big wins and remarkable failings are written into the recent history of housing, include these. All of them, by the way, being some variation on the theme, don't say "I told you so."
Katerra's noblest of missions, most ardently committed of team members, and boldest of strategies failed for the reasons noted above – which conspicuously do not include that the enterprise's visionaries had it all wrong, and that technology will never play a transformative role in how producers deliver homes and communities to local areas.
The failure should clearly resonate as a message that solo attempts by any organization to single-handedly disrupt residential real estate and construction will go the way of Katerra. This goes for experienced established incumbent players as well as any entities currently working at the fringes of the space. Only highly-collaborative, concerted, multi-stakeholder-designed initiatives will be capable of a transformation to "the future of housing."
The digital thread is the right idea. It's just that the digital thread must begin at the consumer household – buyers journey – level, and weave in local land-use accommodations to truly develop a real-world digital twin. Otherwise, the viability of the structure on a specific piece of ground remains questionable.
Join the conversation