post-covid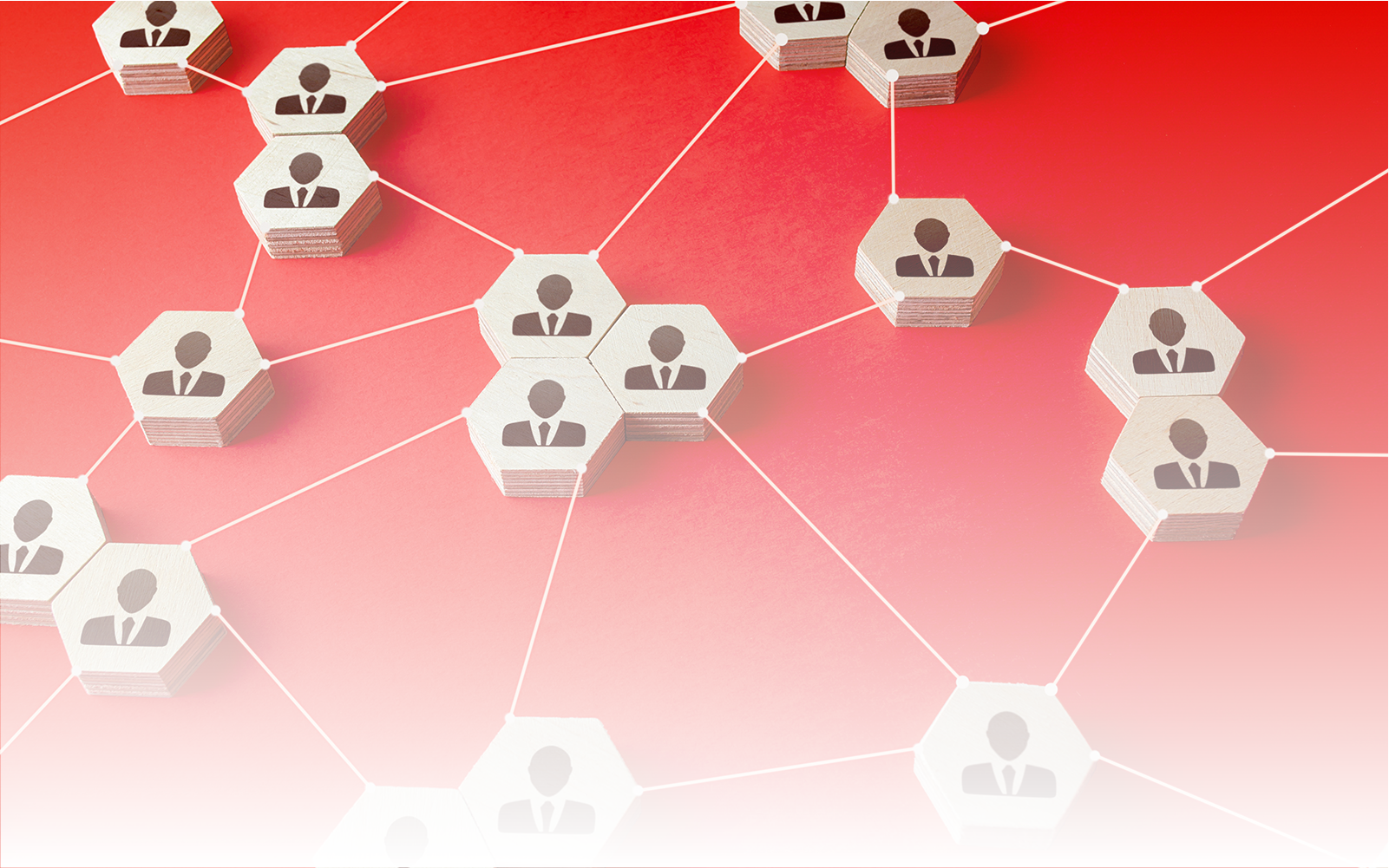 Building Tech & Products
05.21.21
The capability challenge, our Dream Team posits, can only be solved through the embrace of data, technology, process and a pivot to collaboration in a dog-eat-dog culture.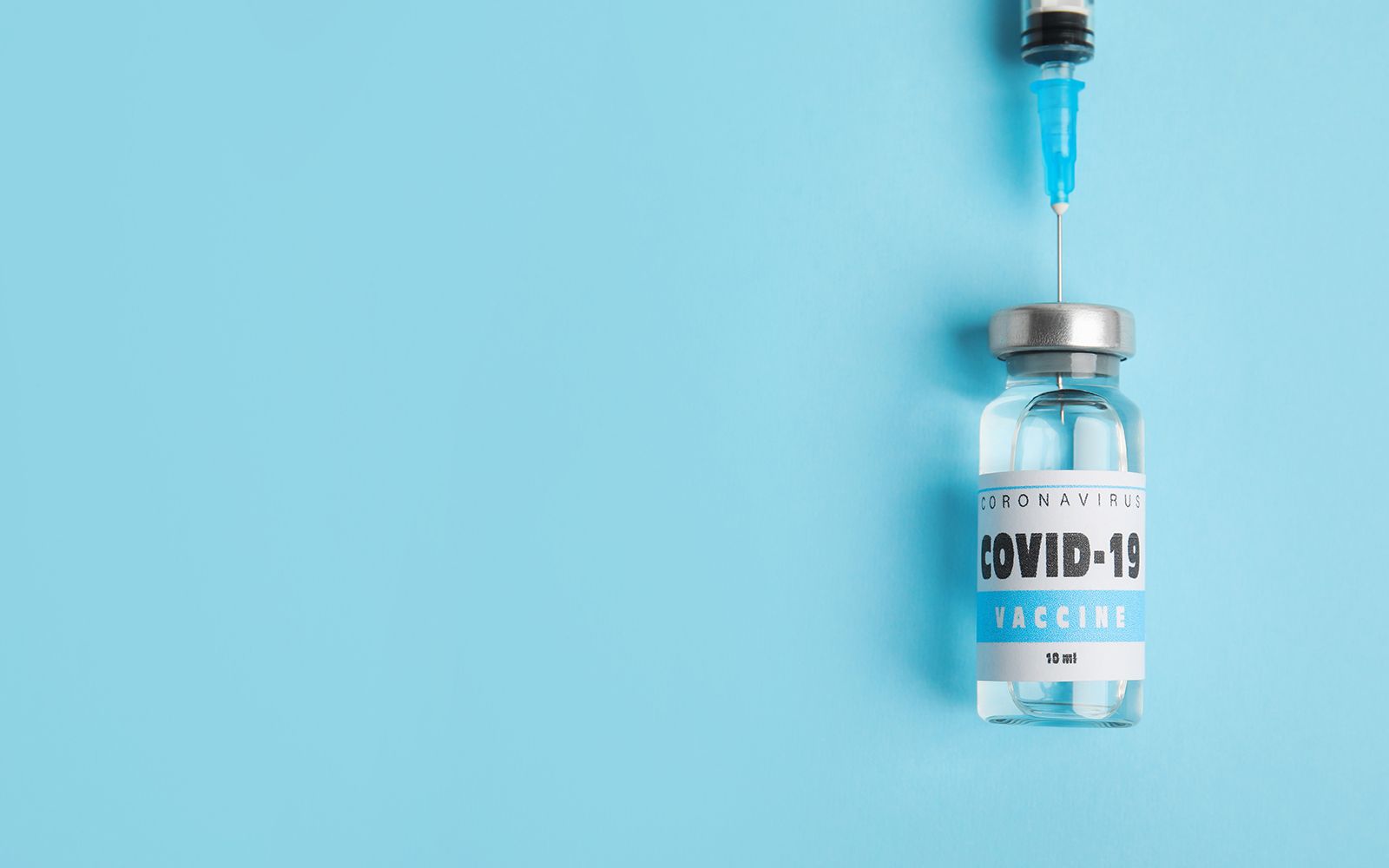 Building Tech & Products
05.06.21
No industry's workers are more hesitant to get COVID-19 vaccinations than in construction. As a result, the pandemic may be a concern for the housing industry far longer than other sectors.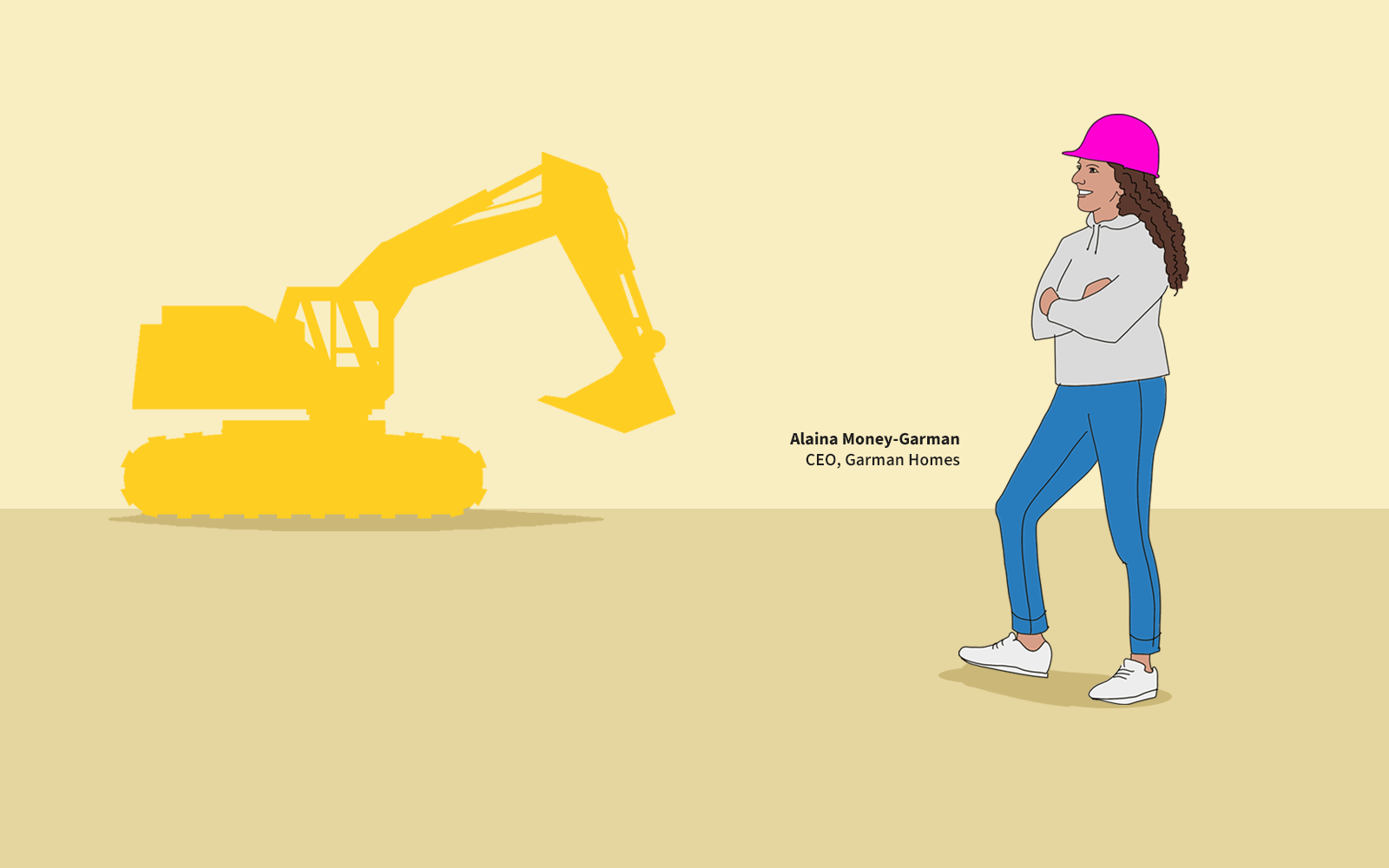 Architecture
04.22.21
Vertical construction got underway this month on a house in Chatham Park, N.C., whose name is Barnaby. Here's why.