Building Tech & Products
Construction Isn't Just the Most Dangerous Occupation, It May Be the Most Infectious, Too
No industry's workers are more hesitant to get COVID-19 vaccinations than in construction. As a result, the pandemic may be a concern for the housing industry far longer than other sectors.
Craig Reiss
May 6th, 2021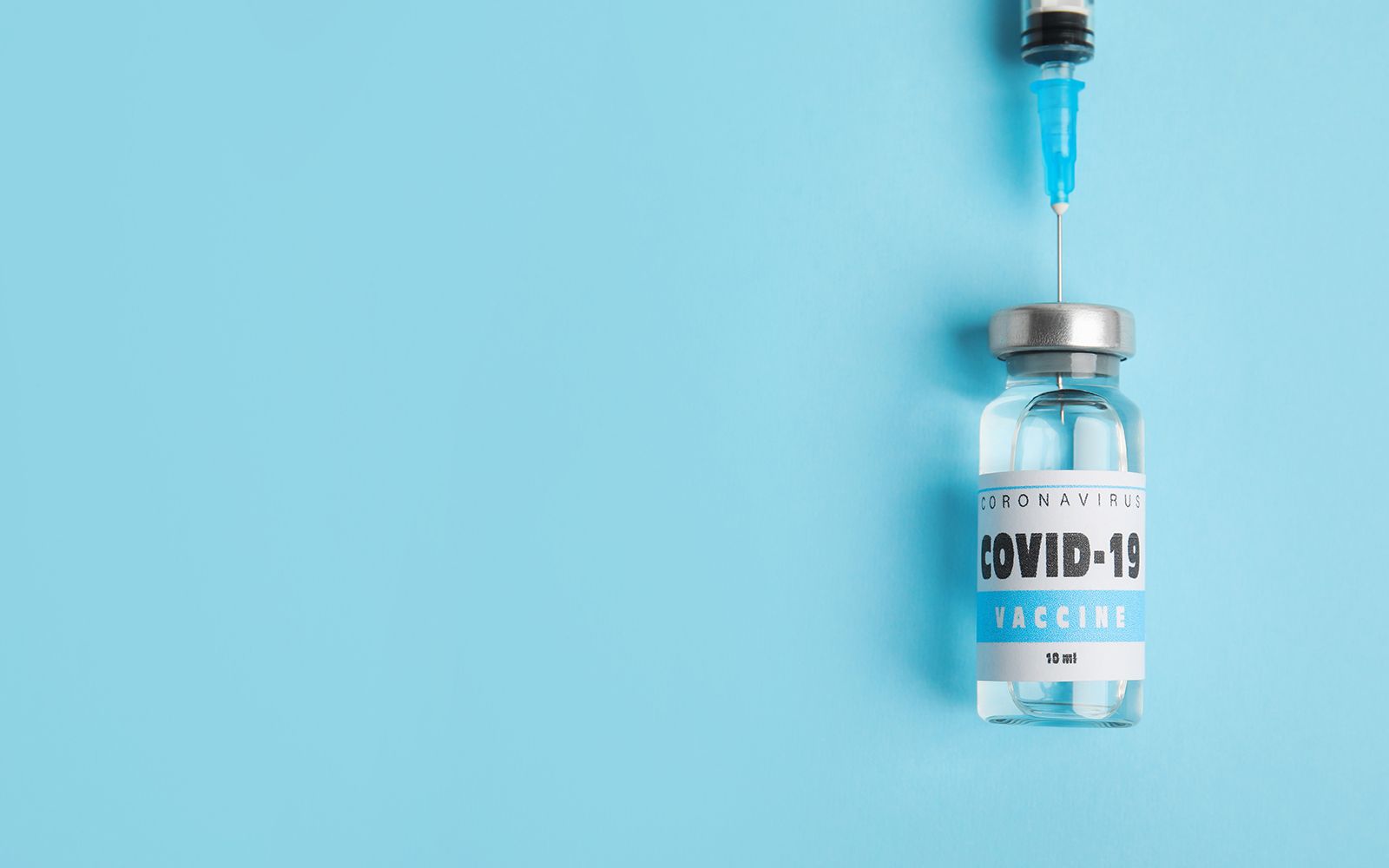 As OSHA's National Safety Stand-Down to Prevent Falls in Construction runs through this week, the construction industry has a new threat to health and safety to confront: It has the highest percent of workers resistant to receiving a COVID-19 vaccination of any industry category.
A survey conducted through Facebook from January through March, 2021, by The Delphi Group at Carnegie Mellon University in Pittsburgh, found that while total national resistance to the vaccines declined progressively each month, the Construction/Extraction category (which includes oil, gas, mining and quarry) remained rigidly defiant, with 46.4% expressing strong hesitancy. It is also the only category with less than 20% of the workforce already vaccinated.
The situation becomes more concerning considering that two related fields, Installation/Maintenance/Repair and Transportation/Material Moving, are the second and fourth most vaccine-resistant categories, with only Farming/Fishing/Forestry interrupting the string. Also, since construction workers and the related fields are considered essential workers, the obligation of contact-tracing and protecting employee health and safety falls to the employer rather than government and health agencies, a burden that other industries that reach a semblance of herd immunity in the workforce will not endure as long.
The Carnegie Mellon survey, which included responses from more than 700,000 Facebook users each month and applied Facebook-supplied weightings to match nationally projectable standards, offered one backhanded ray of hope. The reasons for hesitancy cited by those resisting the vaccines were predominantly attitudinal, which implies that education and information could help turn the tide, though that is far from a certainty. The issues for the hesitation are mainly one of trust – or mistrust, really – of both the vaccine (51.0%) and the government (51.9%) rolling it out, followed closely by the belief that I Don't Need It (49.4%) and concern about Side Effects (43.3%).
Even without the COVID-19 challenges, safety remains a considerable challenge for the industry. According to OSHA statistics, in 2019 Construction suffered 1,061 fatalities on the job, a full 20% of the total job-related deaths in the U.S. even though it represents only 6% of the nation's workforce (as a percentage of the total workforce, however, Construction has 4th largest percentage of work fatalities, according to the Bureau of Labor Statistics). Of those construction-related fatalities, 401 (38%)  were caused by falls from elevation.
As part of the OSHA National Safety Stand-Down to Prevent Falls in Construction National Association of Home Builders has put up a Stand-Down page on its website, with tips and videos on safety and planning, and materials for companies to stage their own Stand-Down events.
Heed the call.
Join the conversation