codes & standards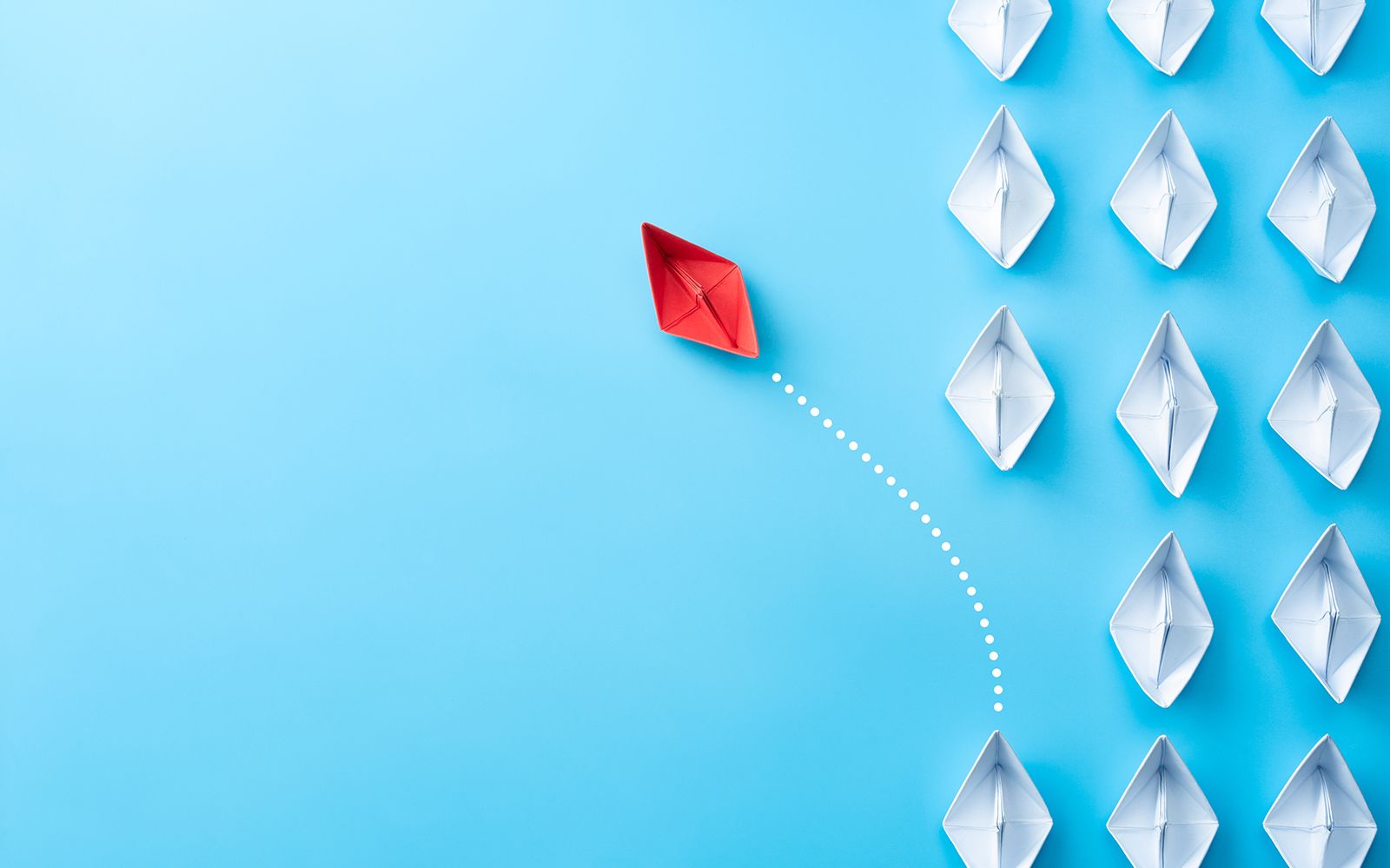 Building Tech & Products
05.18.21
In Part 2 of Capability and Culture, our Dream Team measures the ramifications of construction's labor crisis, and how the consequences of this seemingly insurmountable challenge may be the catalyst needed to embrace innovation.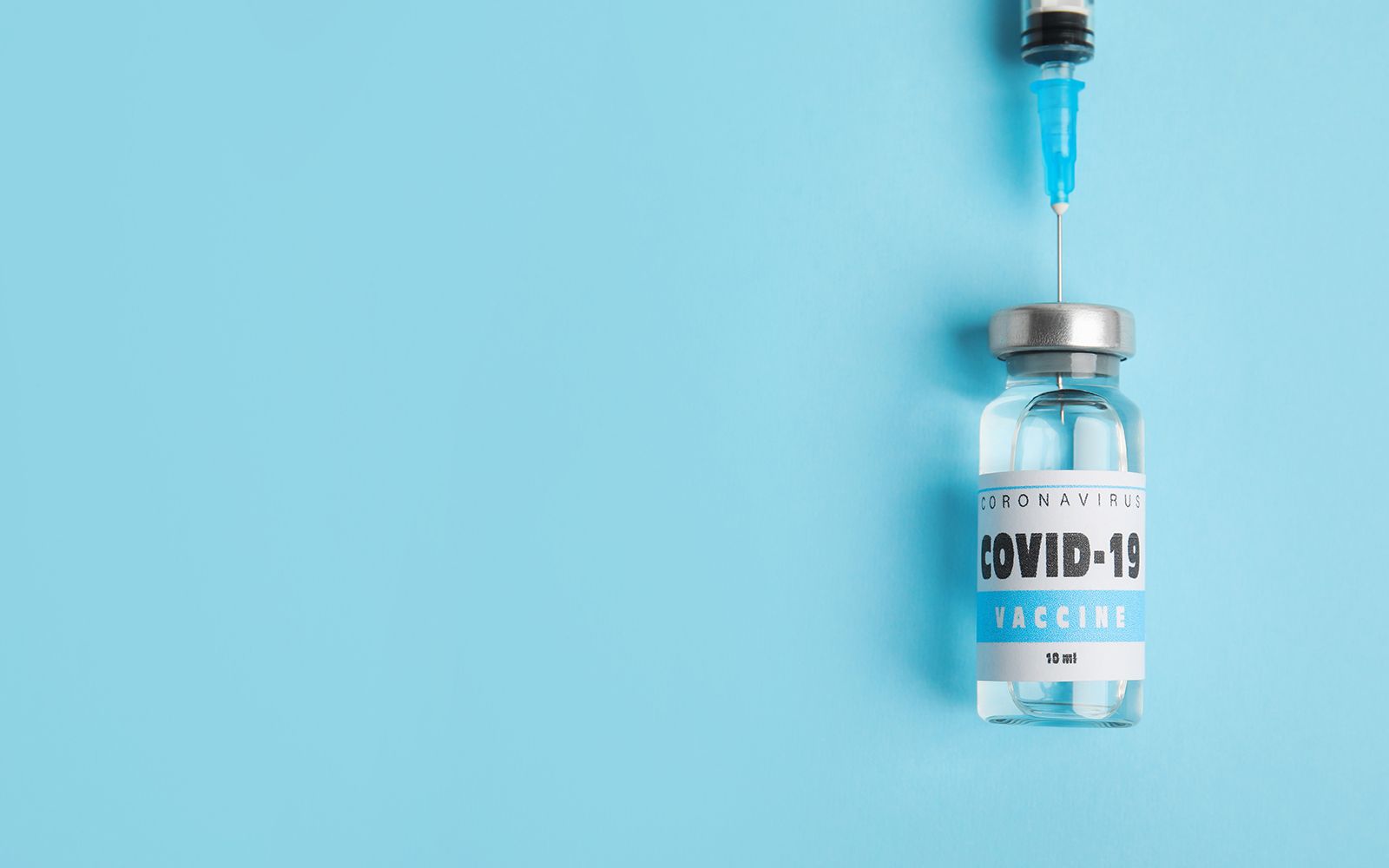 Building Tech & Products
05.06.21
No industry's workers are more hesitant to get COVID-19 vaccinations than in construction. As a result, the pandemic may be a concern for the housing industry far longer than other sectors.