Together with
plumbing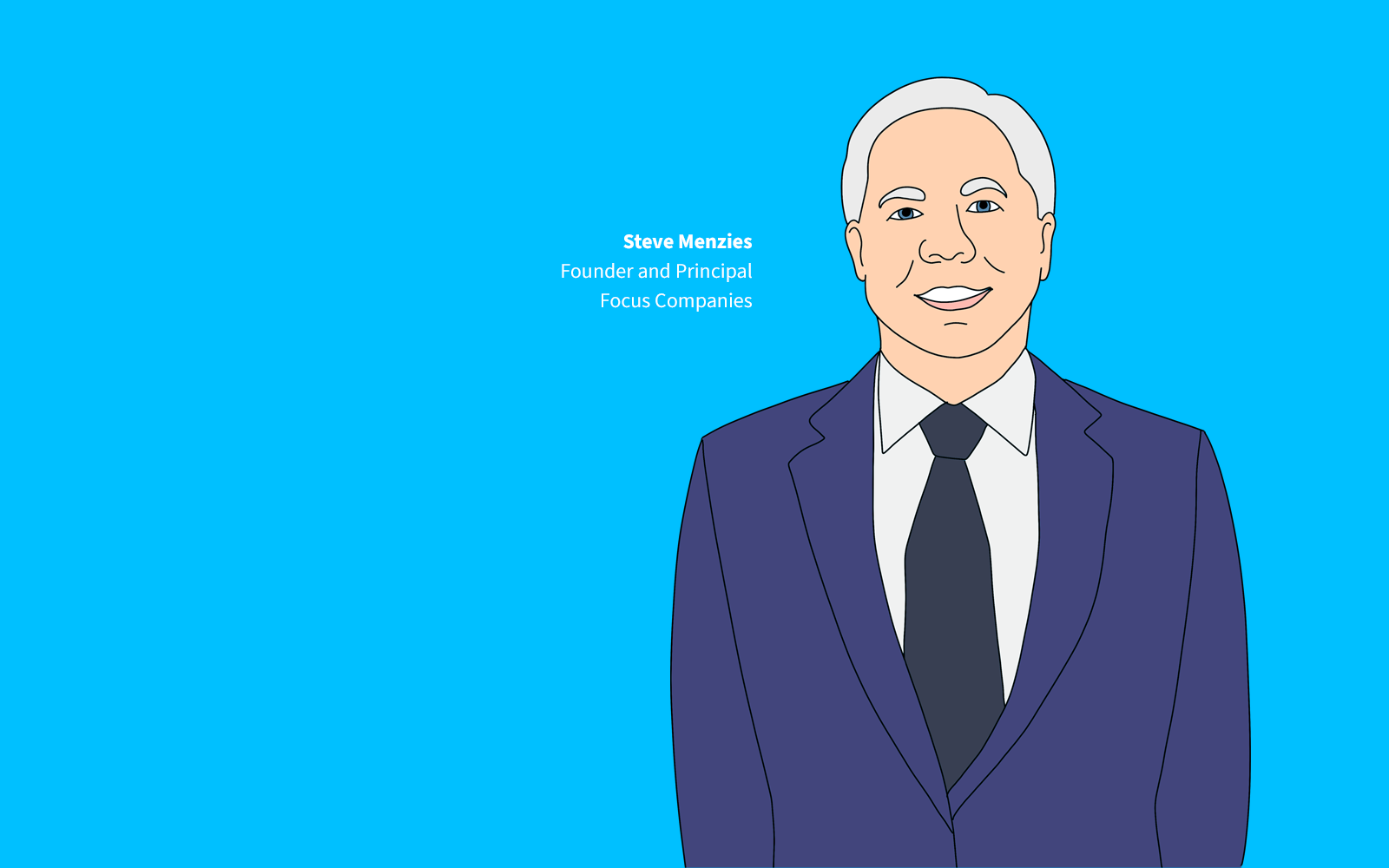 Capital
10.28.21
What does the re-emergence of super-subcontractors as capital-resourced, technologically evolved, and professionally managed gatekeepers of building capability mean in today's homebuilding landscape?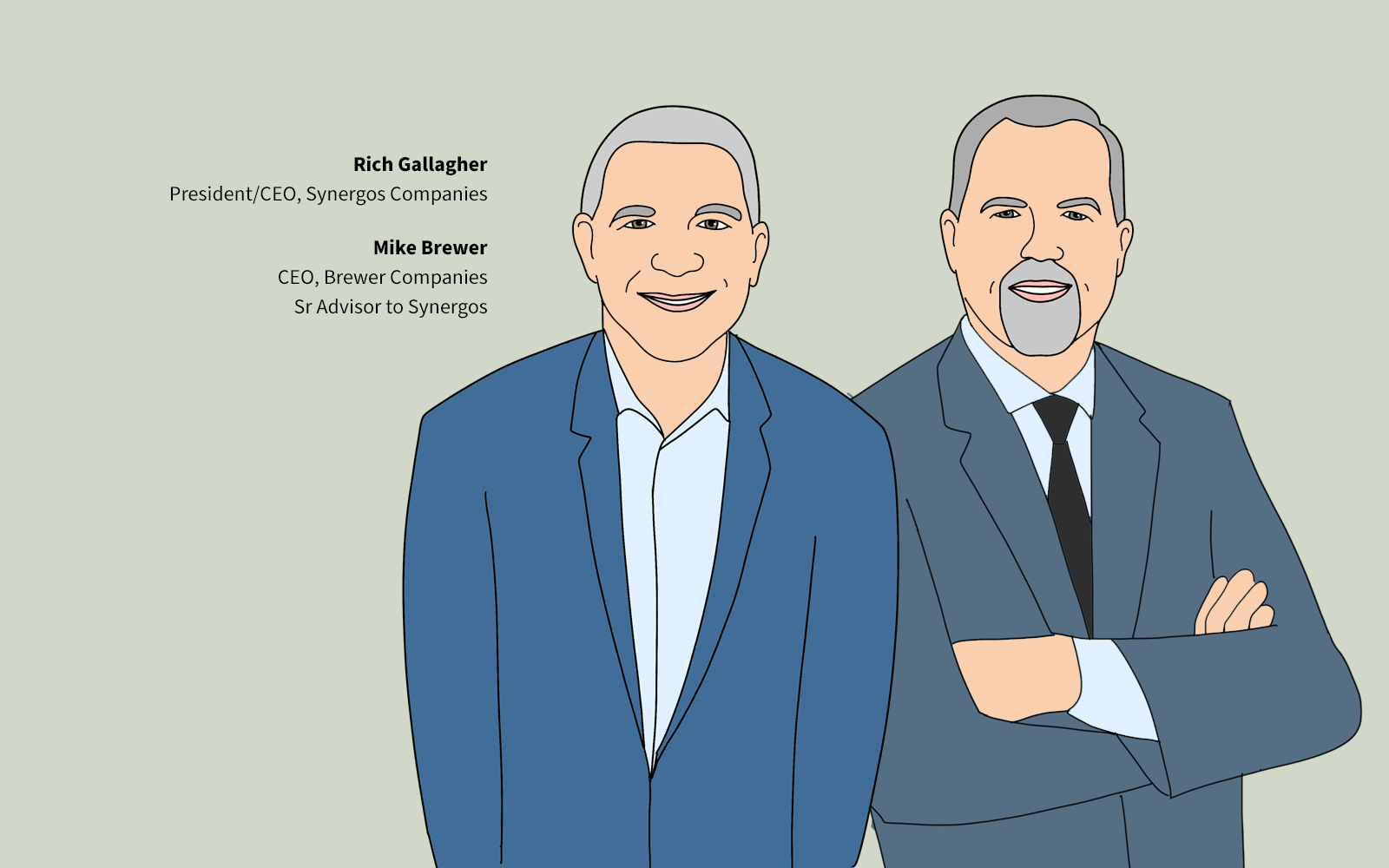 Technology
11.18.21
A multi-scoped supersub array of contractor services under one roof, running on advanced digital-twin building technology, rises in Phoenix. Here's what it means.
Products
05.11.21
A WSJ contributing author riffs rhapsodic on plumbers, who "rule[s] supreme atop the pantheon of residential" tradespeople." Here's why.