mortgage default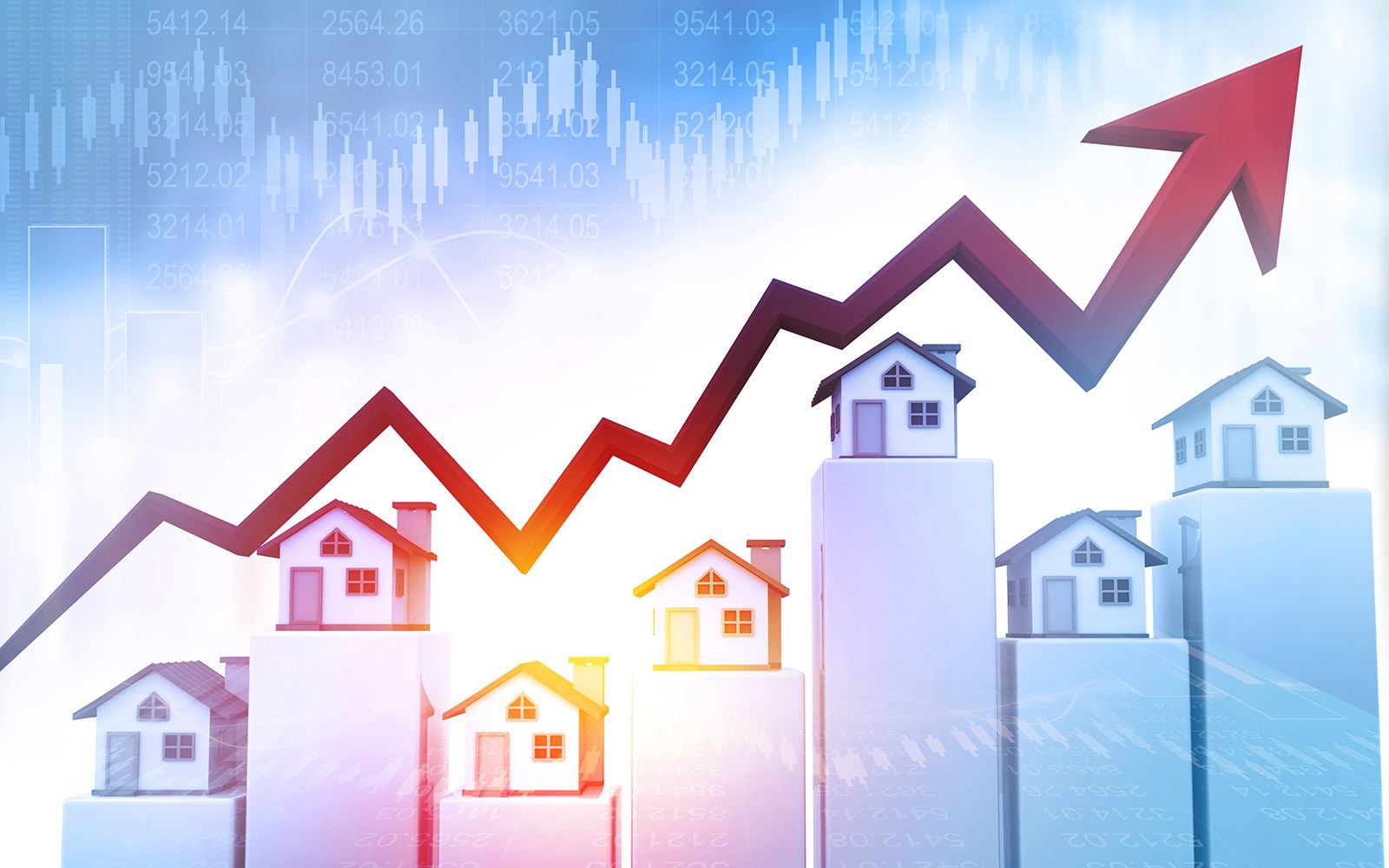 Capital
06.11.21
Soft-landing scenarios ... we've heard them before. Here's ways leaders can control where their firms wind up coming out of price-shock bottlenecks in the months ahead.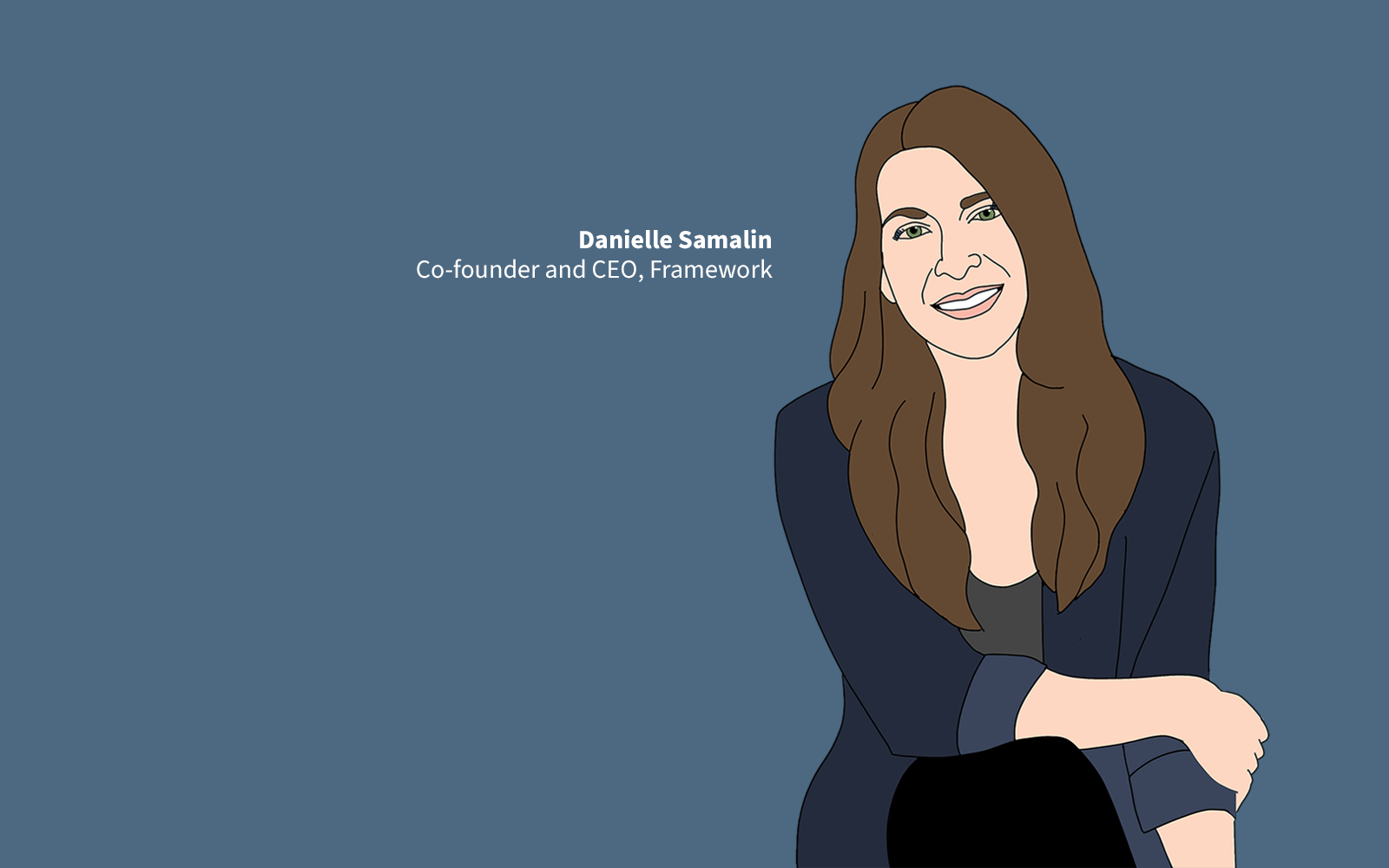 Capital
05.26.21
Framework, the 2021 Ivory Prize for Innovation in Housing Affordability in the finance category, has designed a Fitbit- or GPS-navigation-style experience for people new to homeownership.
Capital
03.22.21
Foreclosure activity rates rose sharply month-on-month from January 2021 to February, per ATTOM Data. Any cause for worry about widening distress?