jobsite safety policy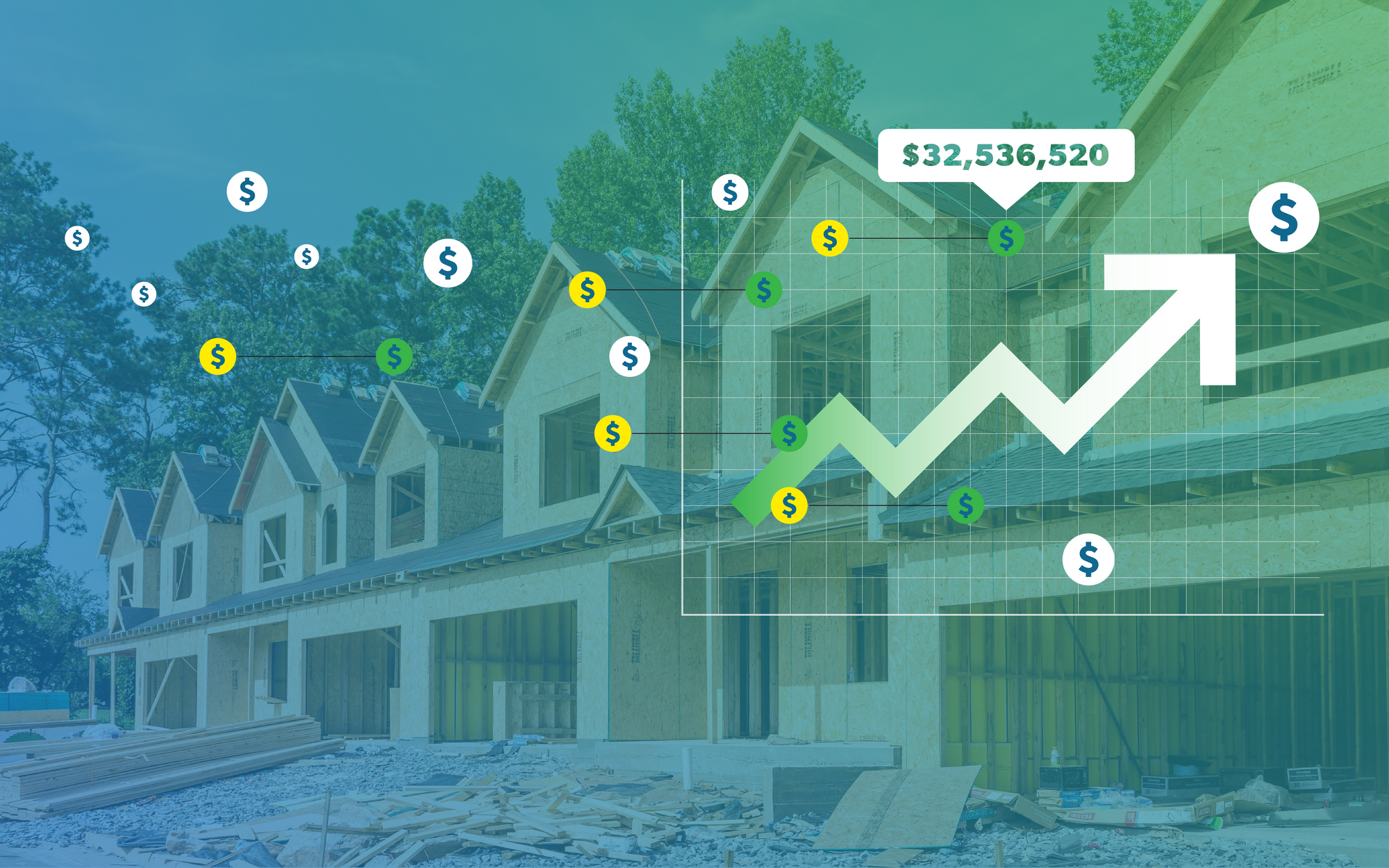 Capital
07.06.21
Homebuilding's top executives earned an average of $11.7 million in 2020 compensation. Here's the backstory on how public company directors awarded these 29 execs $285 million in the year that was.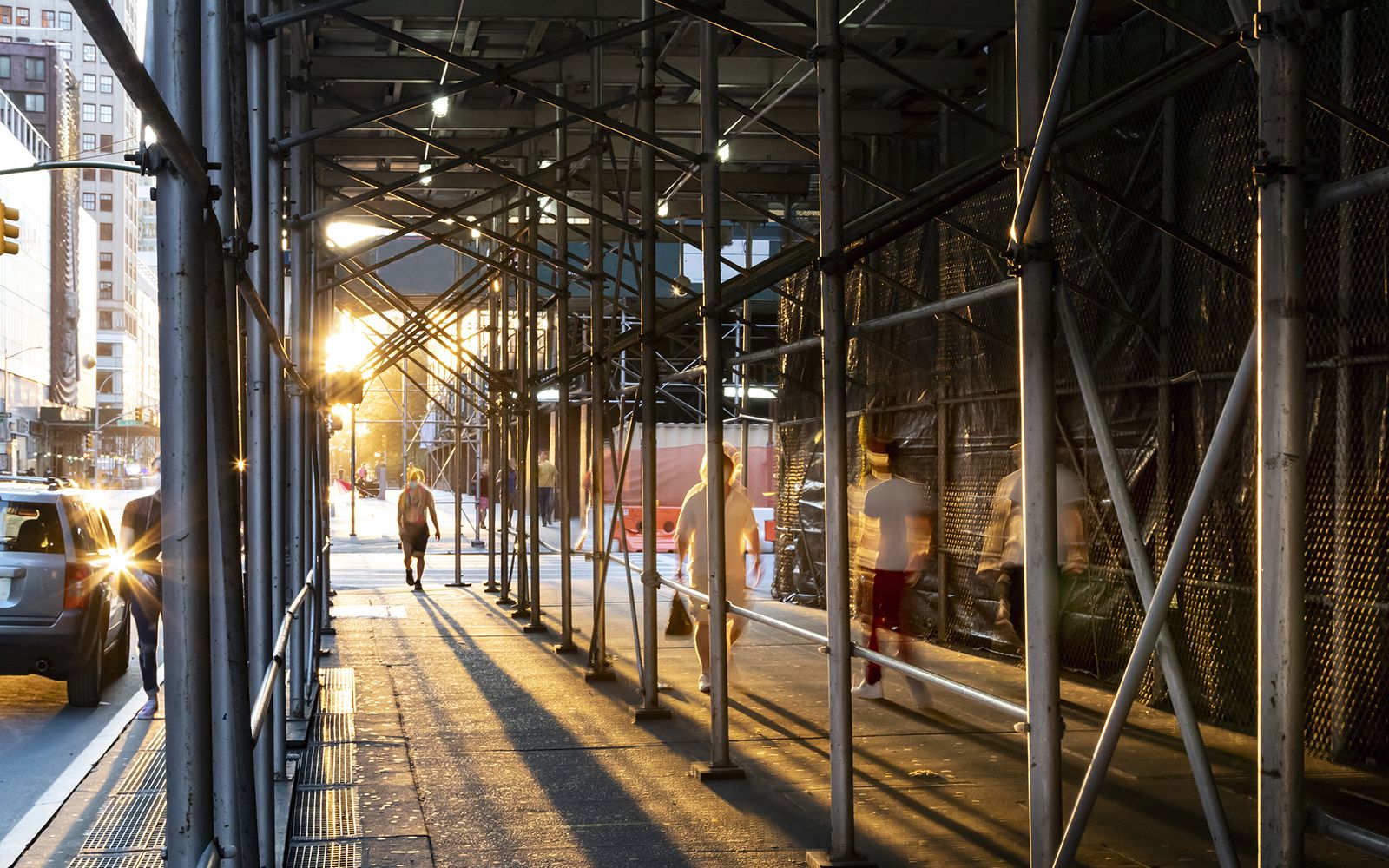 Marketing & Sales
07.13.21
Scaffolding and construction sheds emerge in a creative burst as part of developers' ever-more-clever approaches to omnichannel, seamless customer engagement and acquisition.
Building Tech & Products
06.21.21
The moment's alignment of stars – economic, social, and environmental – give the positive tidings of order-volume, deep demand, especially for lower-price-tiered new homes, and profitability, a darker side.