evictions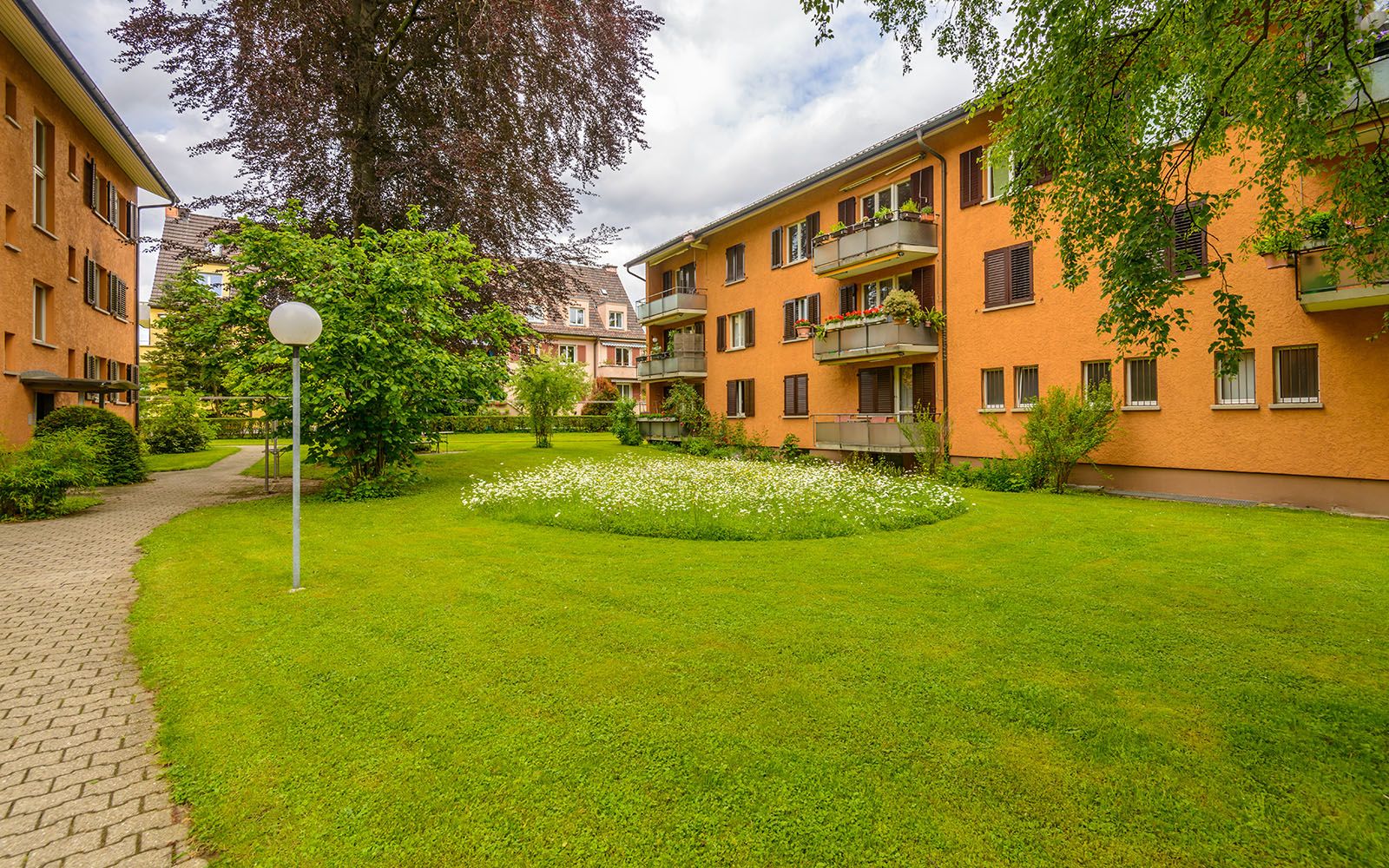 Policy
08.04.21
Stakes stack higher as White House steps up to protect renters from eviction measures during the latest surge of COVID-19 Delta variants.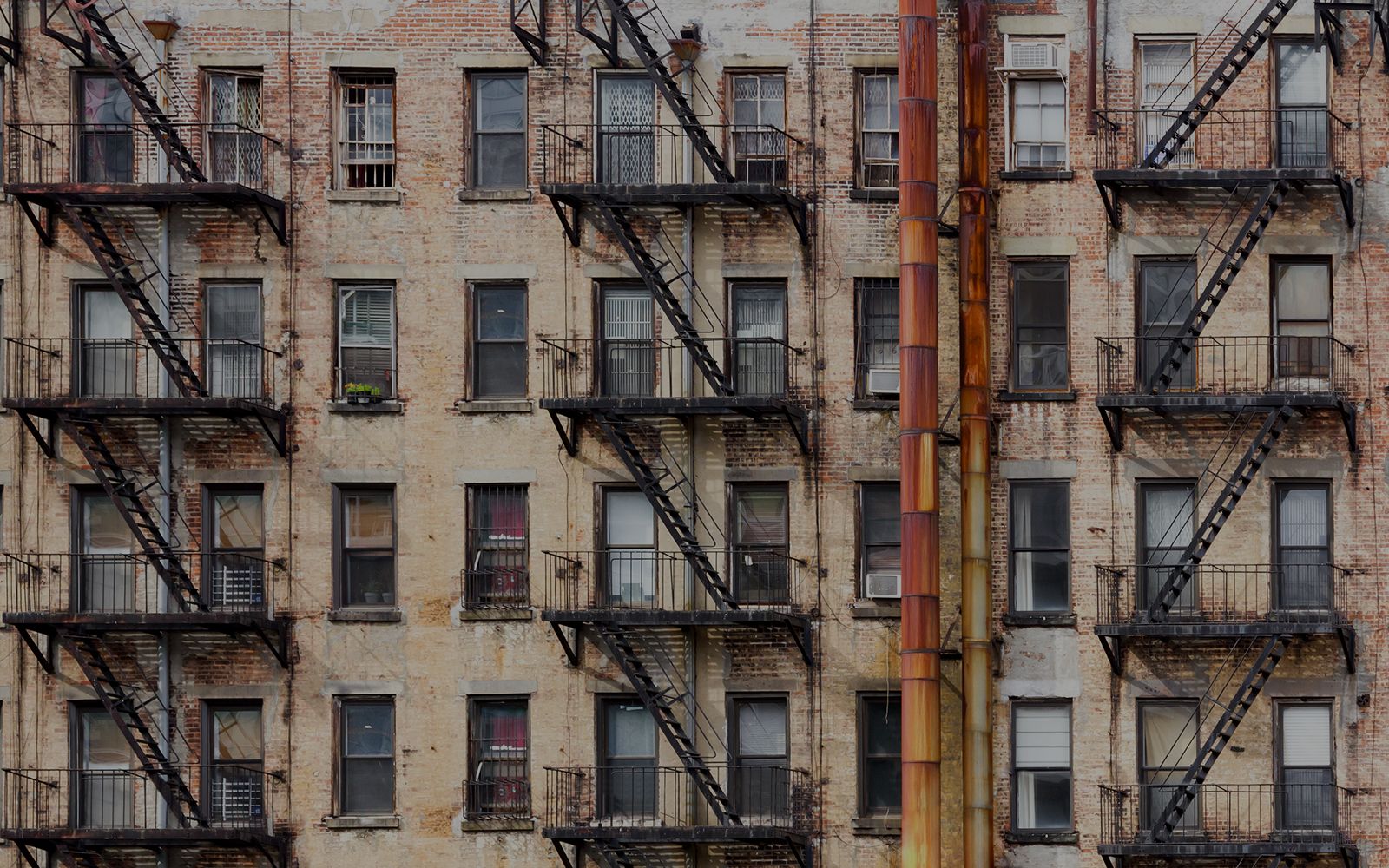 Policy
08.03.21
A looming eviction crisis, coming amid market-rate boom, calls on housing's leaders and policymakers to work for solutions.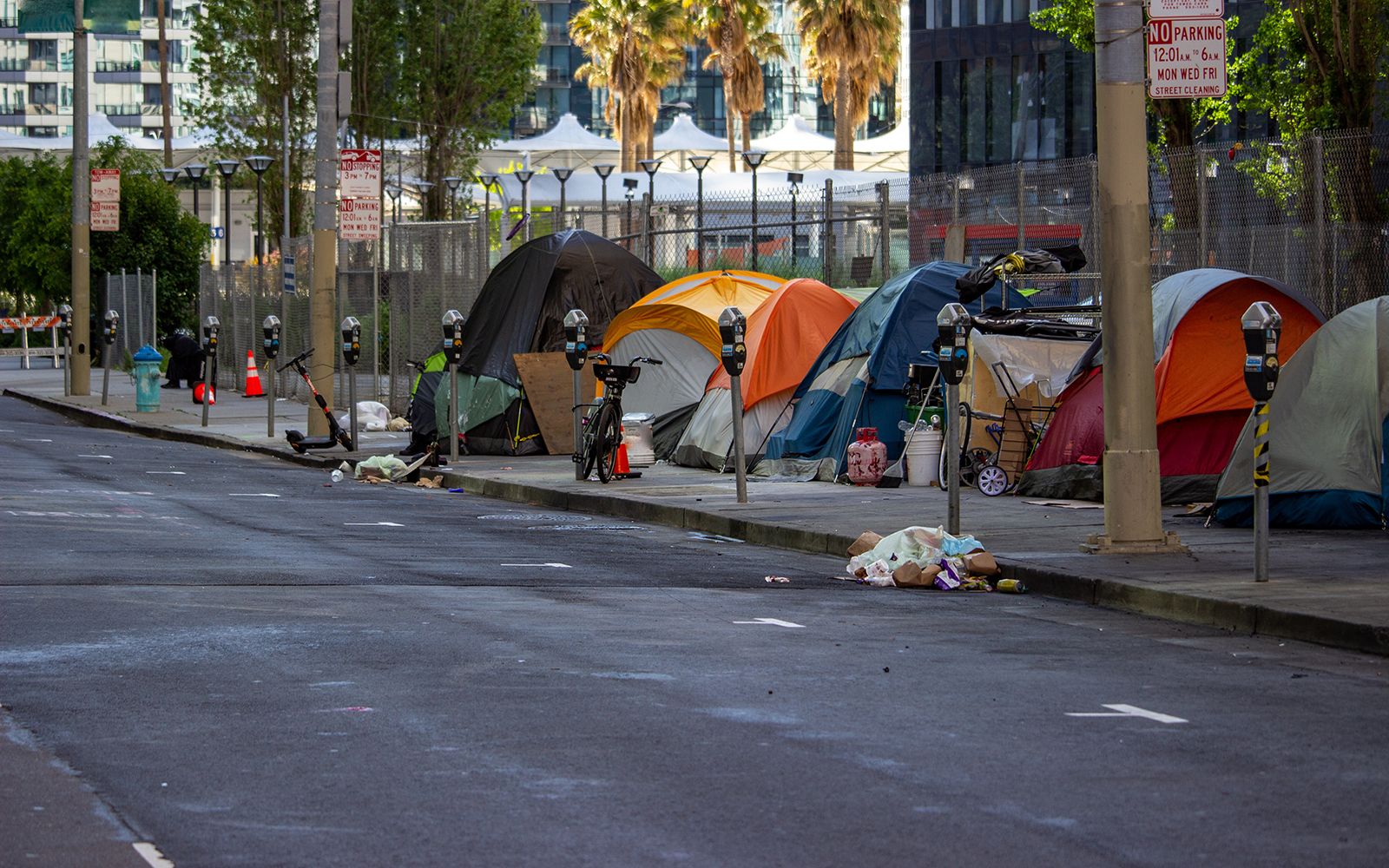 Policy
05.06.21
A Federal court rules the CDC's national eviction ban unconstitutional. Does that get housing's leading property owner stakeholders off the hook? Don't bet on it.