Economic data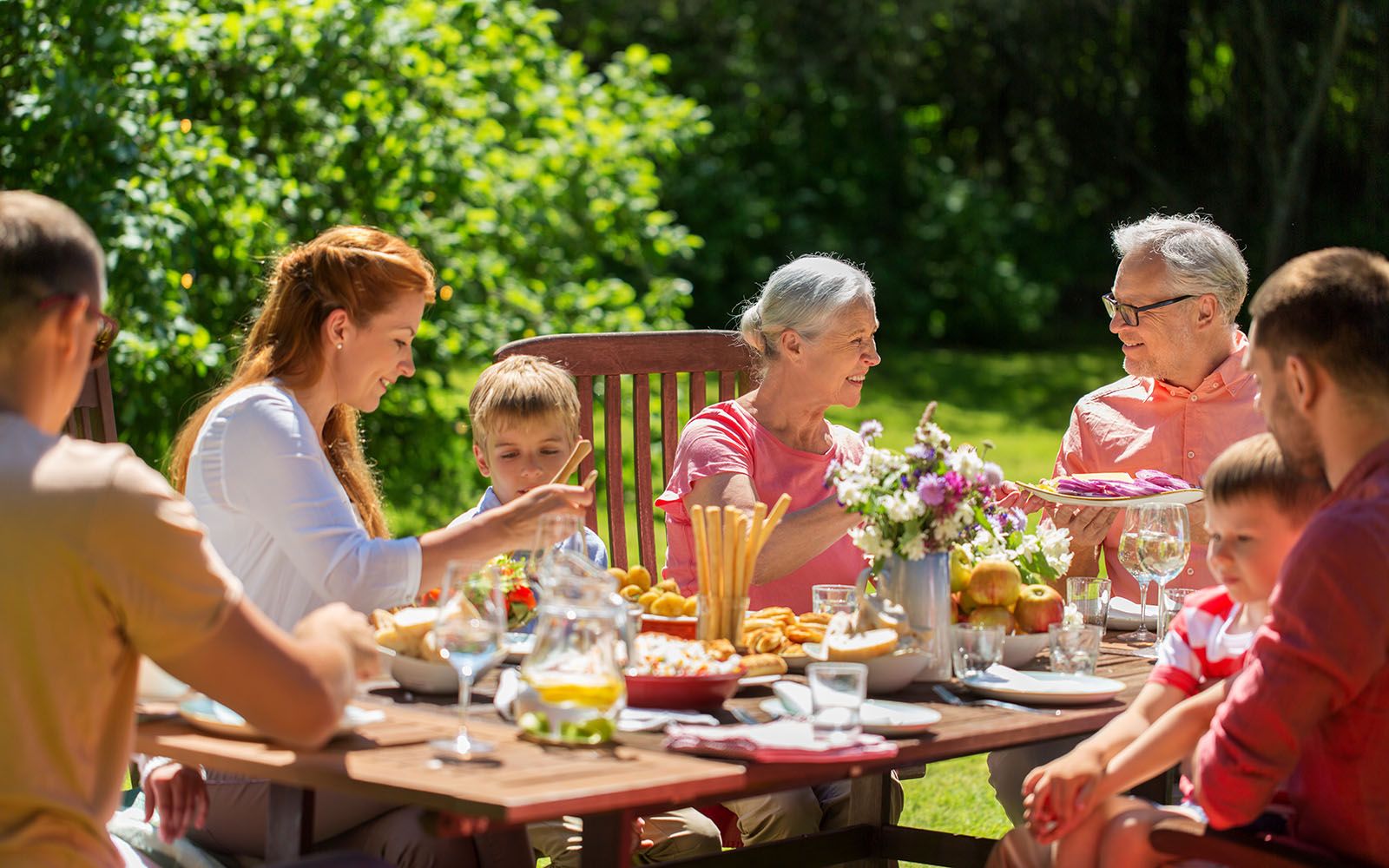 Marketing & Sales
08.20.21
Just as millennials' latent family-formation awakening has galvanized single-family demand, a Baby Boom age 55-to-75 analog -- extended family formation -- will transform resales and ignite the 2020s housing economy.
Capital
06.22.21
As lumber and other commodities begin to obey market laws of gravity, the underlying issue -- people -- clarifies as the root issue to focus on for the present and future.
Capital
03.21.21
Here are four macro real estate trend charts that support the upbeat forecast Moody's chief economist Mark Zandi offers, as an improving economy merges with the mega $1.9 trillion fiscal rescue package underway.