buildng products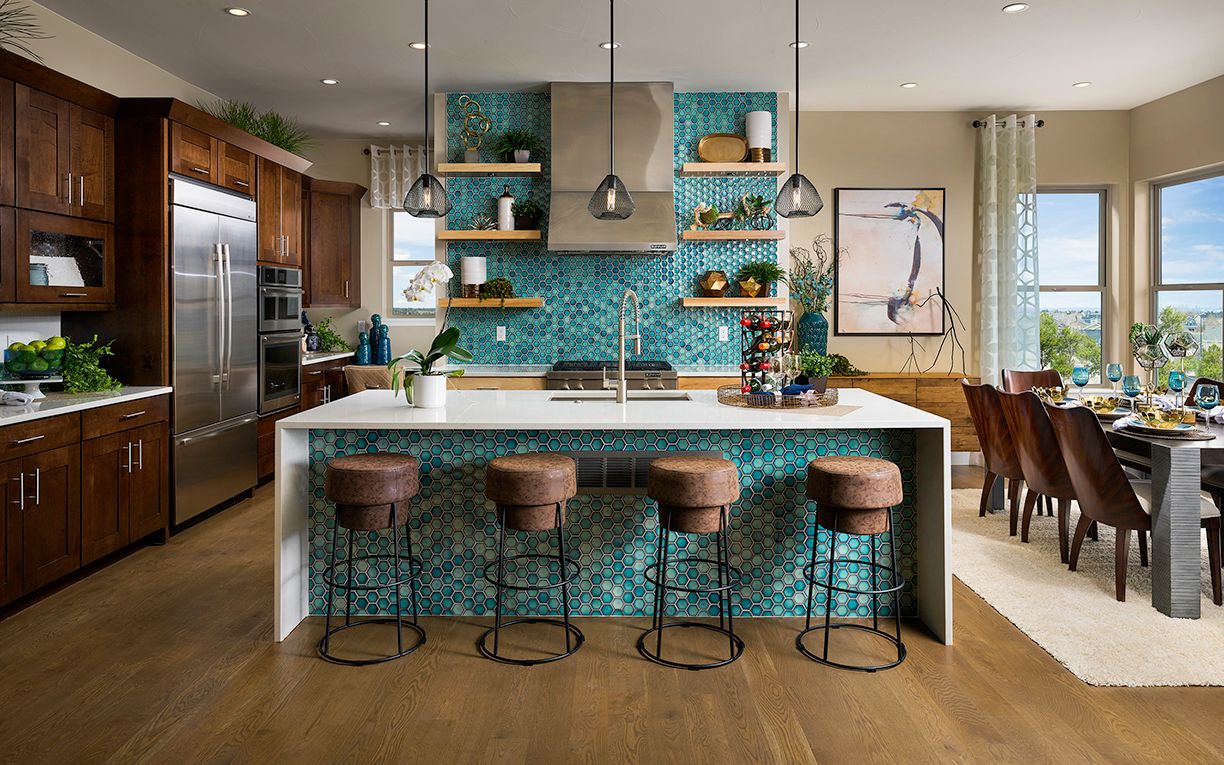 Architecture
06.14.21
The New Home Trends Institute, the new consumer-insights unit of John Burns Real Estate Consulting, shares what people want in 2021 kitchens in a TBD exclusive.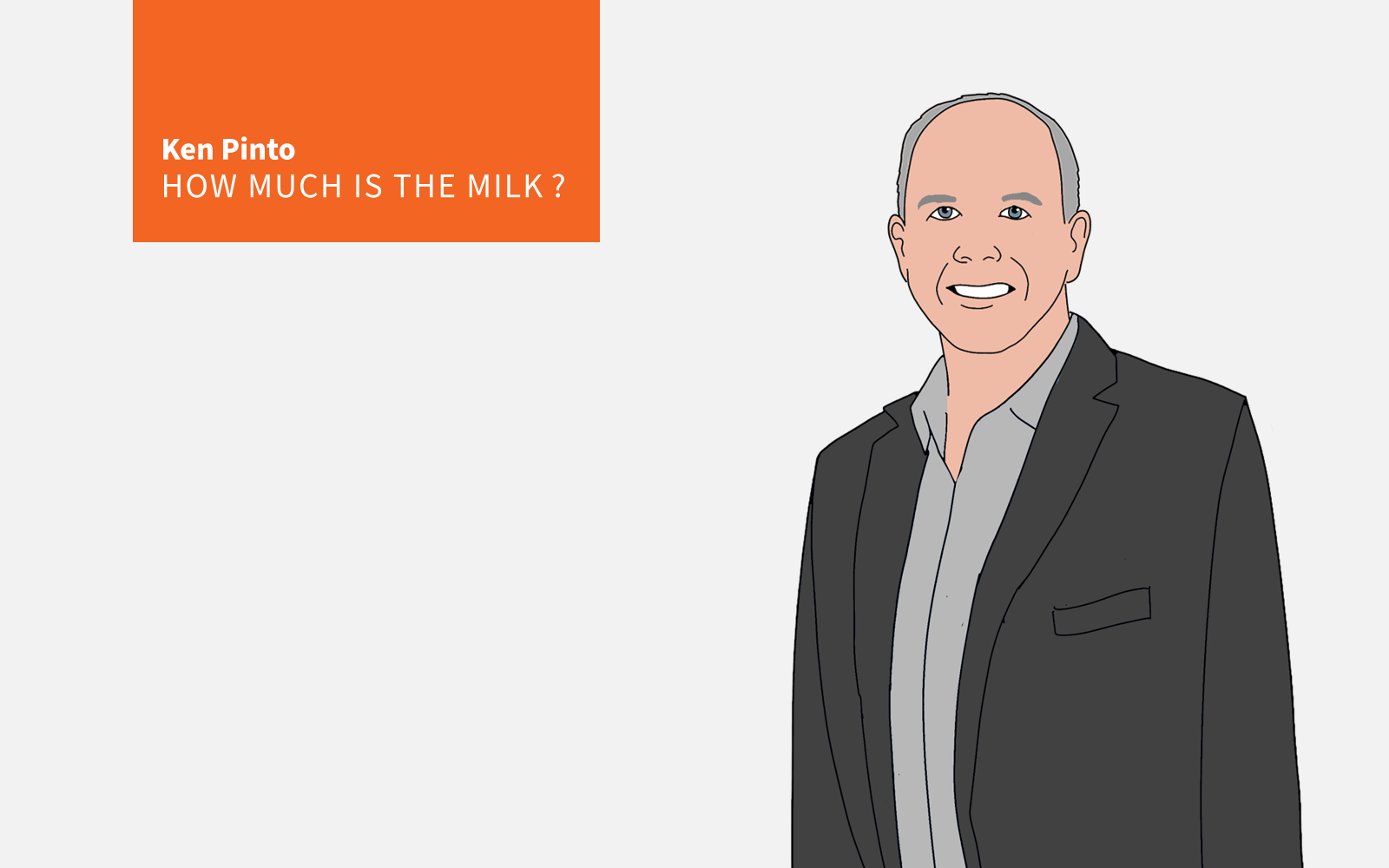 Building Tech & Products
09.15.21
Introducing our Dream Teamer Ken Pinto, with a solutions-focused Supply Chain MasterClass, aimed at helping builders and partners work through homebuilding's biggest risk factor in late 2021 and beyond.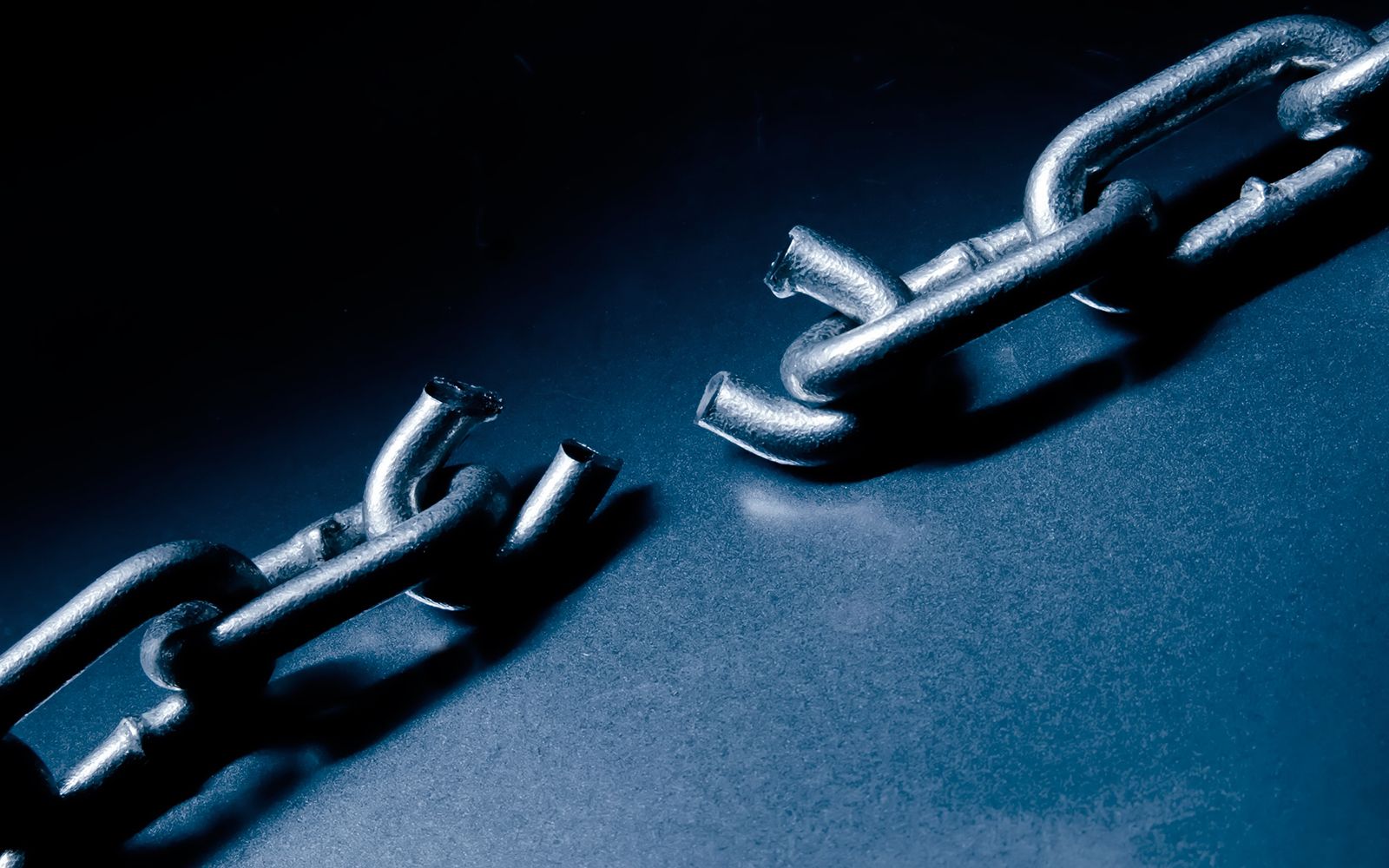 Building Tech & Products
05.17.21
"Can't not," the equivalent of program trading on Wall Street, leads from unsustainable price increases to a breaking point. Solutions, anyone?