Architecture
On The Spectrum: Money, Mood, And Color
What new construction and remodeling professionals really need to know about changing color trends and their impact on sales, relationships, and profitability is a perennial challenge. This year getting this right is a bigger deal.
John McManus
April 20th, 2021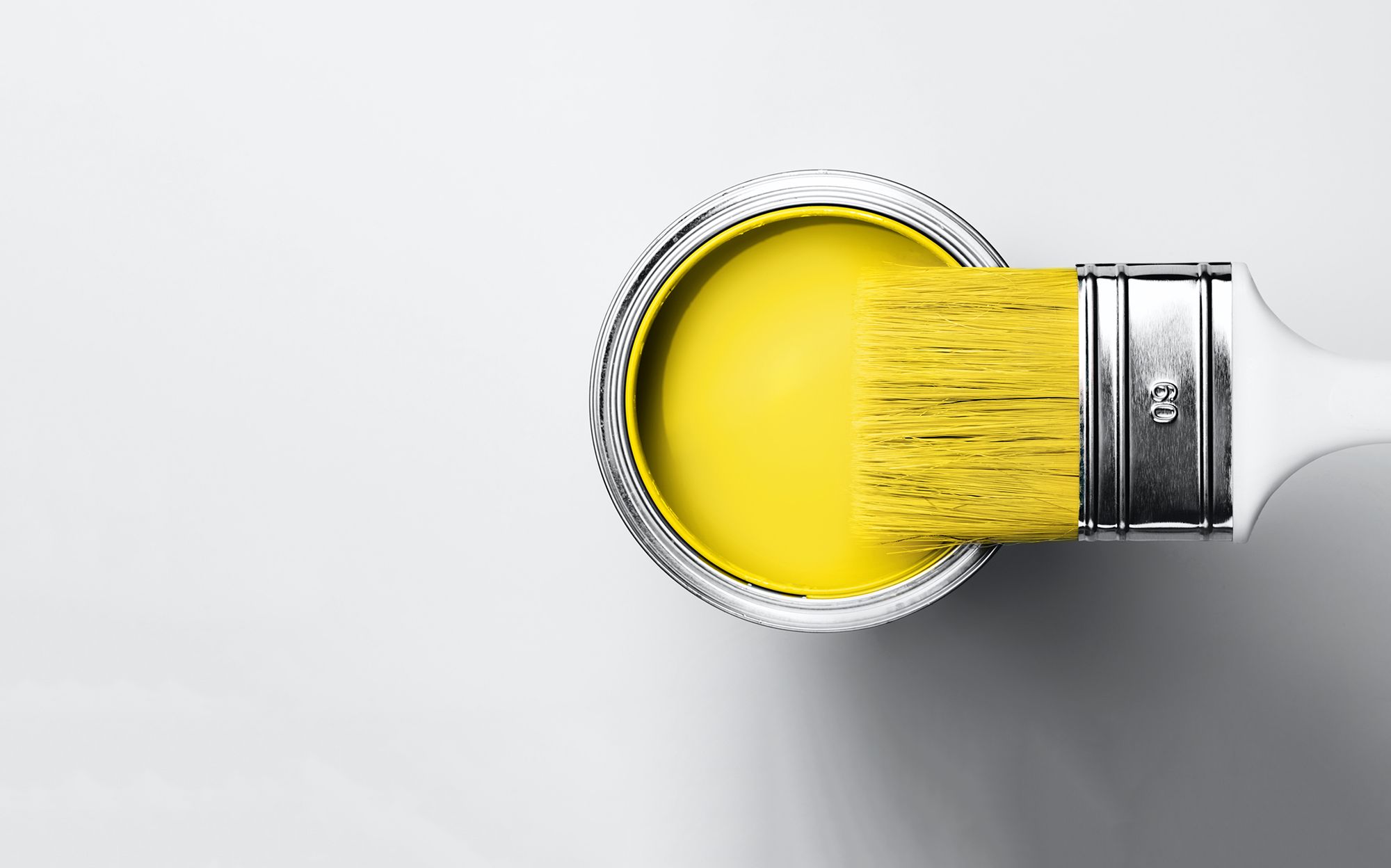 Color trends are big business. This "color of the year" rite of early winter each year sets the tone for fashion, product design, ad imagery – not to mention the fresh coatings of spring selling, staging, interiors, and exterior finishes for at least a frenetic few months.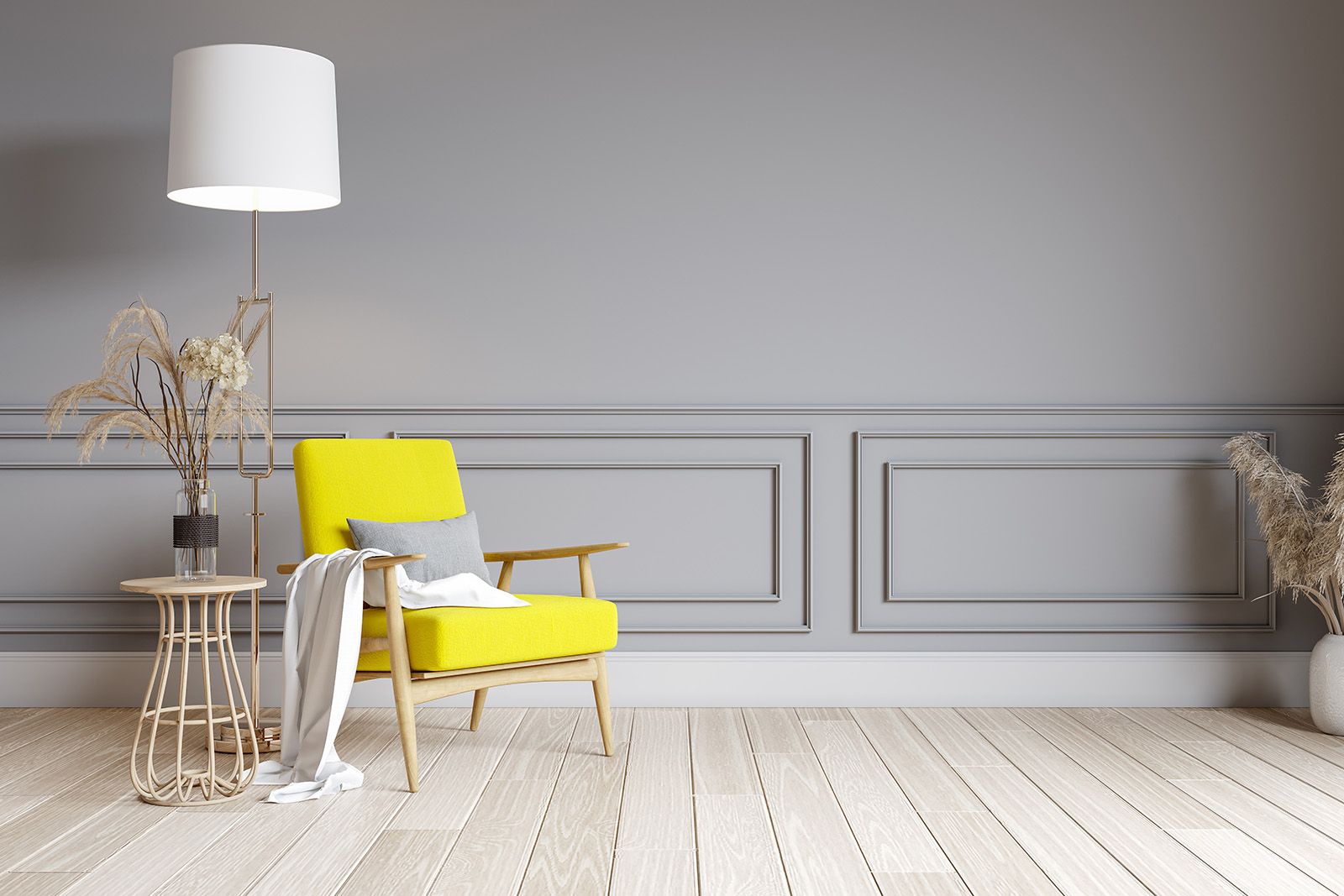 What new construction and remodeling professionals really need to know about changing color trends and their impact on sales, relationships, and profitability is a perennial challenge. This year, like everything else, the challenge is both more fraught and consequential thanks to the pandemic and a bumpy, uncertain economic runway ahead that make getting this right more meaningful than ever.
Here are the key 2021 color-of-the-year releases, from Behr, Benjamin Moore, Pantone, Sherwin-Williams, and Valspar – a spectrum of pallette predictions, expressing a range of consumer needs and impulses, from cozy comfort to inspirationally bold, fresh, and dazzlingly daring.
It's big business. Here are some data points to consider:
But in this peak season for prognosticators, we thought we'd take a look back at how the Color of the Year paint predictions changed from year to year. To help guide us, we matched the words each manufacturer used to describe the consumer mind and spirit going into the year to the relative upswing or downturn to the Consumer Confidence Index (shown in the red line in the chart below). We tallied how many words were higher on the scale toward vivaciousness, or lower toward reserved introspection. Here's what we found.
Coming into 2015 the CCI was on the rise, and Sherwin Williams rode the wave with "Uplifting, vivacious, cheerful approach." Pantone bit the party mood bug with "Rich, charismatic" tempered with "Confidence, stability" and downright hedged with "Complex sophistication." Benjamin Moore noted our "Sense of optimism" that deserved "Fresh energy and growth." The cheeriest Behr could muster was "Frosted panels and social brights," but it concentrated on "Deep dreams, serence colors and oasis of relaxation." Perhaps it sensed where things were going.
For 2016, the CCI dropped before stabilizing, and Behr was bullish, touting a "Dinner party revival" and colors of "Impact and dimensionality." Benjamin Moore  sensed a growing confidence and called for a "Transendent and polarizing"look and boldly chose "The Necessity of white" as its color. Sherwin-Williams played it sly, calling for "Understated and alluring" as a salve for a "Revival to weary minds."  Pantone seemed to curl up in a ball and advocate "Seeking mindfulness" and well as "Reassurance and security."
By 2017, Behr declared the year one of "Vivaciousness and impact," though "Composed and confident" with "Traditional grandeur." Benjamin Moore spoke to the homeowner as "Master of ambience" who was "Allusive and enigmatic, provocative and poetic." Pantone, meanwhile, sensed "Personal passion and vitality" mixed with a "Unity of the natural world." Sherwin-Williams promoted introspection that is "Woodsy and complex, celebrates imperfections and diffuses stress."
Benjamin Moore could scarcely contain itself in 2018. It spouted "Vibrant and charismatic," "Turning heads" as it gets "The red capter treatment." Pantone was more hesitant, seeing "Originality and ingenuity," but in a "Complex, conemplative" way. Sherwin-Williams sensed "Expanding limits" but in a "Traditional, contemporary" way for our "Communities in flux." Behr went all serious on us, with words like "Soothing, restorative, sanctuary."
For 2019, Pantone shouted for "Animating and life-affirming, humanizing and heartening." Sherwin-Williams had visions of "Beaches, canyons and deserts" and channeled "The soul of the Amreican southwest." Behr pictured "Reimagned lives" laying a "Foundation for a new beginning." Benjamin Moore went inward, suggesting  "Effortless sophistication" with "Ancient and elemental roots."
The time on the beach and in the desert must have gone well for Sherwin-Williams which saw 2020 as an "Empowering year of change" with "Self-nuturance." Benjamin Moore saw a "Pre-dawn of hopeful promise" that was "Lifting the mood." Pantone drew inspiration from the "Infinite evening sky" but called for "Calm, confidence and connection." Even Behr saw 2020 as "All about awakenings."  None of them could see the onslaught of COVID-19.
The pandemic – and its learning-to-live-with-it ripple effect period and aftermath – makes color calculus an even bigger deal, especially as shopping, touring, options and upgrades, and the entire new-homebuying experience evolve so fast as a virtual process as buyers of anything crave comfort above all.
So, what's your take? Do you believe the color-of-the-year juggernaut is truly predictive of tones and hues that will serve as consumer magnets that should make their way into your showrooms, model centers, and virtual spotlights? Or, rather, are these exercises descriptive of what has already gained traction and popularity out there? A leading or a trailing indicator?
Join the conversation