Building Tech & Products
Fiber-Timber Bamboo Crops Up As A Spruce, Pine, Fir Alternative Of The Future
Bamcore, a Windsor, CA-based fledgling offsite building platform led by former Goldman Sachs executive Hal Hinkle, has a big, bold, scaleable, sustainable, and doable strategic and operational model, whose moment to shine is now.
John McManus
May 21st, 2021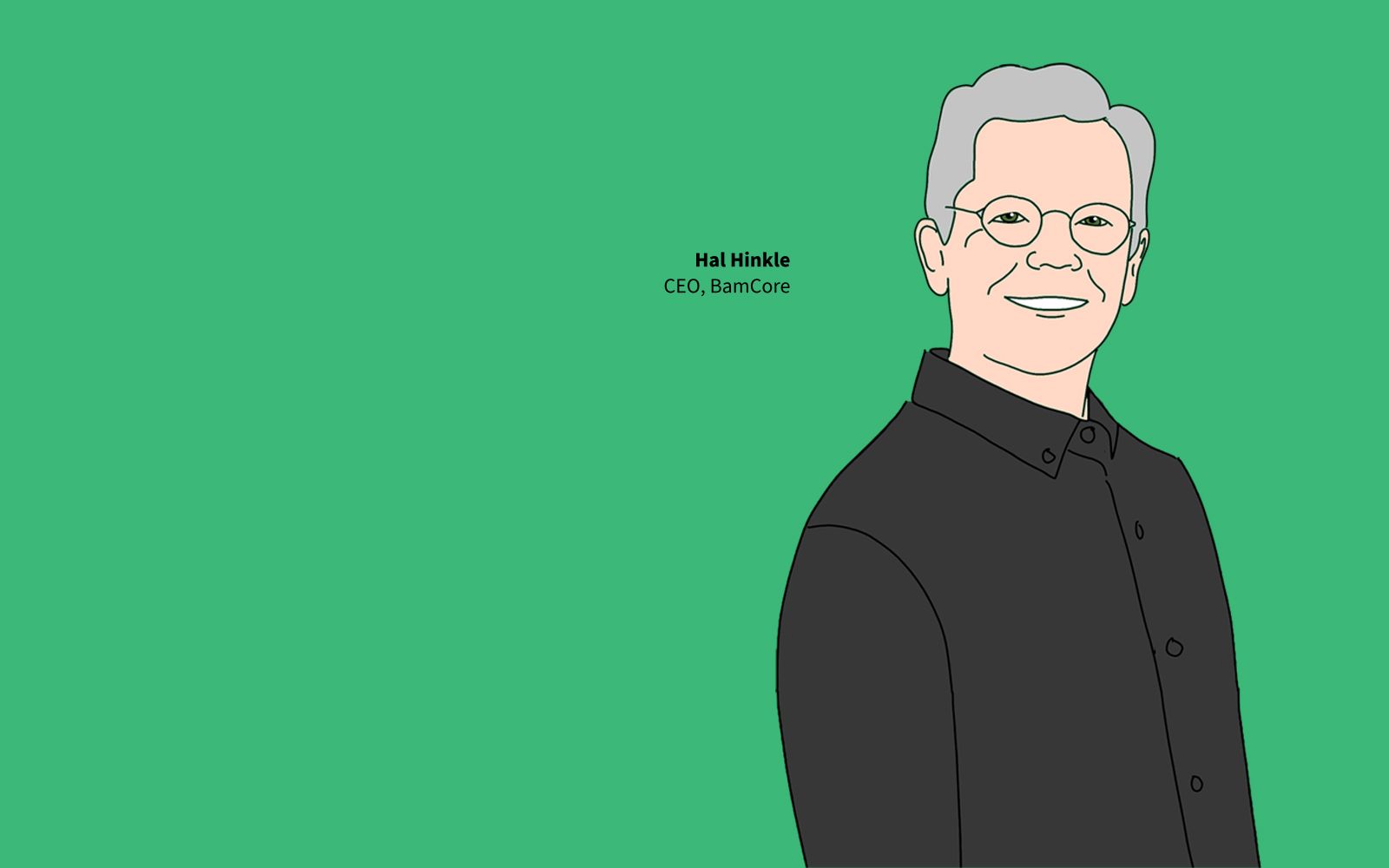 Before lumber and engineered wood products became a curse and a prayer, even before COVID-19 struck, a start-up prefab company out of Sonoma County, CA, anted-up some early funding round cash for an idle Ocala, Fla. Georgia-Pacific plant.
Four months ago, with some additional VC finance and a whole lot of retooling, that facility came online, with capacity to produce panelized wall systems for five homes a month, with an eye to increasing output to 70-plus houses every 30 days by year-end.
That's no panacea for a $1 trillion residential construction industry grinding haphazardly through a lumber, building materials, product, freight-distribution, and skilled and unskilled labor channel bottleneck like few have ever imagined, let alone experienced.
Still, Bamcore, a Windsor, CA-based fledgling offsite building platform led by former Goldman Sachs executive Hal Hinkle, has a big, bold, scaleable, sustainable, and doable strategic and operational model, whose moment to shine – as construction's global, national, regional, and local supply chain is racked with disconnects, broken links, breached agreements, spiralling prices, and deep uncertainty as to when this heaving, eruptive system might return to normal – is now.
The BamCore team won co-honors in the 2021 Ivory Prize's Construction & Design Category, as a stand-out in innovative initiatives to bend cost curves favorably to homebuyers and renters, and, thereby, impact housing affordability.
Since April 2020, "unprecedented spikes in lumber prices have added more than $24,000 to the price of the average, new single-family home, and nearly $9,000 to the price of a multifamily home," according to the National Home builders Association. BamCore's innovative bamboo-based framing solution has the potential to address this crippling rise in material costs, provide a more climate positive supply chain, reduce the need for skilled labor and speed up the build time by more than 50 percent, while producing a much more energy-efficient home.
This, mind you, is at scale, and BamCore is far from that. To get there, capital, policy, and construction switches and levers need to open to where solutions such as BamCore's become imaginable, doable, and, ultimately, urgently necessary.
Still, even the mere shred of evidence today that smart, capable, pragmatic, fresh-thinking teams are at work on moves that may one-day free homebuilding of some of the baggage of legacy systems and dynamics that have weighed on its cost structures, and make its value chain more resilient and inclusive is encouraging.
BamCore's heart and soul involve securing a supply pathway of a highly-renewable raw input "nature's strongest and fastest growing structural fiber — timber bamboo— to deliver a customized, code-compliant wall system. Its bold vision is to redefine the low-rise built environment.
The patented Prime Wall system is stronger, greener, thermally superior, healthier, safer, quieter and more quickly installed than any other conventional framing solution available today. In conventional framing, each wood stud, post or header that spans the wall cavity creates a thermal bridge that displaces insulation and undermines thermal performance.

According to Hinkle and the team, the end-to-end BamCore operational model encompasses fair-and-equitable trade, start-to-completion assembly simplification, and ultimately, a superior thermally-sound building enclosure – at lower costs – as a value proposition consumers themselves can avail of.
The model navigates a middle ground between conventional framing and panelized/modular construction. BamCore bridges that gap. Any traditional framing crew can assemble it with a very small learning curve. They can continue to use all of their conventional nail-guns, hoses, etc, but more importantly their crews will all double in size. A typical framing crew runs in a seven-member team. With Bamcore, you only need three assemblers on site, so this product effectively doubles your manpower, helping builders be more efficient and reducing costs to one of the largest line items in a home budget.
Jordon, UT-based Concord Homes president Kirk Philo attests to what other builders may one day be saying about bamboo as an SPF alternative:
Could buyers notice a difference in what they pay since the builder isn't relying on expensive lumber?
Concord Homes is using bamboo in place of traditional lumber on some of its housing projects. (KUTV)
"I believe so," Philo said, adding that bamboo could ultimately lower the price of those homes by $5,000 or $10,000 with all things considered.
Plus, he said, it brings an added confidence that the builder can deliver a home as promised.
"We have to prove out the formula yet, we're not there yet, but I would say this time next year we should have another conversation and see how that's going," Philo said.
BamCore's initial sights are set on multifamily rental low-rise communities, where its efficiencies and velocity can prove out.
Then we'll see whether grove maps to growth.
Join the conversation