framing lumber
Building Tech & Products
06.14.21
Sawmills pick up their pace of output, rewarding those who can sit out immediate-term scrums for lumber supply, and wait to see where pricing settles in the medium-term.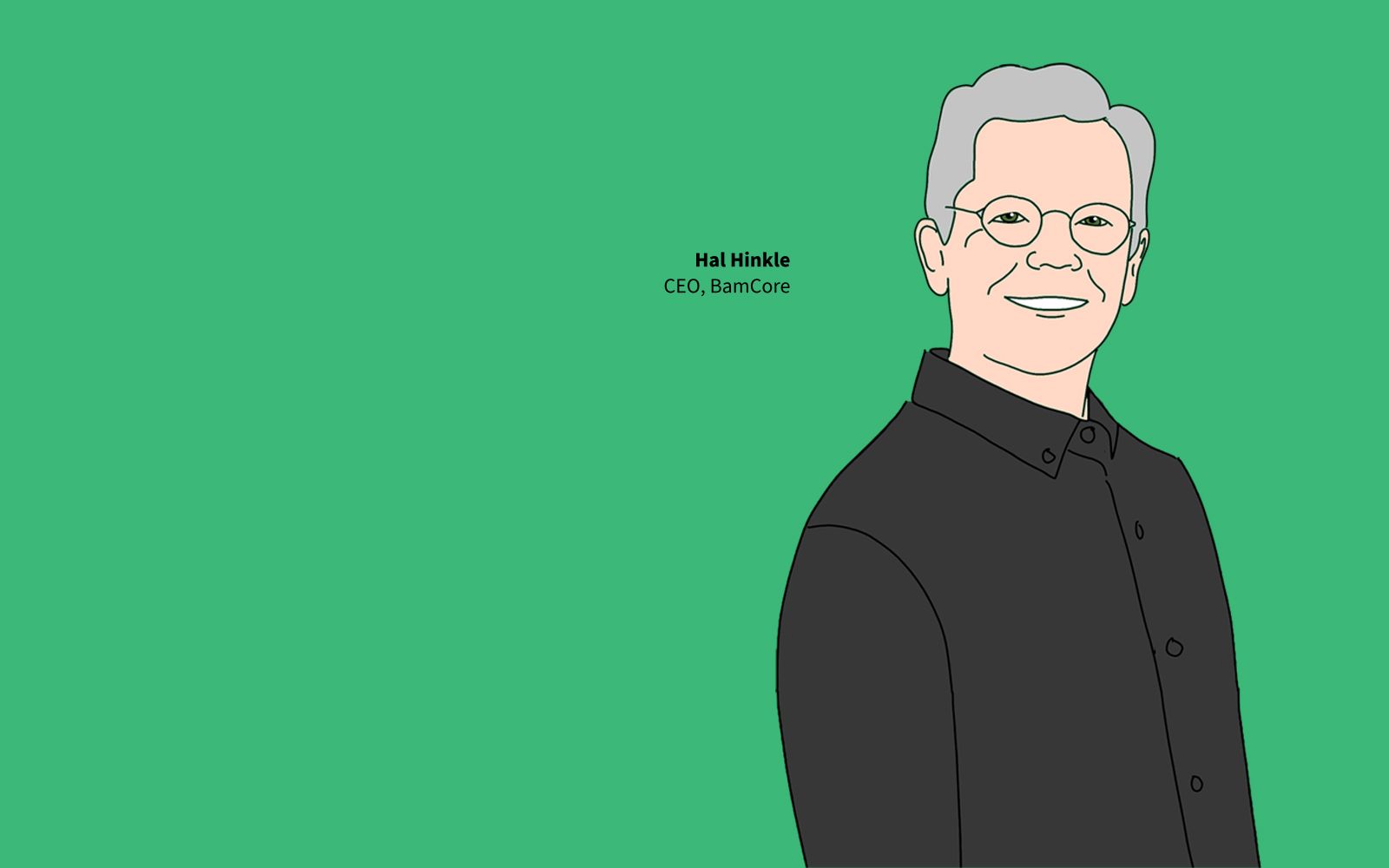 Building Tech & Products
05.21.21
Bamcore, a Windsor, CA-based fledgling offsite building platform led by former Goldman Sachs executive Hal Hinkle, has a big, bold, scaleable, sustainable, and doable strategic and operational model, whose moment to shine is now.
Building Tech & Products
05.11.21
As lumber and engineered wood product prices break all historical price barriers, producers begin to pump capital into mill capacity expansion. Too little too late?