workplace policy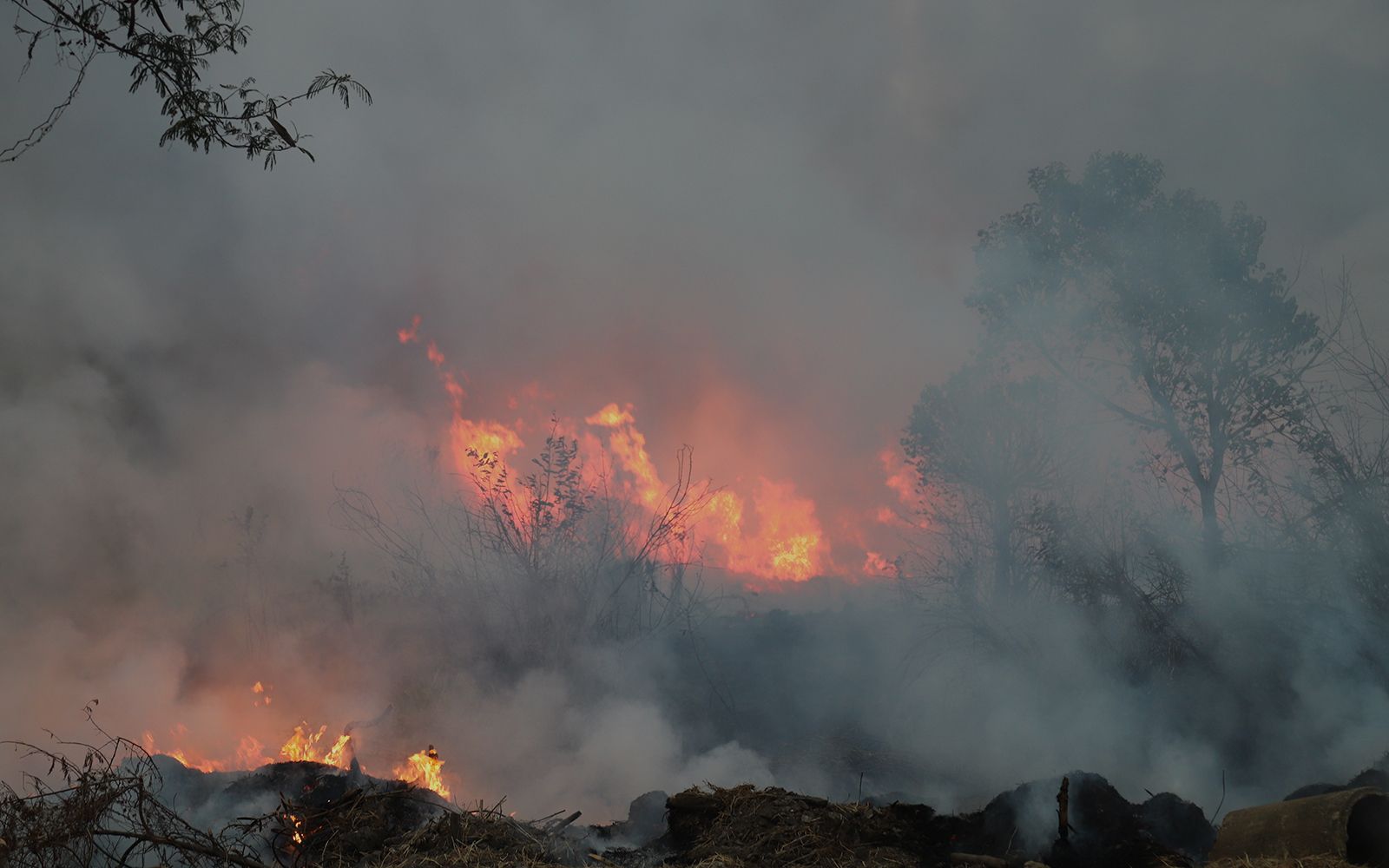 Policy
08.09.21
As OSHA celebrates successes in Safe + Sound week of jobsite health and safety programs, heat stress and climate change tell another story. Here are housing leadership's two critical challenges.
Building Tech & Products
06.21.21
The moment's alignment of stars – economic, social, and environmental – give the positive tidings of order-volume, deep demand, especially for lower-price-tiered new homes, and profitability, a darker side.