smart home solutions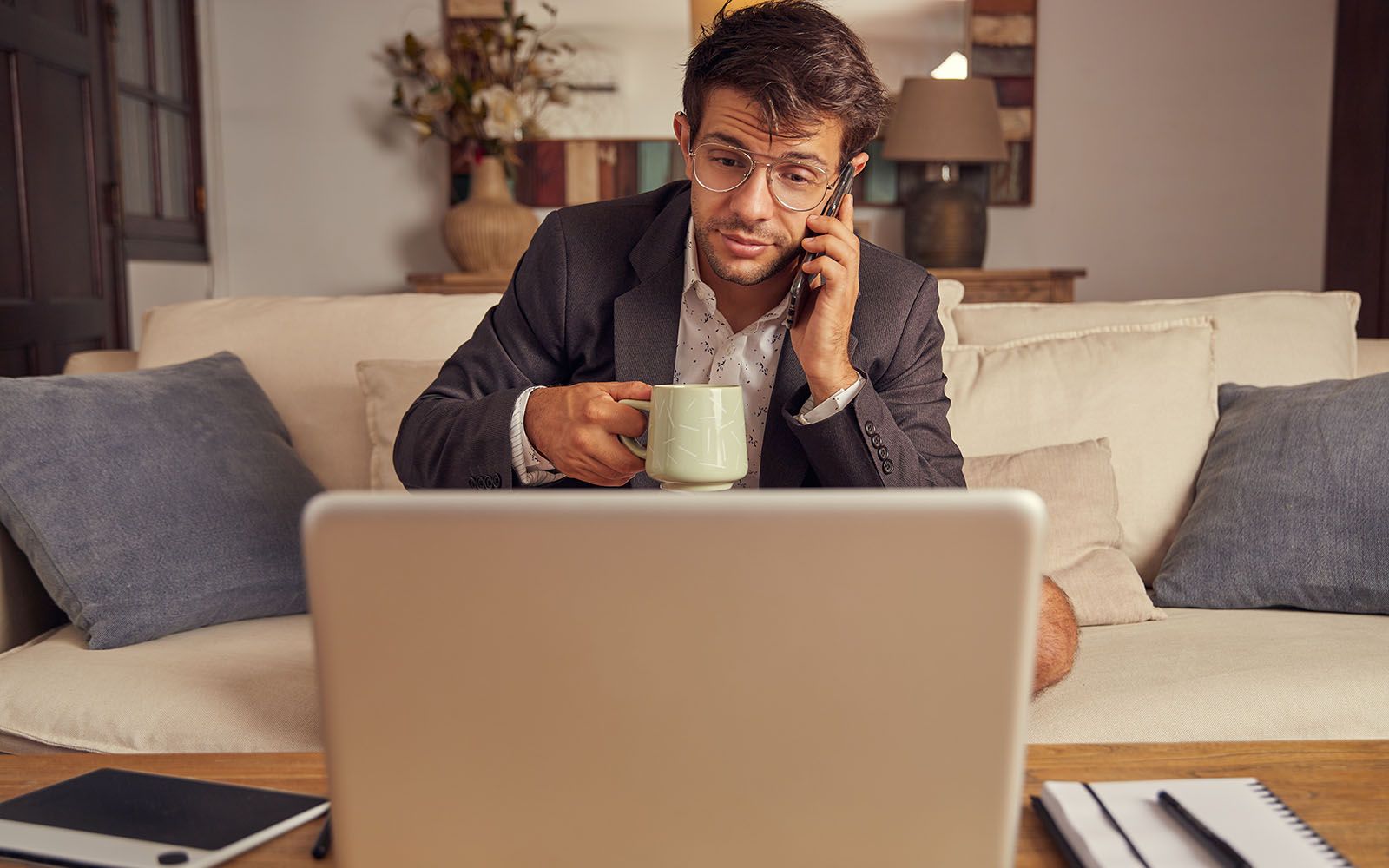 Architecture
08.23.21
One of business's pandemic-era buzzwords is both all-important and transitory. There's no way around addressing it, and yet, one day, its meaning will fade.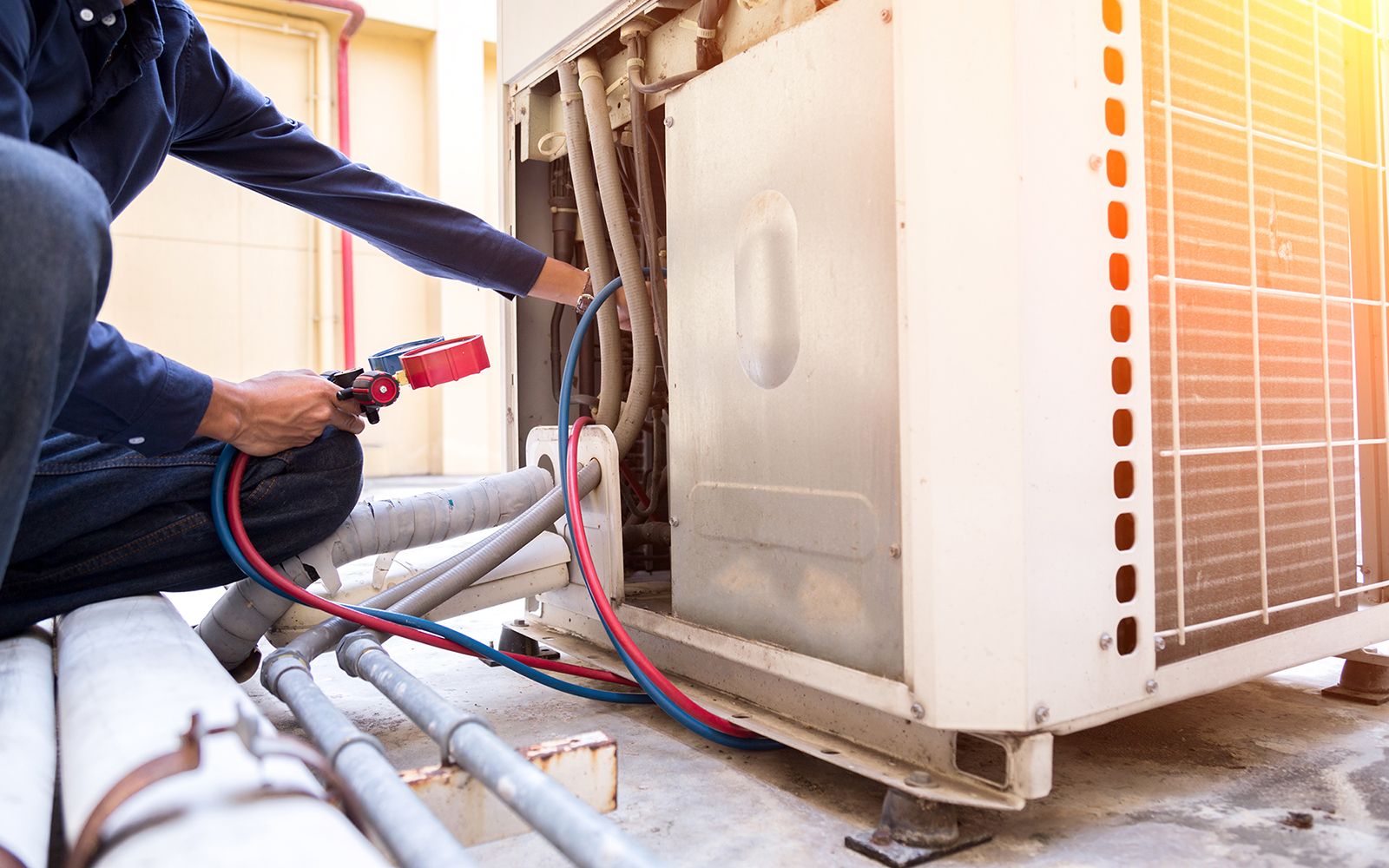 Building Tech & Products
05.05.21
A fresh infusion of investment and commitment by one of construction's critical technology solutions providers amps up BTF's fledgling recruitment and training strategy at a critical moment.