Scott Cox's Master Class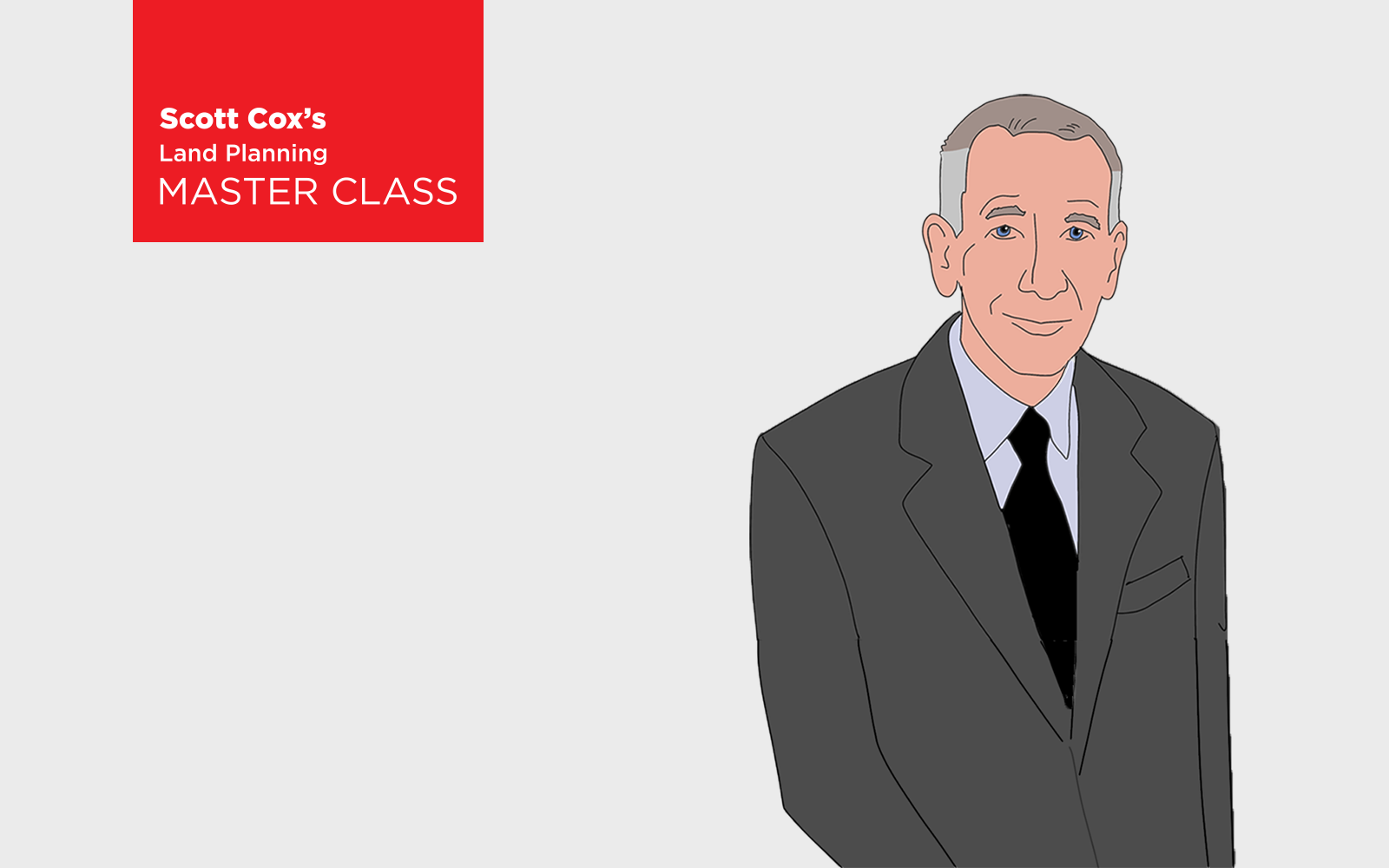 Policy
05.04.21
We are often considered to be part of the problem. There is a common perception among most housing advocates that we make obscene profits and don't "get" what consumers need/want.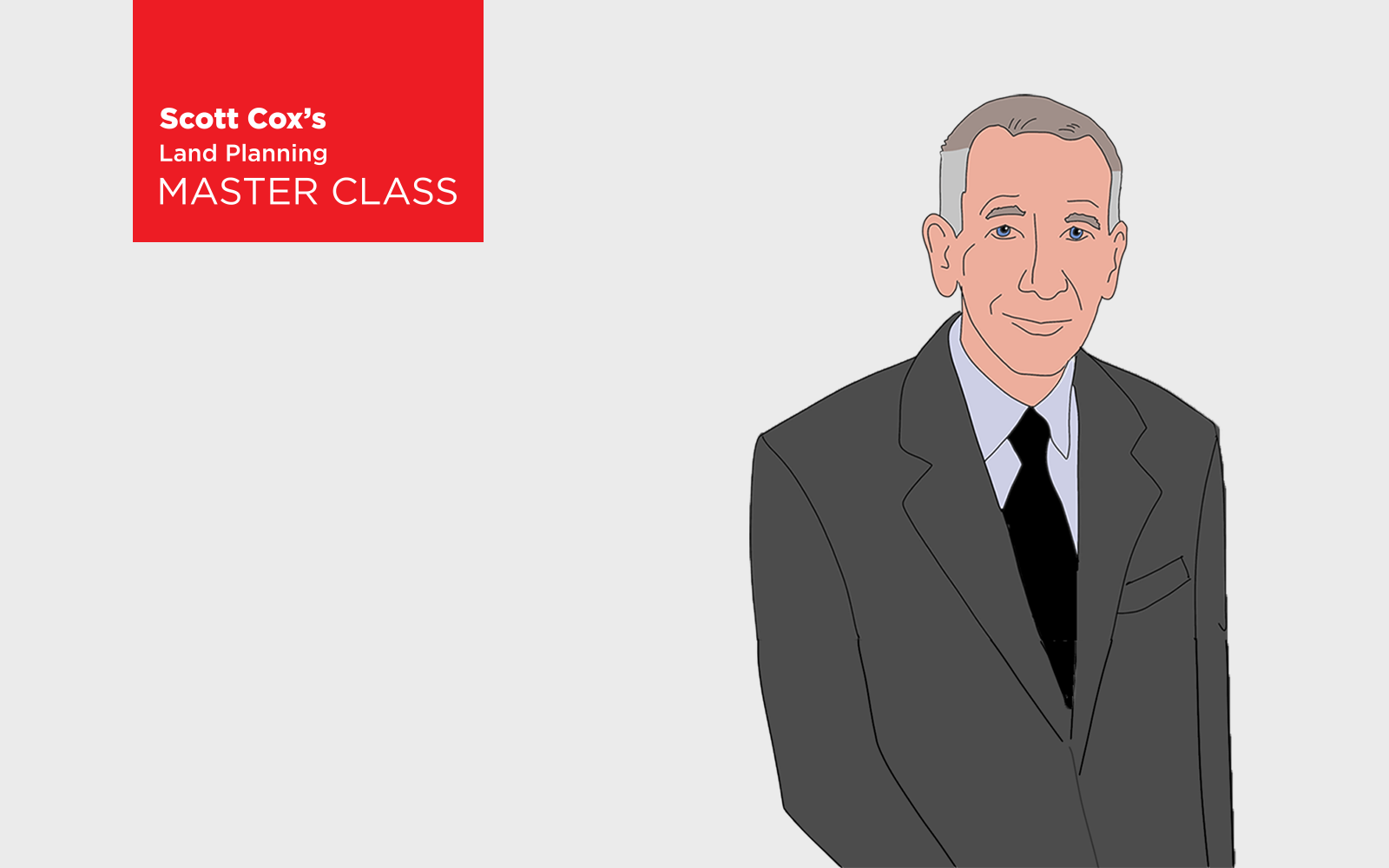 Policy
04.20.21
If you study your local planning documents, you are unlikely to find an analysis of how much we can reasonably build even in a pro-growth scenario. But we're betting our future around the idea that it will be enough.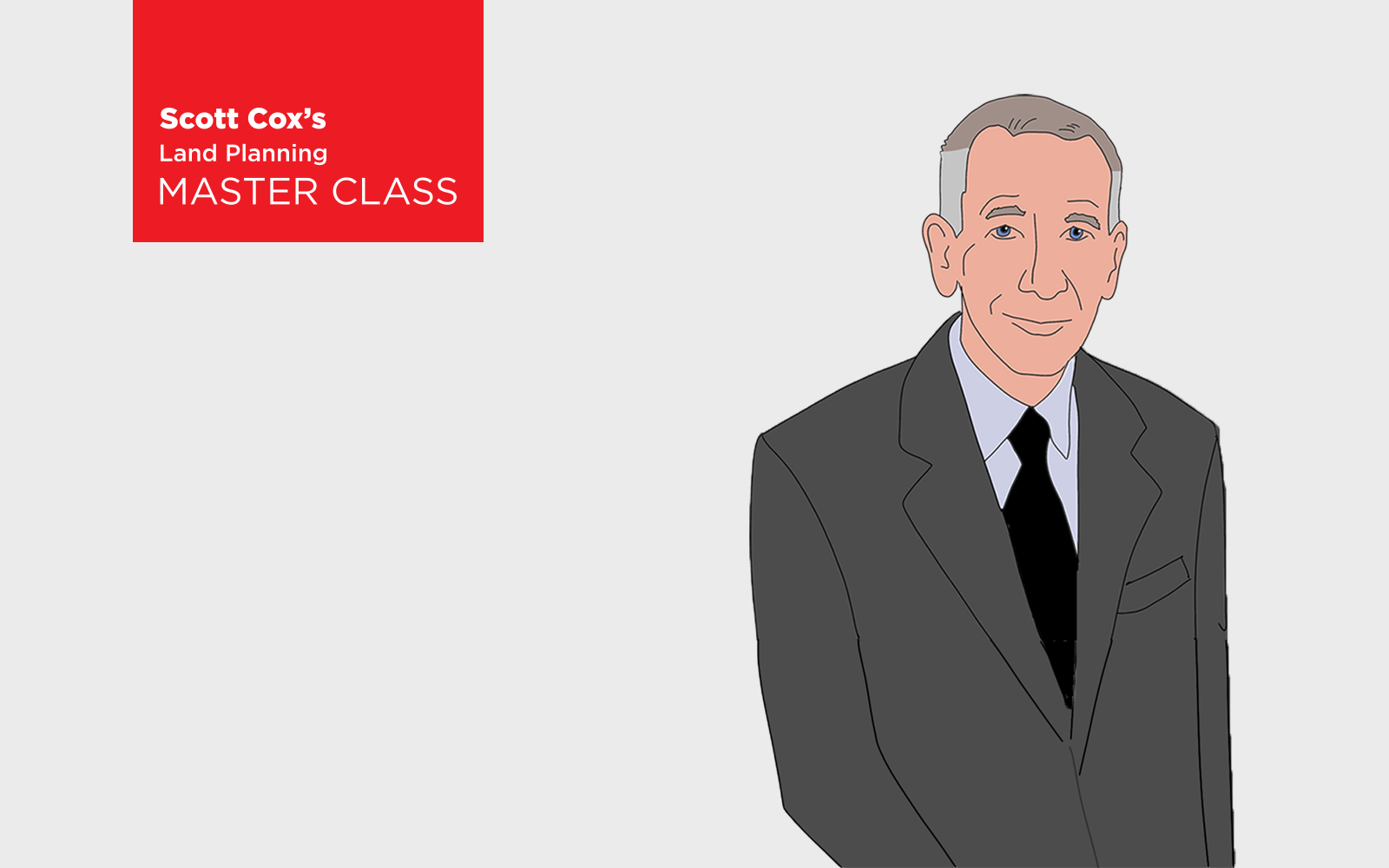 Policy
05.26.21
The thinking that brings you new local land-use "tools in the toolbox" – inclusionary housing, affordable housing fees, tax credits for buyers -- will not bring you homes for more people.