owned lots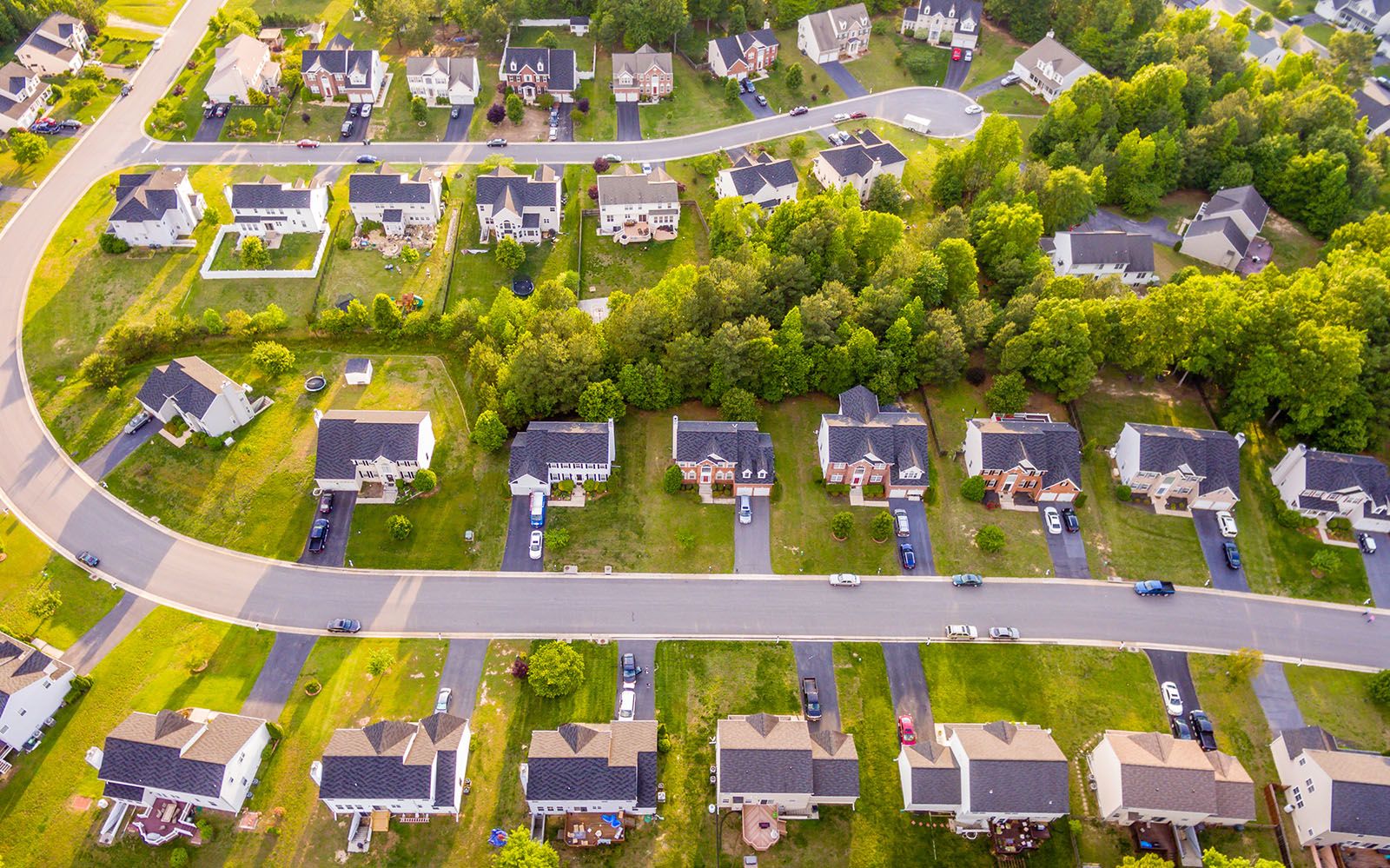 Land
08.30.21
Fresh Pew Research affirms a mindset shift toward bigger, less dense, houses, versus walkable access to neighborhood retail, food, health, and entertainment connections. Two big questions here.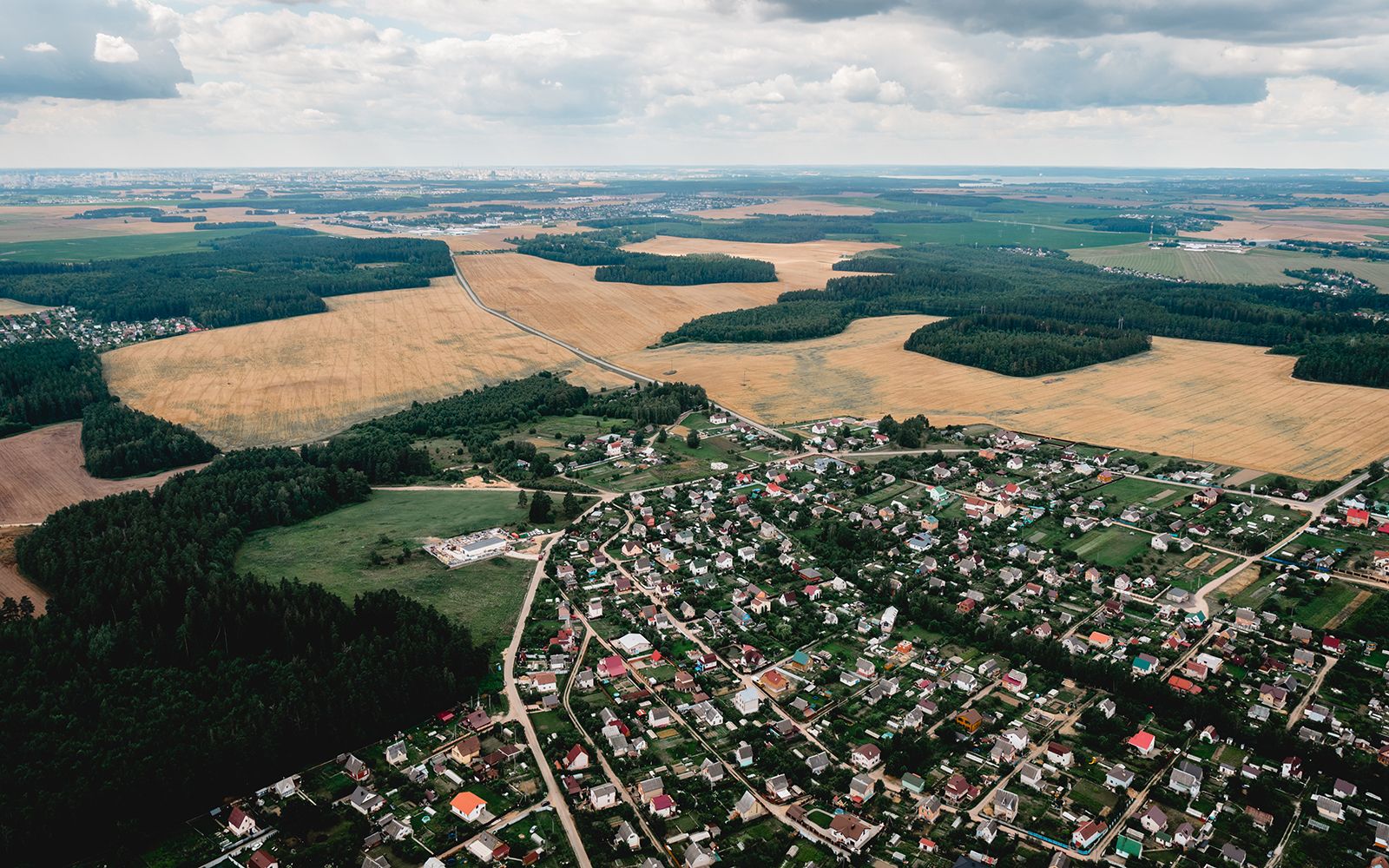 Land
07.12.21
High-stakes wagers on the future value of lots take intestinal fortitude, confidence in structural demand, and increasingly, extra clout to land the deals.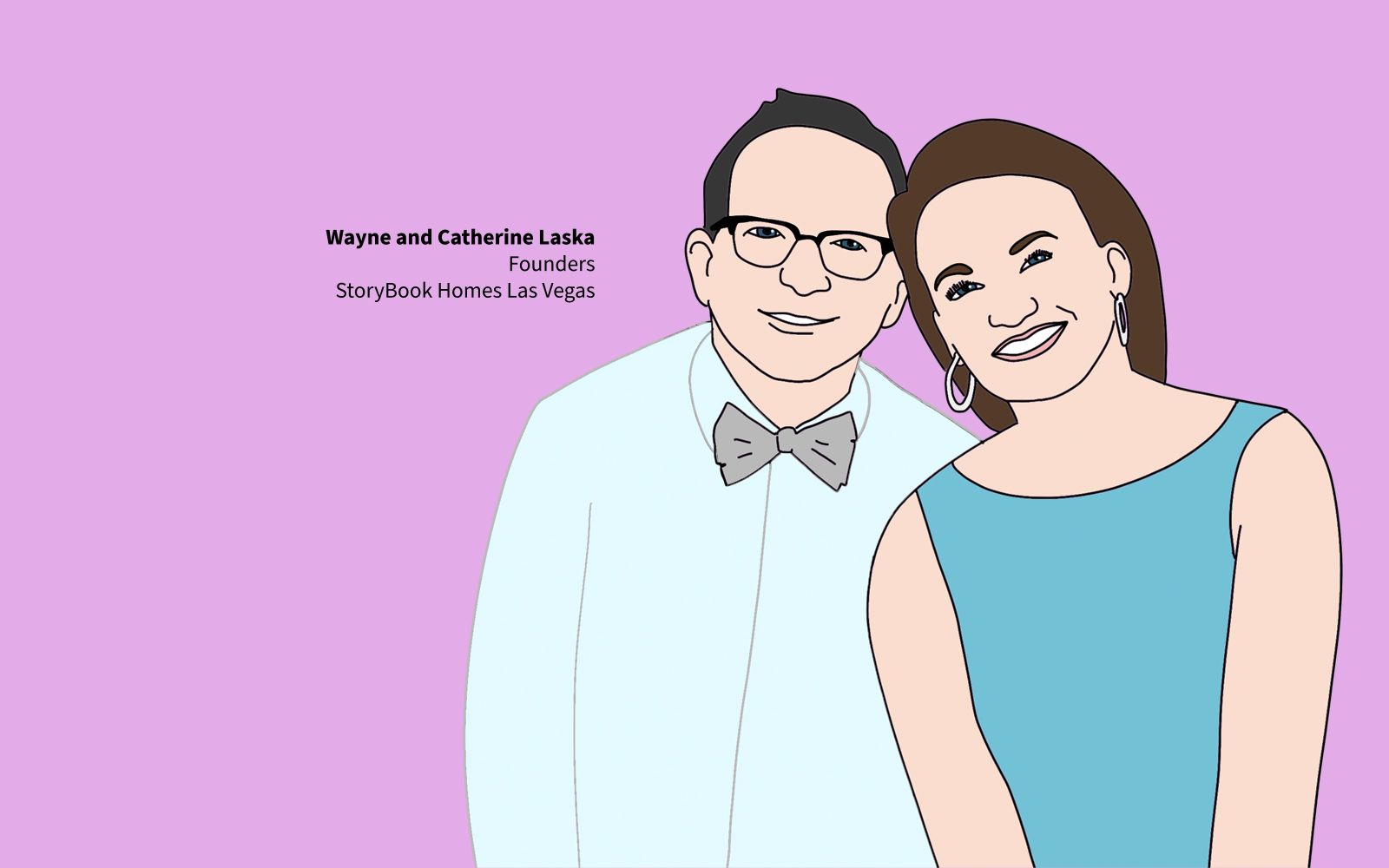 Land
08.12.21
Here's The Builder's Daily perspective on the latest strategic deal in a mergers and acquisition feeding frenzy whose pace won't likely abate before year-end.