Together with
operations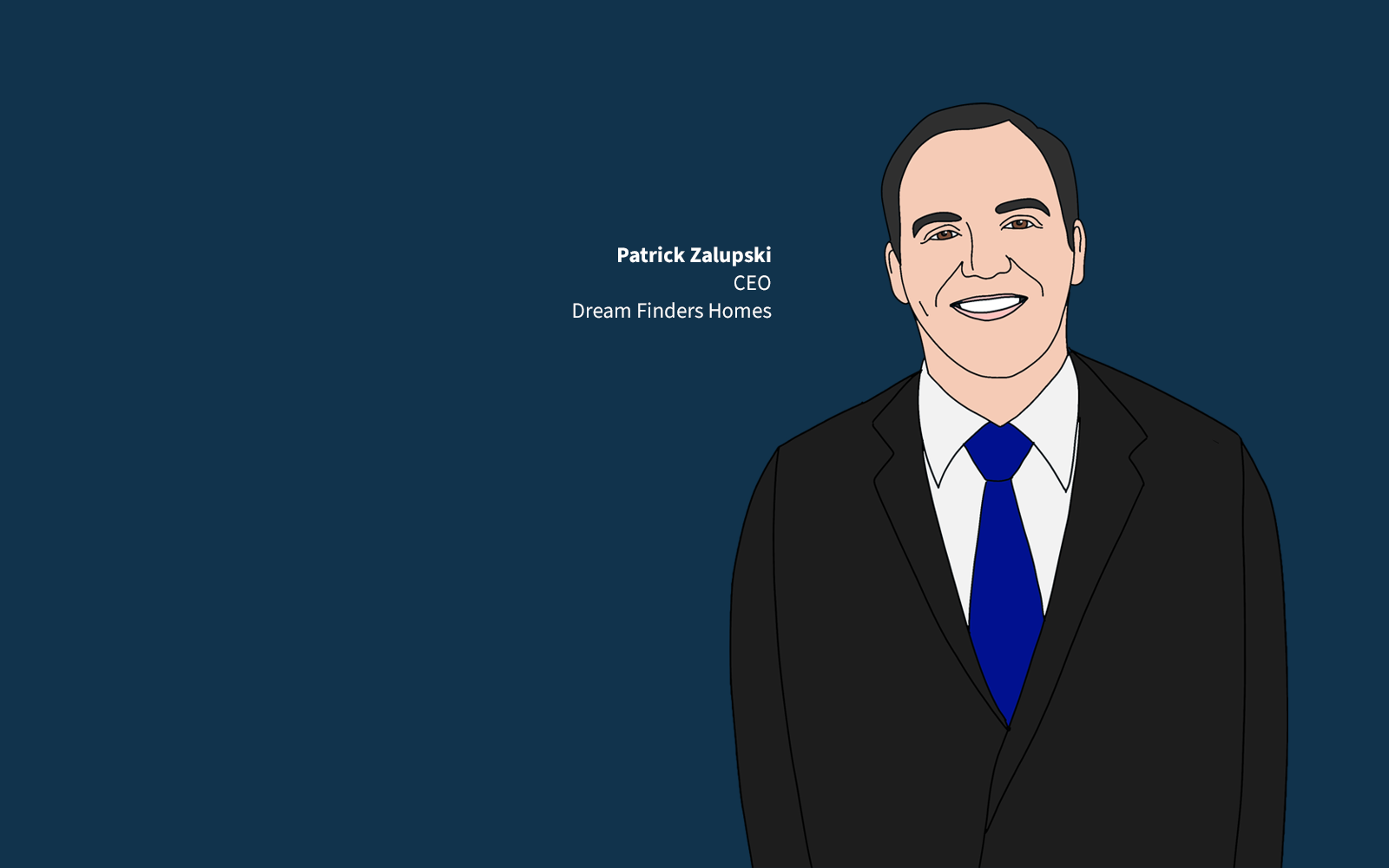 Land
09.14.21
Patrick Zalupski's latest coup -- landing a $475 million deal for Texas powerhouse MHI Partners -- underscores a meteoric rise to multiregional relevance as a homebuilding power player.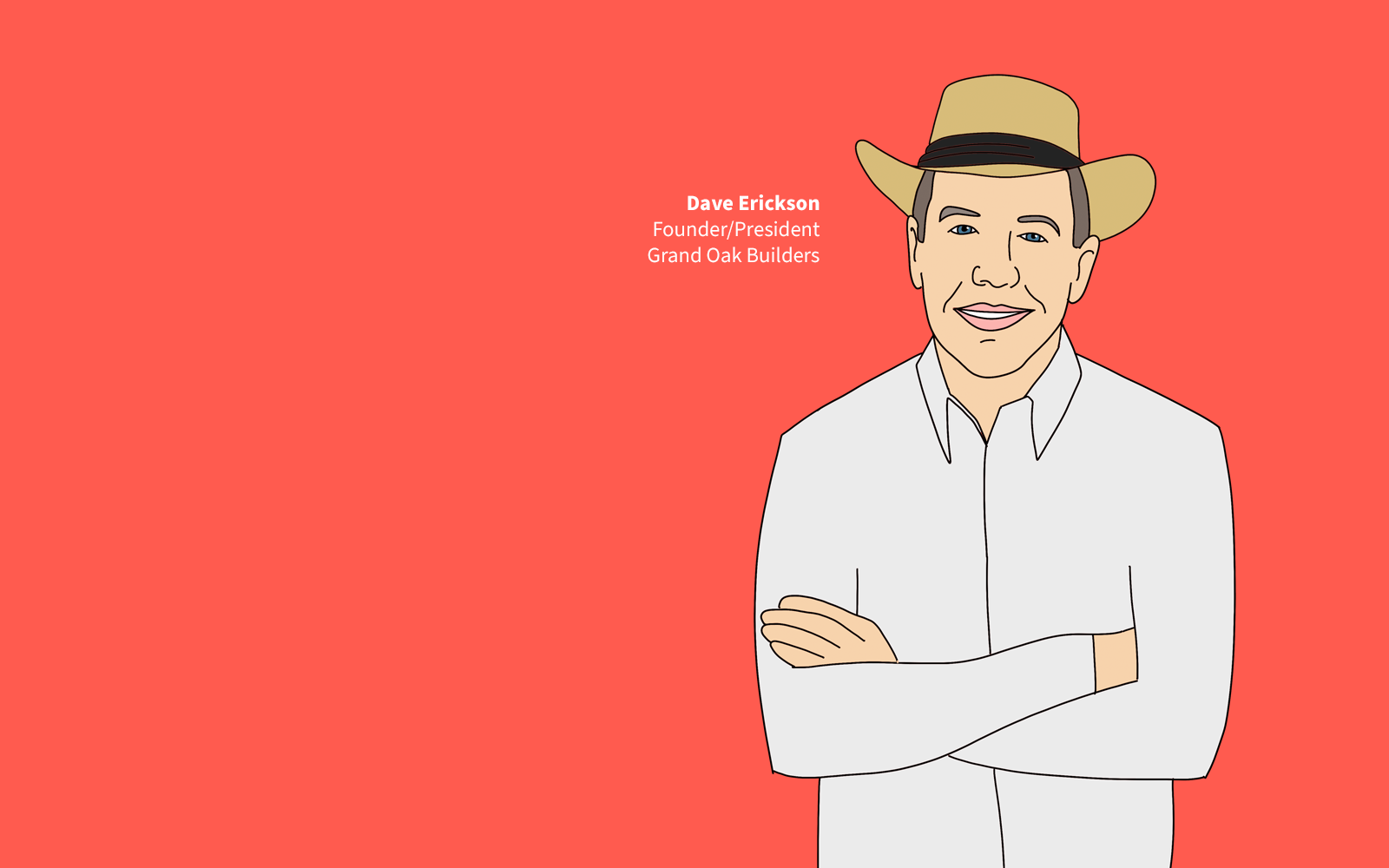 Leadership
01.13.22
Between the lines of Grand Oak Builders' announcement it has acquired Kansas City-area homebuilder Lambie Custom Homes, there's a deeper, larger story that sheds light on exactly who homebuilders are.
Leadership
09.13.21
Here's why a Q4 surge in private-to-private, private-to-public, and private-to-financial buyer deals will take homebuilder consolidation to a next level.