online marketing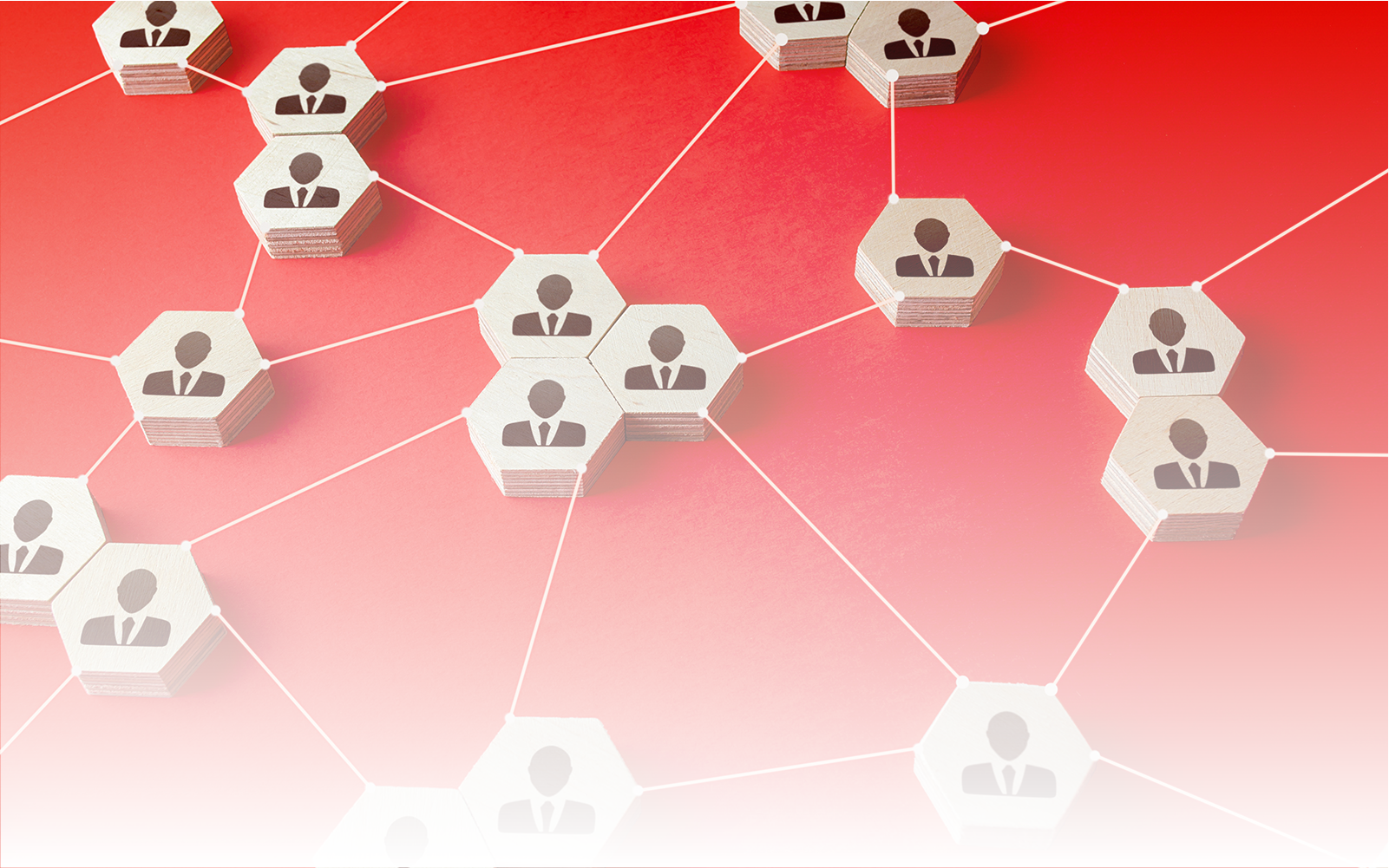 Building Tech & Products
05.21.21
The capability challenge, our Dream Team posits, can only be solved through the embrace of data, technology, process and a pivot to collaboration in a dog-eat-dog culture.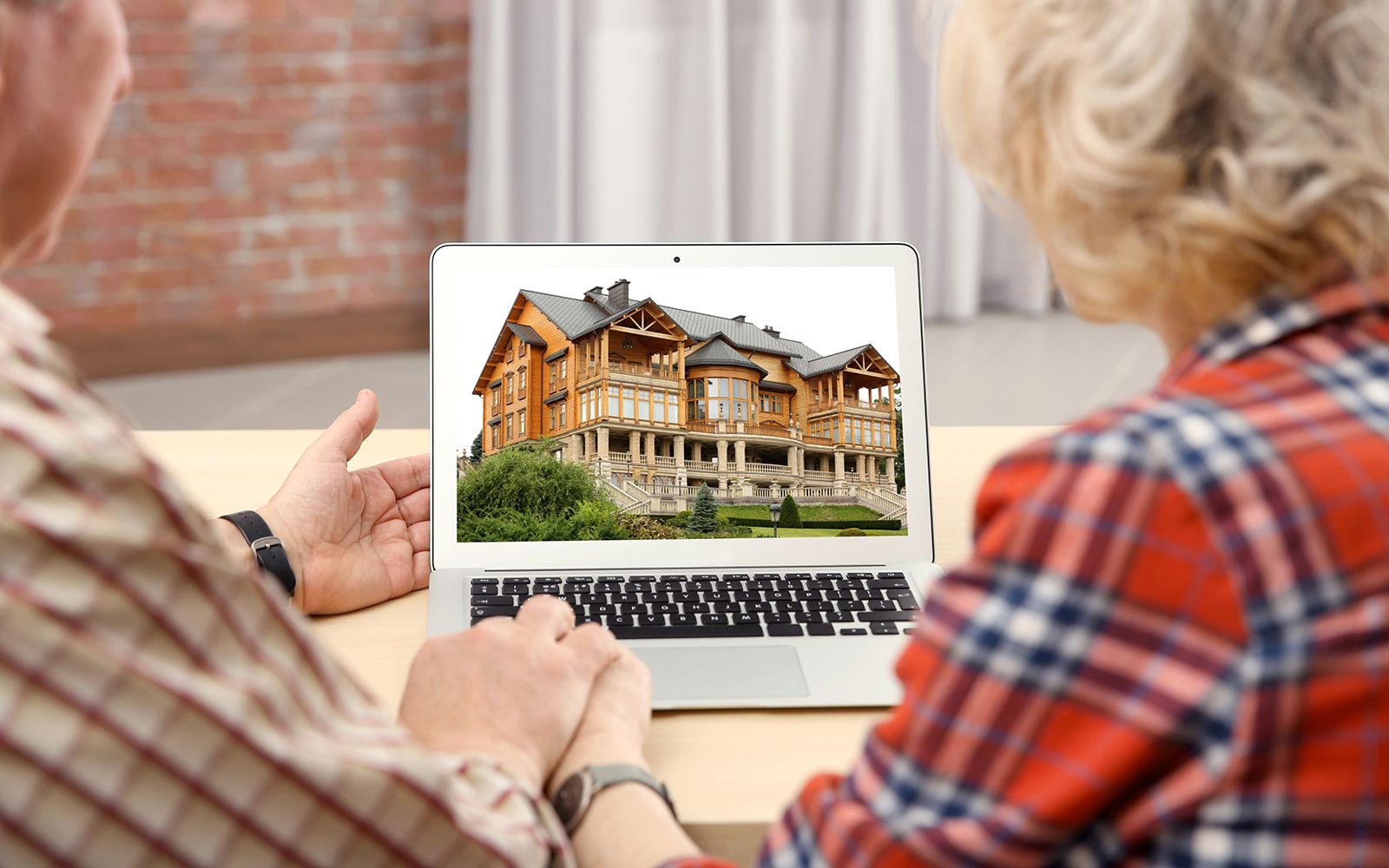 Marketing & Sales
06.28.21
The pandemic-accelerated arrival of end-to-end digital search, selection, personalization, and purchase among homebuilding's power players has two profound sea-change implications. Here they are.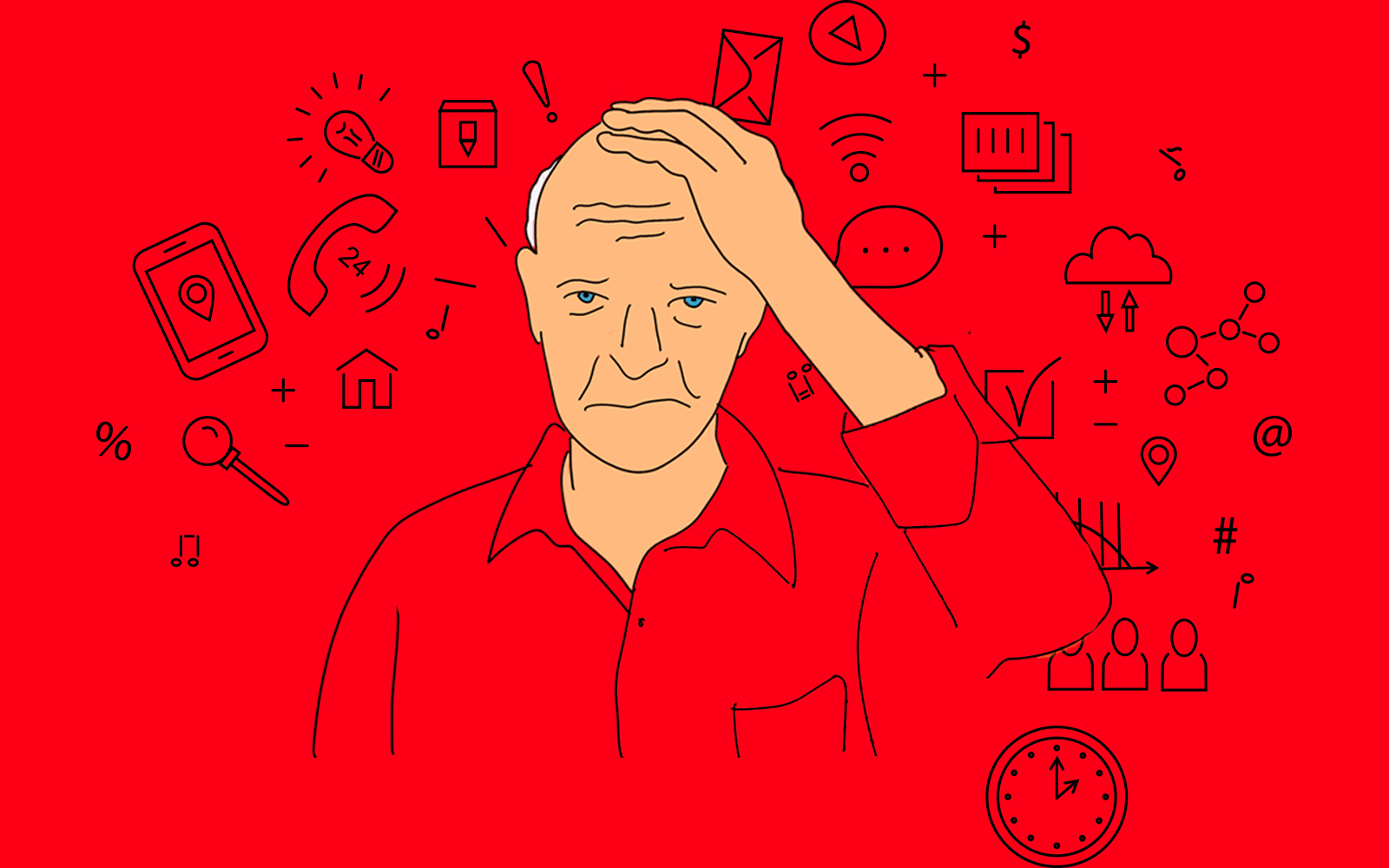 Marketing & Sales
04.18.21
Data overload hides opportunity areas for builders and developers, and we're here to uncover some of the hidden gems in housing's statistical trove.