modular housing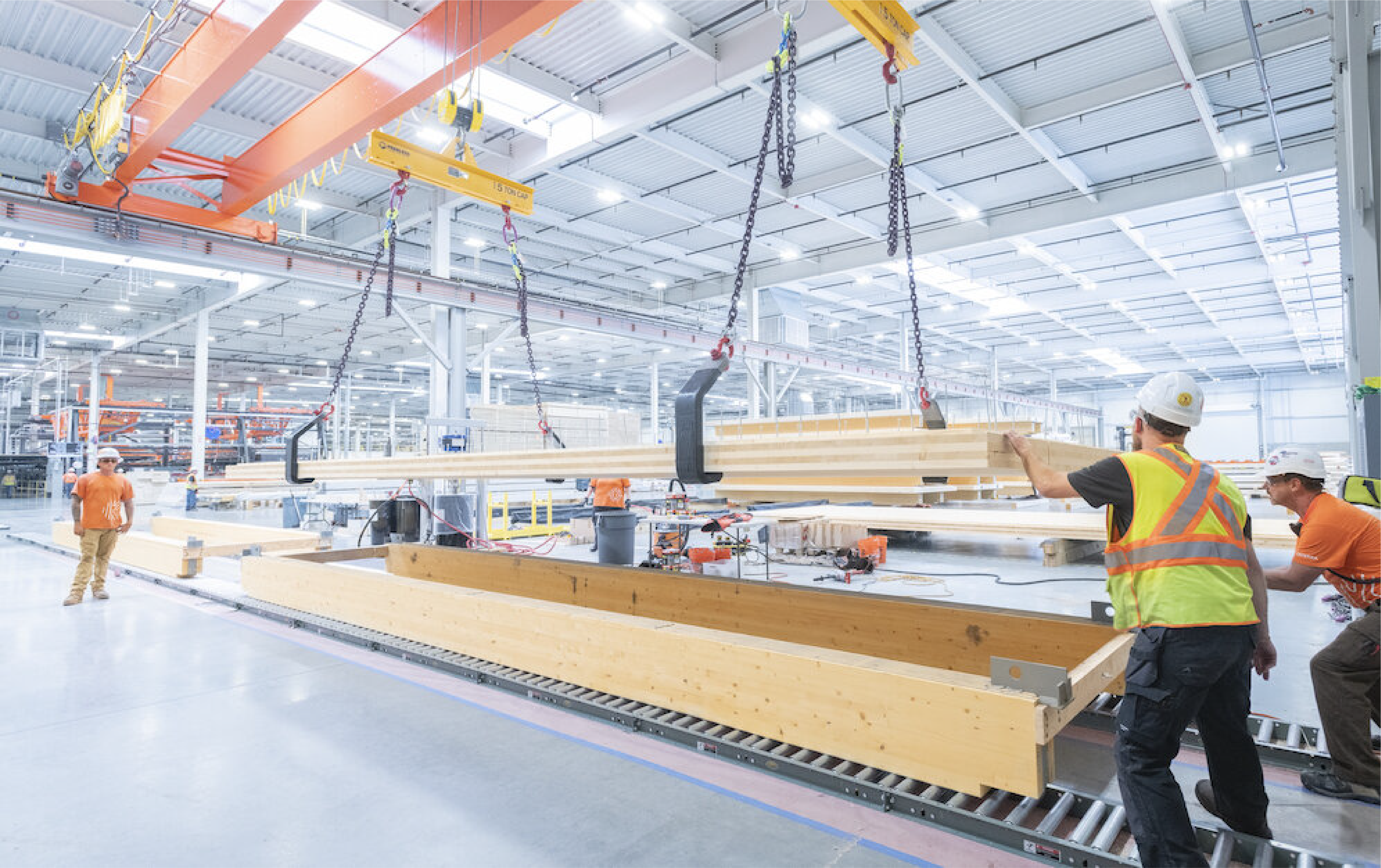 Building Tech & Products
07.29.21
Now -- when start-to-completion cycles are stretching to 6 months and beyond -- might be an opportune time for big players to huddle and solve for the future role of factories.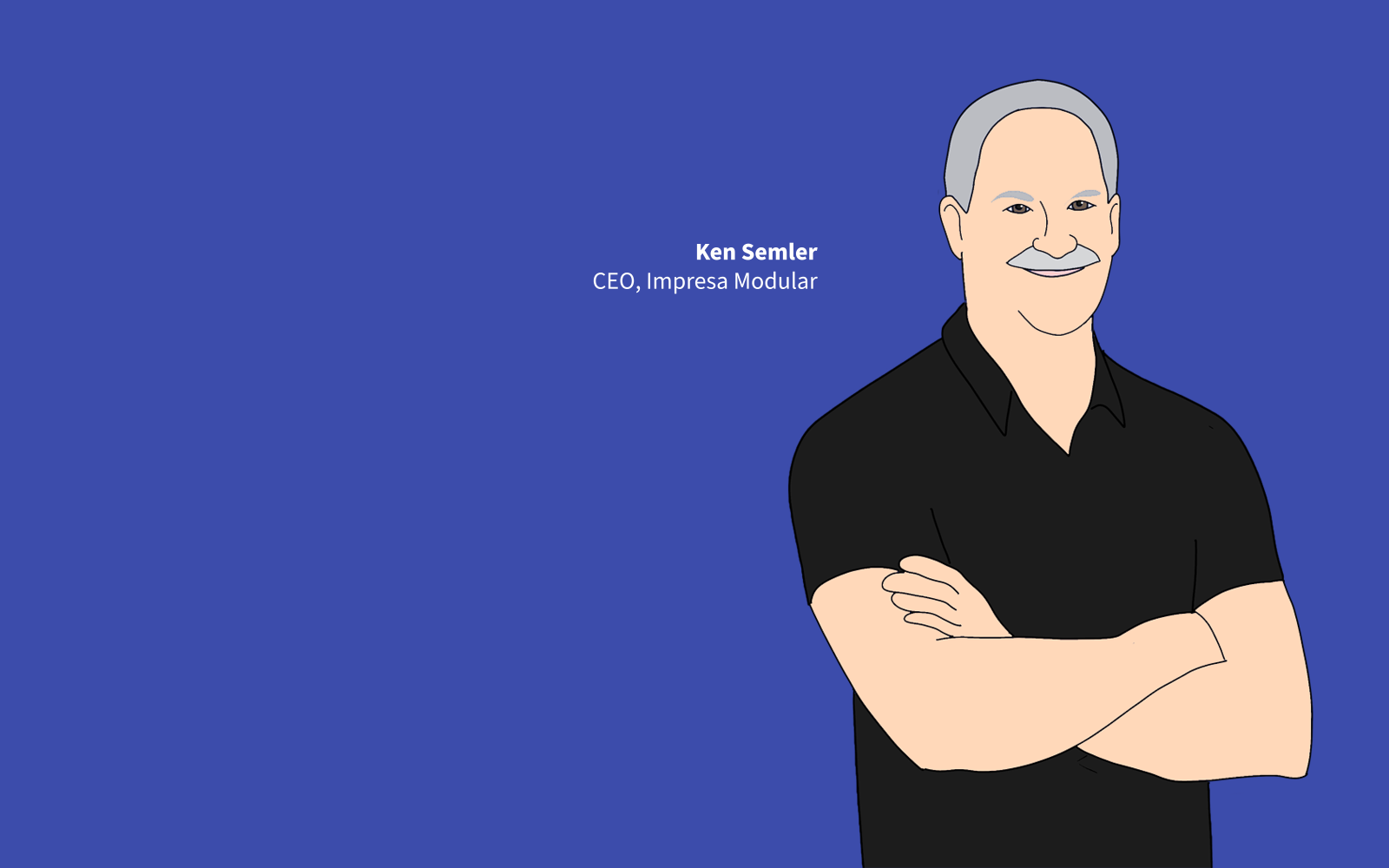 Building Tech & Products
07.15.21
Impresa Modular CEO Ken Semler envisions 12 to 15 modular units per day rolling off its new Southeastern market facility's production lines at full-capacity.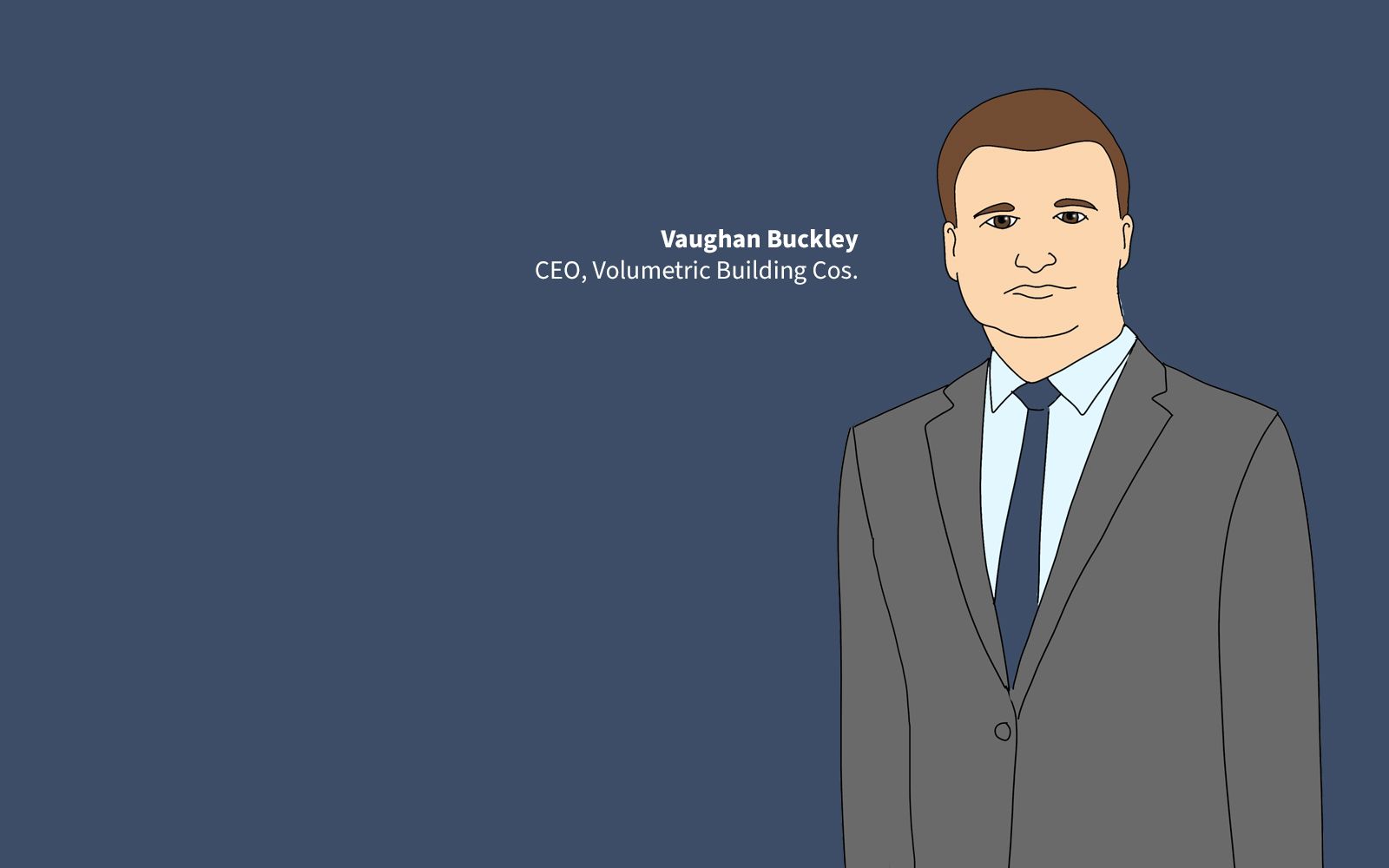 Building Tech & Products
08.04.21
The Philadelphia-based multifamily modular innovator Vaughan Buckley looks to build on a housing-as-a-service model he's ramping up with a track record of success.