Interior Design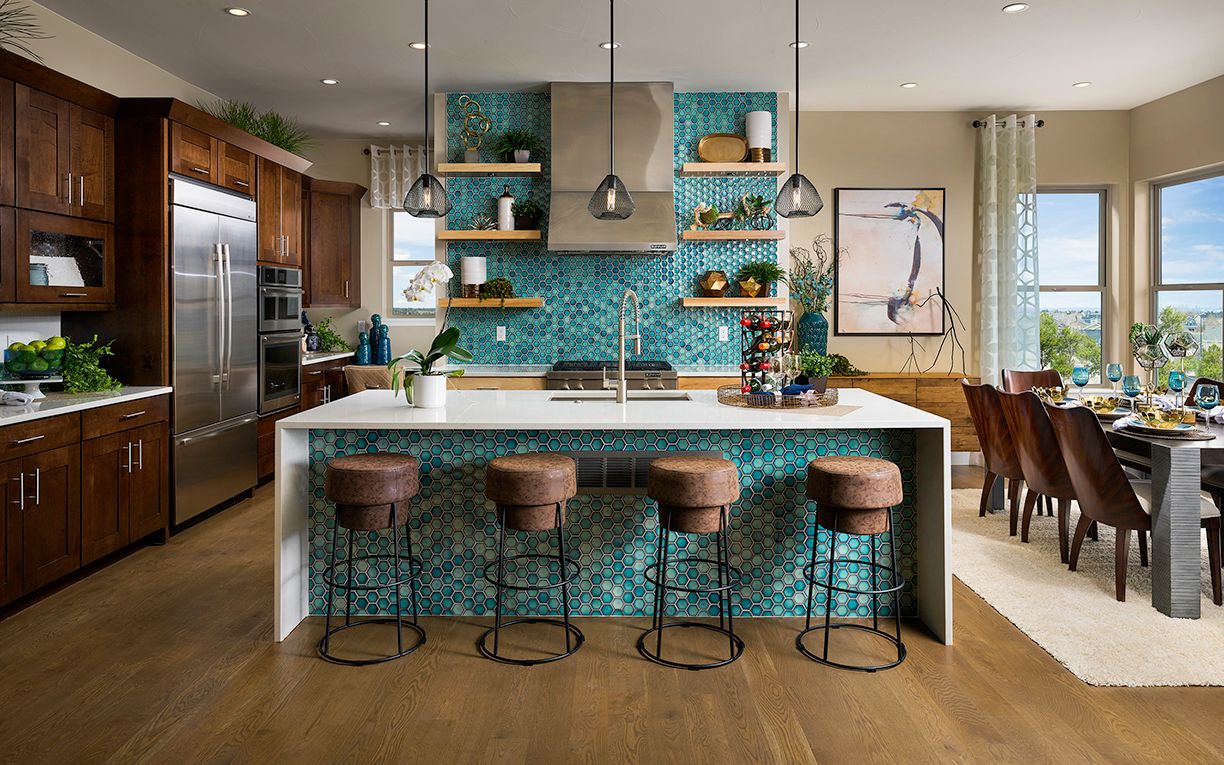 Architecture
06.14.21
The New Home Trends Institute, the new consumer-insights unit of John Burns Real Estate Consulting, shares what people want in 2021 kitchens in a TBD exclusive.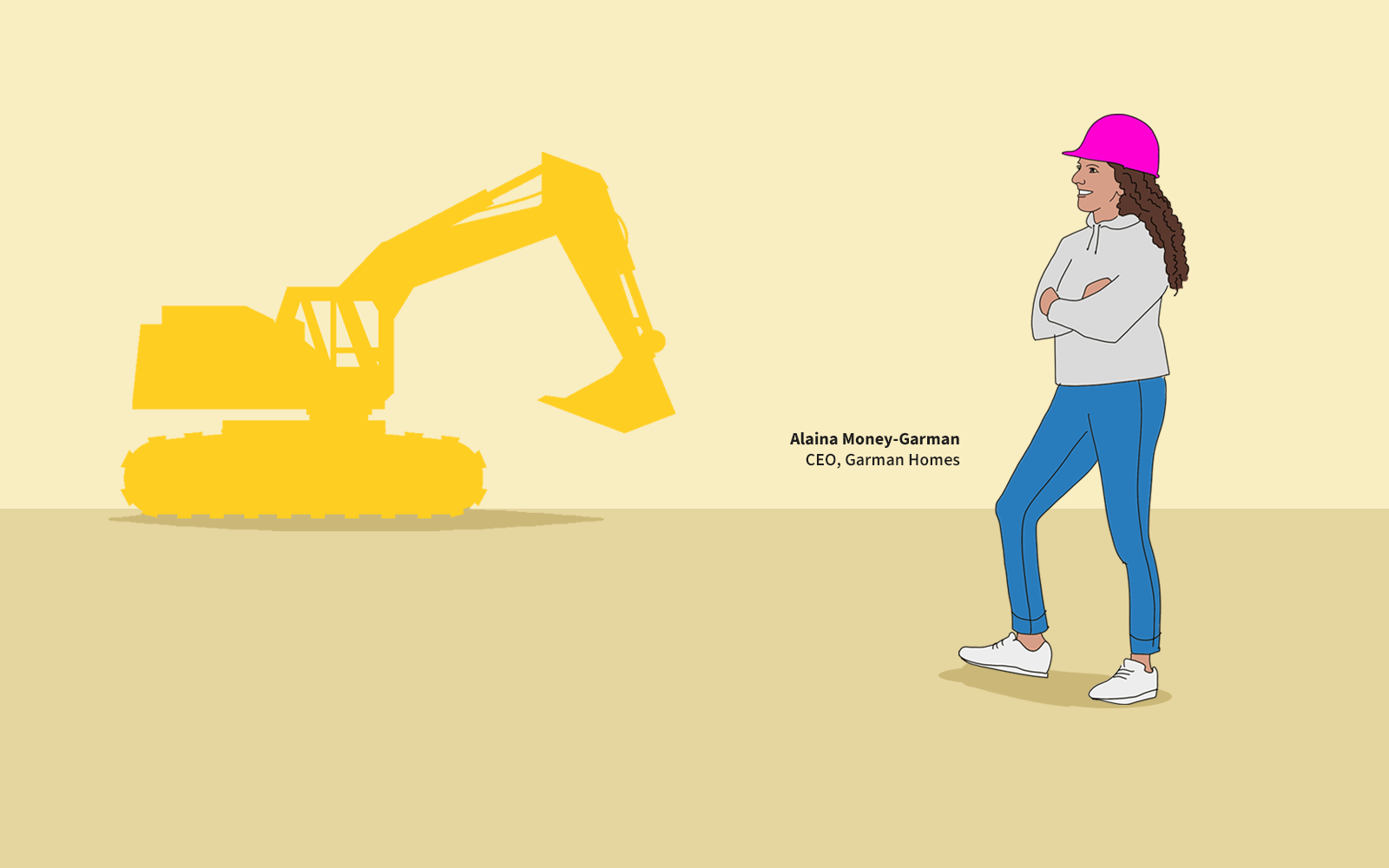 Architecture
04.22.21
Vertical construction got underway this month on a house in Chatham Park, N.C., whose name is Barnaby. Here's why.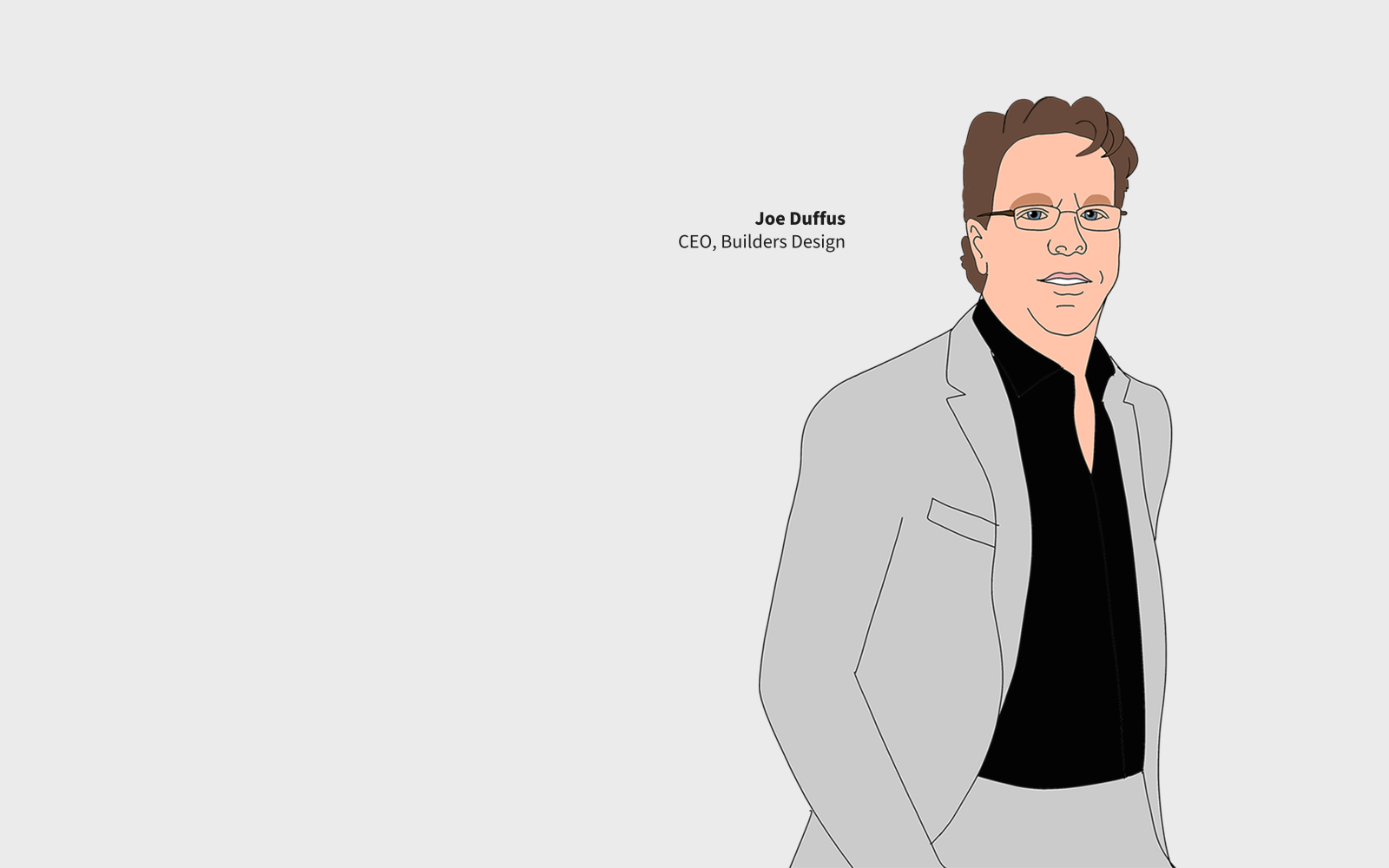 Architecture
05.05.21
What if homebuilders' expensive model home infrastructure in communities everywhere worked as a network of lifestyle vignettes buyers and remodelers could click and buy? Voila! The future is now.