Input costs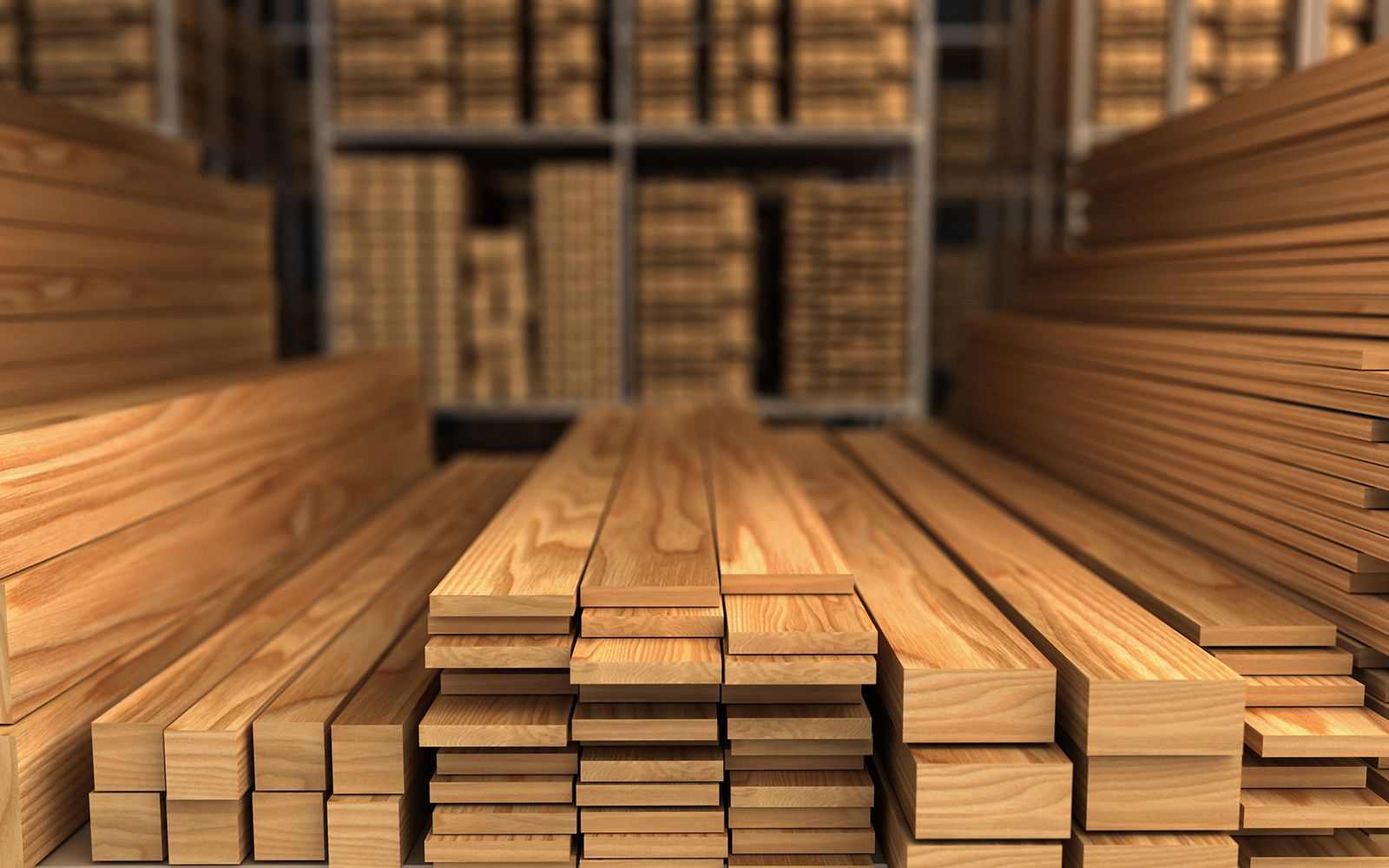 Building Tech & Products
06.03.21
Choked off supply – like now, where at every turn, fatal-error bottlenecks, with temporary but indefinite timelines for restoration of normalized channel volume, clog visibility – can and will quell demand. Where's the opportunity?
Building Tech & Products
06.08.21
The time to de-risk forecasts for inflation impacts is now, given that the commodities crunch can pivot into consumer price stresses in the months ahead.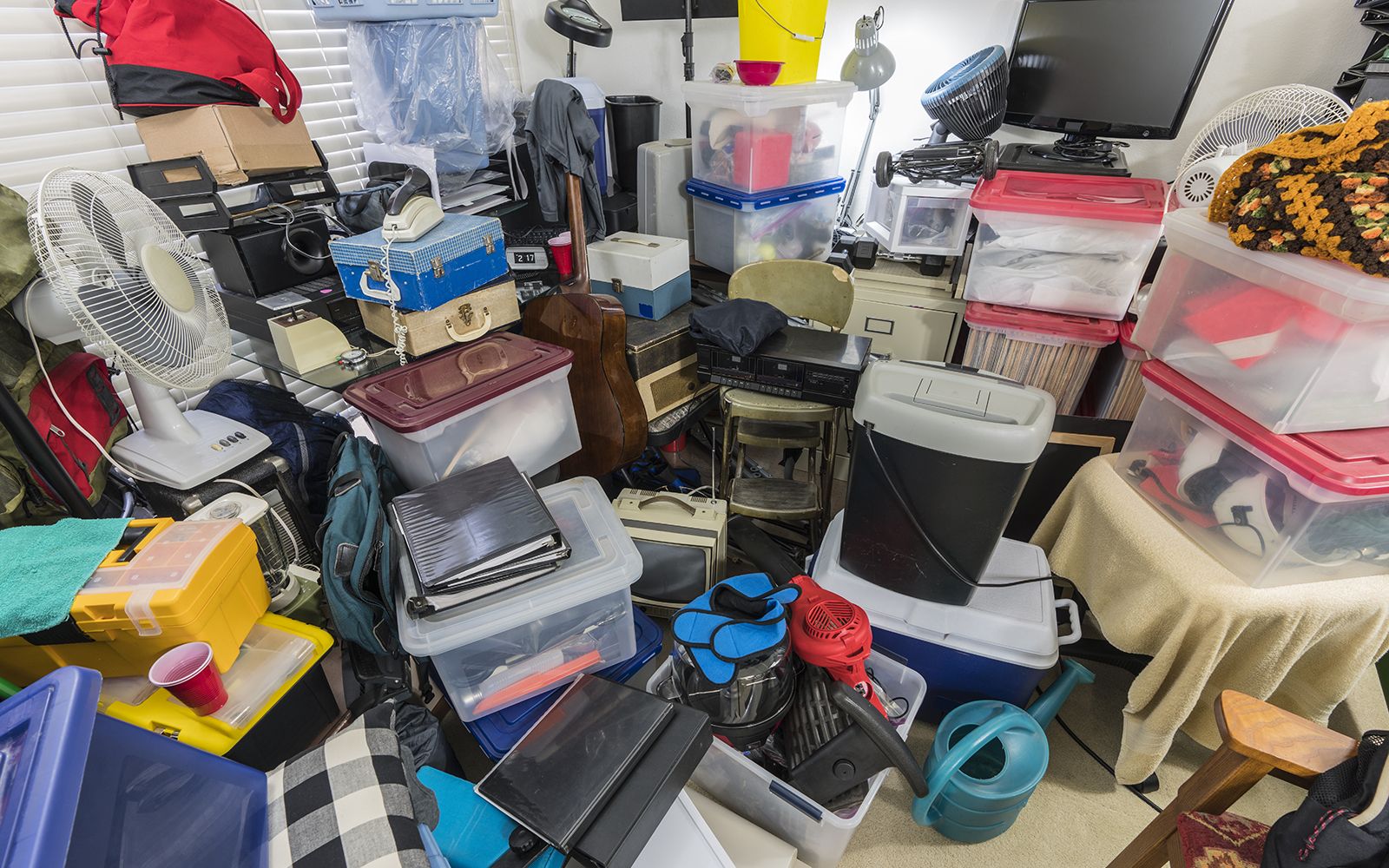 Building Tech & Products
06.01.21
Back-half margin compression looks likely as homebuilders absorb input cost spikes and hit selling price push-back.