Generation Y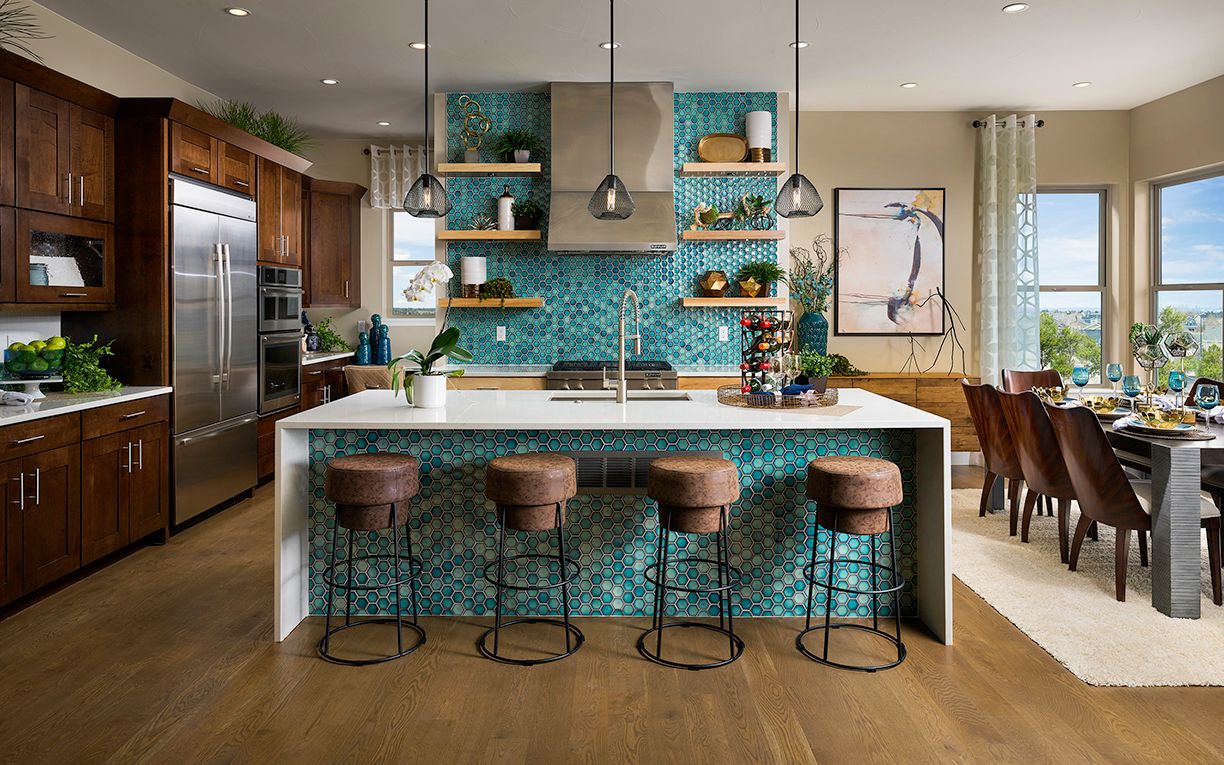 Architecture
06.14.21
The New Home Trends Institute, the new consumer-insights unit of John Burns Real Estate Consulting, shares what people want in 2021 kitchens in a TBD exclusive.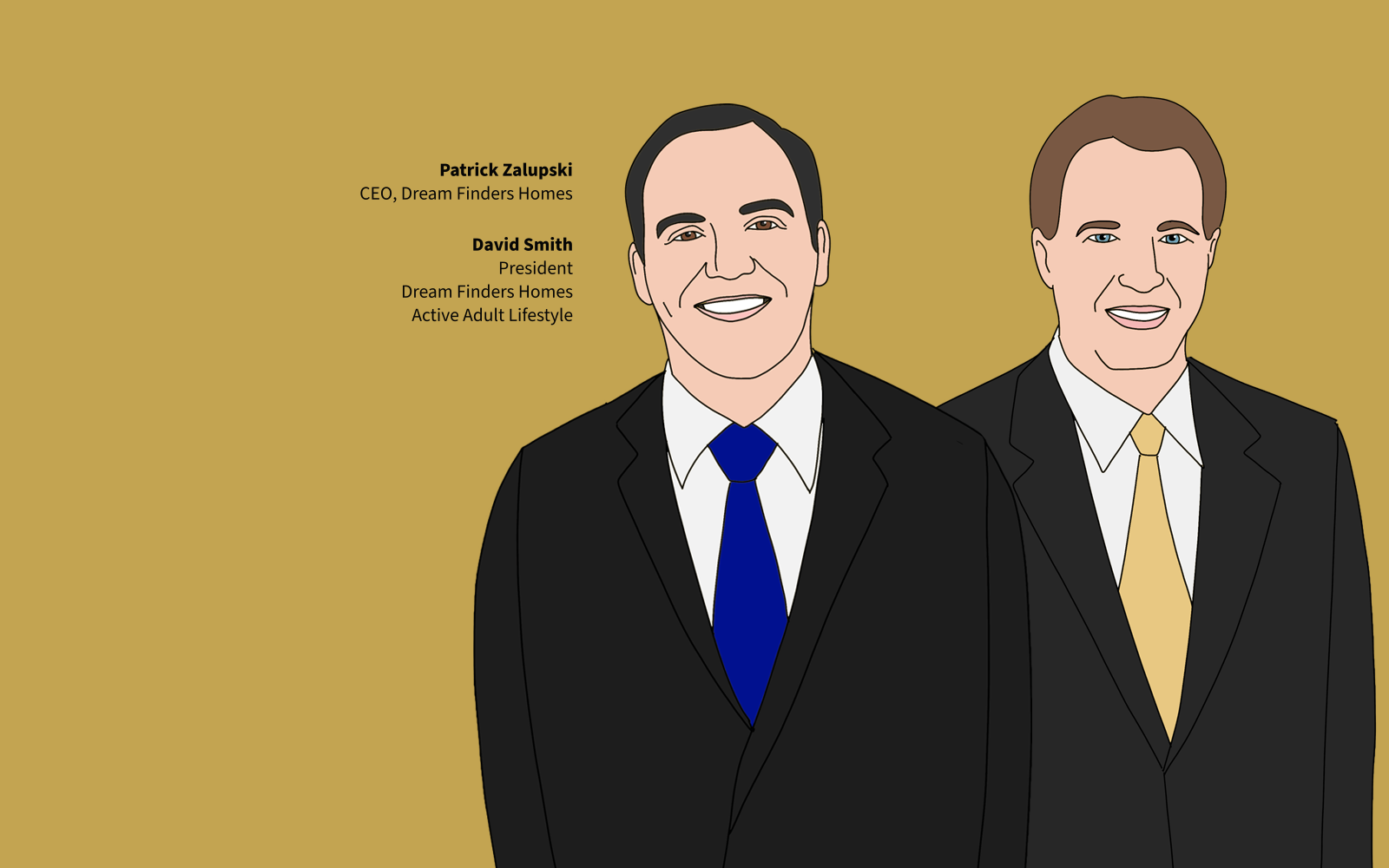 Marketing & Sales
08.25.21
As Dream Finders Homes unveils its active adult game plan, it starts by including a spryer customer set. Here's why that's a game-changer.
designers
05.10.21
Judging by our mail, you all agree that Maggie Goldstone, our Design Director, makes us look good. We asked her to explain from where her magic comes.