construction trends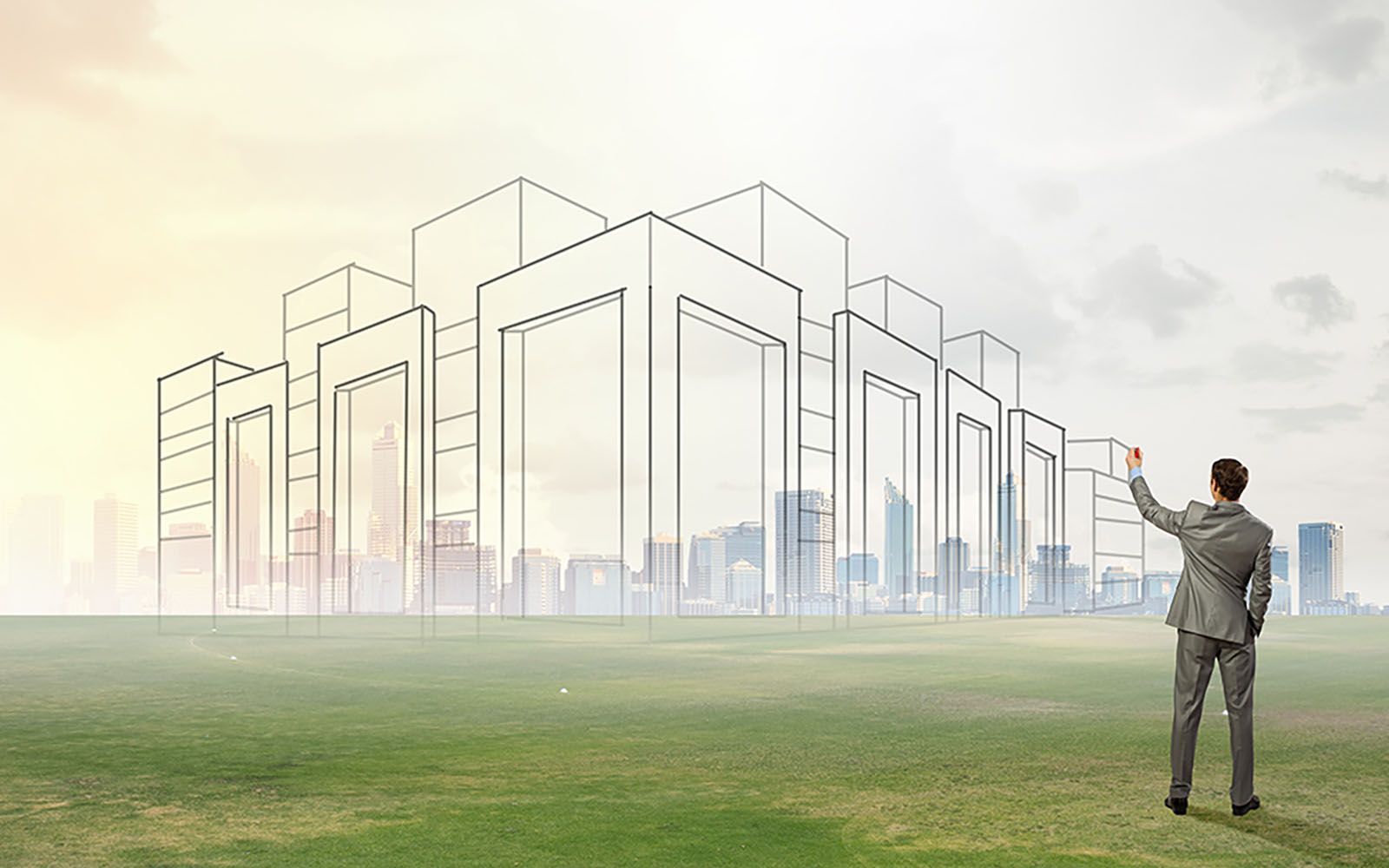 Policy
09.21.21
Looming underneath housing's present-day struggles with its construction supply chain, the issue of supply itself. Fixing the supply chain won't fix that. Here's what might.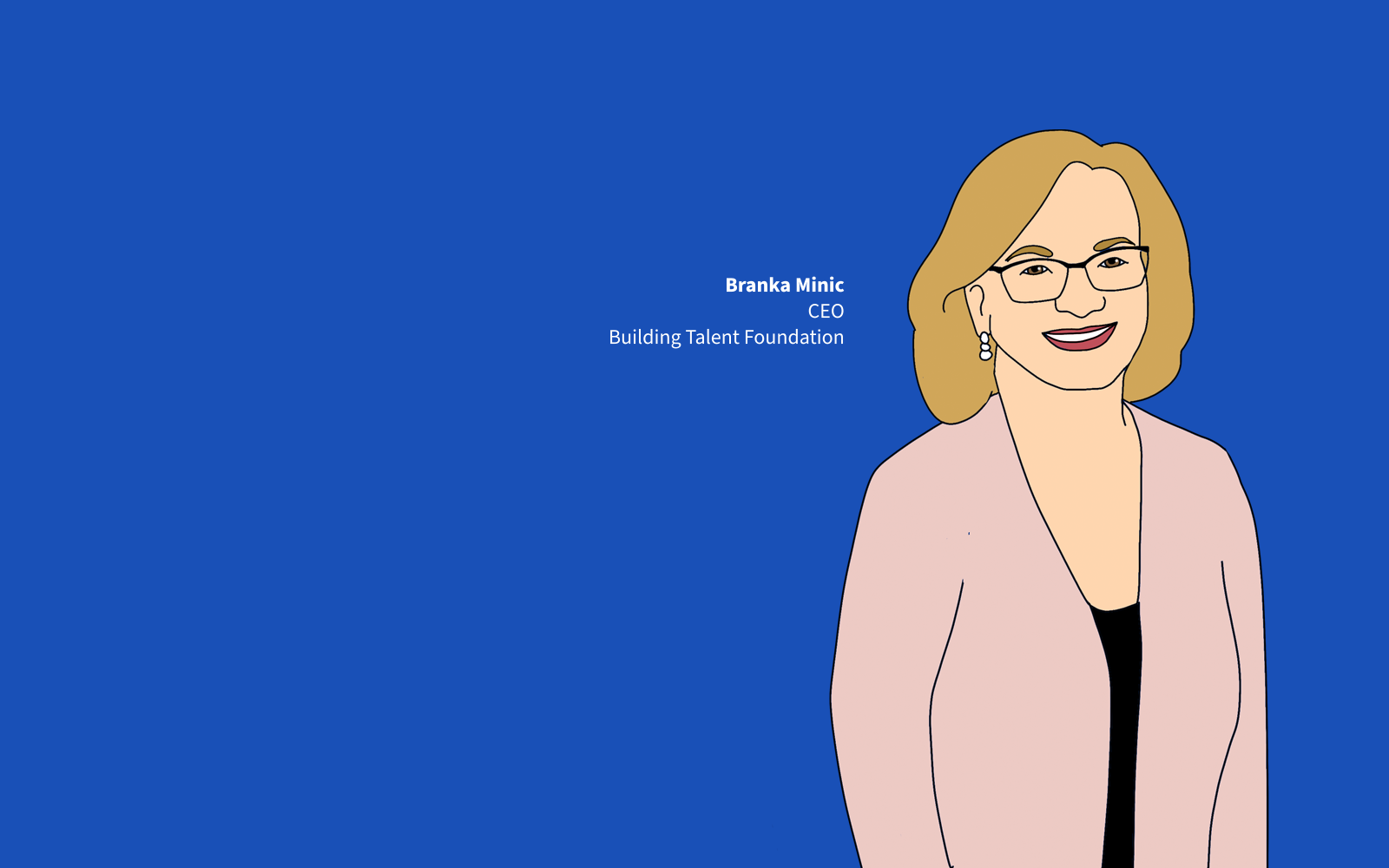 Capability and Culture
09.16.21
The Homebuilding Workforce Engagement Survey -- a collaboration of the Leading Builders of America and the Building Talent Foundation -- needs your help. Here's how.