Together with
building talent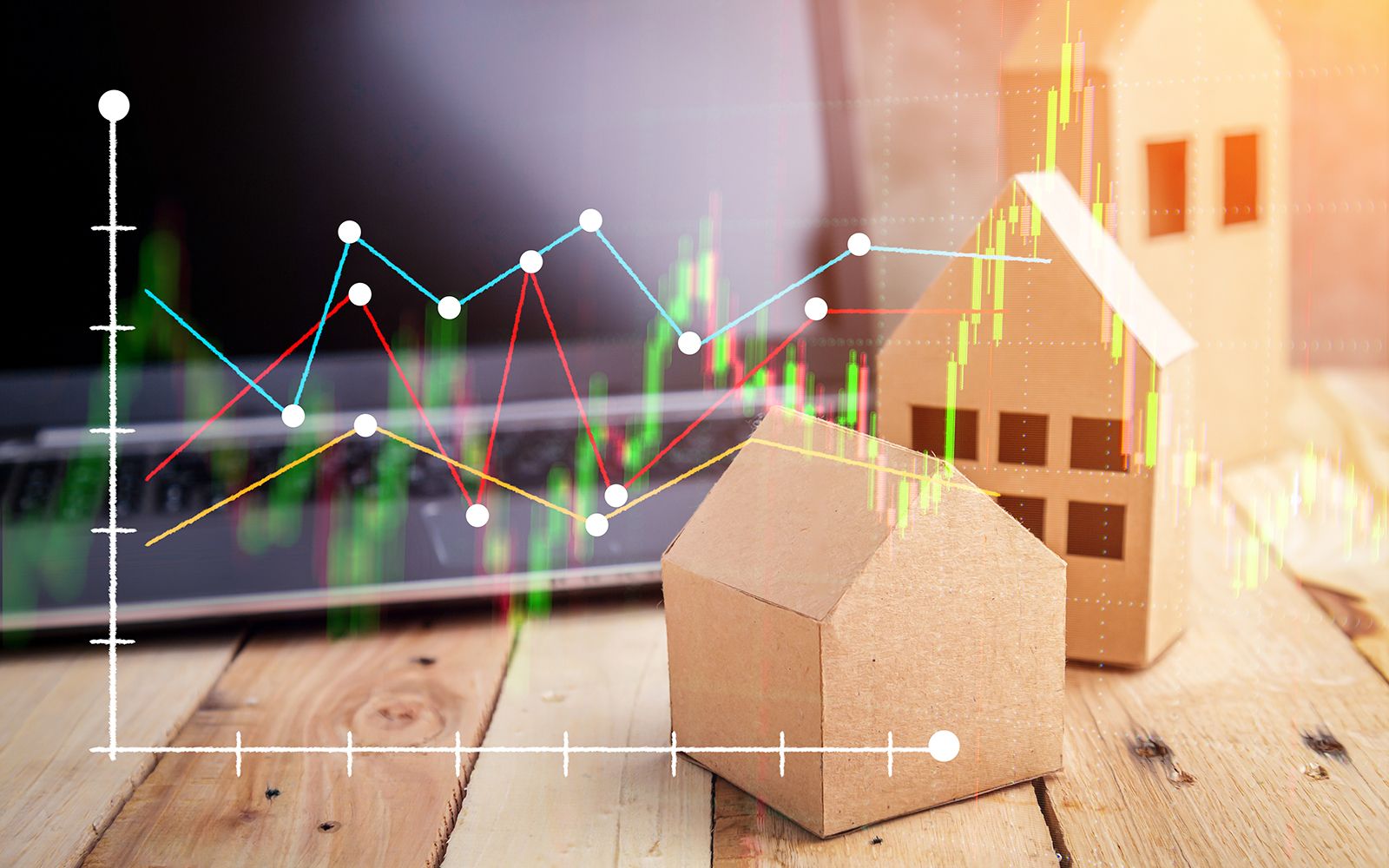 Leadership
12.16.21
Here's No. 4 in TBD's countdown of 10 trends that will change homebuilding forever: a game-change in measures of success.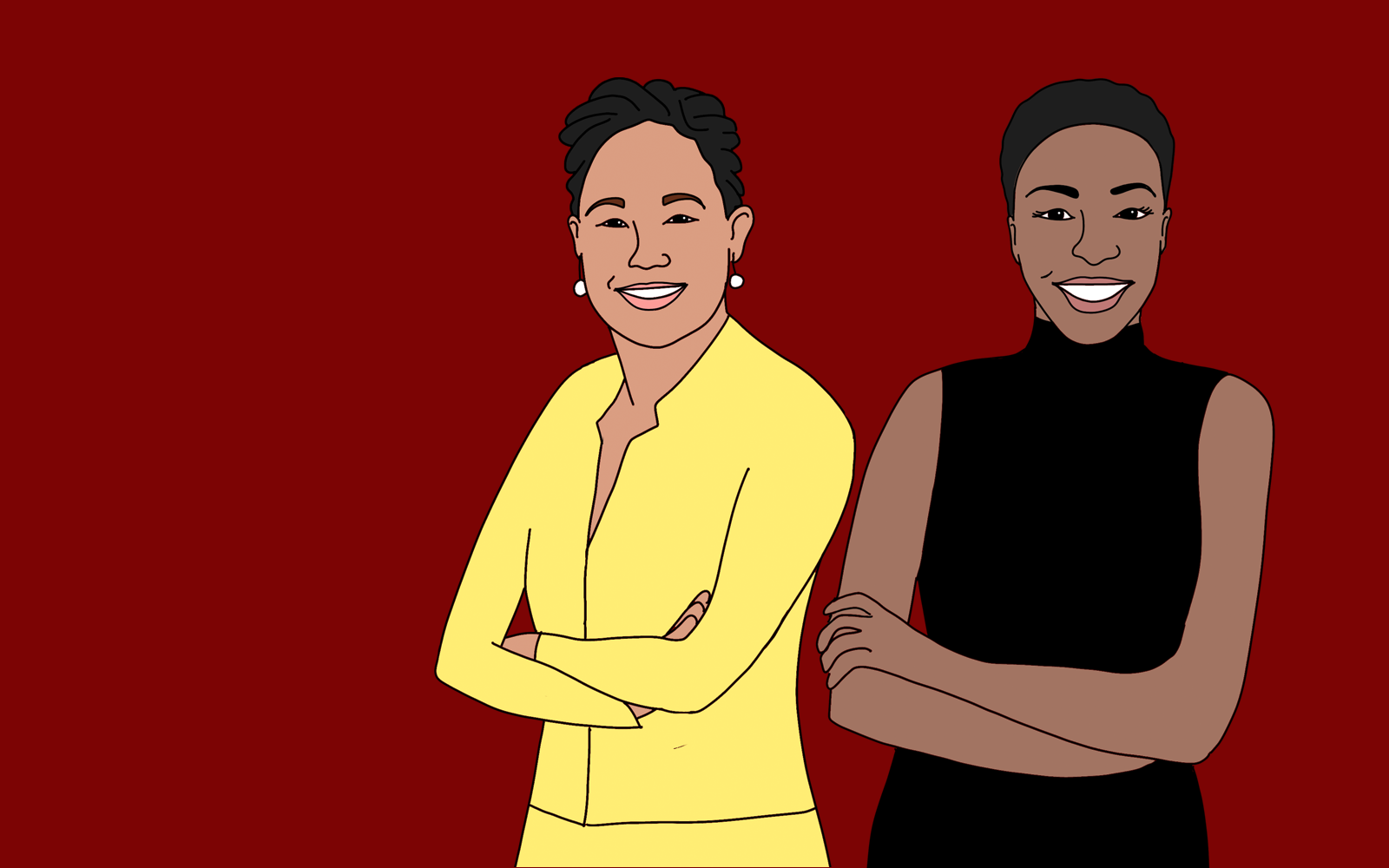 Leadership
12.13.21
The Builder's Daily's countdown of macro-transformational forces that will make 2030 and beyond a whole new landscape for residential real estate and construction businesses. Here's No. 1.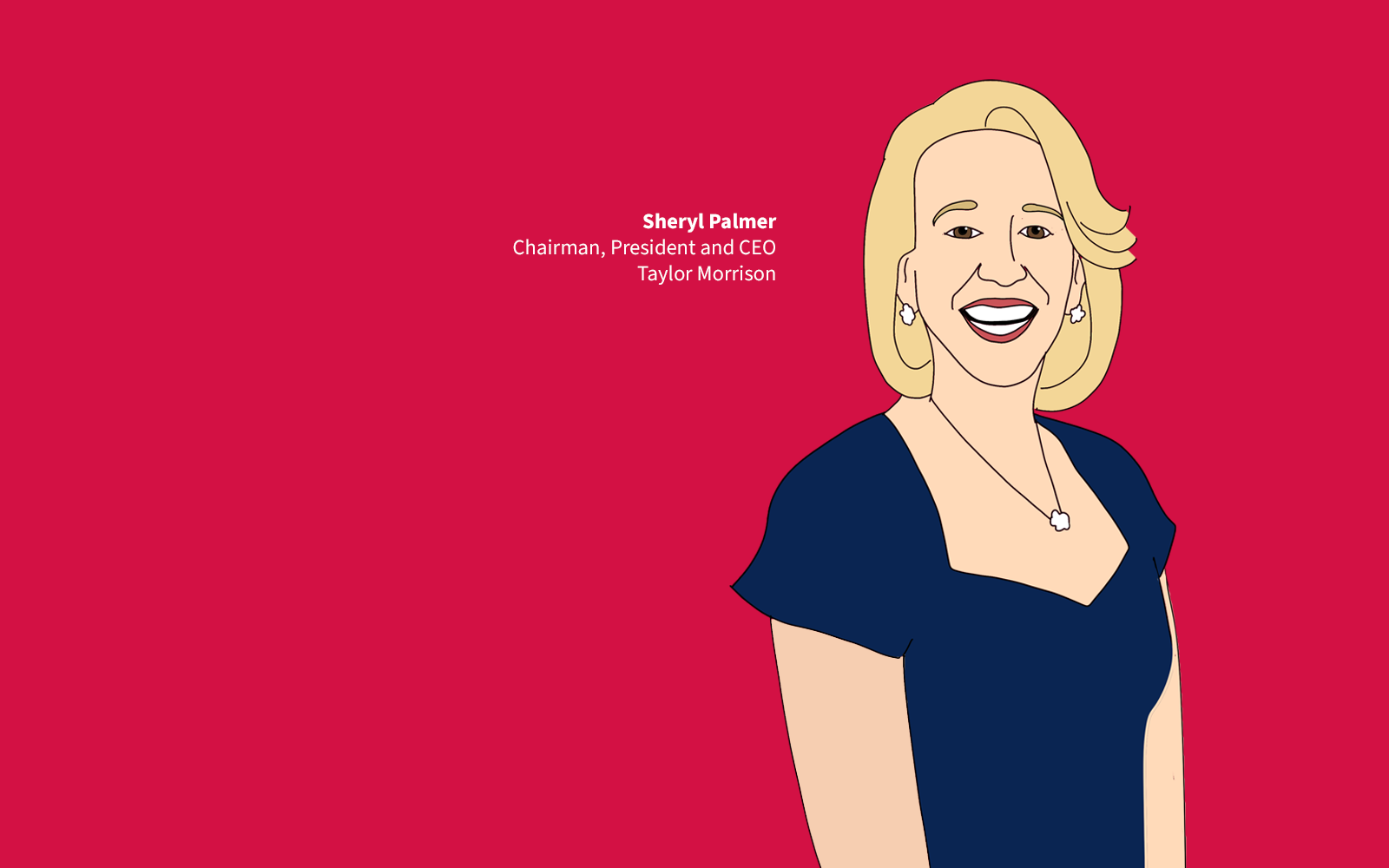 Leadership
01.05.22
Lifestory Research's 10th annual recognition award based on consumer data lifts two stalwarts back into the spotlight. Here's what this means to 5,000 other firms right now.