building products and materials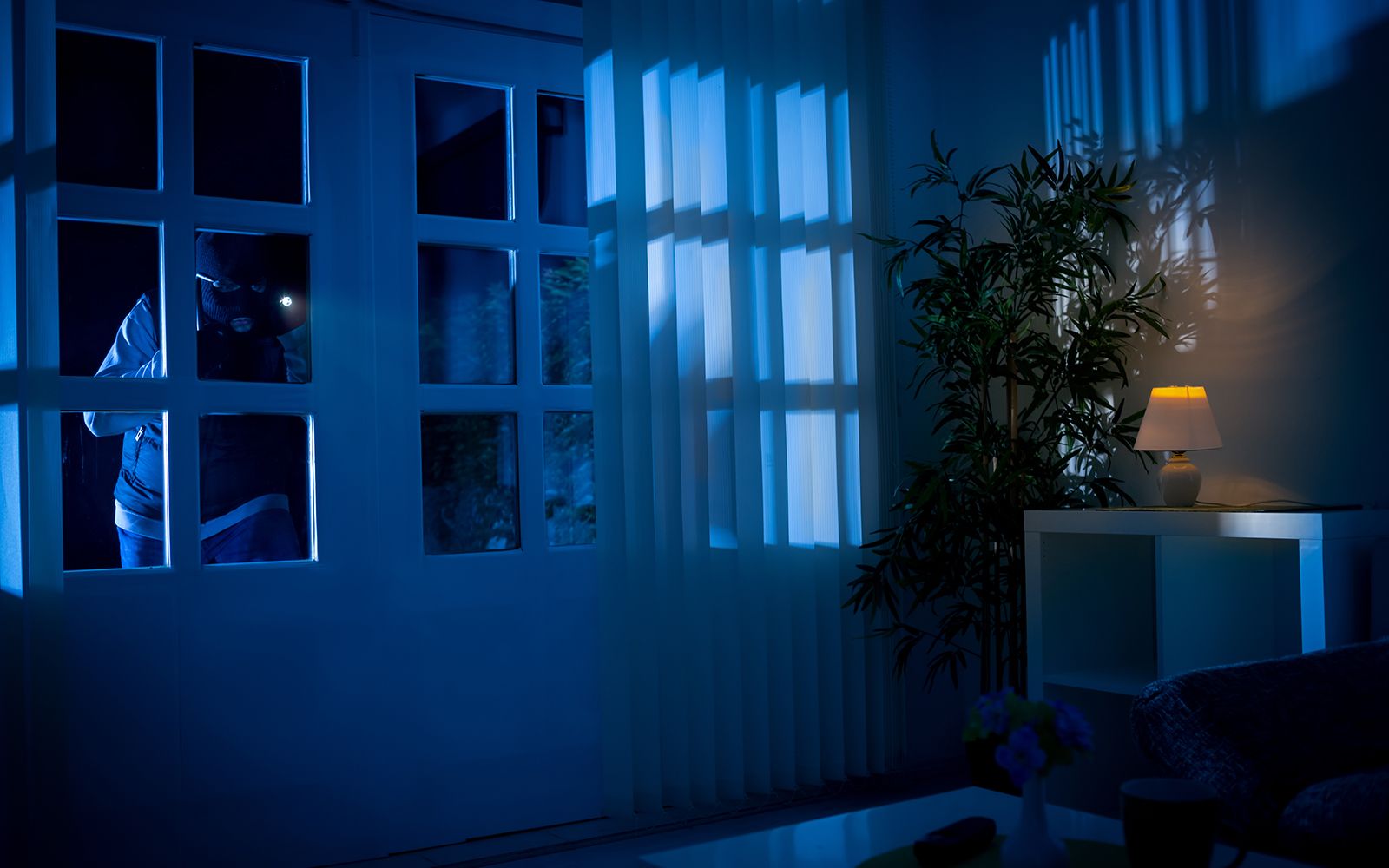 Building Tech & Products
06.18.21
Surging commodity prices on the black market of goods have begun rewarding theft and fraud.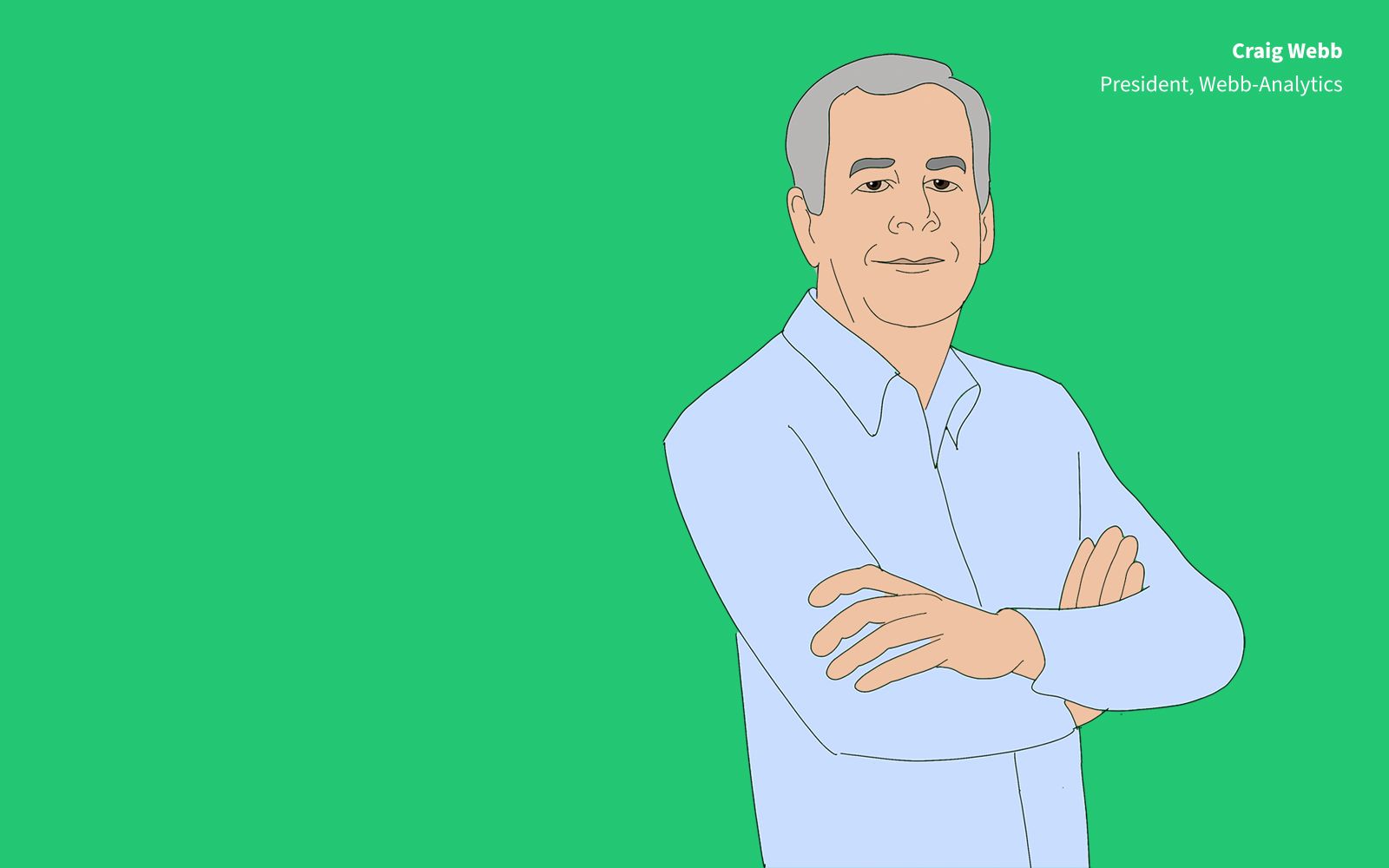 Building Tech & Products
05.06.21
Craig Webb's deep dive in to who and what's driving the construction materials supply channel will help you navigate the tricky months ahead to deliver new homes.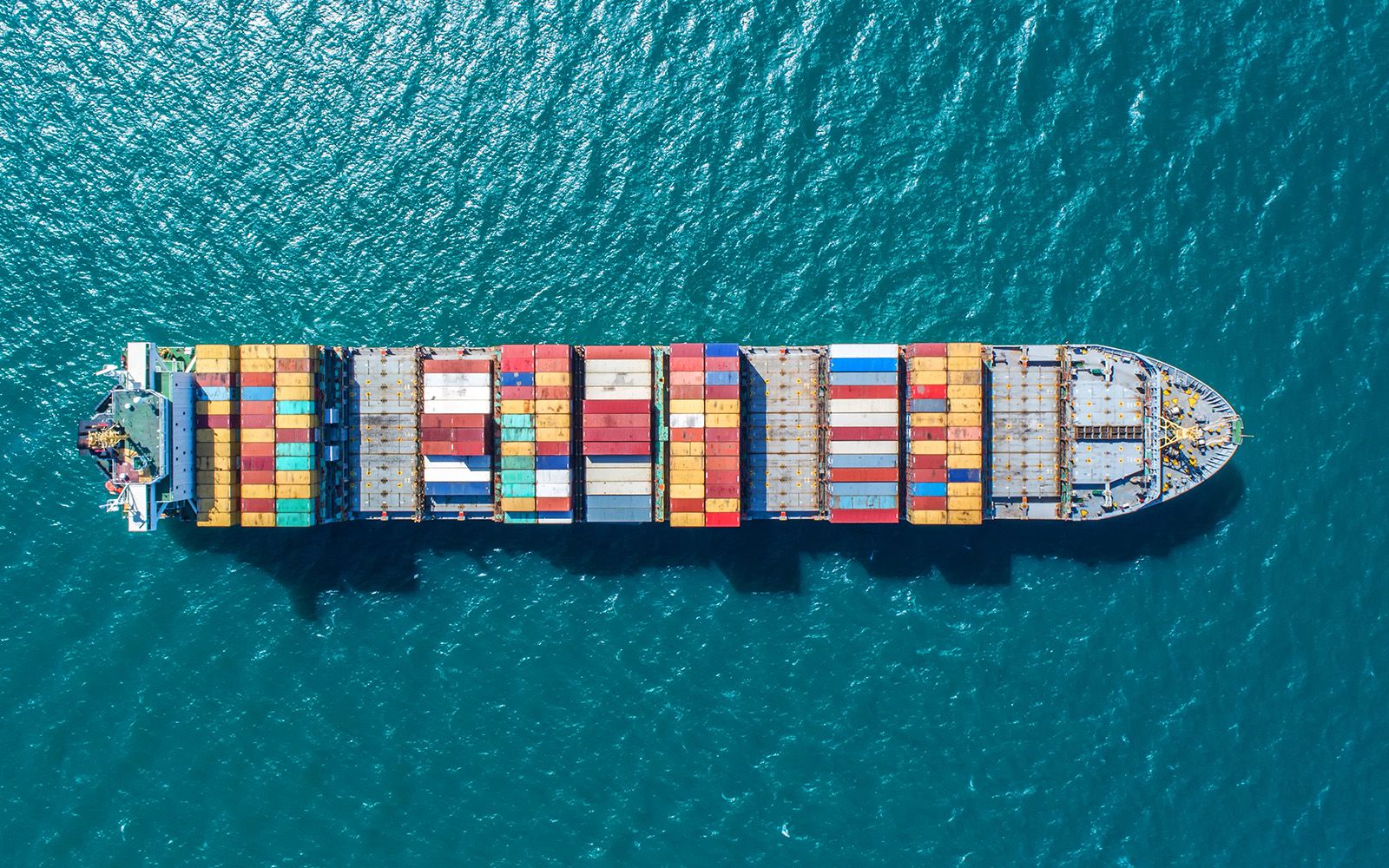 Building Tech & Products
04.14.21
Shocks to construction's supply chain can either break or make opportunity to over-deliver on customer expectations even as you pivot on timelines and terms.